This shop has been compensated by Collective Bias, Inc. and its advertiser. All opinions are mine alone. #Back2SchoolReady #CollectiveBias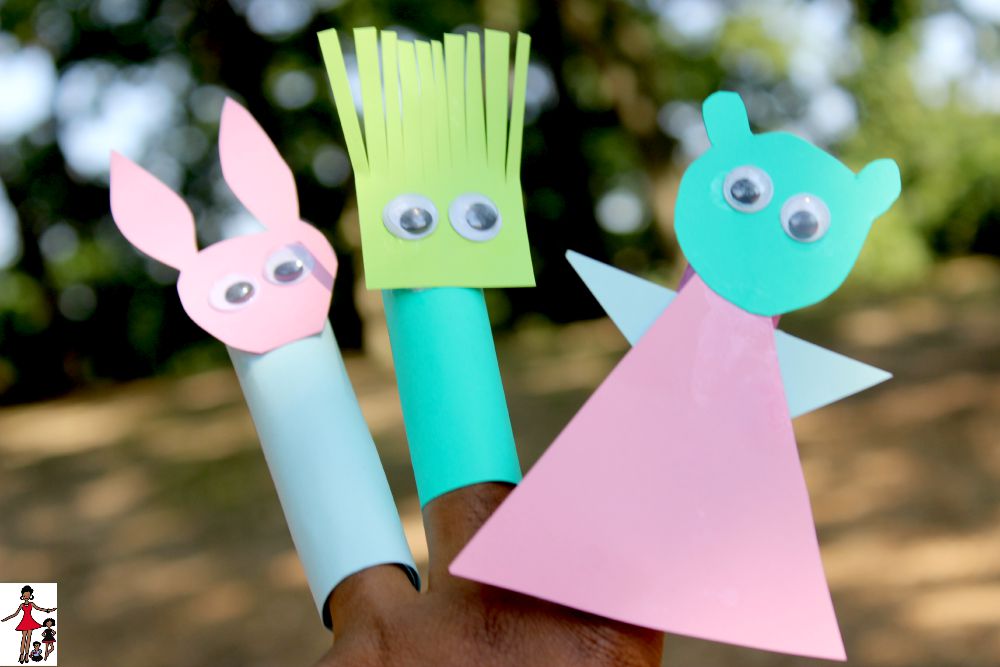 It's no secret that reading is a priority for me as a mom, that's one of the reasons that I love the Read 1K Book Club so much. Whether you've already joined us on this amazing journey or not (you should),  I wanted to share two things that you can do to make the goal of reading 1K books to your tots and/or kids possible. Firstly, we are going to make DIY Finger Puppets, like most of my tutorials this is very simple and you don't have to be the craftiest mom to do it. You will however be the coolest and most interesting mom when you read to your kids using these DIY finger puppets.  How do I know? Well, I've been reading to my kids with finger puppets for the past few years and they seem to be much more attentive to details of the story when the puppet reads to them. I've also noticed that they ask more questions and are generally more interested. Once, you've made your finger puppet, I will share how you can use the Kellogg's Rewards Program to get free children's books.
So here's how to make diy finger puppets to make the reading experience more enjoyable and keep your kids focused on the book: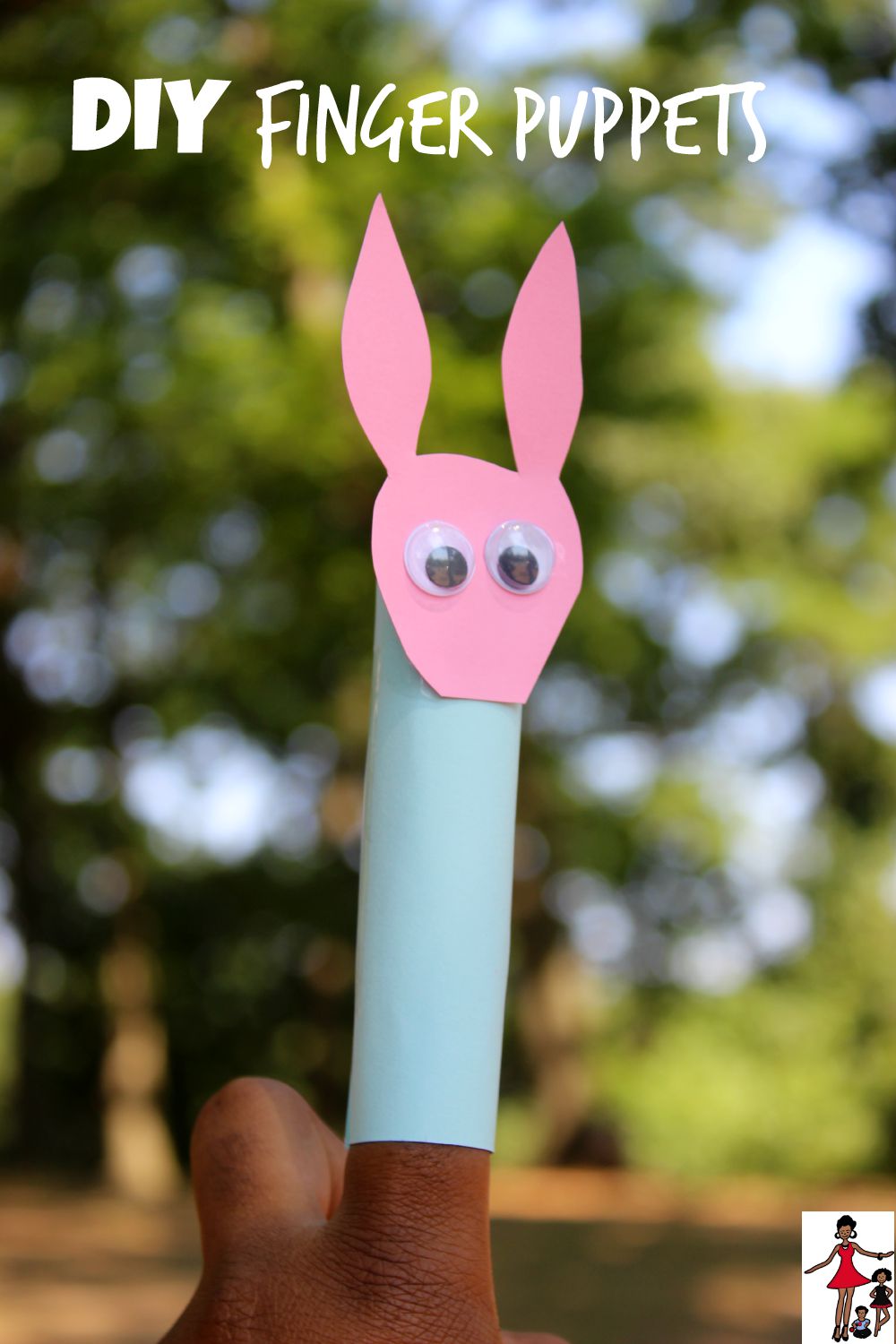 Here's what you're going to need:
Stock Paper
Ruler
Measuring Tape
Pencil
Scissors
Tape
Eyes and/or any thing you want to add such as buttons etc.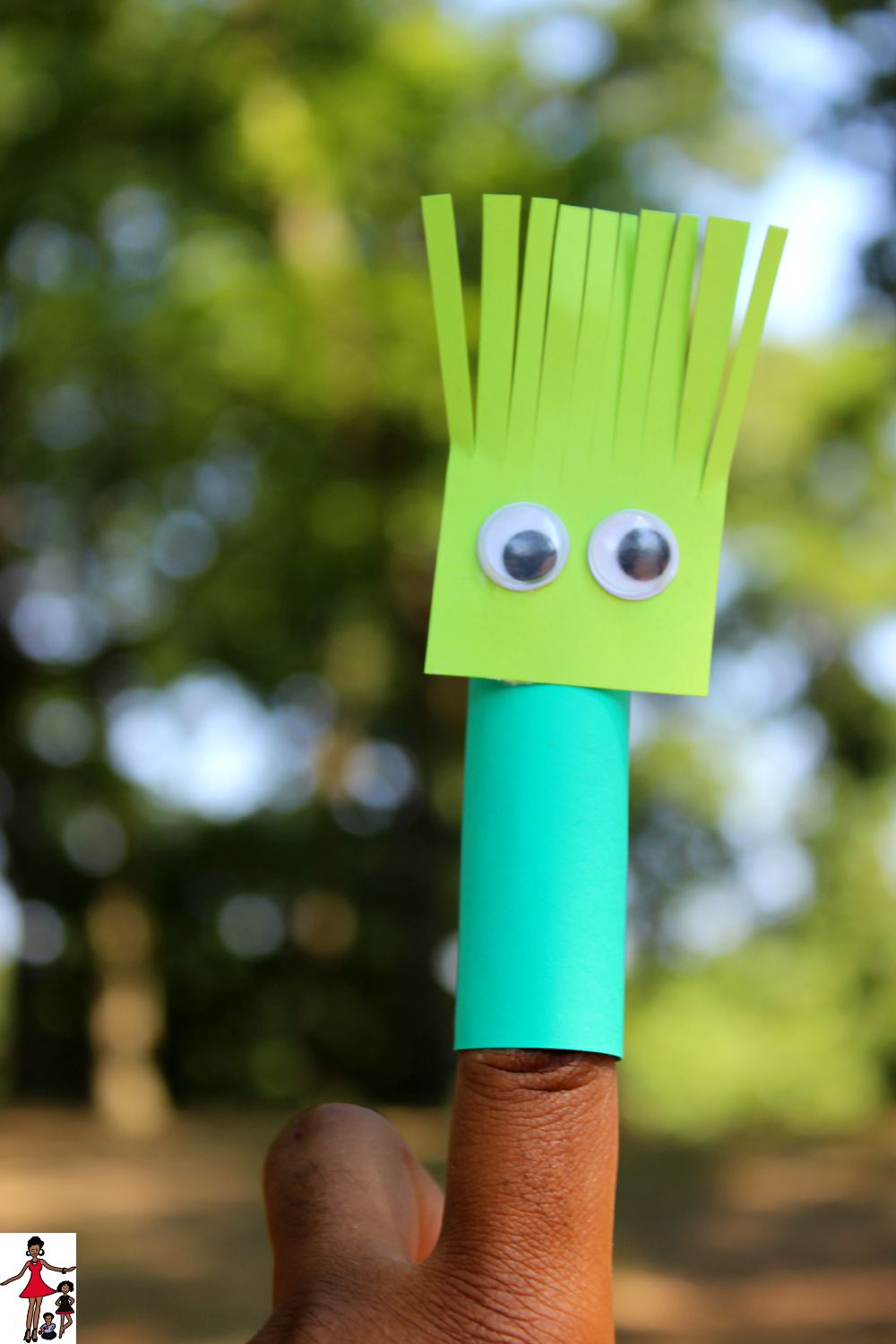 Instructions:
Measure the width of your index finger and cut the paper 7″ x (width of your finger + 1″). For example, if your finger is 4″ cut paper 7″ x (4+1) 5″. You're adding 1″ to make the puppet comfortable and fit with space.
Discretely add clear tape to the side to create a cylinder shape.
Try it on to ensure that it fits and make adjustments if needed.
Cut the face into a fun shape with ears. You can even trace the shape of one of your kids favorite characters.
For female finger puppets. I cut the shape of a triangle for a dress, it's less complicated than an actual dress.
Use glue to stick everything in place and allow to dry.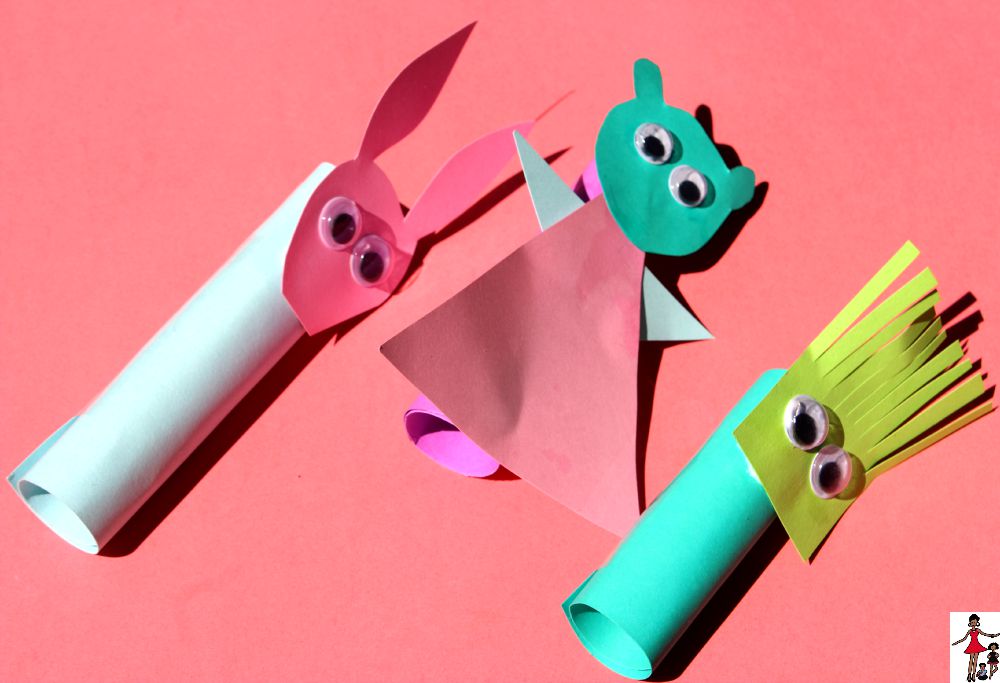 Now that we made some finger puppets lets find some new books. I recently got to learn more about the Kellogg's Family Rewards program of which members can redeem up to 30 free Scholastic books. This is really awesome especially if you already use these Kellogg's products on a daily basis. Just one Kellogg's product allows you to redeem one free book using your Kellogg's Family Reward account.
I purchased some snacks for reading on-the-go, Kellogg's Corn Flakes and Cheez-it online from Walmart.
To redeem my books, I decided to use the Kellogg's app which is one of the three ways you can upload your receipt when you purchase these products ONLINE between 7/21/15 – 9/11/15.
The other ways are via text or scanning into your computer, only when you purchase online. It's pretty easy when you use the Buy Now button on the Walmart website here.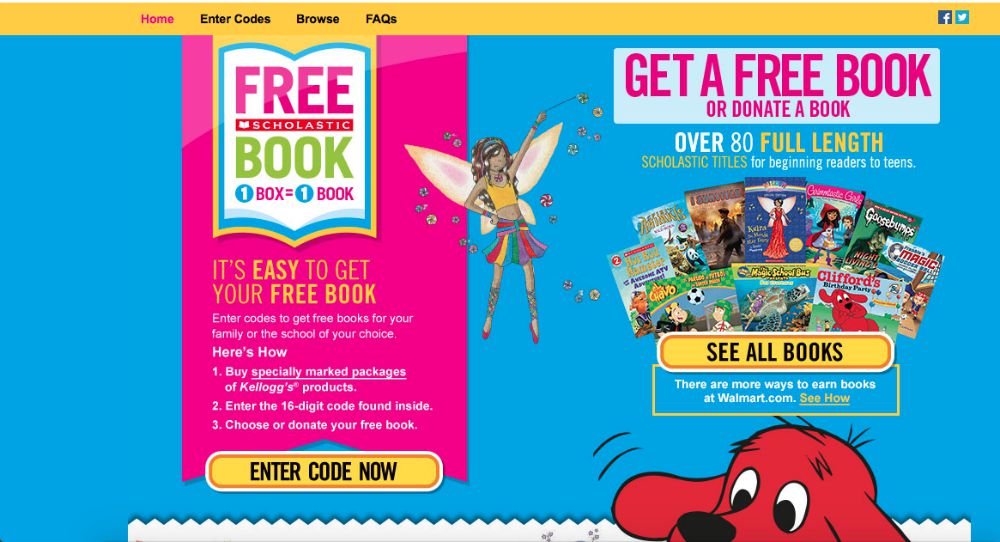 The Princess Fairy and I decided to donate the books to her school's library that way it wouldn't only be beneficial to her but to her schoolmates. I love the fact, that once we made that decision I was able to have the mailed there free of charge.
We had the option between getting E-books or hard copy books. Of course, we went for hard copy books since the E-books cannot be donated. The official timeline for books to arrive is 6-8 weeks so it should be there by the time she returns to school or early fall. I love that we were able to add a little note that to let the school know that it was generously donated by our family.  Like I mentioned before, I volunteer at my daughter's school so I am looking forward to using my finger puppets the next time I do read a book for the kids in the classroom.
I love that this program gives parents the chance to get a book when they buy something that their family already uses such as cereals and snacks. I hope you'll take advantage of this opportunity to build up your home library and get along towards our goal of reading 1K books.  If you feel like your family don't need any more books or you want to share the joy of reading choose to donate your free Scholastic books. Your kids will love you for it!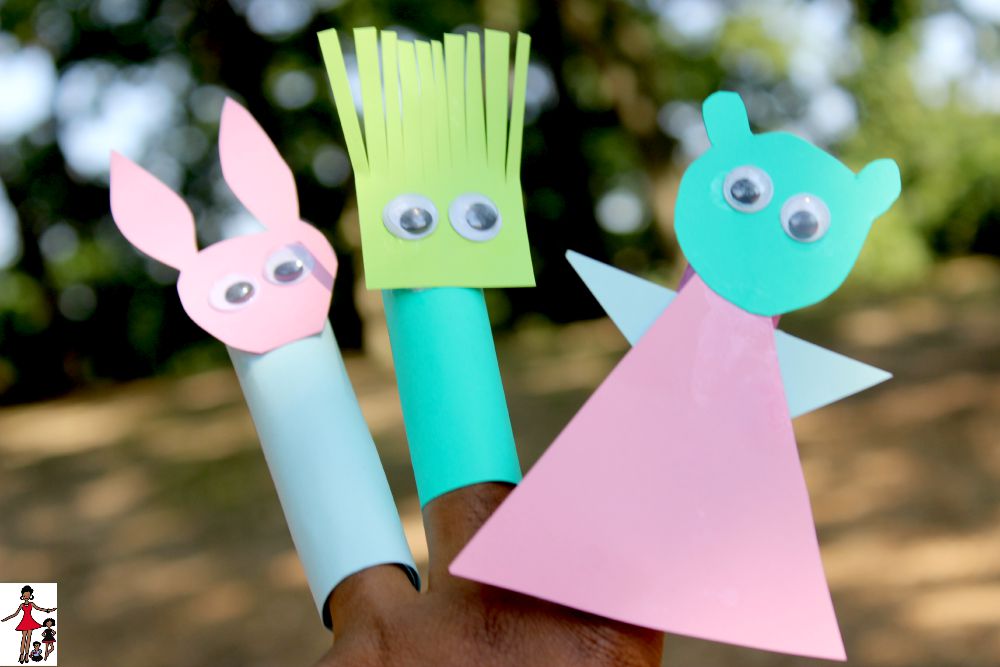 Do you your kids like finger puppets? 
Which book do you think will be your kids favorite from the Kellogg's Rewards Program?