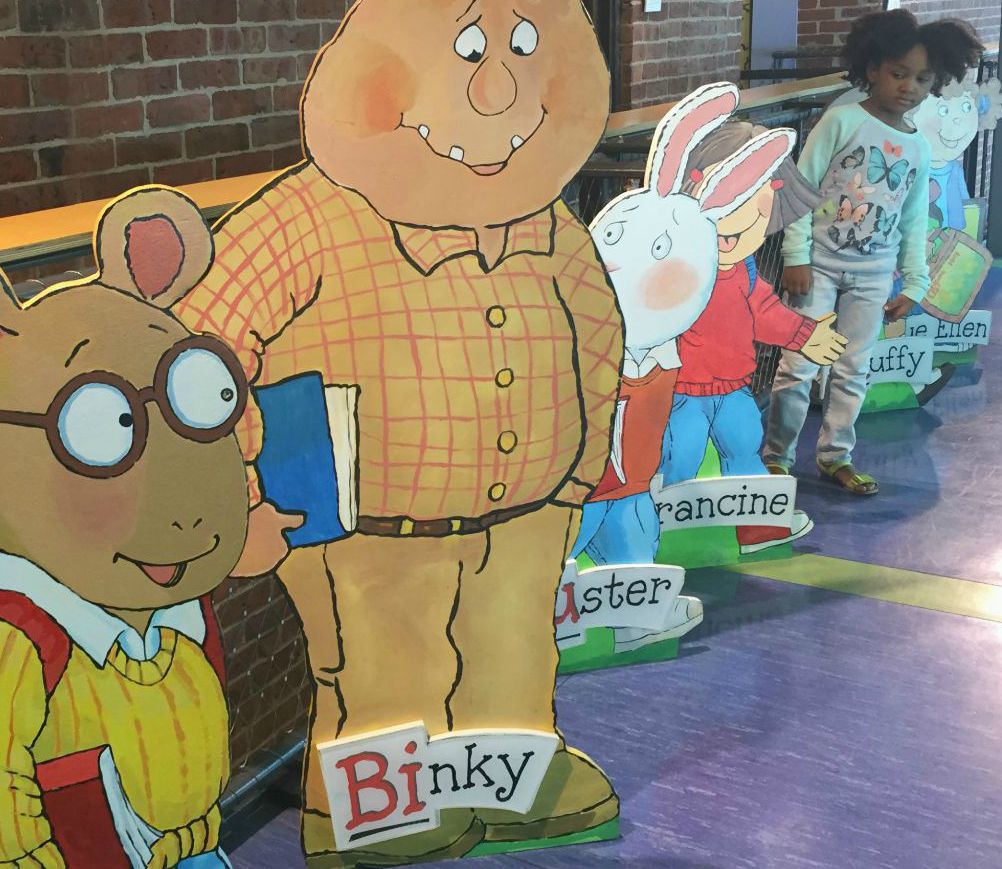 As I mentioned before, my family visited Boston recently and during that trip we had the awesome opportunity to visit the Boston Children's Museum to share our experience with you. This was one of the most highly anticipated museum visits for our family thus far. I heard many great things about the Boston Children's Museum and it's rated one of the best museums for kids in the country. So my kids had to go!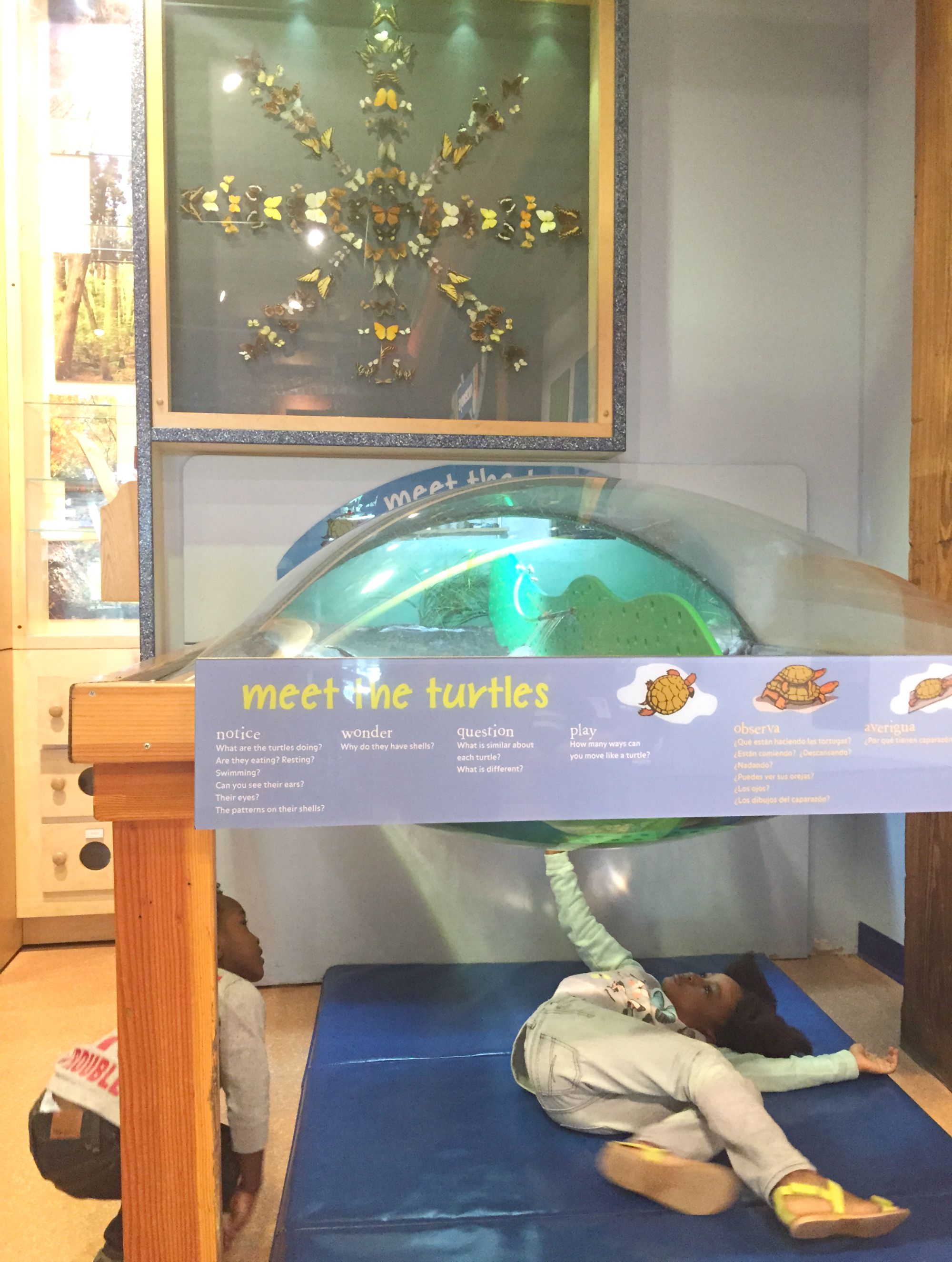 We arrived on a rainy Sunday morning and we were thrilled to find some indoor fun/learning. The kids immediately ran to check out the Investigate exhibit, which I loved because that it provided so much hands-on learning that was fun. If you can't tell, I am a huge fan of learning through play since I believe that the more kids learn in a fun and exciting environments the more they will want to learn.
They loved seeing all the animals up close especially the reptiles like snakes and turtles. My daughter especially enjoyed laying down under the turtle tank to watch the turtles in their recreation of their habitat.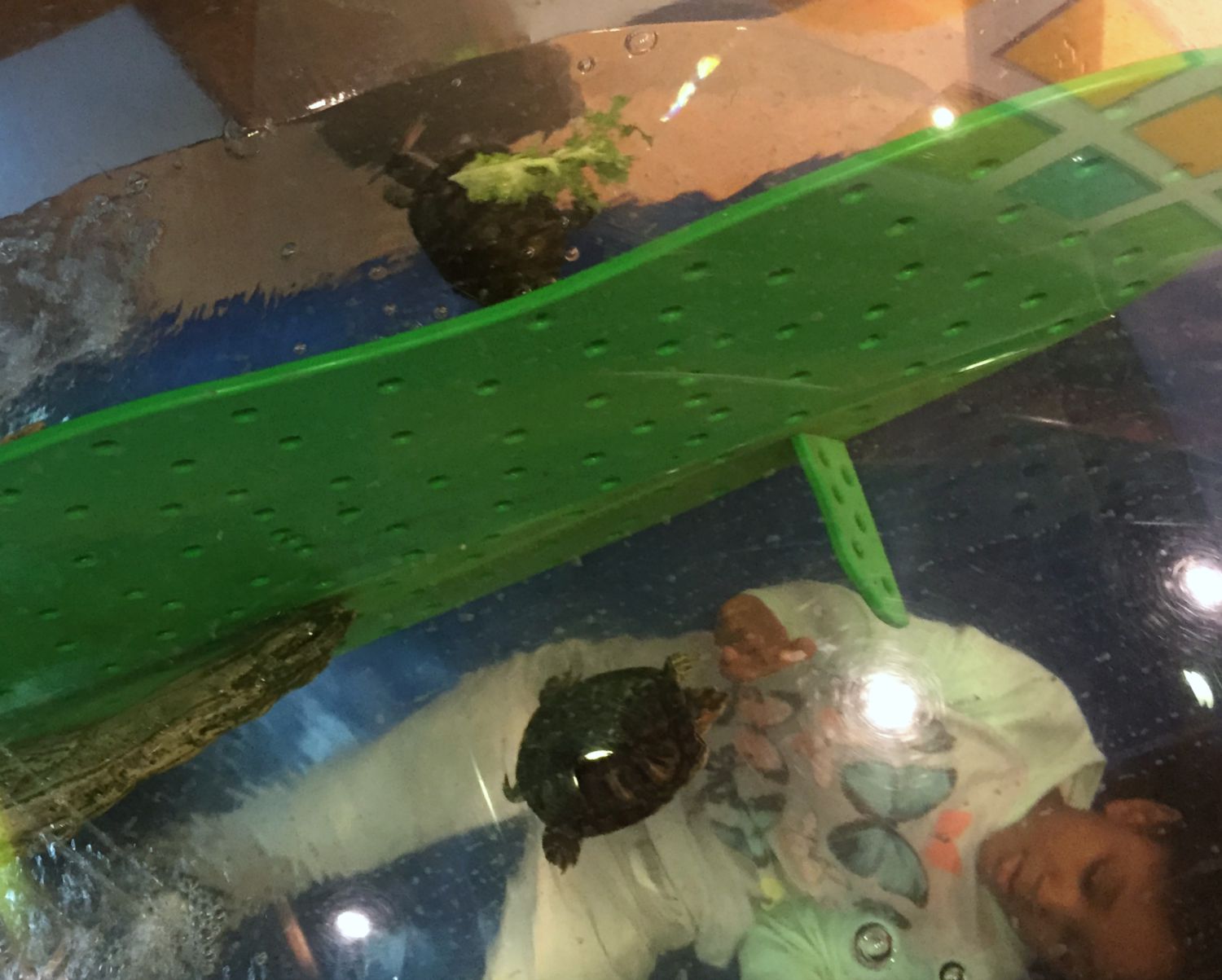 My son's favorite was the Raceways because as I've shared before he loves making things move, speed and spin. He was focused and observant, I loved how it captured his interests in an age-appropriate way. Plus I'm not mad that he's developing his STEM skills as a toddler.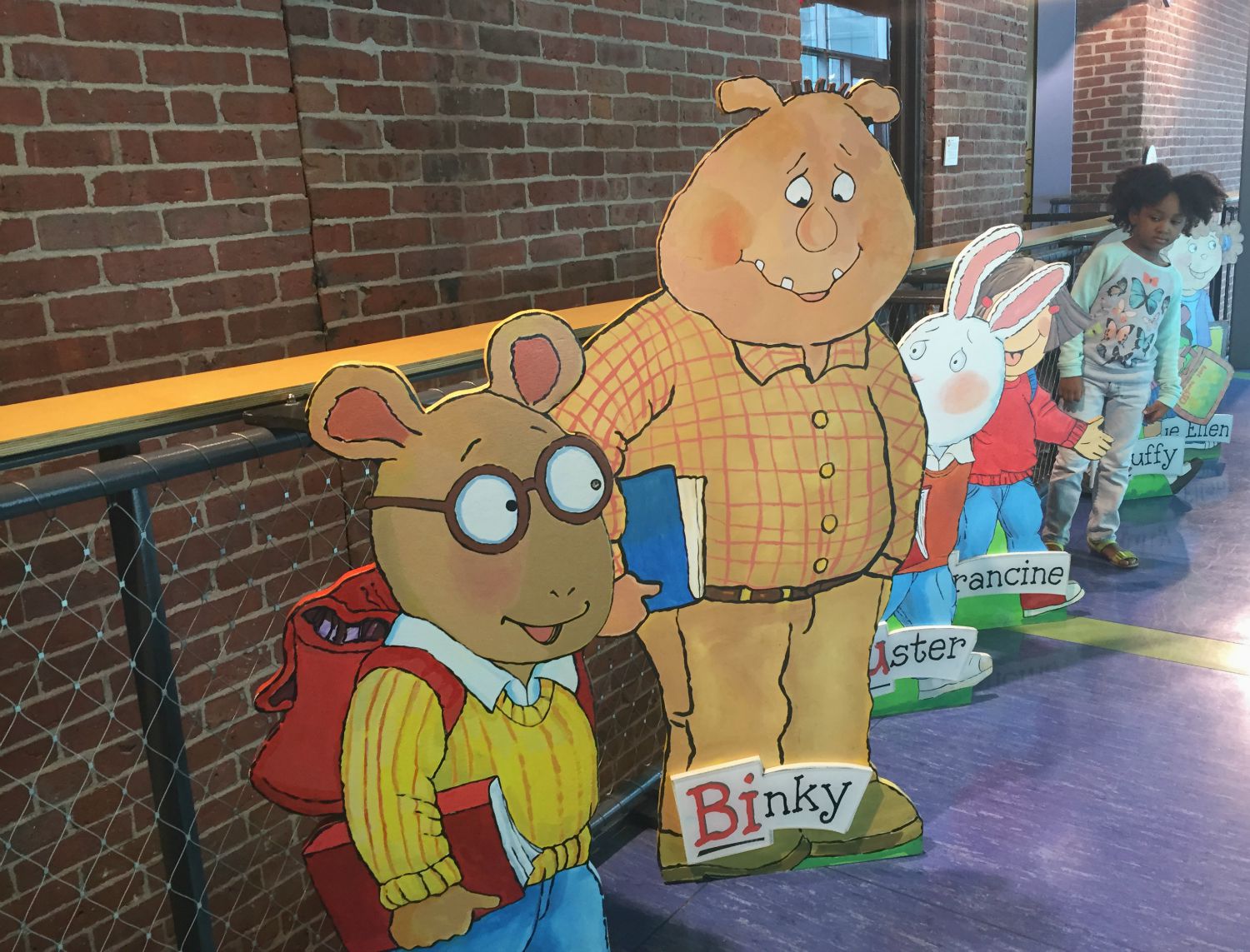 Next we headed to the Arthur® and Friends exhibit, The Princess Fairy was really excited about this one since she loves the show. I thought that this exhibit was perfect for her as a Kindergartener. She had some fun learning about the distance between different cities and spotting them on the map while she flew a plane across the United States. Another highlight was joining Arthur® and Friends on-screen to singthe show's iconic theme song "Believe in yourself."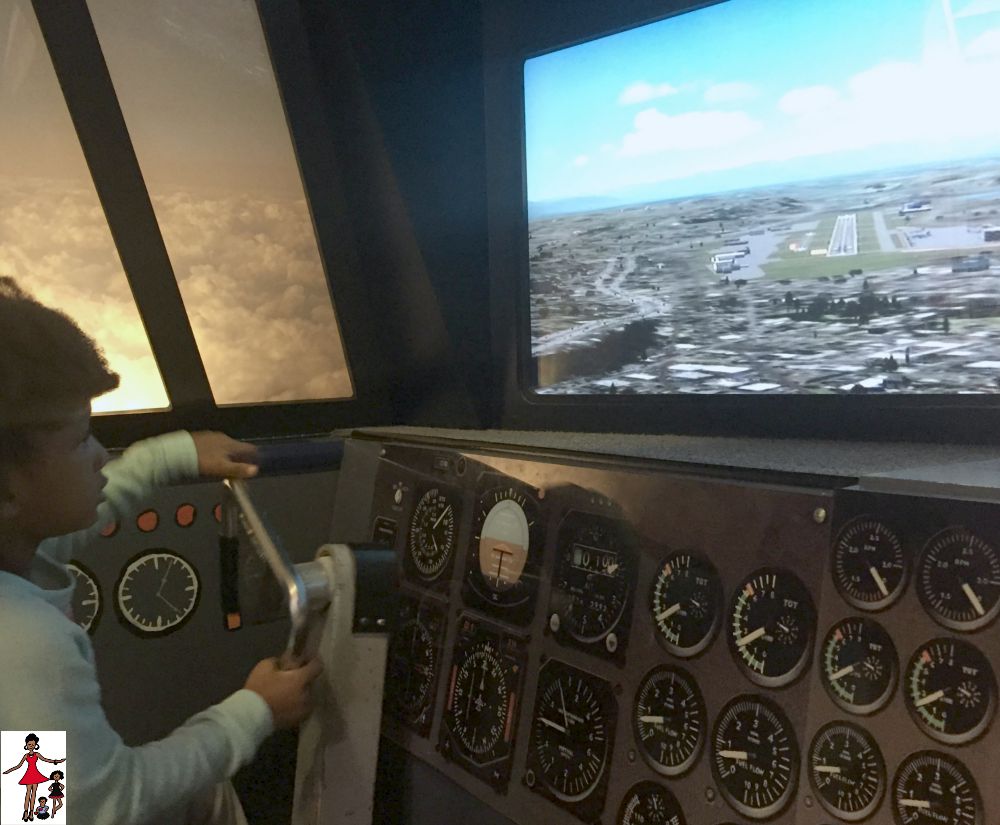 There were plenty opportunities for her to practice and reinforce some of the words that she is learning in Kindergarten. She was also excited to check out Arthur's class and point out the ways it's similar or different from her own class.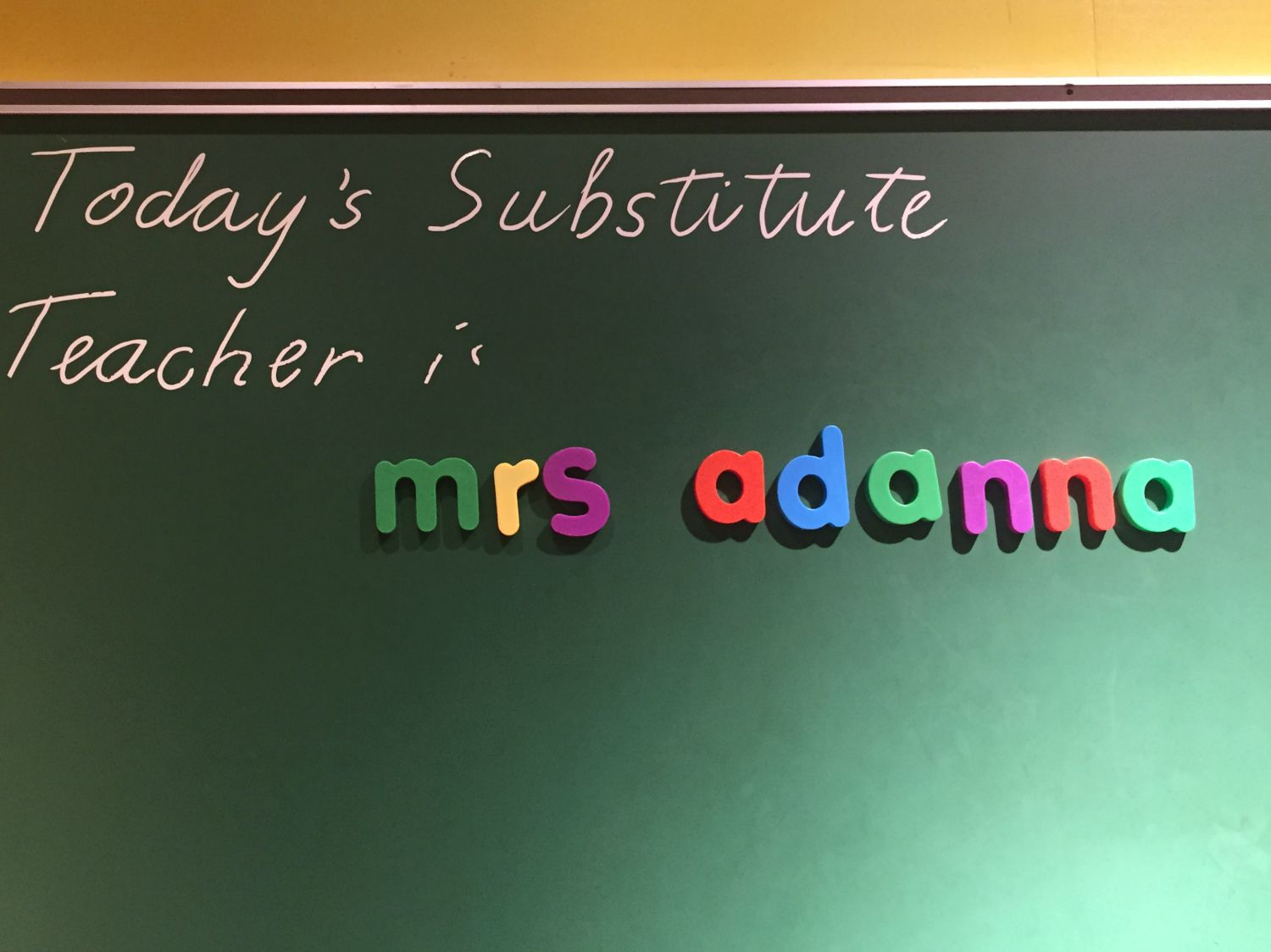 Next we checked out the Kid Power exhibit which was perfect for my very active kiddos. They were able to do some rock climbing, use their feet to light up the dance floor and pull themselves up using a pulley. They had fun, but more importantly they learned that even as children, their bodies are very powerful.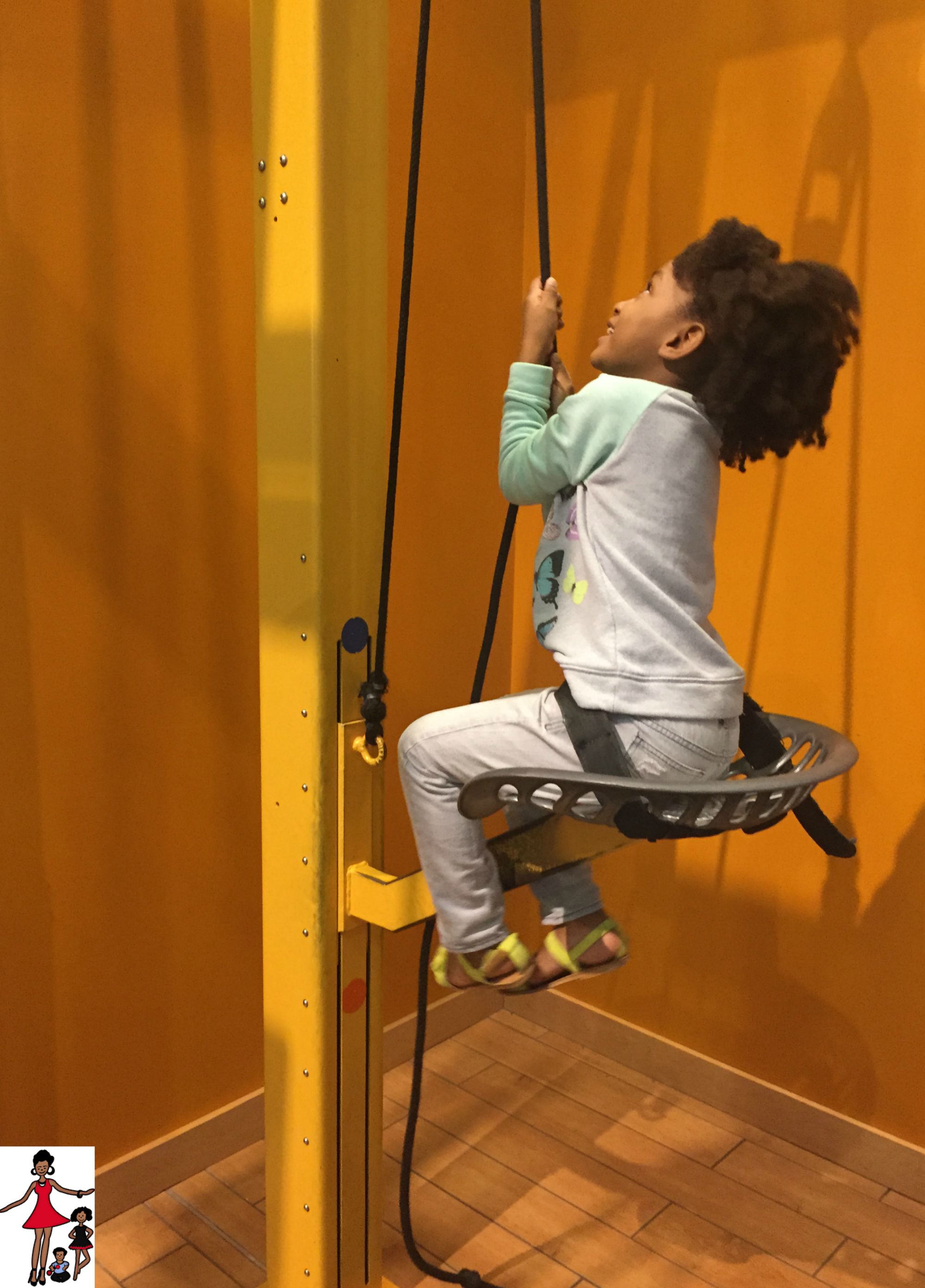 The Boston Children's Museum is big and had a few more exhibits that we didn't get to investigate during this trip. If you are traveling to Boston with children, I would highly recommend visiting this BCM. We're looking forward to taking in more of the exhibits at this museum the next time we're in town.
Which exhibits do you think your children would enjoy most at the Boston Children's Museum?
Disclaimer: Admission was provided for our visit to the Boston Children's Museum. However,  all opinions expressed are my own. 
You can find out more about the Boston Children's Museum here.