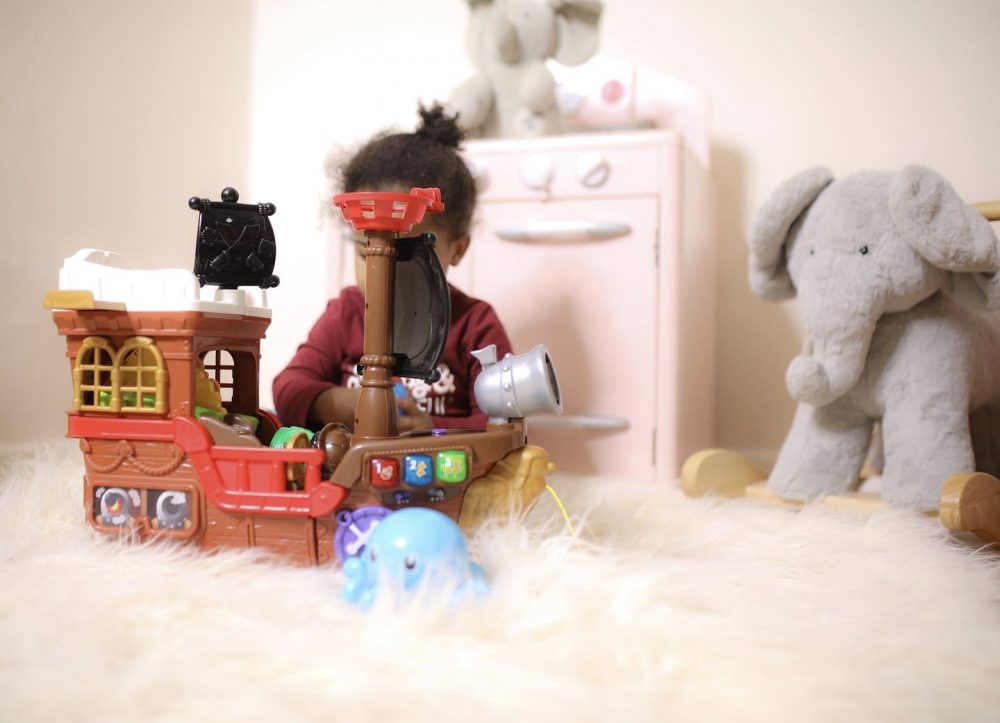 This post contains affiliate links.
It blows my mind that my last child, my baby is TWO. She's in full toddler mode, excited to learn, and happy to play. There are so many fantastic toys that I want to buy her all the things, but of course, I know that less is more, and I want to be really intentional about what I bring into our home, so we don't have clutter or unused toys. So here is my list of the best toys for toddlers.
An Easel
Melissa & Doug Deluxe Double-Sided Tabletop Easel
I love this easel for toddlers because they could use it anywhere. We had the Ikea easel for years, and it's excellent. Still, it recently broke after three kids, and I ordered this Melissa & Doug tabletop easel as a replacement mainly because of its flexibility. My toddler follows me around so she can use it while I worked, shower, clean, cook, work. She's loves doodling, so it's going to be perfect. It's also easy to store and not as bulky as some easels.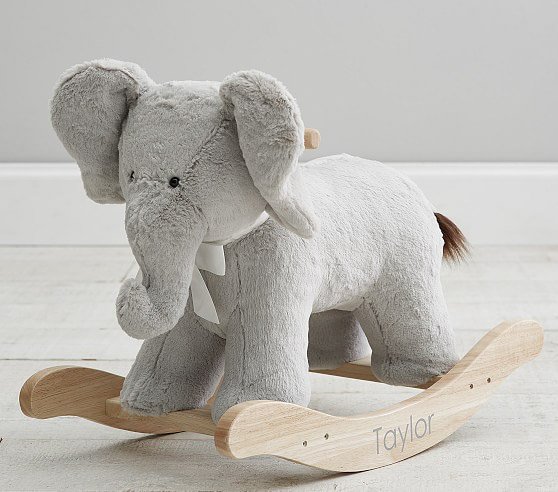 My daughter loves her Potterybarn plush rocker elephant. This is a classic, and she's had it for a year, we got it for her first birthday last year, and it took her about a month or two to start playing with it but she loves it now. She sometimes calls it a horsey when she's riding it, which is hilarious. These Pottery Barn Kids rockers do come with different animals so you can choose your favorite. You can also get it personalized with your child's name or your family name if you plan to extend your family and want to pass it along. It's a beautiful gift, beautiful decor for your nursery and here's a secret, buying in-store on the right day is all it takes to get it at a discounted price. I can't recall how much we paid for ours, but we didn't pay full price. We went to the store on a day there was a sale. If we love the store on the Upper East Side, I bought my oldest a Goetz doll at almost 70% off at that location.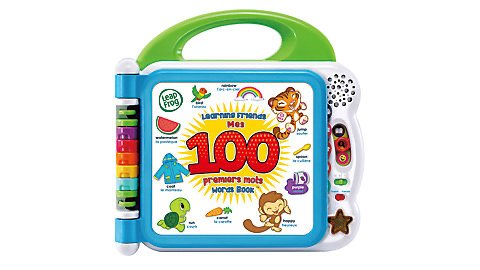 I always buy at least one educational toy for my kids for the holidays, and VTech toys still have fantastic options for toddlers. This year, we love both the Mix and Match-a-Saurus and VTech Treasure Seekers Pirate Ship. The Mix and Match-a-Saurus help kids to learn to sort, practice counting, and abc's as well as learn about different emotions. The dinosaur can also move, but it took my toddler some time to warm up to the movement. We have the green, but it also comes in pink and purple.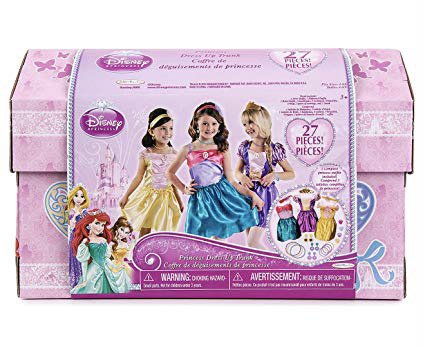 Playing with the VTech Treasure Seekers Pirate Ship gives little ones the chance to develop their fine motor skills and imagination. The ship can open into an island providing multiple options to play and explore. I love that other VTech toy characters can fit this toy, and it comes with a black character name Monty because representation matters.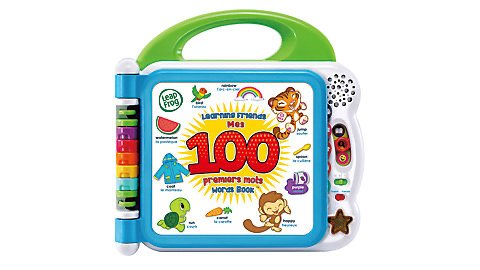 At the toddler, stage kids are still developing their language skills, and this book helps them visually identify different things and learn how to pronounce the words correctly.
LEGO Duplo Set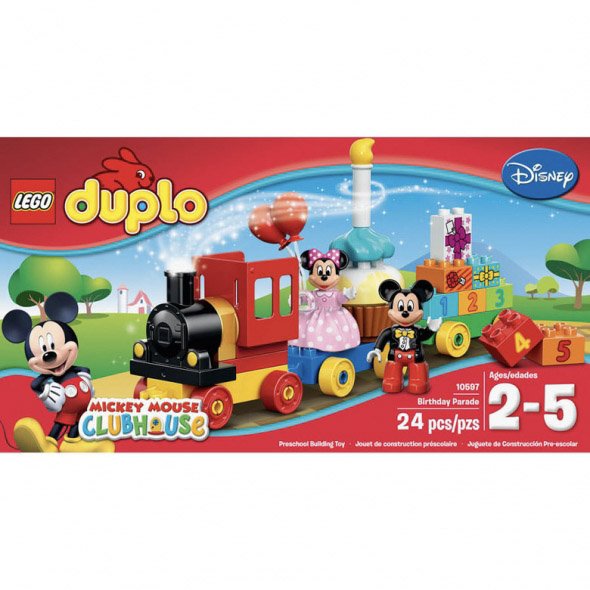 LEGO Mickey Mouse Clubhouse Birthday Parade
This is the perfect gift for a toddler, their first LEGO set. I've loved Duplo with all of my kids; it's super easy to build for toddlers and a great intro to legos.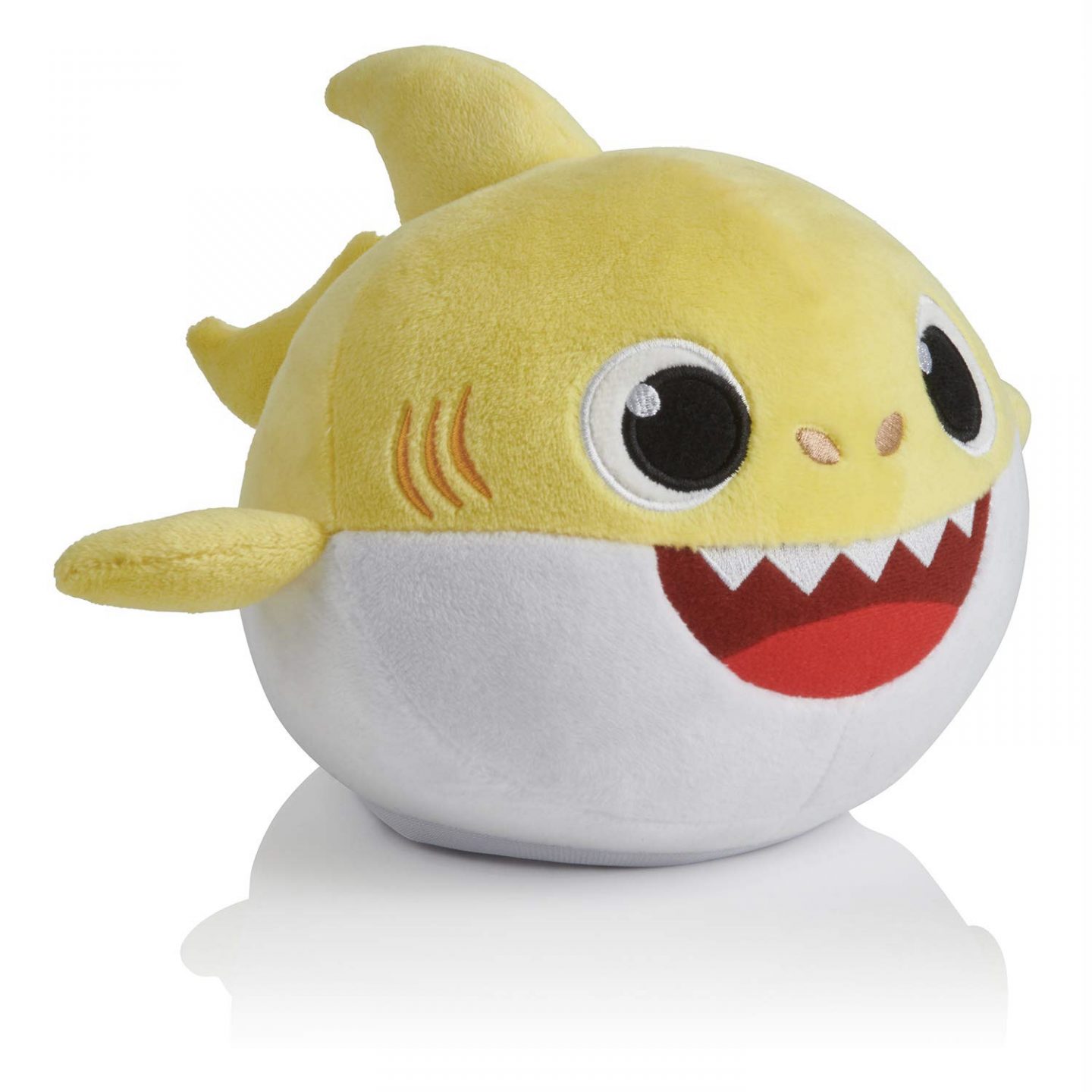 Baby Shark isn't going anywhere for a long time and all toddlers love the song and dance so the Baby Shark Dancing Doll will definitely be a hit.
Pretend Play Costume Sets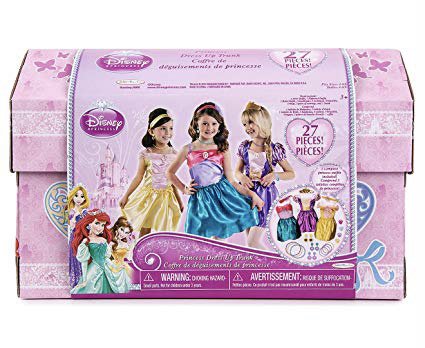 Pretend play is one of the ways that toddlers learn and explore; my kids have all loved dressing up as their favorite characters/professions when they were toddlers. I love the Disney Princess Dress Up Trunk, Born Toys Trunk Set and Jeowoqao Dress up Trunk Role Play Set for pretend play. My favorite is the . because of the astronaut suit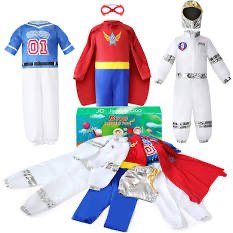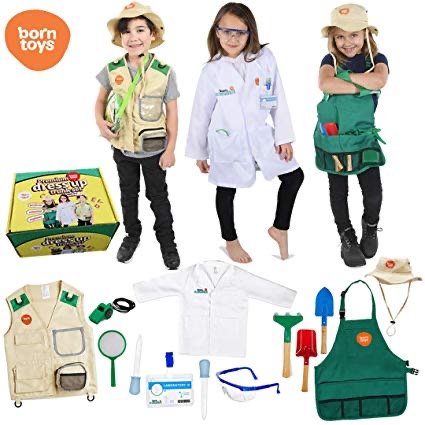 Fire HD Kids Edition Tablet
I have shared my love for the Amazon Fire HD Kids Edition Tablet many times on this blog (just do a search for it). It's the best tablet for kids of all ages but especially toddlers. The case and warranty are toddler-friendly, with two years of the no-questions-asked returned policy. There are lots of games, shows, and books on this tablet for toddlers to enjoy, and I love the redesign of the case.
I hope this is helpful; let me know what gifts you're planning to get your toddler.