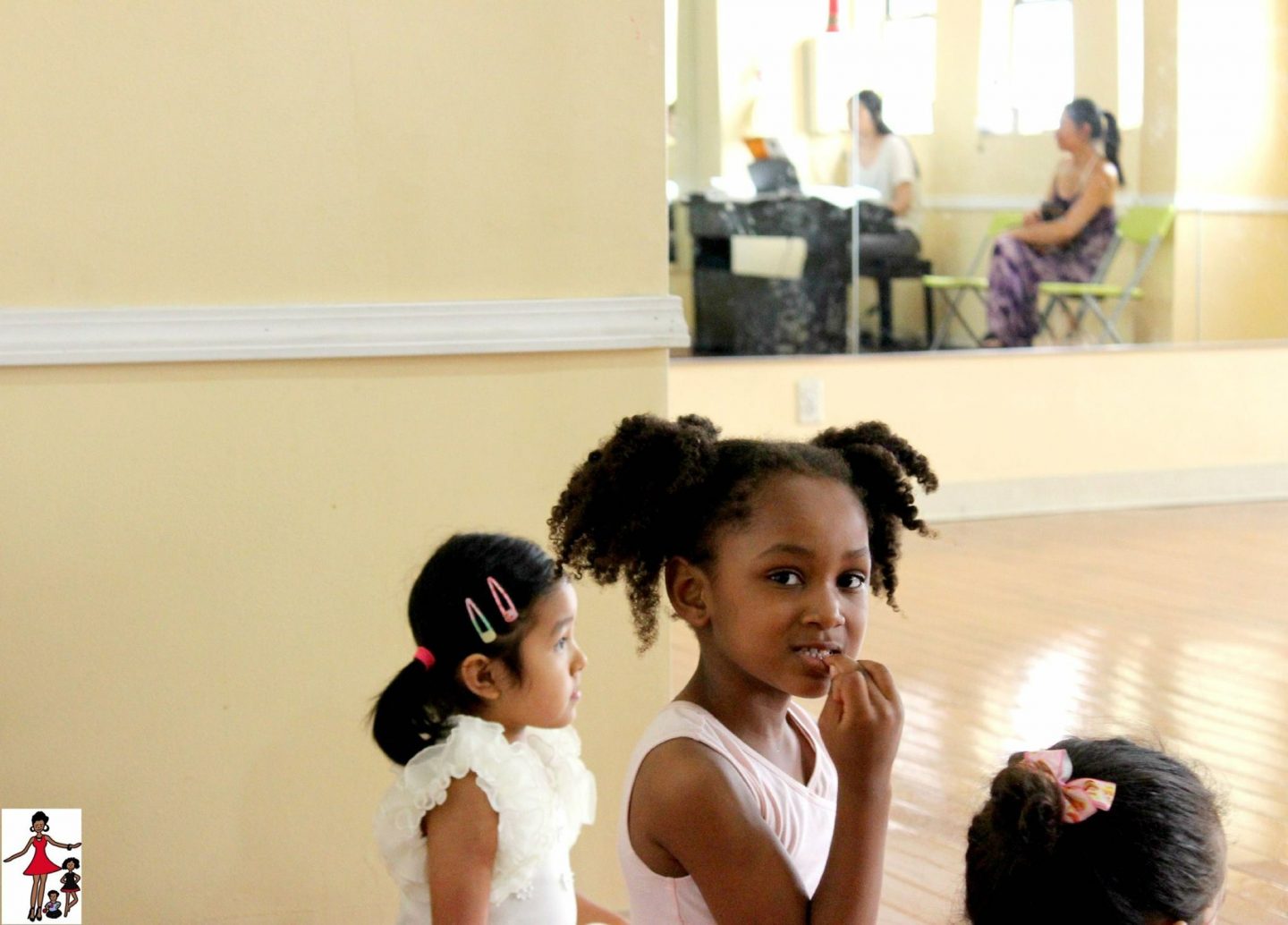 Last week was The Princess Fairy's ballet class observation day. For those of you not familiar, observation day is exactly what it sounds like — a day that parents get to observe their child's ballet class. During the rest of the semester, we usually hurdle in the waiting room and watch our kids over the monitor so this is a big deal and exciting day especially for the kids. I was really impressed by The Princess Fairy's confidence in her dancing a big improvement from the summer. I want to reward her hard work with a gift so I came up with a few ballet dancers gifts ideas and I wanted to share them with you, I know many of you also have daughters who love ballet.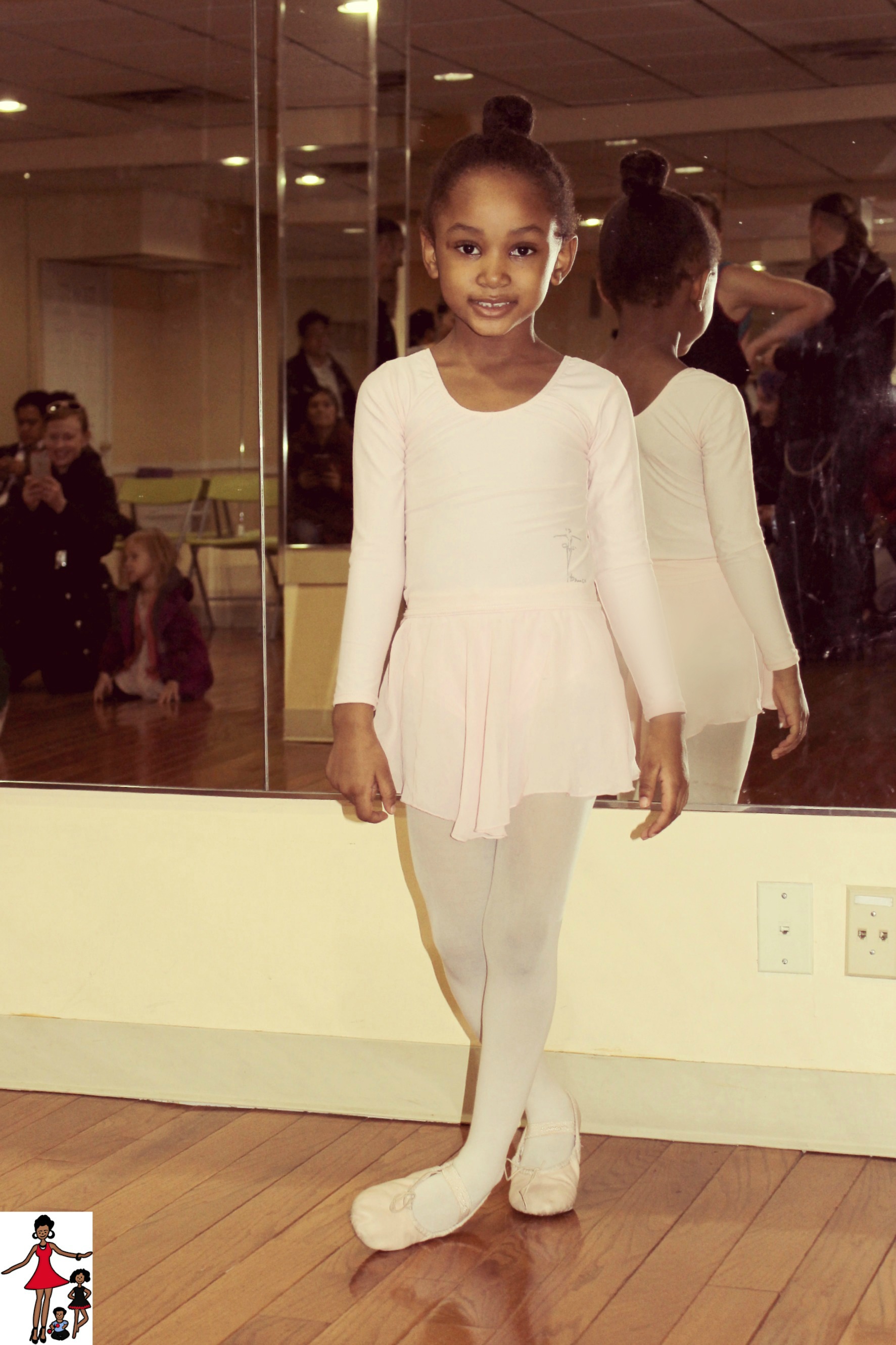 1. Tickets to the ballet.
I will admit that it's been close to 6 years since I've been to the ballet. That's a bit of a shame since I live here in NYC with the iconic NYC Ballet at Lincoln Center. I'm focused on enhancing my daughter's life with experiences so I am going to surprise her with tickets to see George Balanchine's The Nutcracker which opens up this weekend (November 28th) and runs until January 3rd.
2. Books about Ballet.
I recently shared my daughter's love for the book Up on My Tippy Toes by Dr. Linda Sturrup on my Facebook page.  We received this book about one month ago to review and my daughter can't get enough of it. I know that it excites her because she sees herself in Natalie Jean, the main character.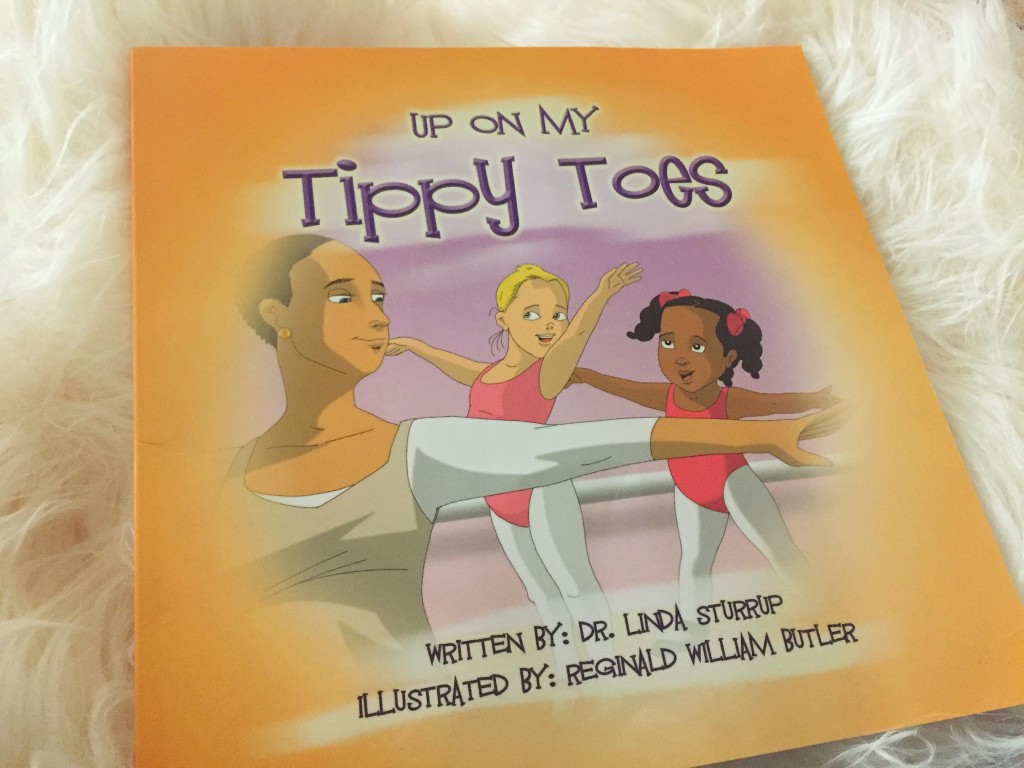 It's important to me that my daughter is exposed to images and stories that are like hers where she can see herself. I can tell that it's powerful for her to see Natalie Jean a little brown girl like herself dancing and enjoying ballet. While ballet seems to come naturally to The Princess Fairy she's as focused and determined as Natalie Jean is. I do wish I got my hands on this book before my daughter started ballet, but it's a wonderful book to have in our collection and I will be giving it to other little ballerinas in my life of all backgrounds because I think all girls would benefit from the overall lesson to never quit.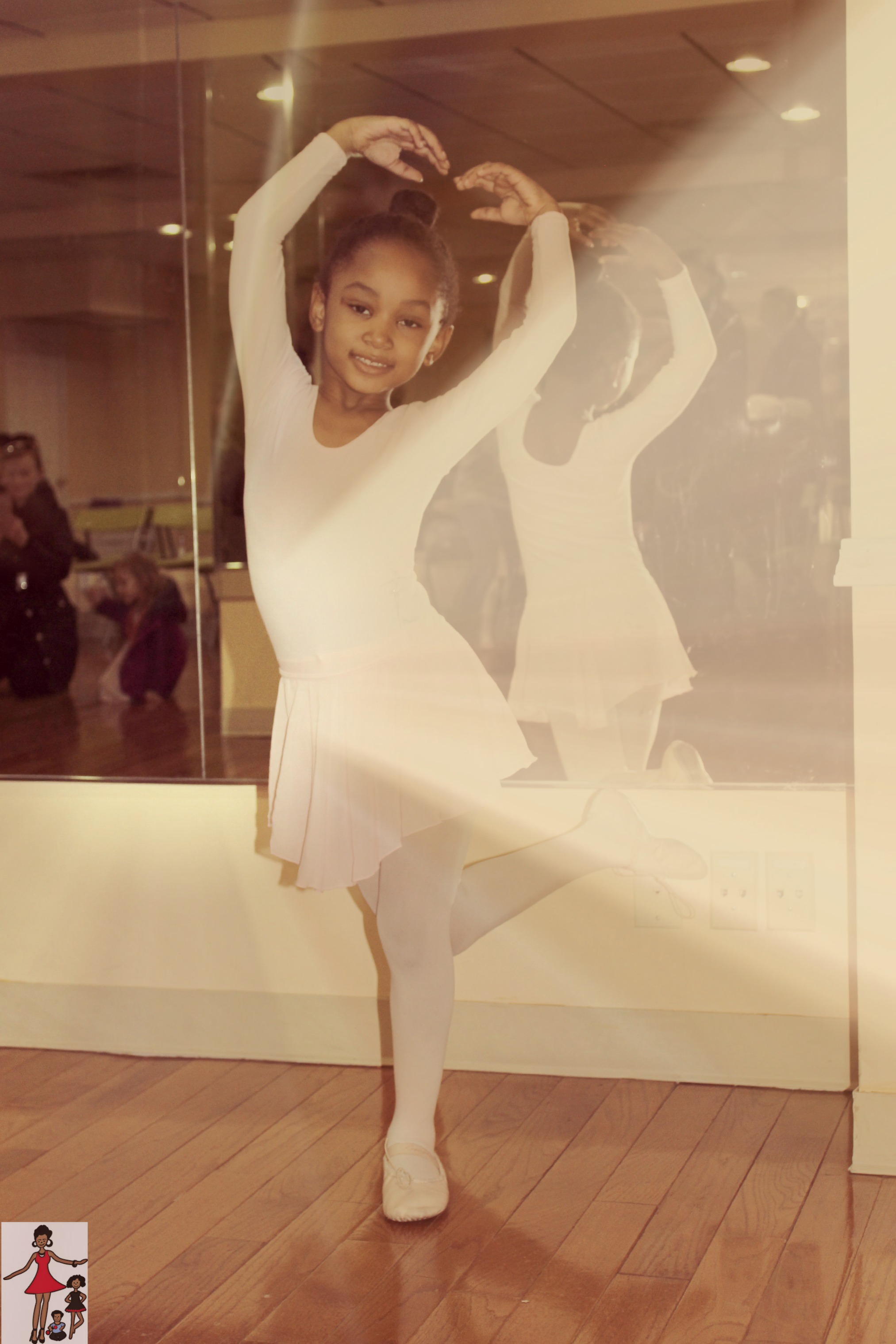 The illustrations in the book are really wonderful and brings the story to life. My daughter who is a bit of an illustration nerd in addition to asking me "Who is the Author of the book?" asked about the illustrator and had me read both of their bios. Browse more about the book and pick up a copy for your ballerina here.
3. A Ballet Inspired Jewelry.
I remember the days when my daughter had absolutely no interest in jewelry and would rip them off of her the minute that I put them on. That's changed and now she wants to wear all of my jewelry. I would love to get her own pieces that reflect her interest and I've seen some beautiful ballet inspired jewelry and jewelry boxes. One of my favorites is this ballerina dress necklace.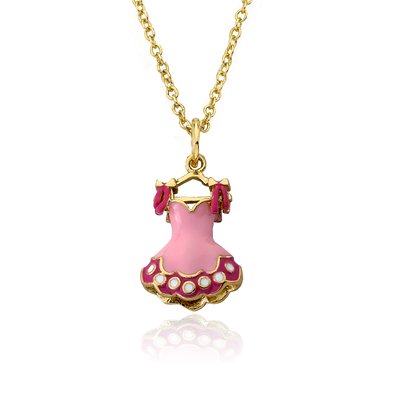 I can't wait to see my littler ballerina's face when she realizes that we encourage and support her in her love for ballet.
Which of these gifts would you get the ballerina in your life?