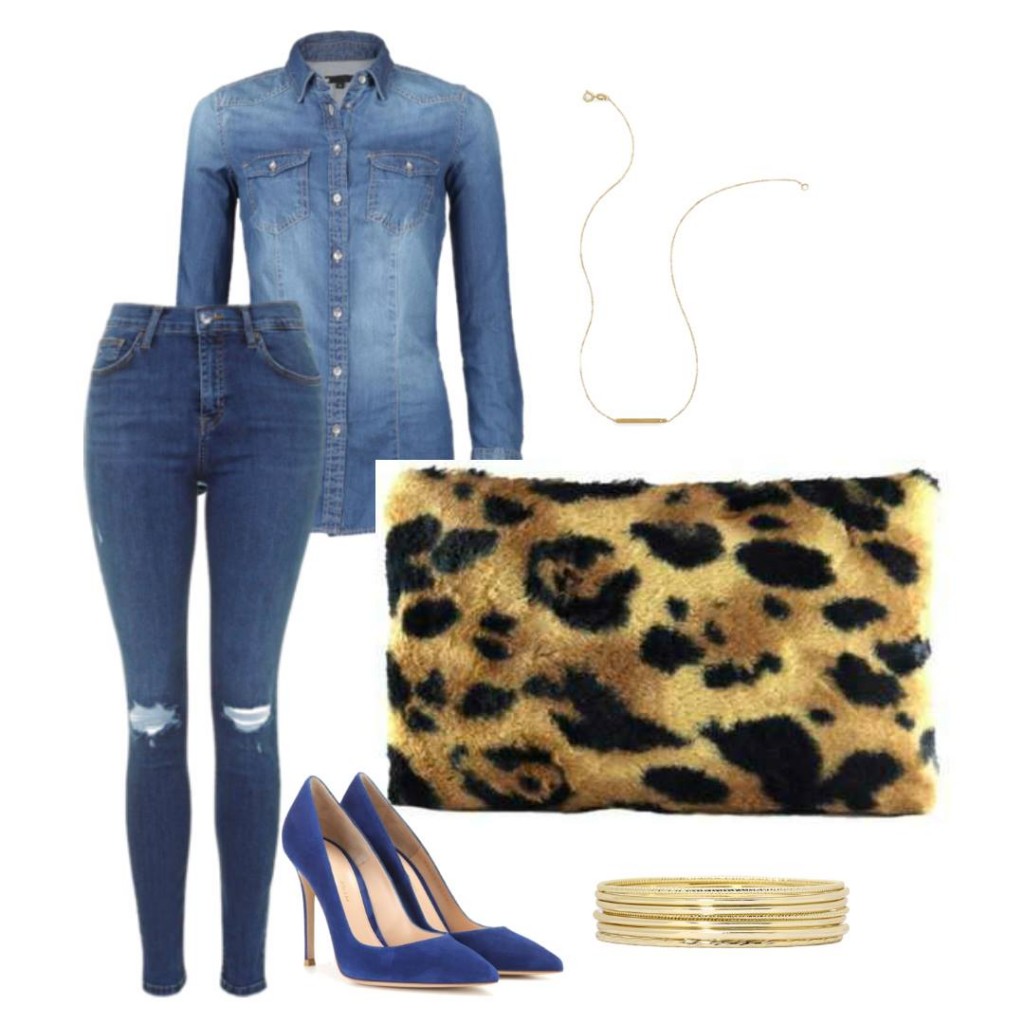 Here's the thing! I've never really went out to shop on Black Friday. You wouldn't see me in the stores at such a busy time but I do love deals. It's a little after midnight and I am up so I decided to surf around my favorite stores and I found some pretty awesome deals. So good that I thought it would only be right to jump on here and share them with you so you could also get in on the action. Of course, I always have an eye out for things for both myself and the kids so here are my favorites for mommy and kids:
For Mommy:

I'm obsessed with booties and one of my favorite places to score really good deals  on them is Forever 21. These lace-up booties are on sale as part of their huge Black Friday sale and I had to get them. I love the military feel and I can't wait to rock them with my military coat and camo accessories.
Books
There are a few books on my wishlist that I am really excited to see on sale today. I am really looking forward to reading Big Magic by Elizabeth Gilbert. I fell in love with Elizabeth when I read Eat, Pray, Love about 8 years ago. Then I went to Oprah's Life You Want Weekend where Elizabeth presented and her passion and fire for living authentically really resonated with me. I've been listening to her encourage creatives on her awesome podcast also called Big Magic so I am really excited to dig into her new book which is 30% off.

Essentialism: The Disciplined Pursuit of Less is a book that I hope to finish reading before December 31st. One of my mentors recommended this book for the place that I am in my life and I am excited to find  inspiration on designing my 2016 life.
Graphic Sweatshirt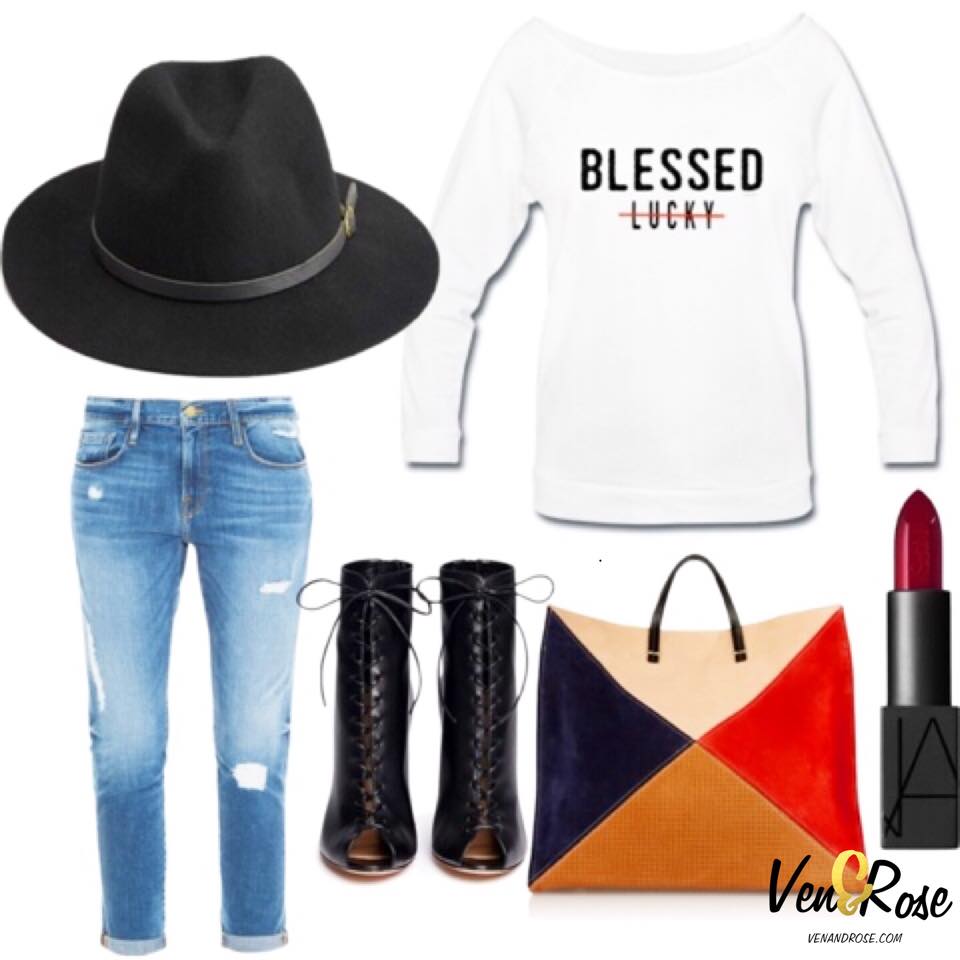 I love this "Blessed Lucky" sweatshirt from Ven & Rose. Those of you who follow me on Instagram, have seen me in my Ven & Rose "About that faith life" sweatshirt. It's so warm and cozy that I'm excited to add another one to my collection. You can enjoy Free Shipping when you purchase 2 items on Black Friday using the code: 2GIFTS at checkout.y
Last month, I shared The Pink Locket jewelry collection and in that post I was obsessing over the rings. Well, I was pretty excited that The Pink Locket is offering 20% off for Black Friday. My favorite is Bria – Copper Triple Wrap Statement Ring it's so modern and sleek.
Leopard Clutch
I have really talented friends and one of them is Julian, the handbag designer at House of Moruka. I've been eyeing her Sheva clutch since I caught Julian's segment on one of the New York television shows. It's one of those classic pieces that work during any season can be dressed up or down. For Black Friday, House of Moruka has a 25% off sale with the code "25off". You can check out this adorable bag and other pieces here.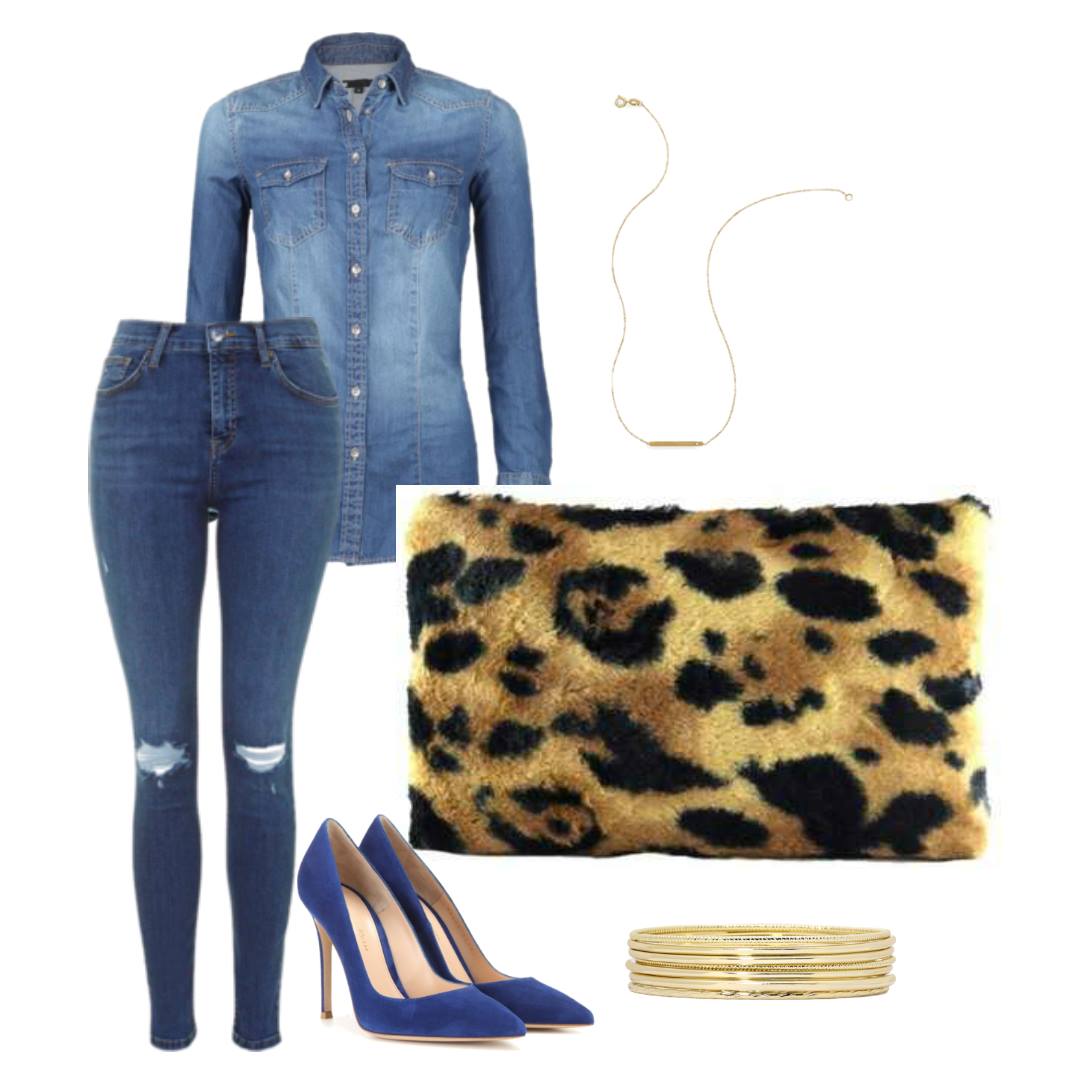 For Kids:
Magformers
A few months back while at one of our favorite children's museum my husband and I noticed something, our kids were focused and building different objects for a long time period without complaining that they were bored or wandering off to the next exhibit. We immediately decided that Magformers, the constuction set that they were playing with was necessary for them to own. We added it to their Christmas list so it when I saw it on sale on Amazon, it was the first thing in my cart. This construction set usually goes for $99.99 but on sale for $69.99.
The Princess Fairy's been working extremely hard at school this trimester and between school and her extracurricular activity she's always willing to help out at home. All that hard work deserves a reward and she has been wanting a new tablet for a while, her Leappad is on its last leg and I think the Amazon Fire Kid Edition would be a good replacement. I've read lots of reviews and spoken to other moms the feedback is all positive.
Dr. Suess Beginner Book Collection
I got the Dr. Seuss Beginner Book Collection for The Princess Fairy on her second Christmas and she still has every book in great condition. We read them all the time and her brother is now also a huge fan. Of course, we have added many other Dr. Seuss books to our collection since but it was a great starter kit. I'm happy to see it on sale for $25 again since that's exactly what I paid.
This is one of the best deals that I spotted, this train set at almost 50% off. Originally A$164.99 and on sale for $89.99.
Which of these deals are your favorites? Do you plan to do Black Friday shopping?