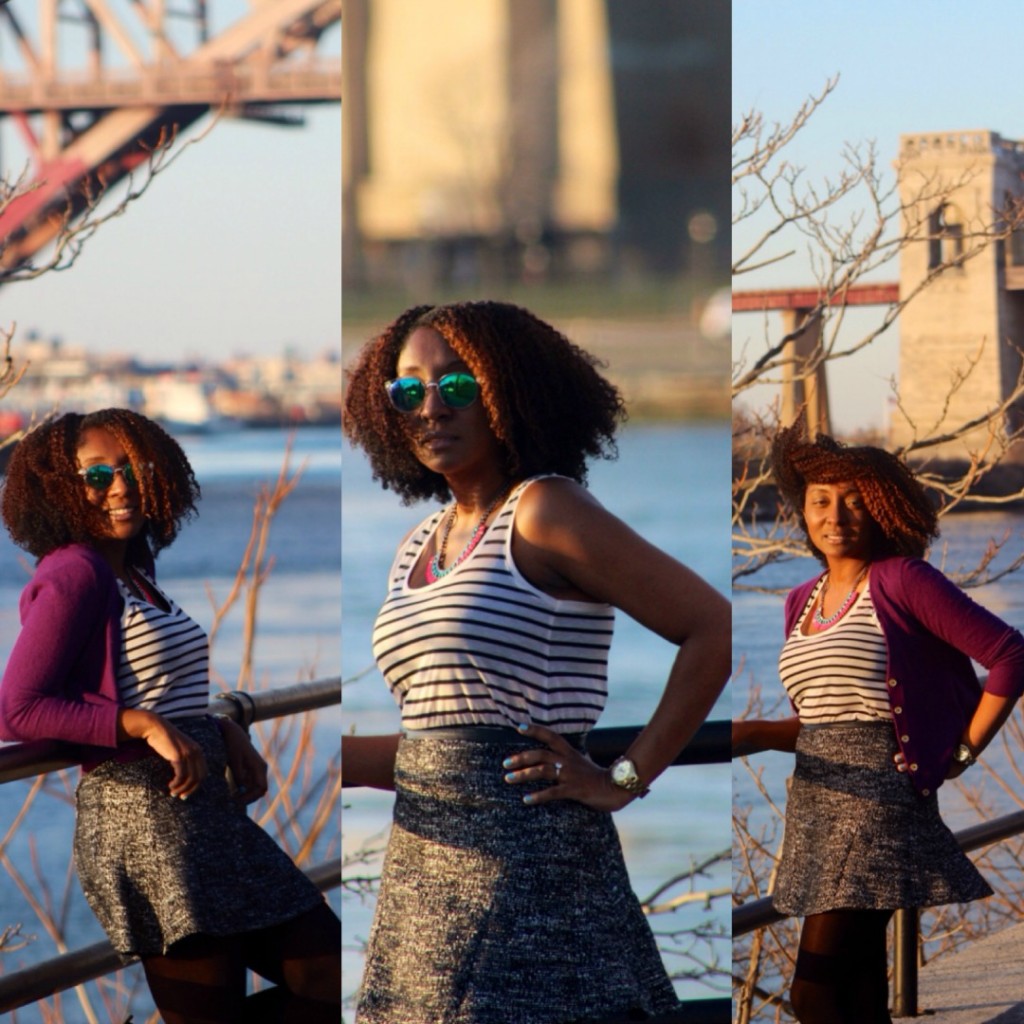 Last month, Mom in Heels alumni who I stalk on Instagram Charlotte of Milk N Honee tagged me in the #20BeautifulWomenChallenge to share 20 things about myself on Instagram (You can view the post here). This was my first time doing a challenge like that and I really enjoyed  the dialogue it sparked and how I was able to get to know some of you better in the process. So, I thought it would be fun to start this week off by sharing 20 more things about myself so you get the know Adanna, behind Rattles and Heels much better. So, here we go!
1. The first word out of my mouth as a baby was "see." I'm going to put this into historical context. It was during the US led invasion of my home country Grenada in 1983 and I was a baby fascinated with all the helicopters. My mom said I would stand at the window pointing at helicopters hovering above yelling "See, See, See!"
2. I'm still fascinated with helicopters!
3. I'm a tad bit obsessed with podcasts. My favorite is 99% Invisible by Roman Mars. It's architecture and design based but trust me you don't have to be an architecture geek like me to love it. You learn so much about the 99% of things you don't see that make the world work. It's mind blowing stuff!
4. Growing up I couldn't make up my mind what I wanted to be. I went from interest in architecture, law, history, and fashion design and then right around.
5. I have degrees in architecture, history, and public administration. Go figure!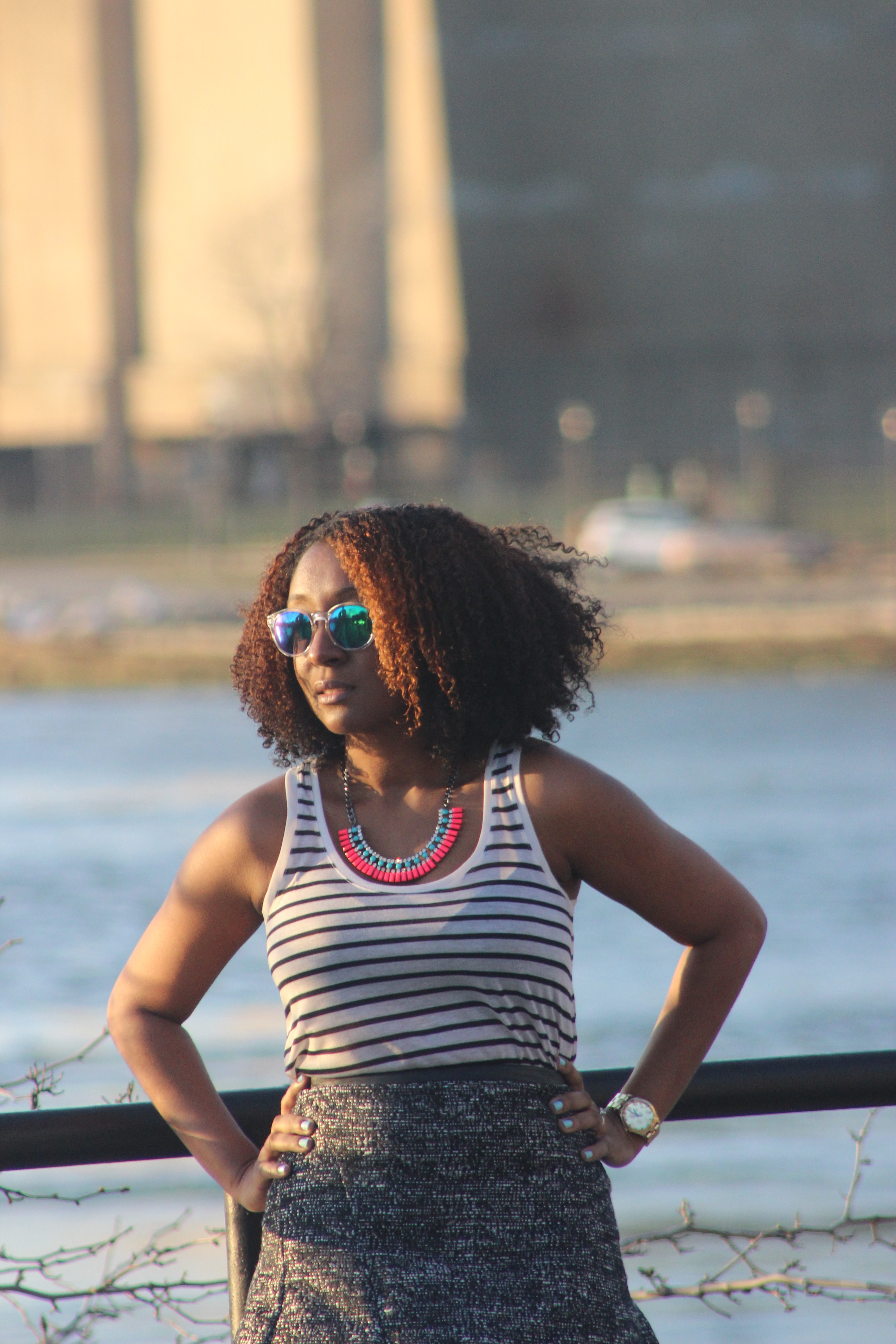 6. I'm still in love with staring out of windows.
7. I want to own a fancy apartment with floor to ceiling windows so I could stare out of them from my bed.
8. I plan to learn to swim in 2016! I love water and I feel held back by my inability to swim.
9. Laughing is truly my medicine. I pull up old Kat Williams, Dave Chapelle, and Chris Rock standup on YouTube whenever I feel down. They always cheer me up!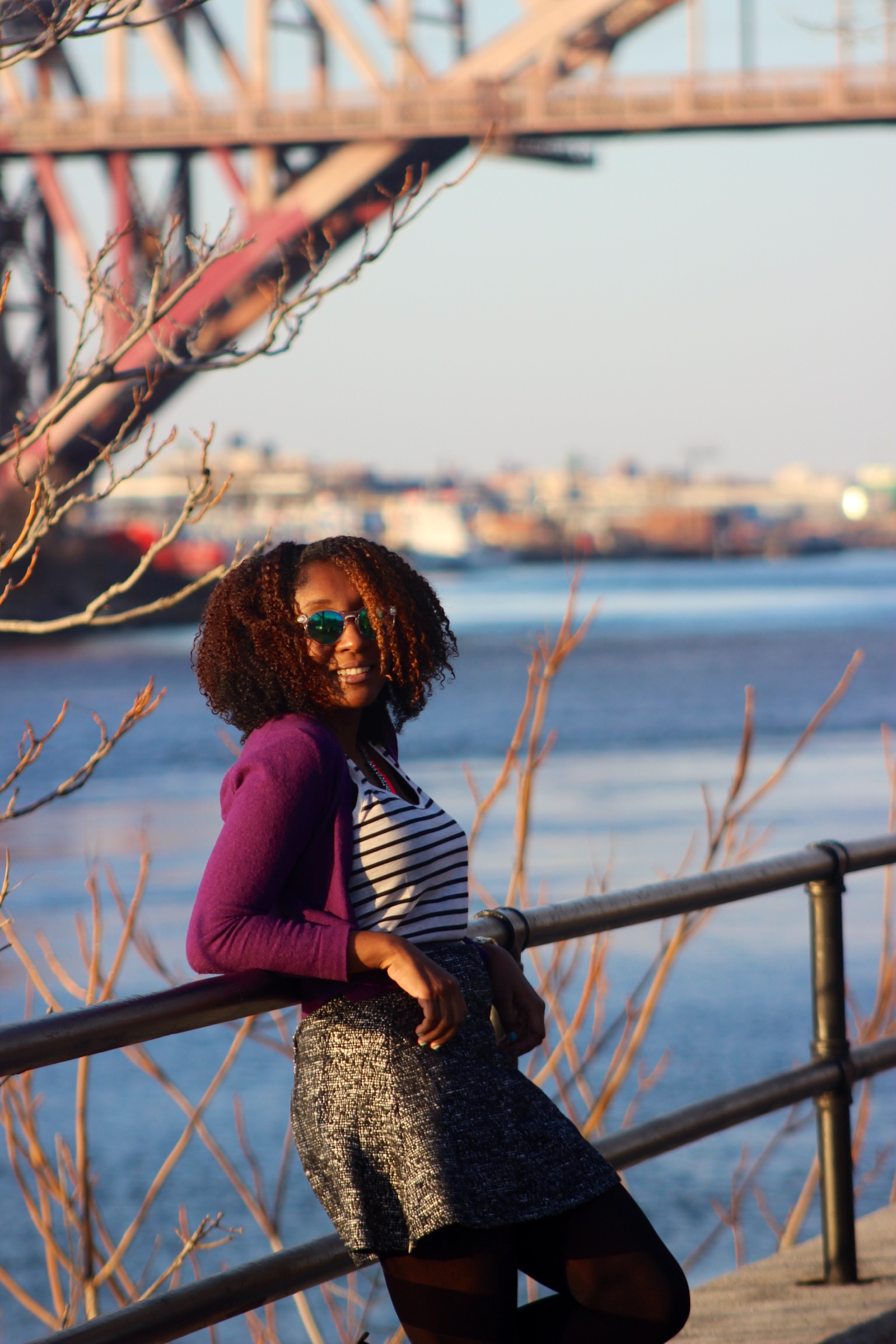 10. I struggled with culture shock and shady folks when I moved to the United States. I was very naive yet arrogant because I had visited over 10 times, but visiting is much different than living here. I'm proud that I was brave enough to go to therapy to get through it. Don't be scared or ashamed of finding a good therapist!
11. One of my travel goals is to spend an entire summer in Africa with my children. I want them to form their own opinion on Africa not based on media depiction or biased textbooks but their own experience from being on the soil and interacting with the people and learning the culture first hand.
12. I love God! It's been a bumpy relationship, but we're in a great place and I trust him with my life.
13. Before I started using my government name at school all of my friends and family called me Adda which means Mother's first daughter (I shared the meaning of Adanna in the first installment on Instagram).
14. The Alchemist is one of my favorite books. It changed my outlook on life and put me on the path to intentionally discovering and pursuing my purpose.
15. I take self-development, self-awareness and living a positive life really seriously. I try my best not to gossip, throw shade etc. I'm not perfect and a work in progress but I feel terrible when I go against these personal values.
16. I'm a hardcore HGTV fan. I've been watching before it was considered cool and my friends would tease that I like the grandma channel. Now they all want to be on House Hunters.
17. When I was 9 years old I placed 3rd in the Taiwan World School Children's Art Competition. I look at the medal and still can't wrap my mind around that.
18. I won almost every art competition I entered as a child especially after the confidence of that major win but sadly somewhere in my tween years I lost that confidence in my talent and gave up.
19. My daughter and I share a deep love for the Schnauzer breed of dogs. Well, really all dogs. I'm a sucker for dogs.
20. I usually dream of things exactly the way I would experience them (I guess that's a vision).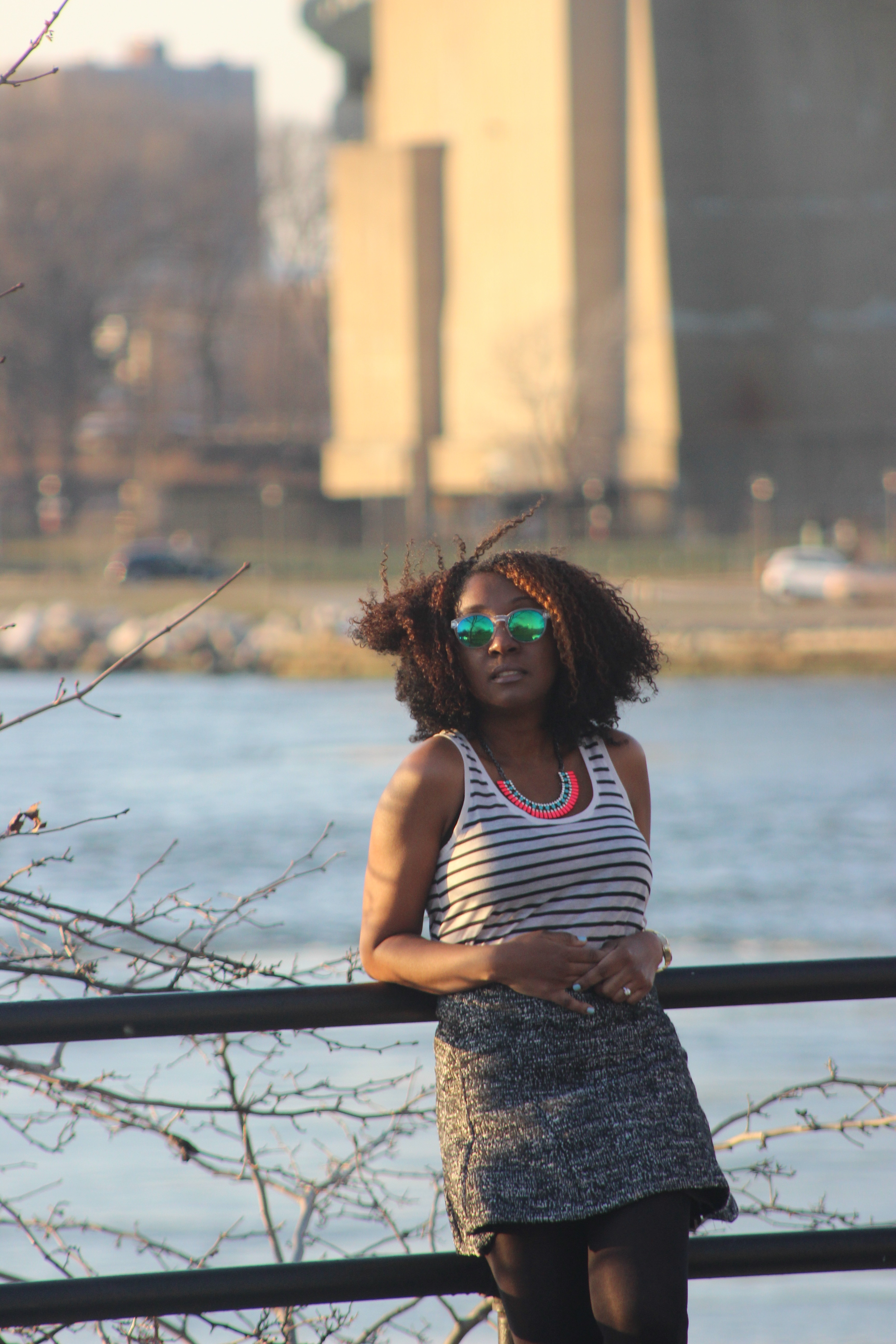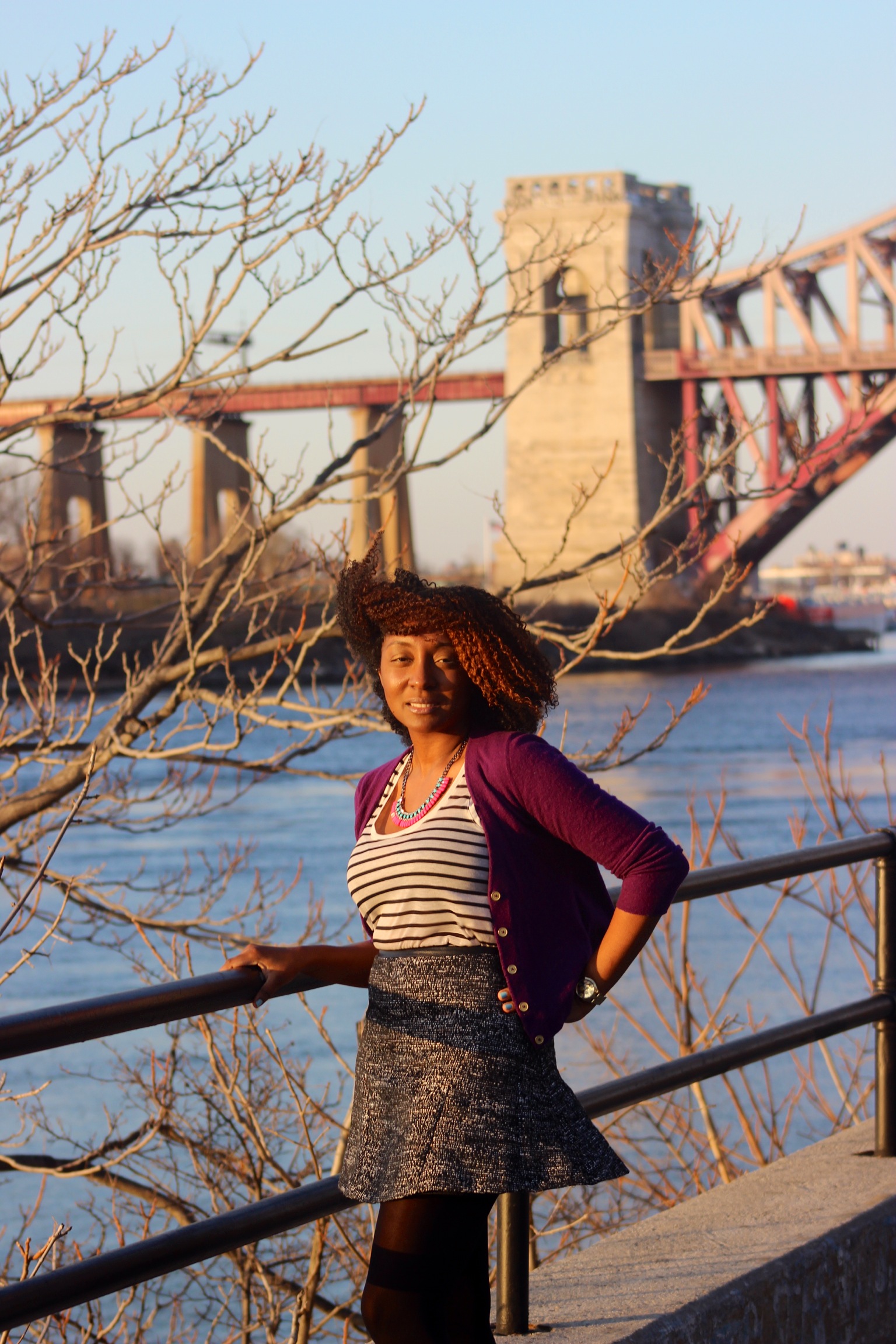 Bonus:  You just have to tell me your name once. I'm great with remembering names.
Anyway, that's a whole lot of information about me.  So, it's your turn, share a few things about yourself below!