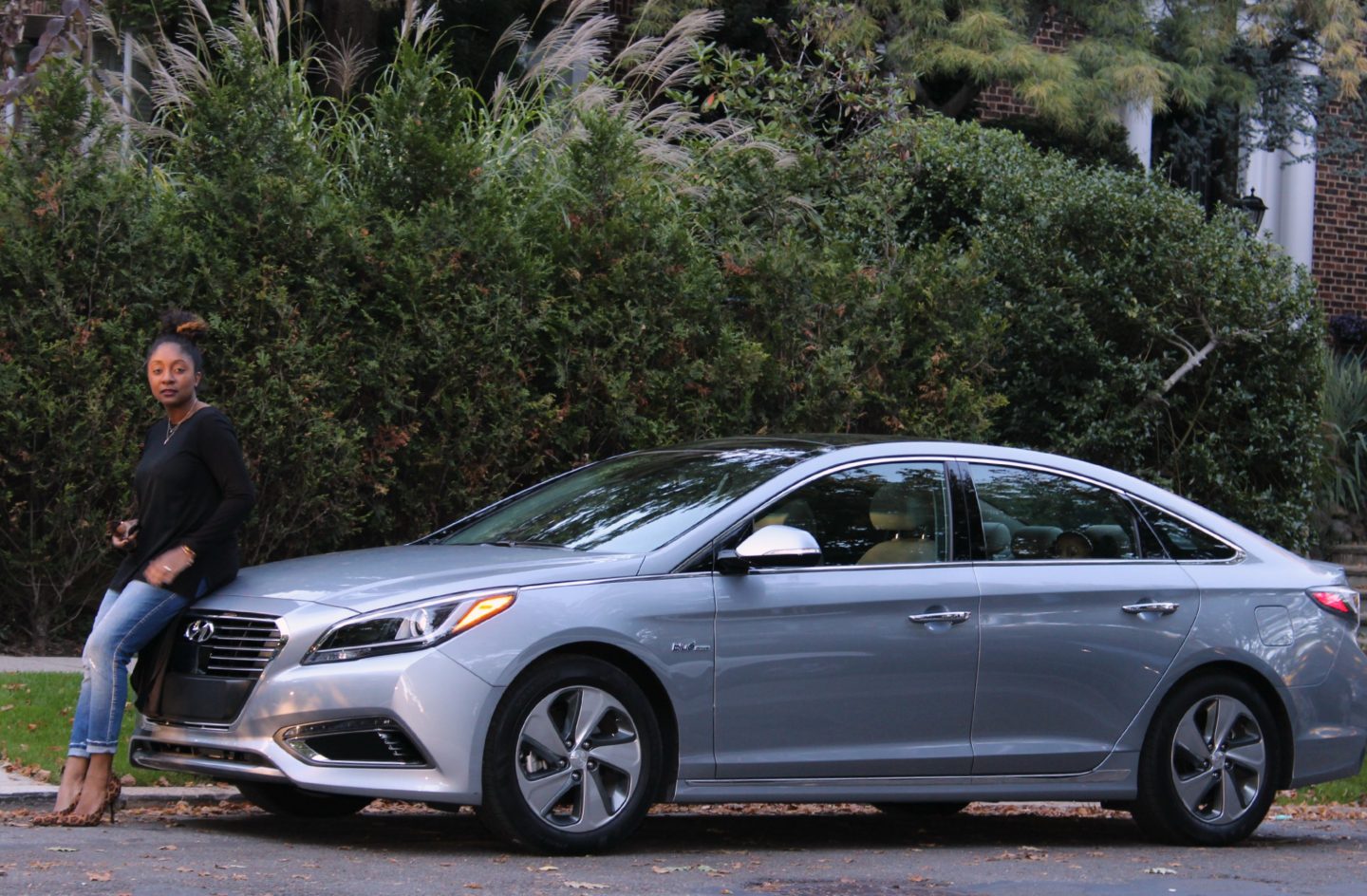 Calling all sedan loving moms! The 2016 Hyundai Sonata Hybrid Limited is built for you, my dear friends. We test drove this car for one (stylish) weekend last month and I must share why it's a wonderful car for families. But first, can we admire the beauty of this car. Yep, it's perfection and I dig that Pewter Grey Metallic color!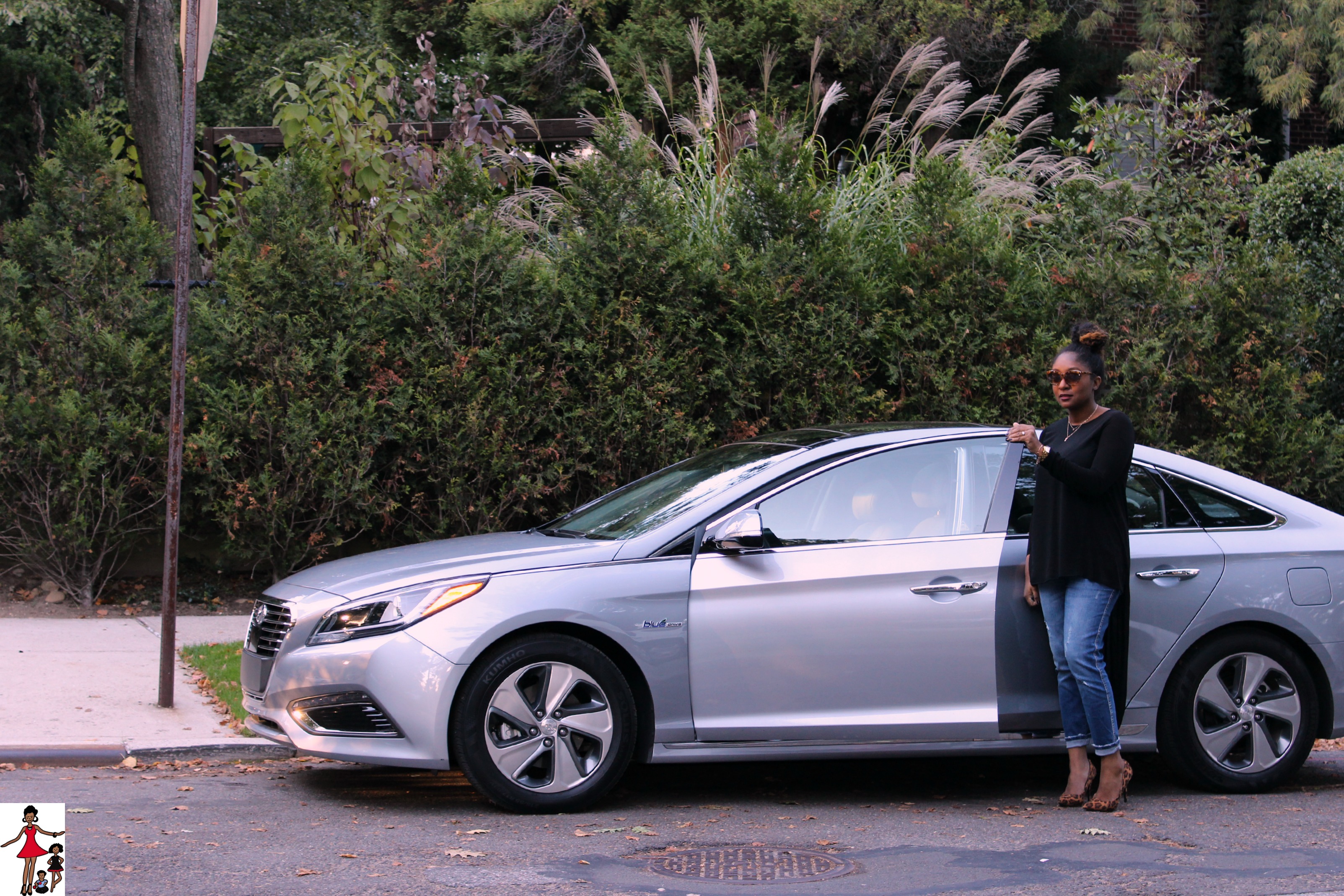 I picked up my ever optimistic Kindergartener from school and she requested a trip to the ice cream parlor, a request her 2-year-old brother seconded as a good idea. I'm not great at saying no to those cuties so we made our way to one of our favorite ice cream spots.  The kids loved the extremely smooth ride there in this ride, I can be a bit extra, but it's true — this is one of the smoothest rides in a car.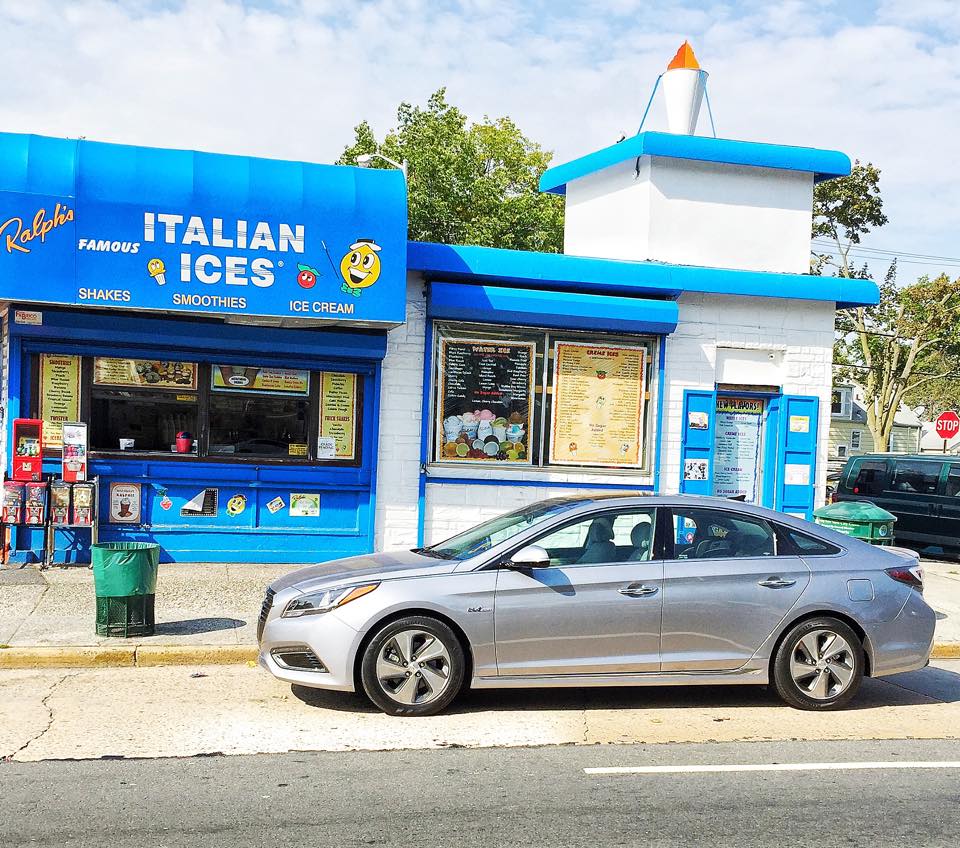 Seriously, I've never experienced anything like this. The Hyundai Sonata Hybrid is so quiet that a few times I double checked if the car was indeed on. Driving even got a bit lonely at times 🙂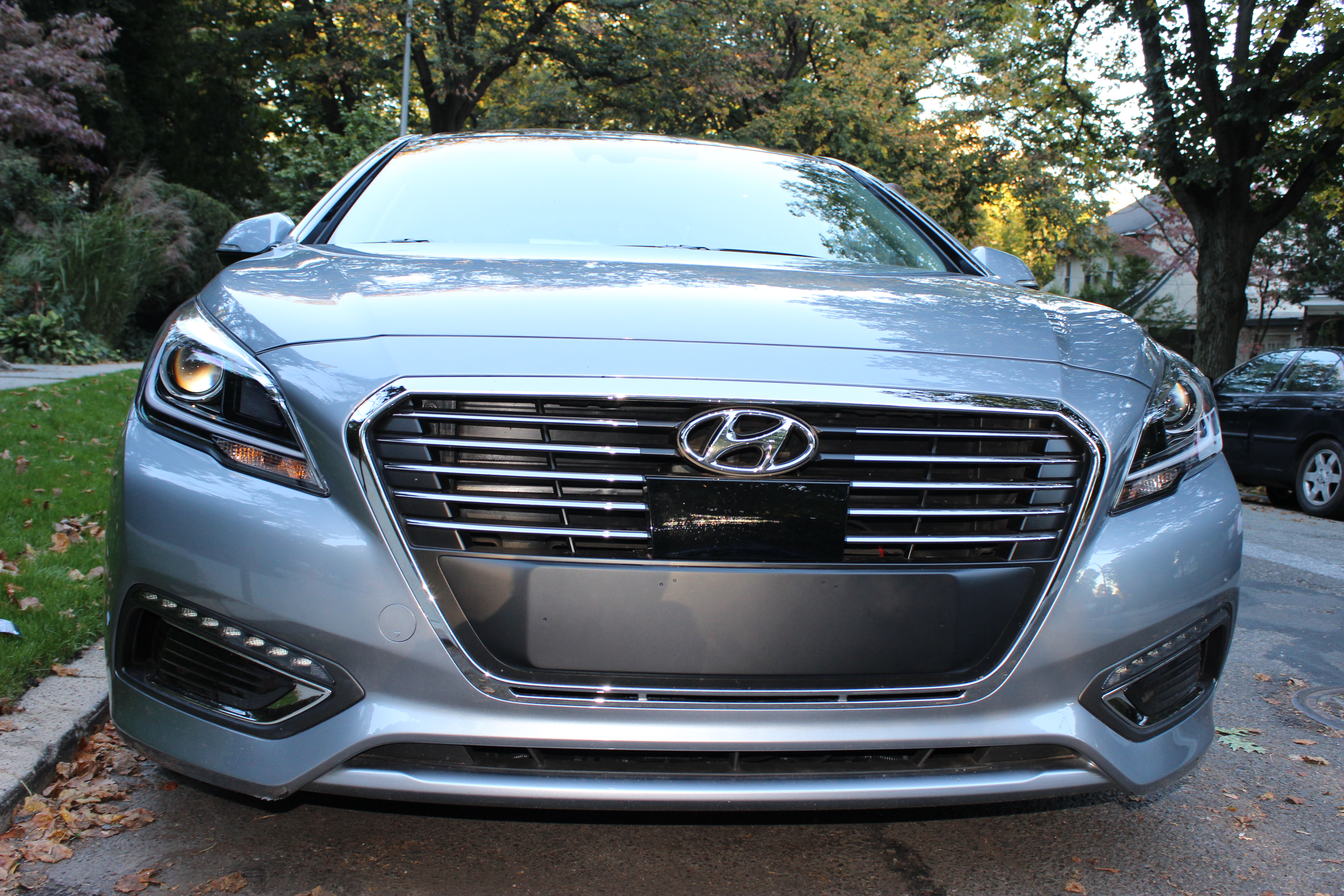 These days, the family member with the most active social life is The Princess Fairy with sometimes up to two events on one Saturday. She's a busy gal and I'm a busy mom! I'm glad that with all the errands that I needed to run and getting her around on time, I was able to do so in style and comfort in the Sonata Hybrid Limited.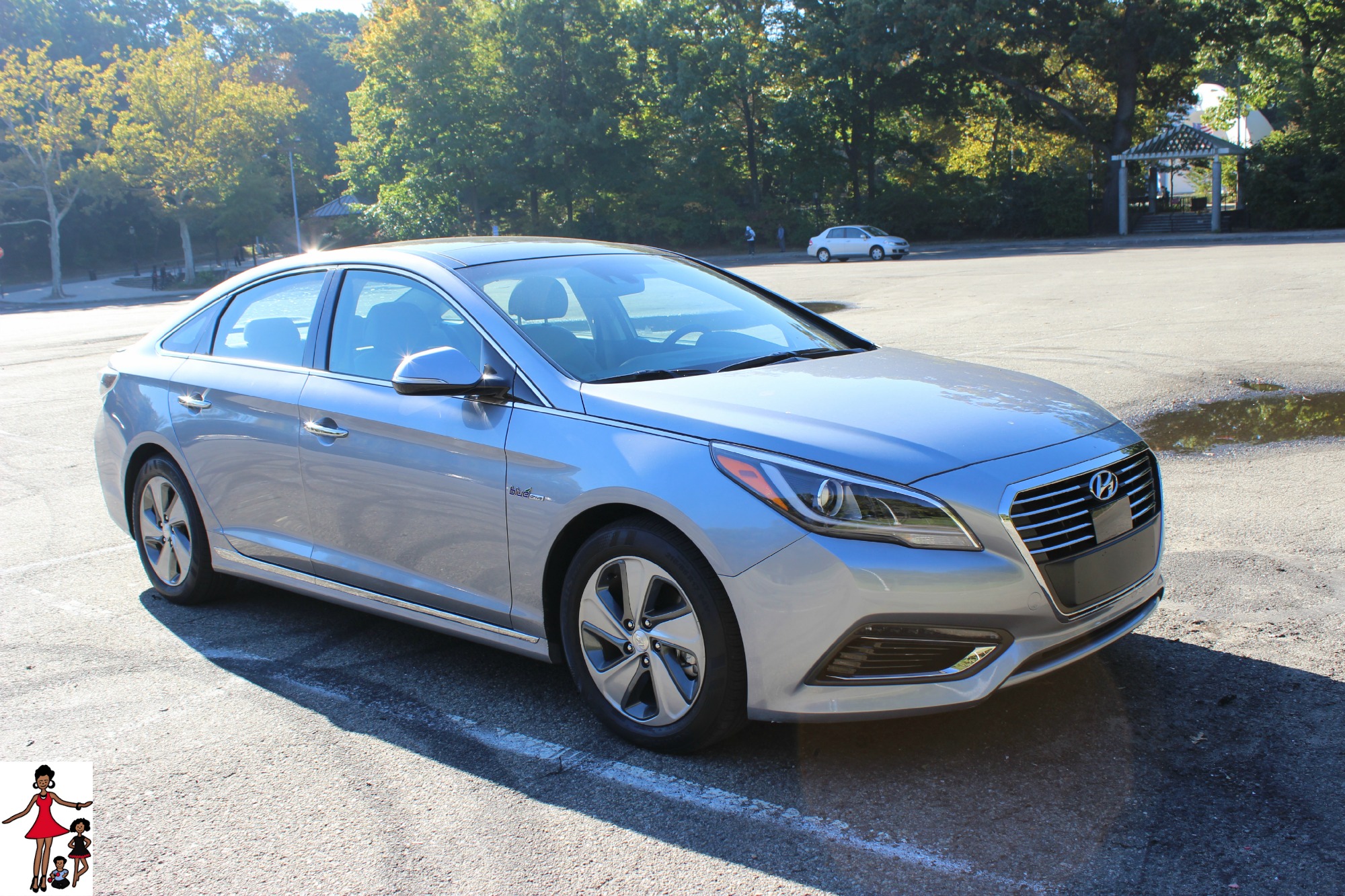 By now, you know that we're all about the good features and our favorites for this car were the panoramic sunroof, huge trunk, speakers and all of the luxurious space. We LOVED all the space! We're tall folks so space is the ultimate luxury for us. This car is also excellent on gas! You will definitely save money driving this fancy-looking car.
Find more information and a dealership close to you here.
What do you think about the Hyundai Sonata Hybrid Limited?