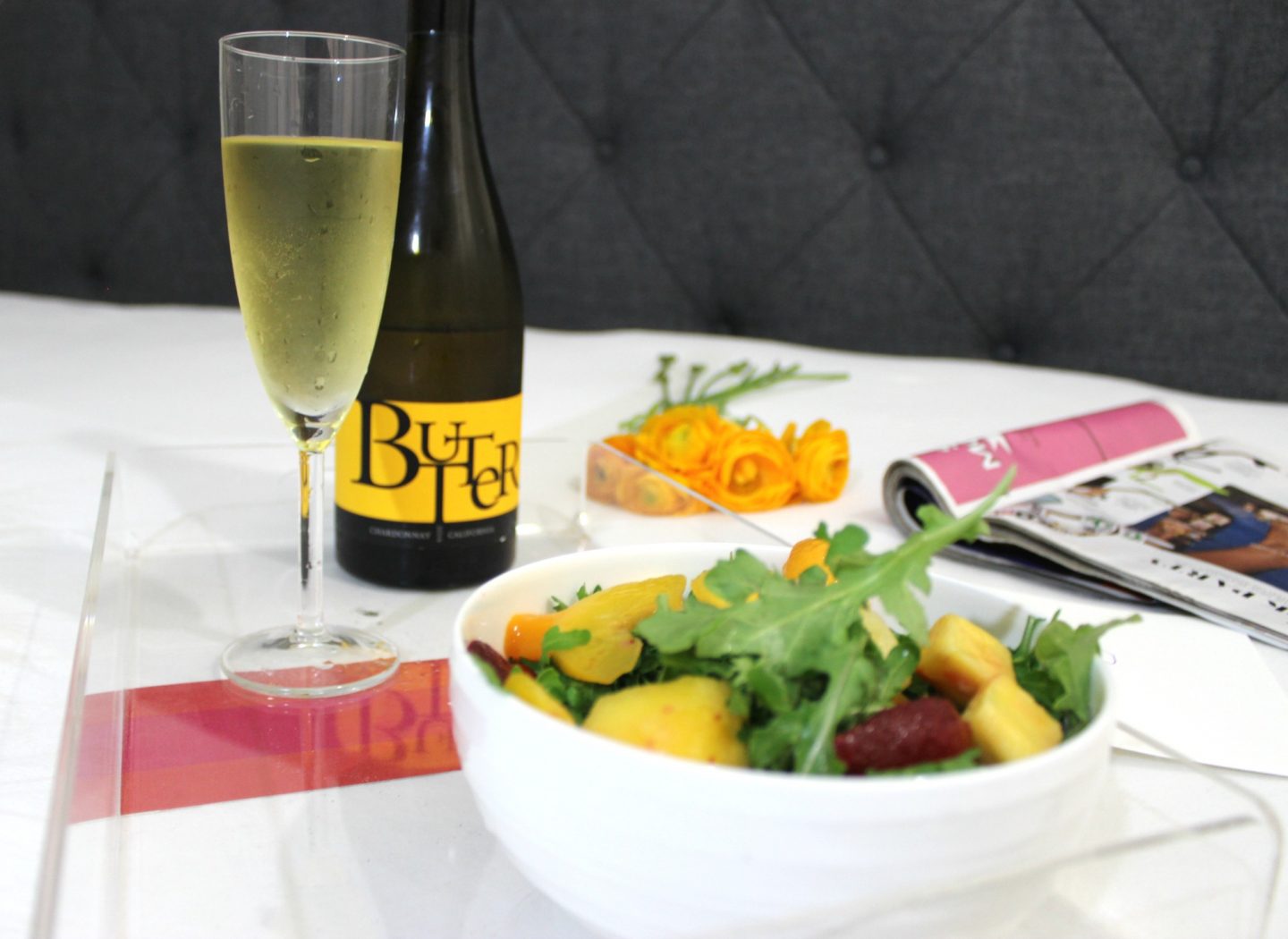 They say the best way to get what you want in life is to ask for it! So, I'm thinking that if a fabulous Mother's Day Brunch in Bed is what we really want this Mother's Day why not let it be known? Truth be told most of us moms just want to relax on Mother's Day AKA we want to be pampered. Please feel free to correct me if I am wrong but I have a strong feeling that I am right about this one.  
See the thing is heading out to celebrate on Mother's Day can get crowded at restaurants and unless you're up and out early the wait could put a huge dent into the fun.  I wanted to share 5 must-haves for the most fabulous Mother's Day Brunch is Bed. This is the type of post  you should forward to your bae!
[Tweet "This is the type of post your forward to your bae! #MomWantsButter"]
So here are 5 Must-haves for a fabulous Mother's Day brunch in bed: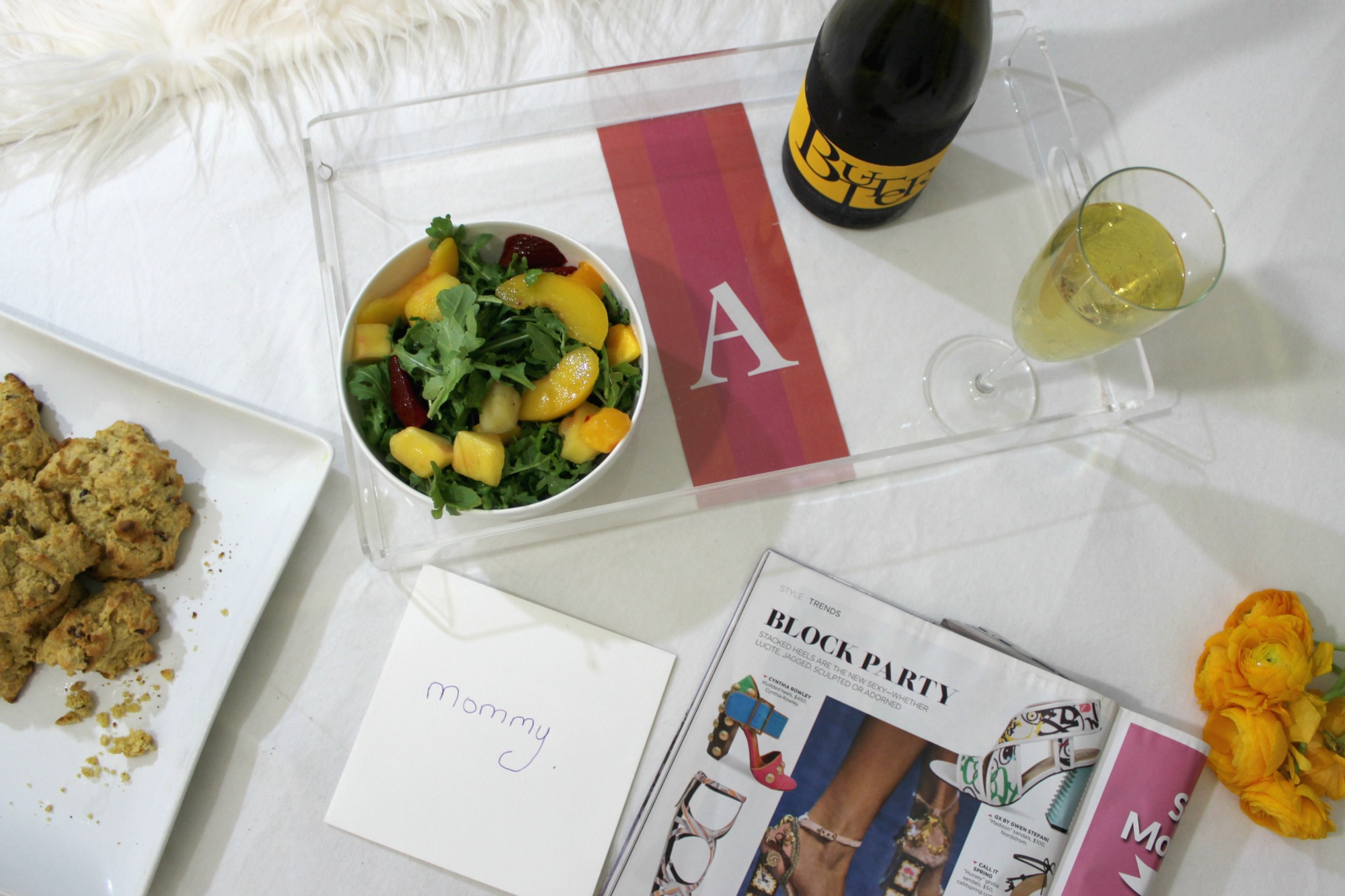 1. Your Favorite Brunch Meal
Don't be shy whether you want fried chicken and waffles or vegan scones. Make sure to let your family know exactly what you want them to whip you up for brunch. Think about it, you always make them meals they love so they wouldn't mind doing this for you on Mother's Day.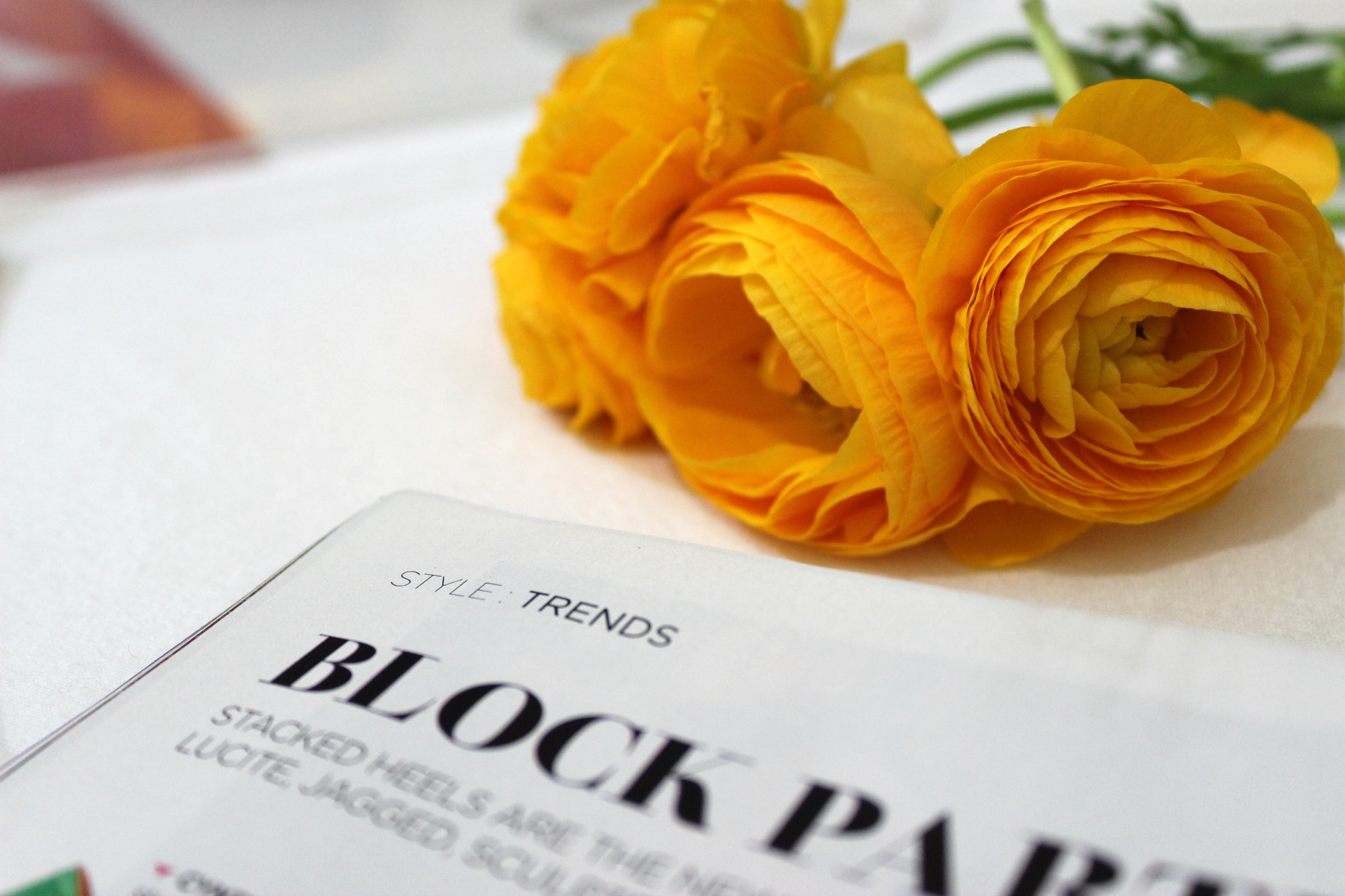 2. Fresh Flowers
I love fresh flowers and I've never met a girl who doesn't.  They brighten up the darkest of rooms or days and are a really a great reminder of Mother Nature's glory. Plus, it's spring the best time to take in all the blooms around us. 
3. Wine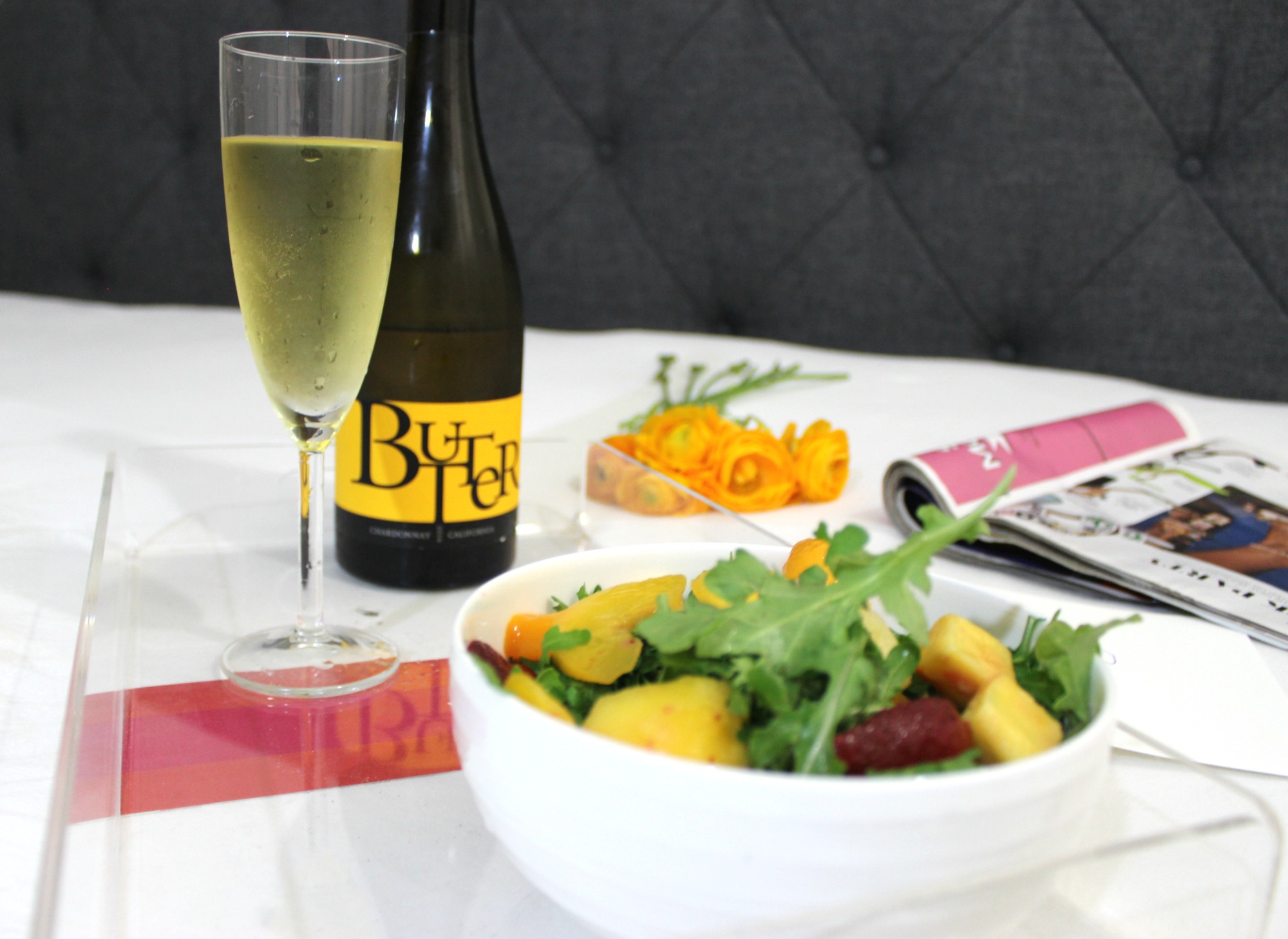 What's a celebration without a good bottle of wine? A bottle of wine is a necessity for a fantastic Mother's Day brunch in bed. Those of you who follow me on Snapchat know that I was sent two bottles of BUTTER Chardonnay wine about a month ago. I've tried them a few times along with the hubby and although we never tried this brand before we've become fans. I must say that the name BUTTER is appropriate because this chardonnay is indeed smooth like butter.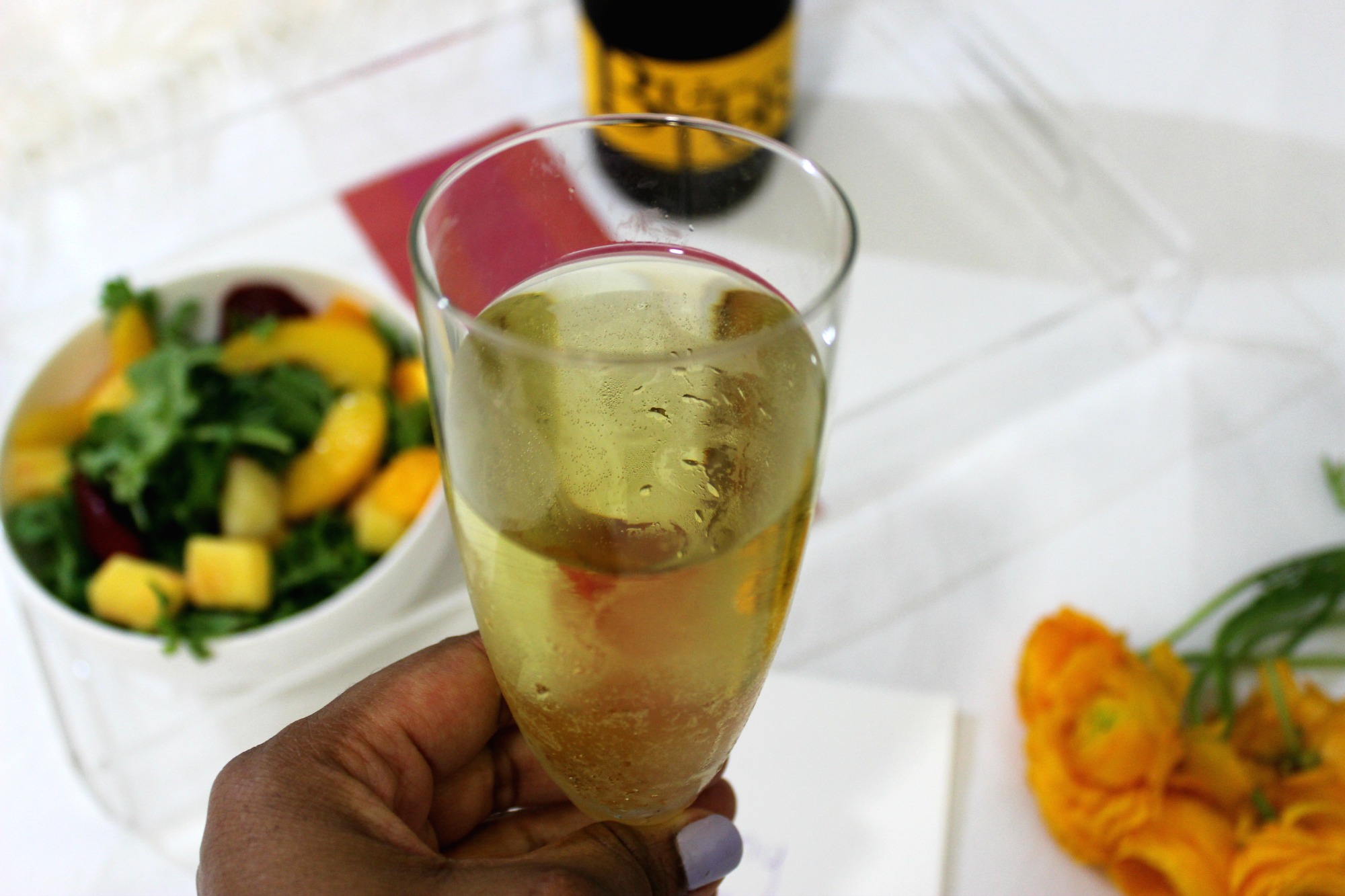 A Note or Card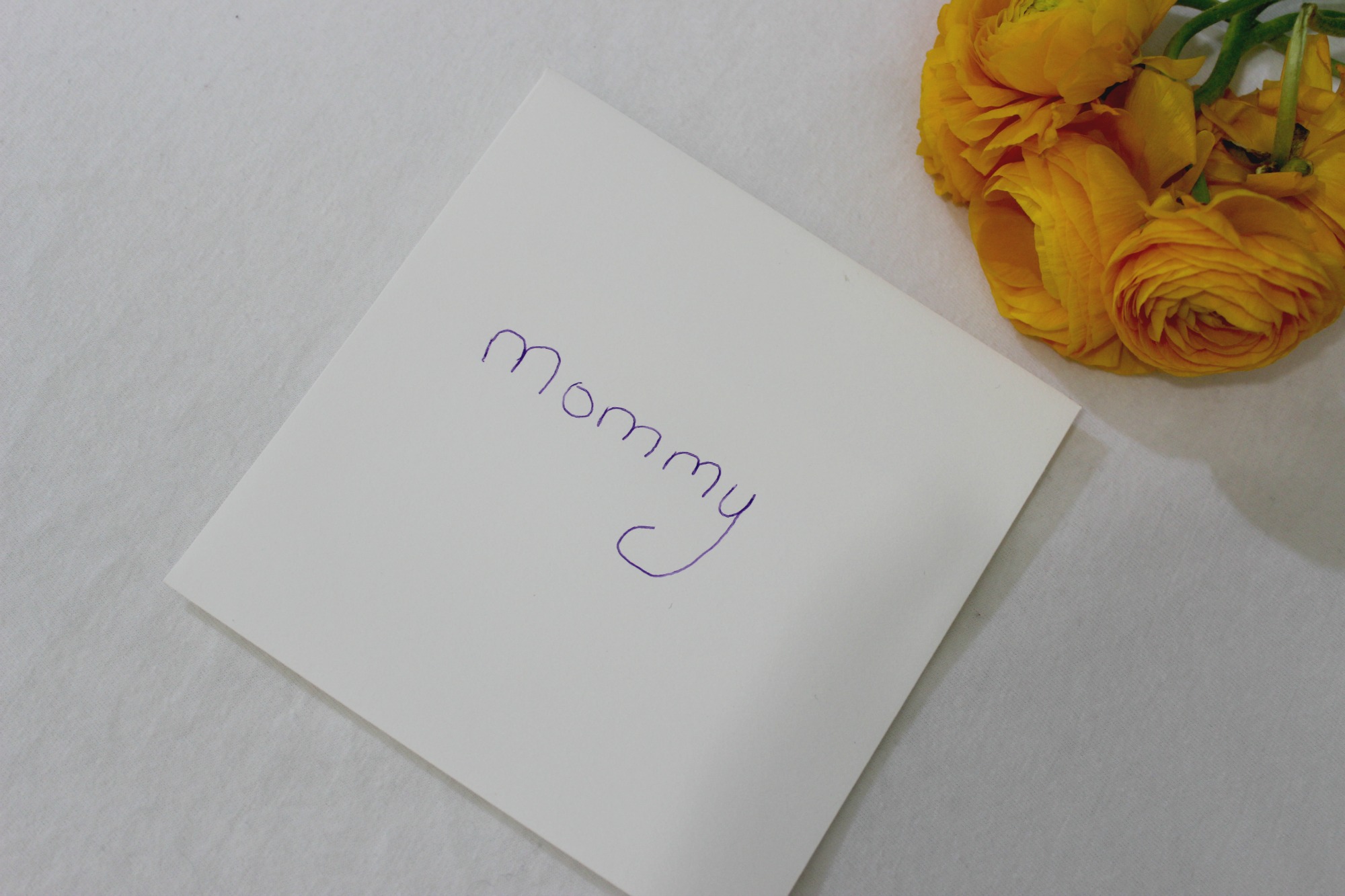 Parenting is difficult so a little note on a Mother's Day card expressing appreciation of love goes a long way. Most moms just want a little reminder that their efforts are noticed and that they're not taken for granted. ,
A Fancy Tray
A fancy tray always shows a little effort and when I say fancy I don't mean something blinged out and expensive. It can be as simple as a really well thought out "tray-scape"or a tray that the kids made special for mom for the occasion.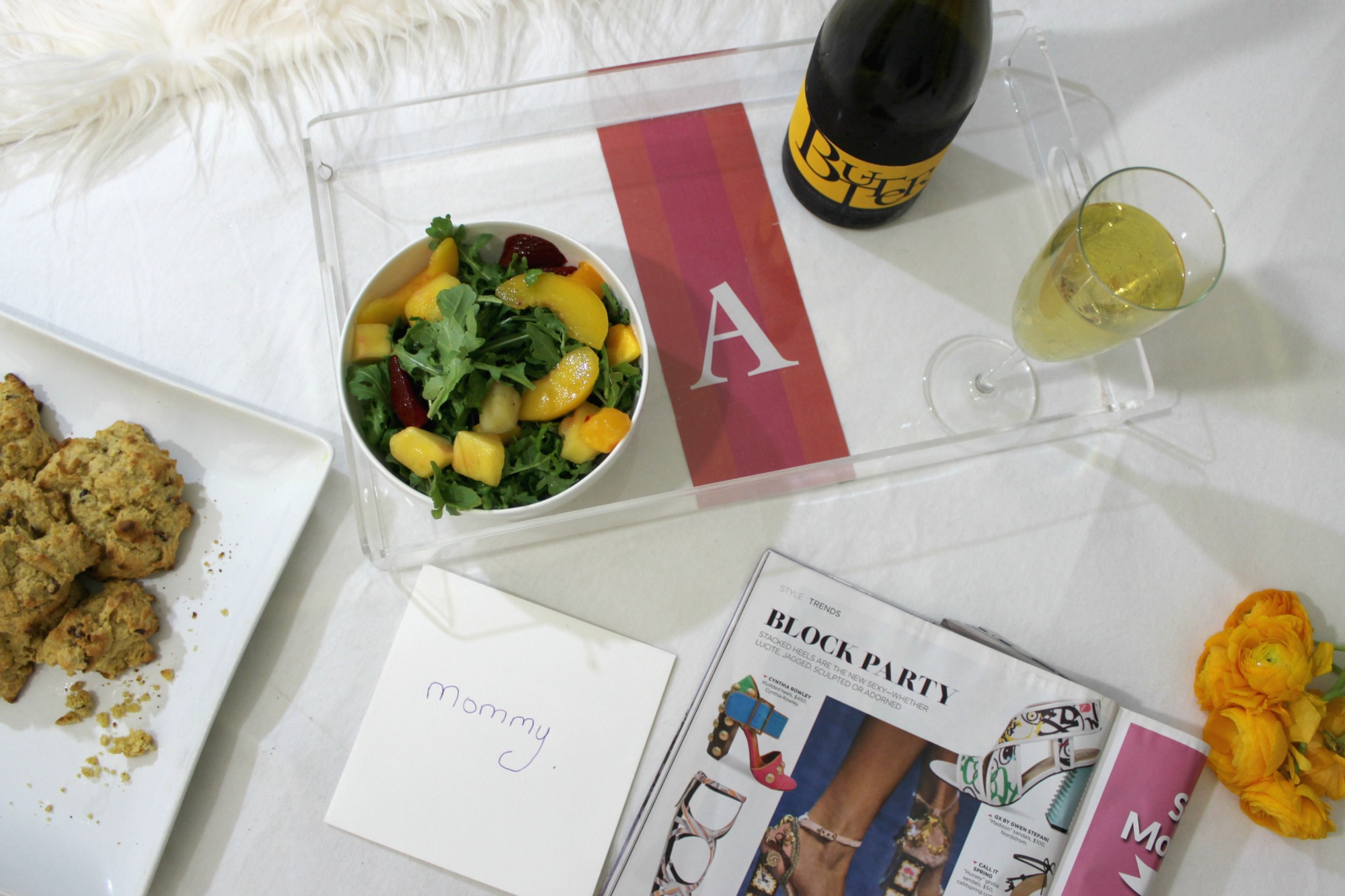 PRINTABLE ORDER FORM
Anyway, I made this adorable room service order form that you can use to make your own custom requests to your family for Mother's Day. Download you printable order form here!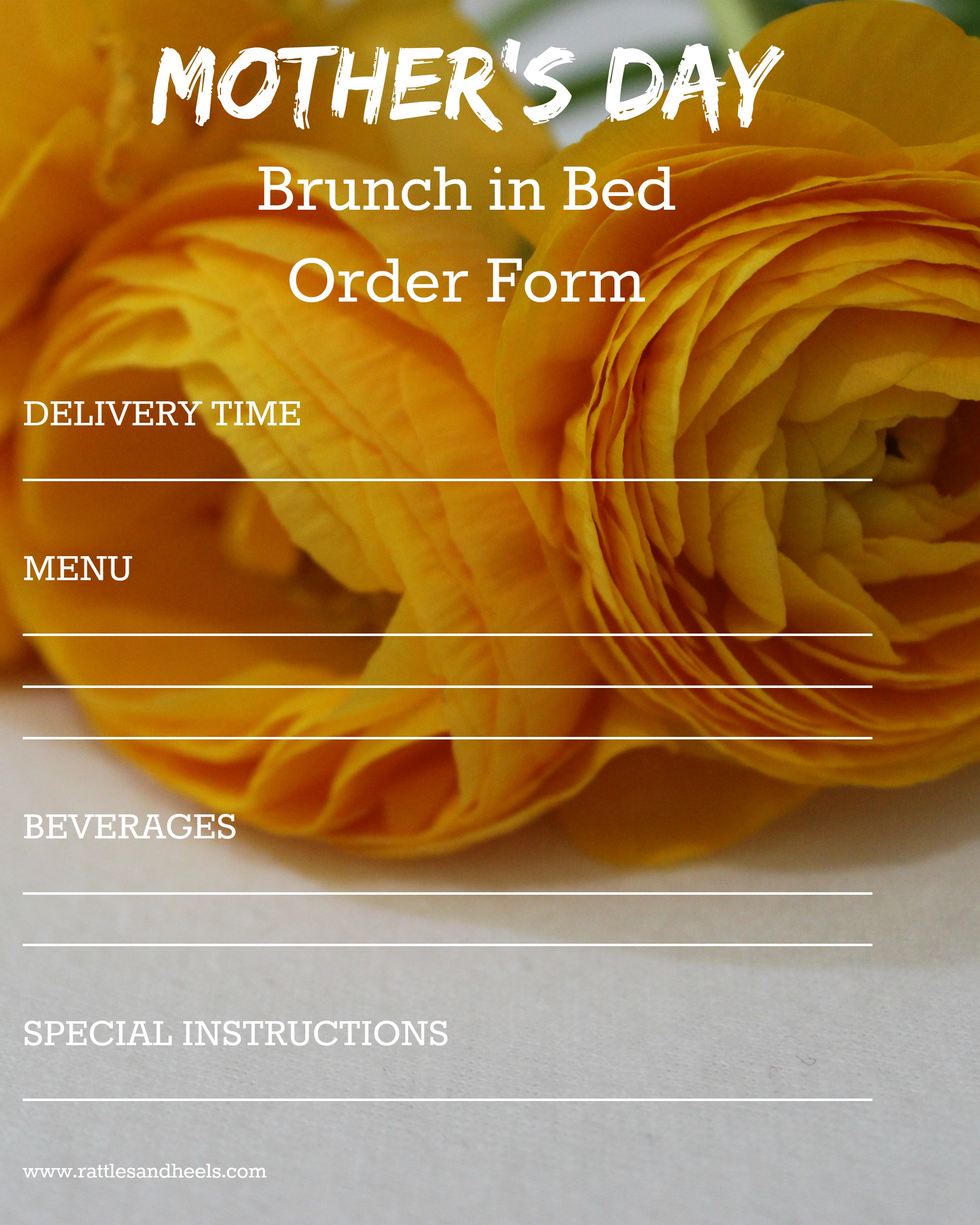 ps: You can find BUTTER Chardonnay at select stores across the nation including Wholefoods, Bevmo, Total Wine & More, Kroger and HEB. Be sure to check the JaM Cellars WineFinder to find a store nearest you. Follow/Like JaM Cellars on Facebook, Instagram, Pinterest and Twitter .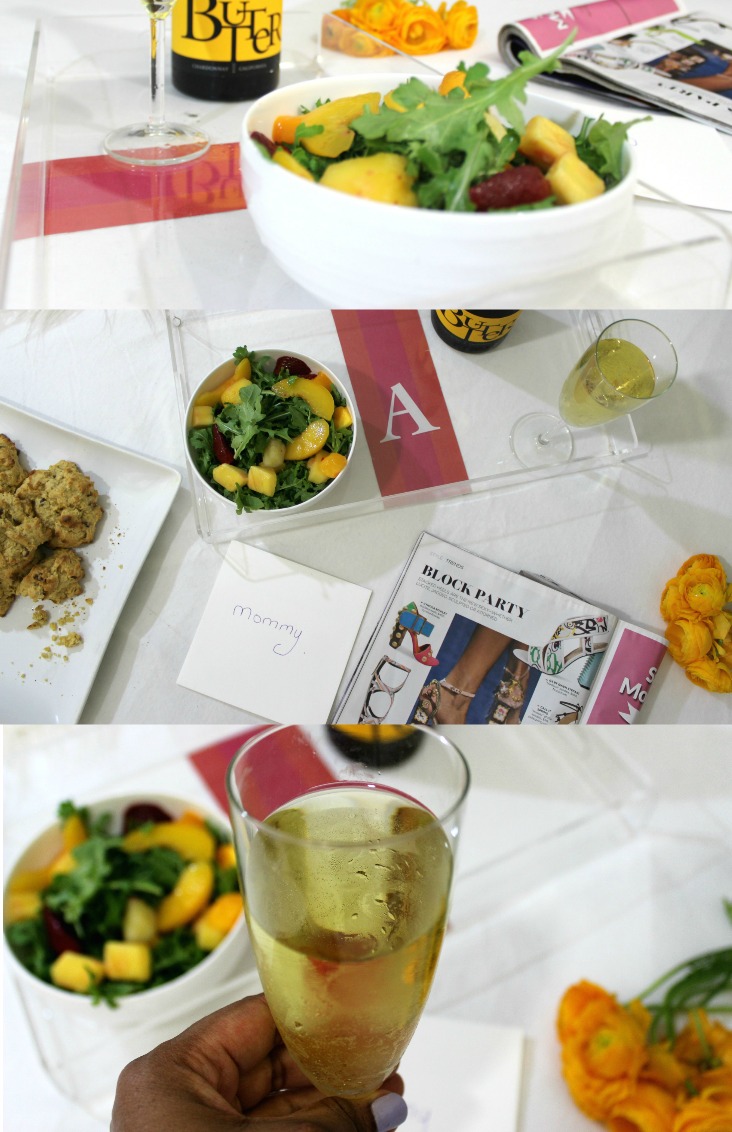 You can also sign up for The Scoop! JaM Cellars monthly newsletter to get news on Butter, JaM and Toast; ways to come drink wine with them and  chances to win BottleRock tickets, schwag and more!
Do you want to celebrate Mother's Day with brunch in bed?
I was selected for this opportunity as a member of Clever Girls and the content and opinions expressed here are all my own.