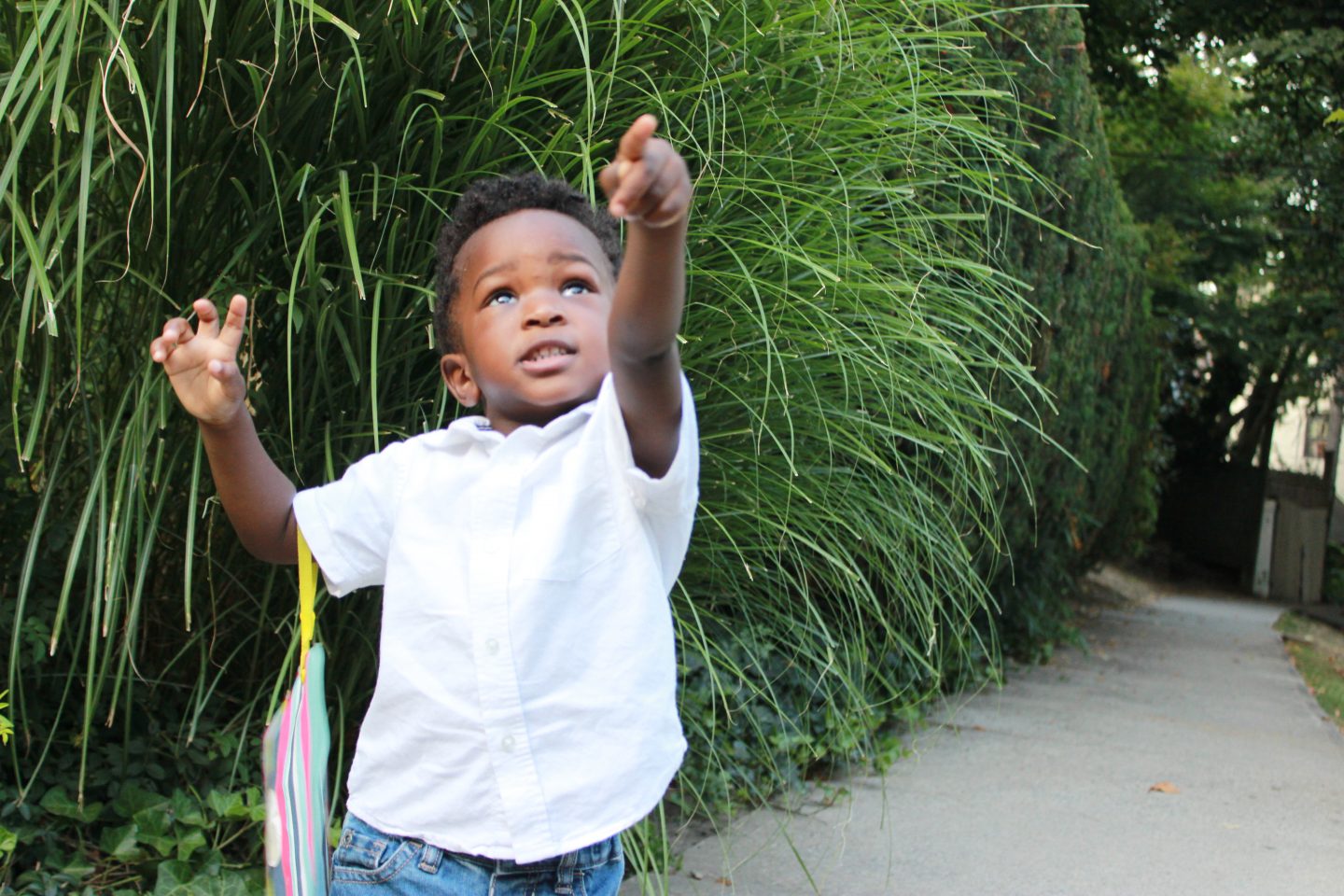 This shop has been compensated by Collective Bias, Inc. and its advertiser. All opinions are mine alone. #onestopshopforbaby #CollectiveBias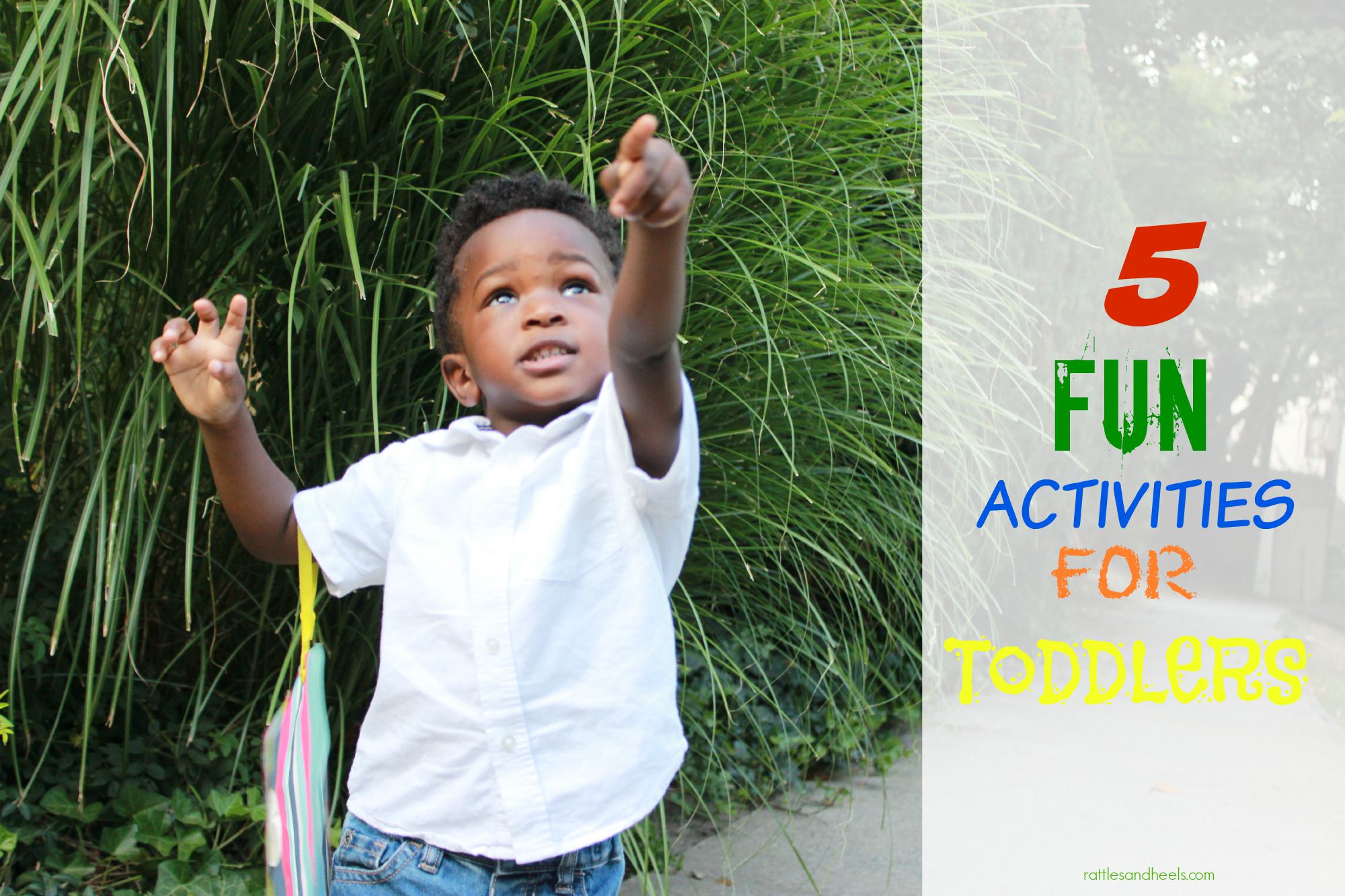 The Princess Fairy is heading back to school in two days and I am a tad bit nervous about what will happen at drop-off when The Super Knight realizes that she's leaving him. Her brother loves her dearly and he's gotten used to her being with him all summer that I know the transition will be a little bit rough on him. I want to make one thing clear to him, just because she's at school doesn't mean that all the fun is going to stop for him. Actually, my little guy and I are going to get extra fancy, dress up and head out on some mommy-son dates. Y'all know I'm all about parenting in style so I'm going to grab his little arm, my Clutch 'n' Clean Wipes (I know, I can't stop talking about how much I love these), training pants and head outdoors.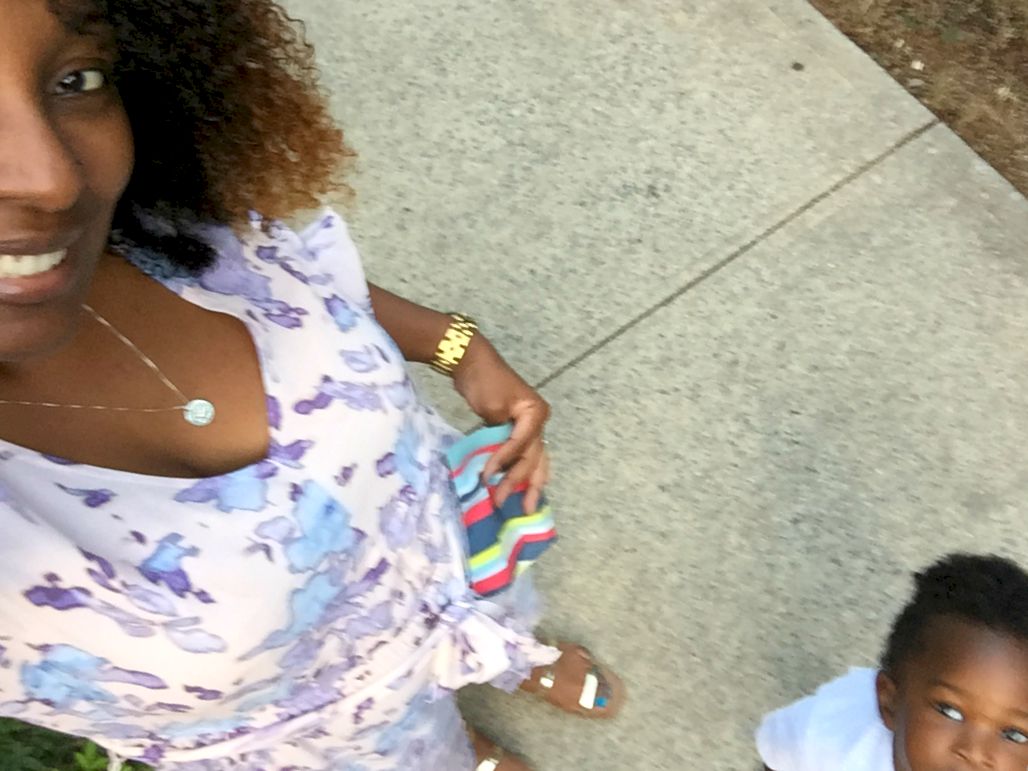 So, here are 5 fun activities I plan to do with him:
1. Nature Scavenger Hunt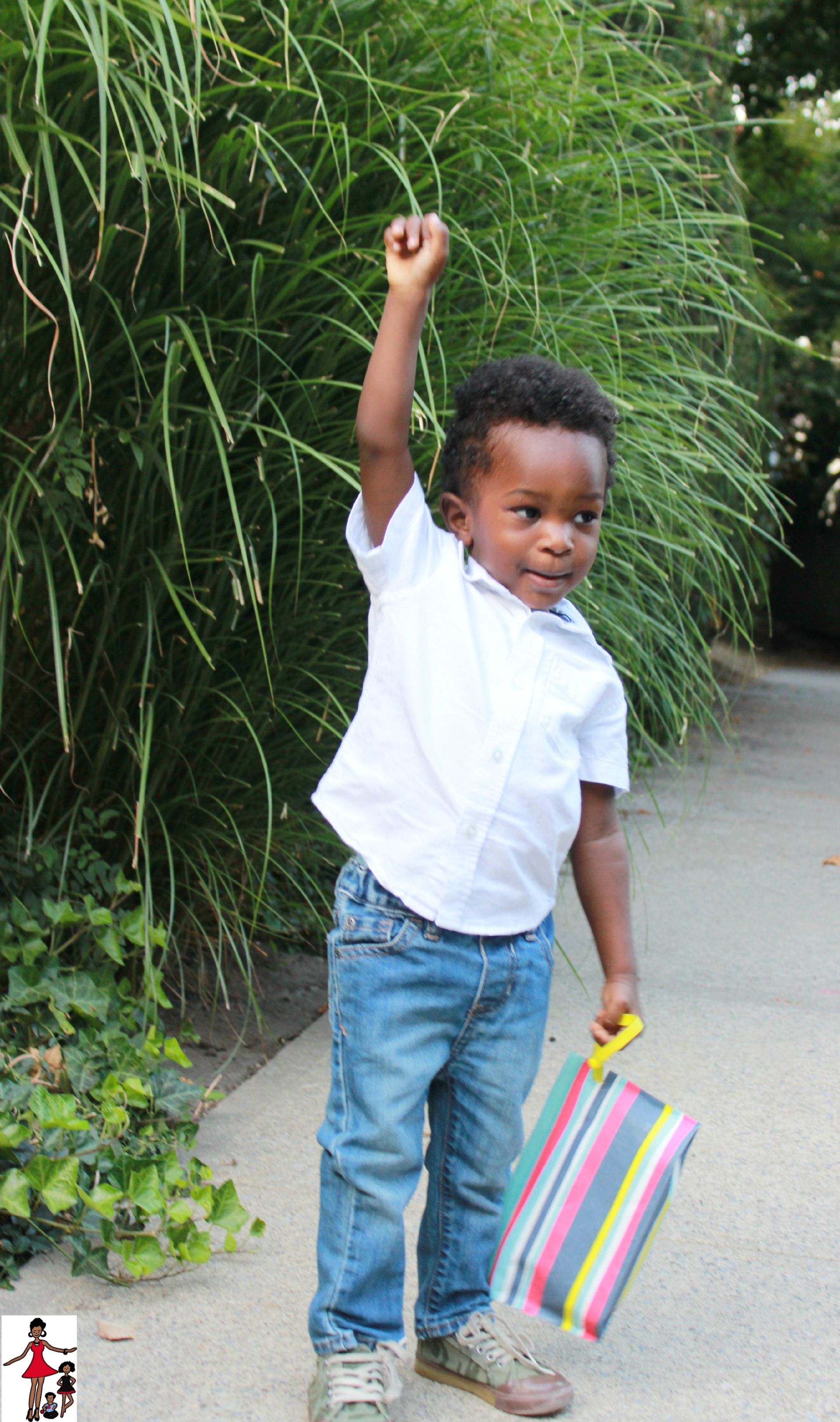 With the weather transitioning from summer to fall, this is the perfect time to have some fun outdoors and have a nature scavenger hunt. The Super Knight is learning shapes and colors so it will be fun to search for different shapes, point out colors or feel different textures such as smooth and rough. It's a fantastic way for him to learn and I can always clean his hands with my handy  Clutch 'n' Clean Wipes.
2. Visit A New Playground
I don't want my fella to be sad wishing his sister was there to play with him at our usual playground so I'm going to take him to another one which is also easier for pick up as it's close to her school. Exploring a new playground will be exciting for him and he will be able to create his own memories and get lost in the fun without thinking about The Princess Fairy too much.
3. Take a new class
I've been meaning to take a fun mommy and me class with this guy for a long time. There are many different ones in our area, but I think he would really enjoy swimming. He loves water and getting in the pool and this is a great stage for him to learn to swim especially with us doing more traveling.
4. Grab a Bite
I get a kick out of watching my son eat by himself, I know he's two, but he's my baby so looking at him feed himself is simply remarkable to me. I'm excited to head out to breakfast or lunch with him for a little mommy-son date and take advantage of having to buy a meal only for myself or his meal free or super cheap.
5. Library Toddler Meet-Up
Most libraries have meet-ups during the day with crafts, Mother Goose stories, sing-alongs, and other activities for toddlers. I did this with my daughter and now I plan do it with my son. I've already signed up and printed the schedules. It's great to walk with my  Clutch 'n' Clean Wipes to these meet-ups for your child as well as to share with other mommies. I've found myself sharing wipes on many occasions. Plus, this is a great way to find new play dates for your kids and make mommy friends.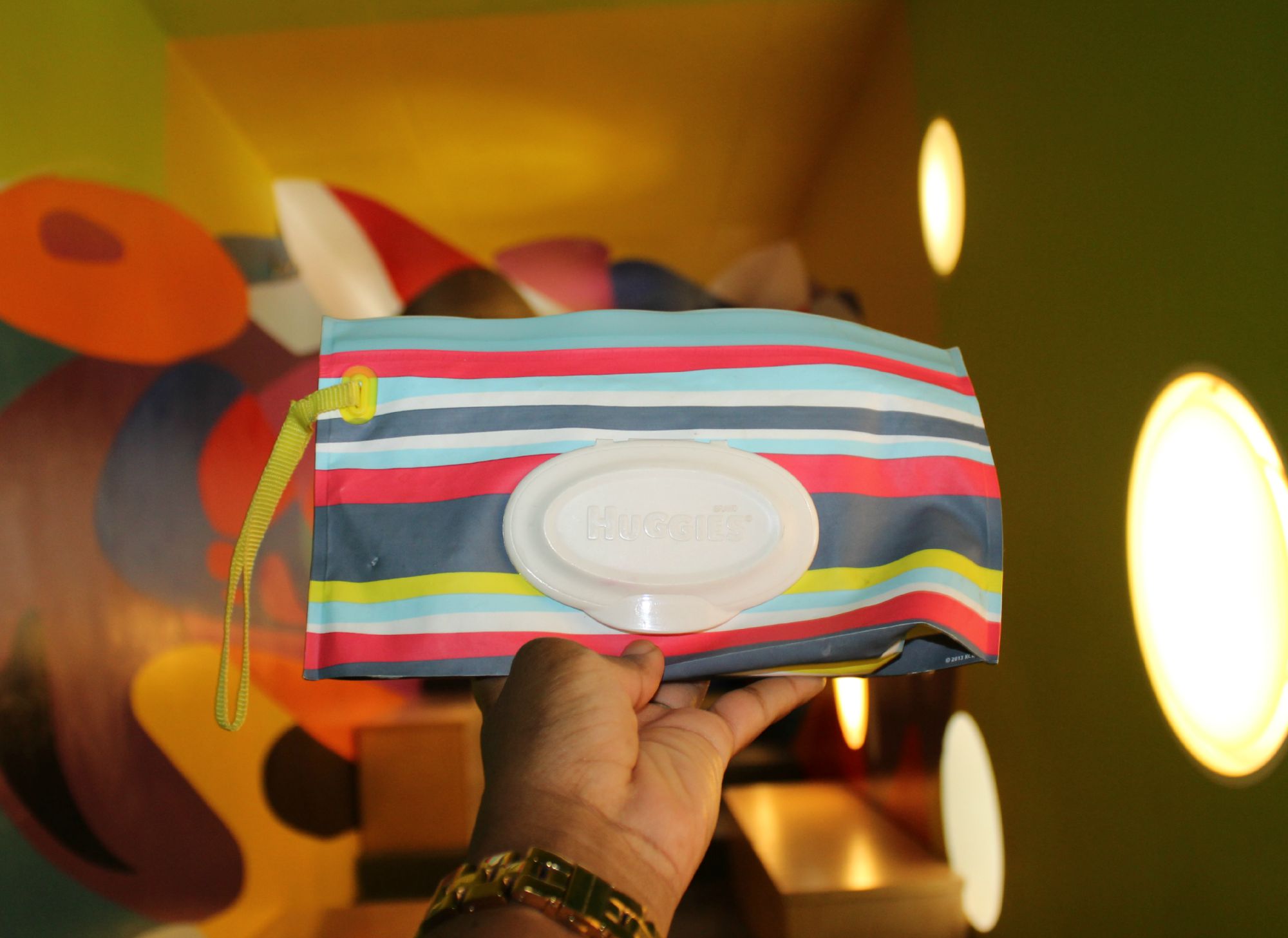 I'm really excited about getting into all of these activities with my little guy. I made sure to stock up on my  Clutch 'n' Clean wipes at Babies "R" Us.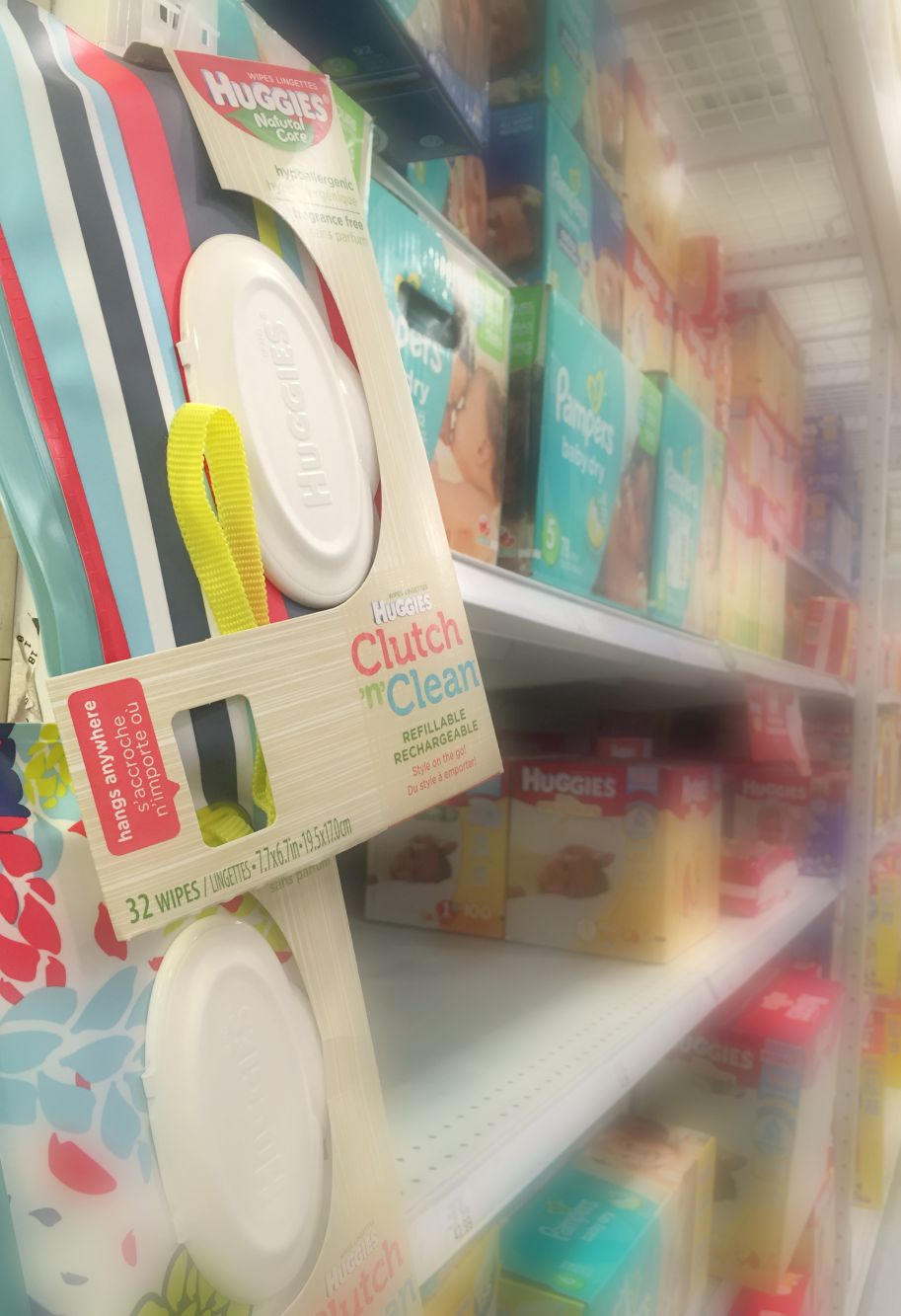 ps: Here's an awesome offer from Babies "R" US:  Get a Free Huggies Clutch 'n' Clean Wipes with your Huggies purchase of $50 or more. In Store Only! Valid 9/1-9/30." Find your nearest store here
What's your favorite activity to do with your toddler while your old child is at school?
Have you tried Clutch 'n' Clean Wipes?