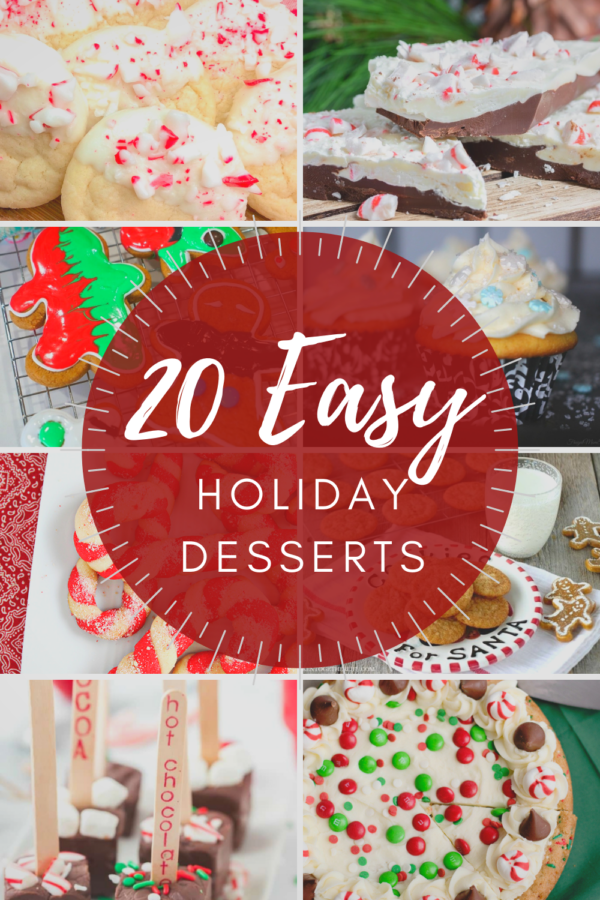 20 Super Easy Holiday Desserts to Make This Holiday Season!
I was standing in the supermarket checkout line yesterday, and I kept thinking about how different this holiday season will be. We wouldn't have the same access to our friends and family as we usually do as we try to remain safe and keep them safe. This will be tough for my kids as they LOVE getting the spend time with relatives during the holidays. That's why I'm looking forward to making memories with them in the kitchen this year. Since the pandemic started, we've spent more and more time together cooking and baking, and this holiday season, we're looking forward to trying more recipes. In preparation, I decided to round-up 20 super easy holiday desserts to make:
I'm looking forward to trying some of these easy holiday recipes this Christmas and New Year with my family; if you decide to try them too, please let me know.
If you enjoyed this post, you may also like: