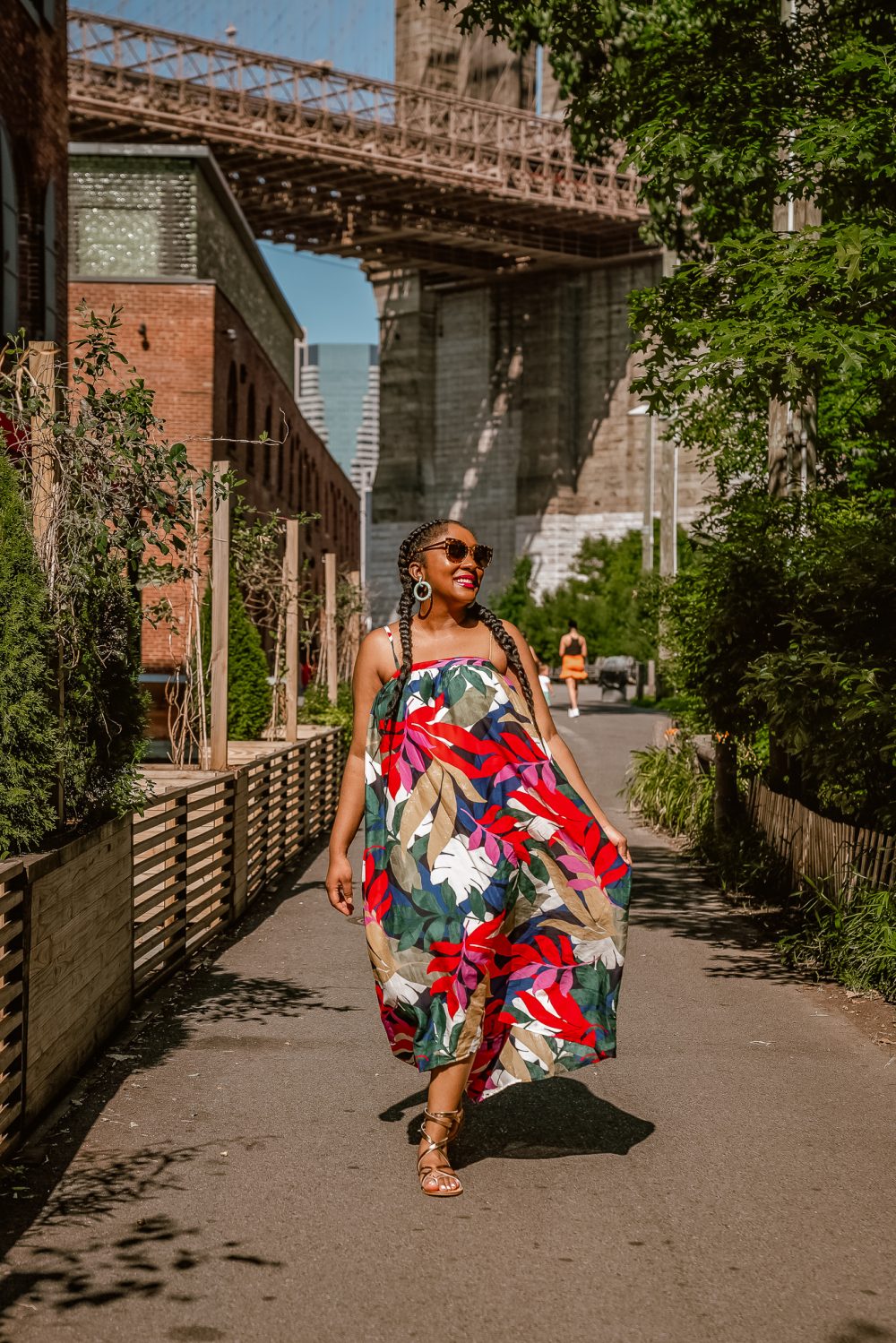 Budget-Friendly Summer Dresses with Pockets
This post contains affiliate links.
I'm yet to meet a lady who doesn't love dresses with pockets!
Dresses with pockets functional and have a whole vibe to them, I don't know why but there is something about wearing one that feels really good. When I saw this dress, I was immediately drawn to it as I shared on Instagram, but what sold it for me was the pockets. As a matter of fact, I loved it so much that my husband went back and got it for me in another color. Anyway, I searched the internet far and wide and found some gorgeous budget-friendly summer dresses with pockets.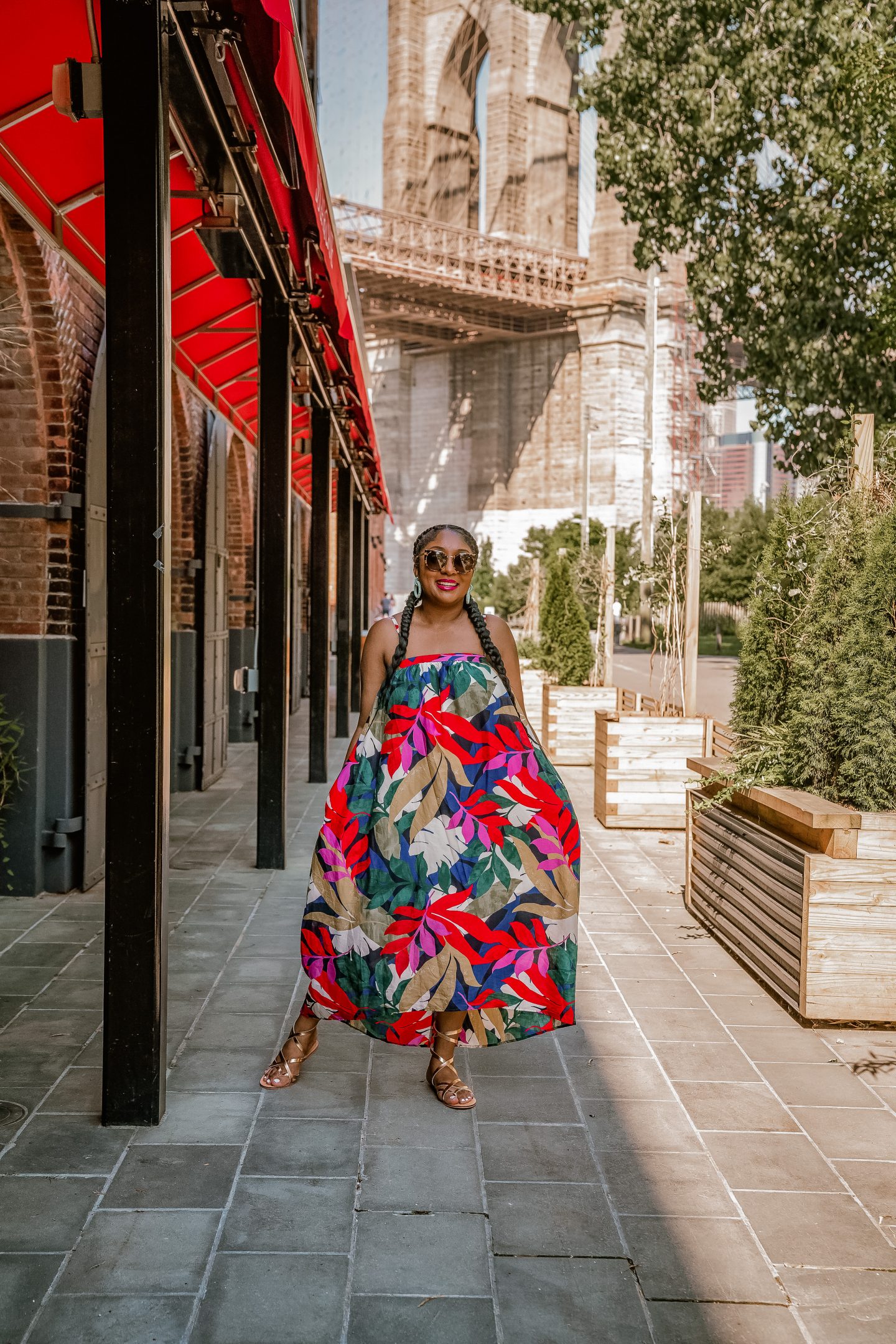 We will start in my dress, of course, it's from Target. I was minding my business when I saw it and comes in three different colors. It's under $30, and the quality is good, it's lined, and I love the material. It's also very forgiving, and if you're looking for a dress to hide your quarantine weight, this is it. You can purchase it here.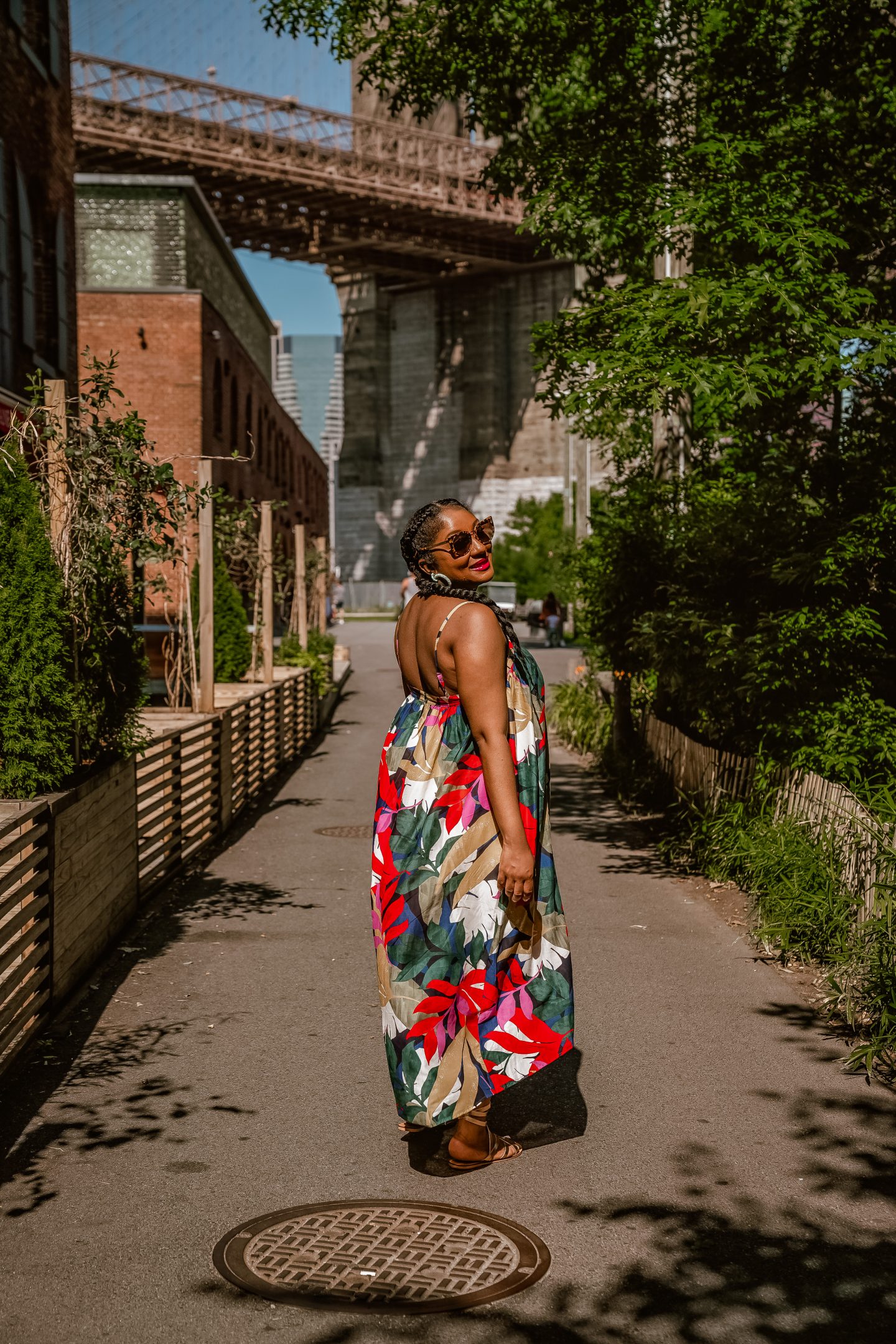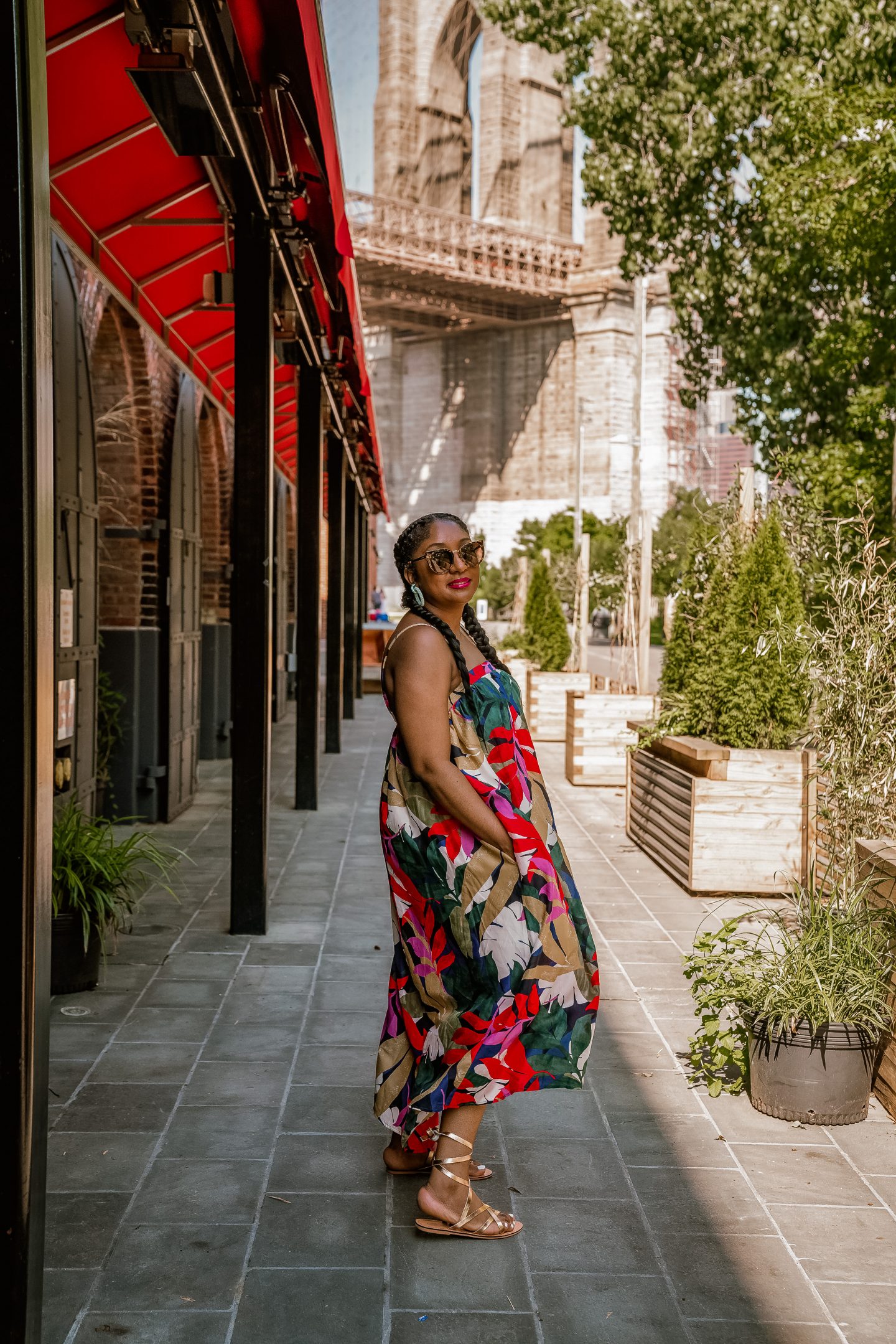 I didn't want to share just one style with you, so below are 12 budget-friendly yet stylish summer dresses with pockets. These dresses are all less than $100, and you can set up a sale alert for them if you think the price will go down further. I found cute options everywhere from Calvin Klein, to Mod Cloth and Everlane. They're all such a wonderful variety that you can have a whole wardrobe of summer dresses with pockets. I chose options with pops of color that are flattering.
Super cute, right! Perfect for everything from work to hanging out with the family or just a pretty house dress as we're all dressing up for Zoom calls now.
Which of these summer dresses with pockets are you going to buy?