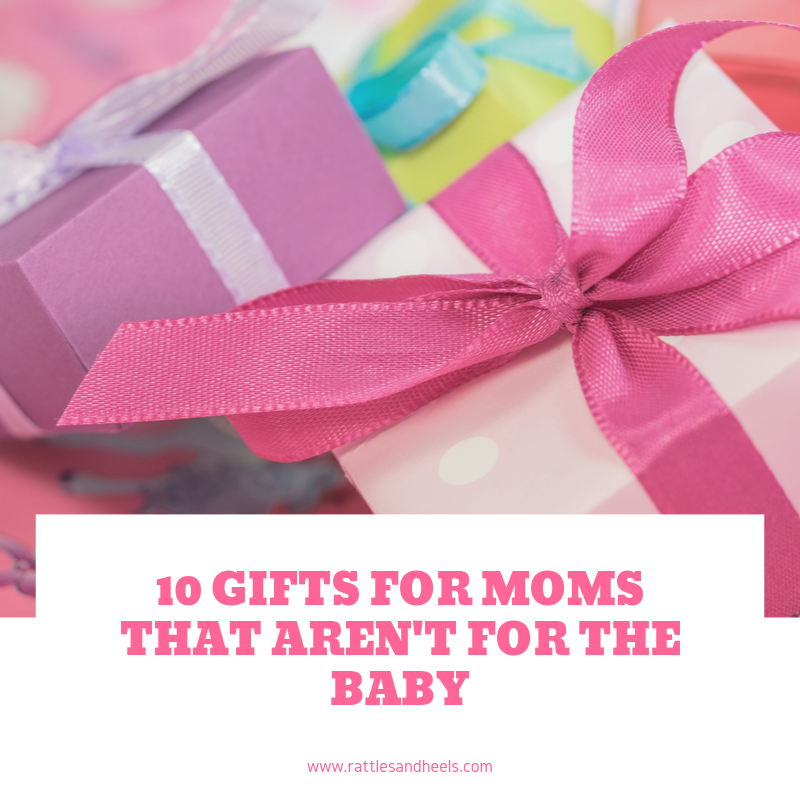 Gifts for Moms that aren't for the Baby!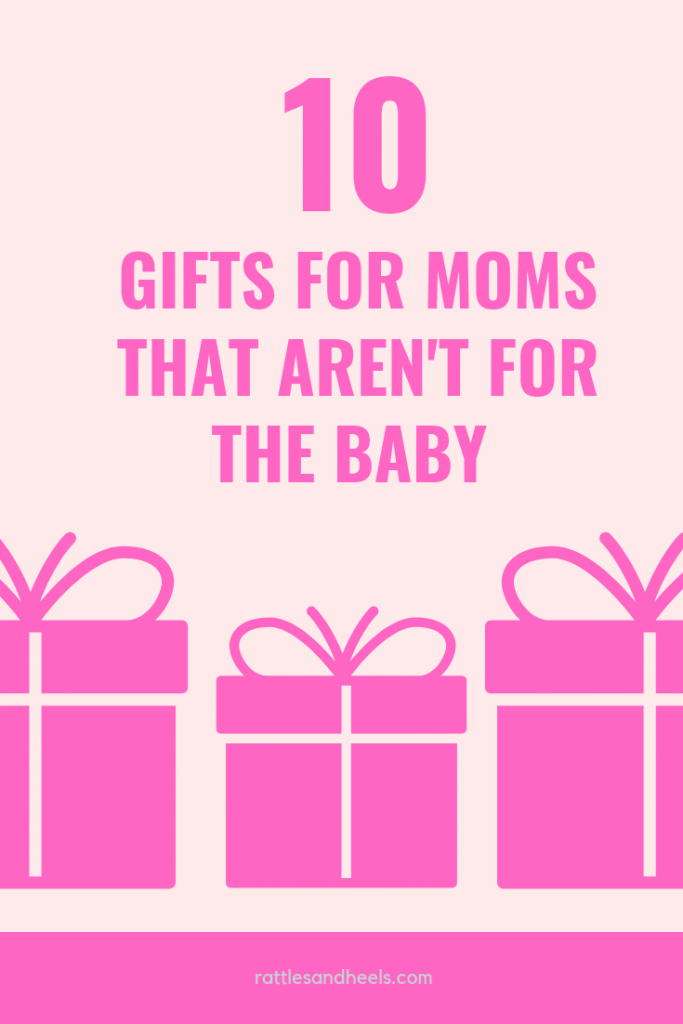 Yes, the new mom in your life just had the best gift ever but it's nice to think of her too during the post-partum period. I had three kids and as beautiful as those days post-baby are they're also the days that new moms tend to feel forgotten or even forget about themselves. If you have a new mom in your life, let her know that she's not forgotten too and show you love by getting her one of these gifts for moms that aren't for the baby.
Meal-kit Service
Lack of sleep and baby's 24-hour need for care and attention means she wouldn't have any time to cook, grocery shop or prepare meals. Give for the gift of a meal kit service like Hello Fresh, Freshly or Blue Apron.
High-Waisted Leggings
She's going need to feel fabulous and comfortable especially during the first weeks while she's still healing. Gift her some good quality leggings that she can lounge around in or wear when she goes out. I'm a big fan of Spanx leggings, they're great quality and provides support in the right places plus they're stylish and perfect for cool moms.
Camera
She's going to want to document her baby through photos and videos especially the first year. Depending on your budget you can get her anything from a mirrorless camera like the Canon EOS M100 Mirrorless Camera to an entry-level DSLR like the Canon Rebel T7 or a professional DSLR camera like the Canon EOS 5D Mark IV.
Anything will make her feel good from lashes, hair cut, massages, mani/pedi. Get her a gift card to a local salon she can use for one or more of these services. It will give her a much-needed break and help her feel good about herself. Spafinder is one of the easiest ways to get a gift card that can be used across the country at many different salons.
Trendy Sneakers 
She's going to need comfortable shoes now so get her a cute pair of sneakers that would match her personality. Here are some cute options.
Bras
Pregnancy brings so many changes to a woman's body and it's rare that a woman's bra size doesn't change. Getting her fitted for a new bra and buying her good quality bras is a gift she would really appreciate.
Coffee Machine
You probably know by now that most moms survive with coffee especially those long nights with the baby. She will love you forever if you gift her a coffee machine like these from Keurig and Nespresso. If you're on a tight budget opt for a gift card to her favorite coffee shop instead.
Sunglasses
Sunglasses are a lifesaver to hide puffy eyes and dark circles when you're a new mom. Gift her a trendy pair so she can still feel dressed up and gorgeous.
Wireless Speakers
Whether it's to listen to her favorite podcasts or lullabies with her baby, she would love wireless speakers.
Trendy Hair Accessories
I hope you found some cool gift ideas in this guide.
You may also like: