I am in partnership with HealthPlan USA and they have provided me with compensation for this campaign. All thoughts and opinions expressed are my own.
I never truly understood what gut-wrenching meant until I became a parent, had the feeling that could only be explained in that term. Gosh, parenting is hard. It's hard all the time but especially when your child is ill and in pain. I've shared my stories with some of my toughest moments here on the blog over the years like when my two-year-old needed stitches or my daughter was hospitalized with a terrible asthma attack. While I hope never to feel as terrified as I did in those moments, it's essential for me to ensure that my family is always prepared and we have a great health plan as well as access to discounts on medical services and prescription drugs. I've done a lot of research, and recently I signed up for HealthPlan USA.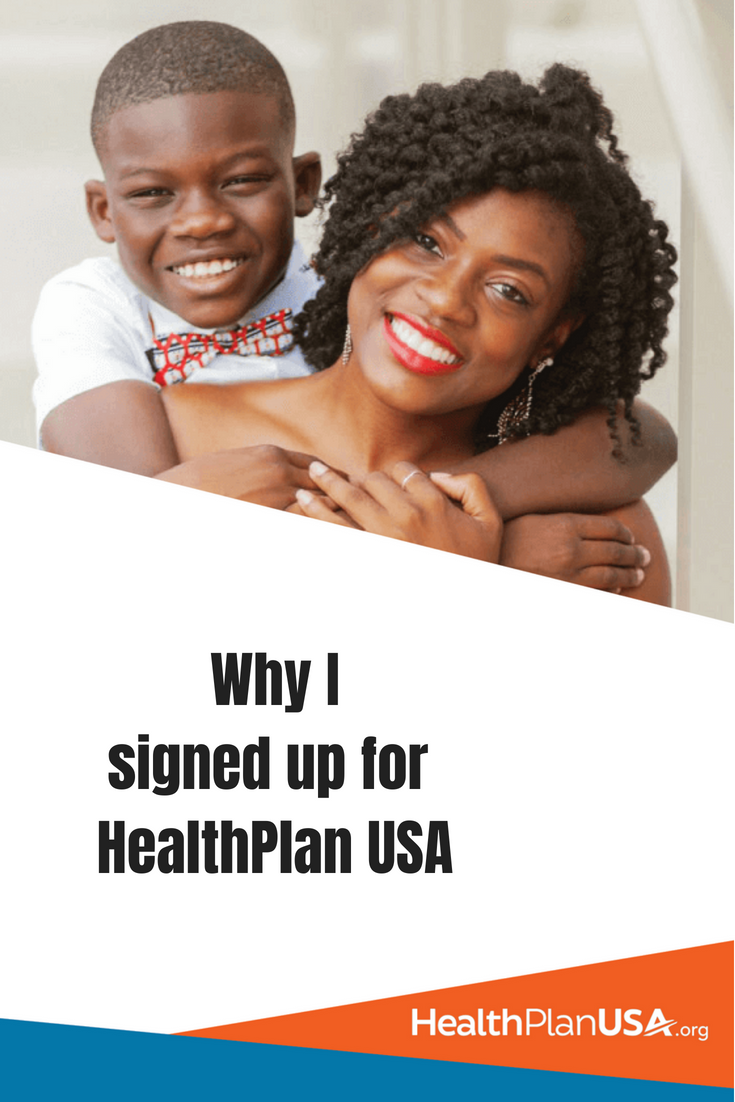 When I talk to my fellow mom friends, healthcare is a big issue, and we want to find the best options for our family, but it's not always accessible or affordable. When I first learned about HealthPlan USA, I was glad that this new healthcare company was offering an option that makes health care convenient, and easy to understand for entrepreneurial women like myself and many moms I know.  I know moms who can't leave the workforce and pursue the brilliant businesses they desire to because of the fear of not having affordable health care options for themselves and their family. HealthPlan USA is a game changer as it gives women and moms like myself the type of flexibility we've desired for a long time.
Healthplan USA is a membership service that I can use for much needed discounted vision, dental, and prescription drug services. What I'm most excited about though as a new member and mother are the Telehealth and healthcare advocacy they offer. You can take a look at their monthly rate in comparison to other plans below.
I'm going to be sure to share my experience as a new HealthPlan USA member as I start using it within the next month.
Have you heard of HealthPlan USA yet?