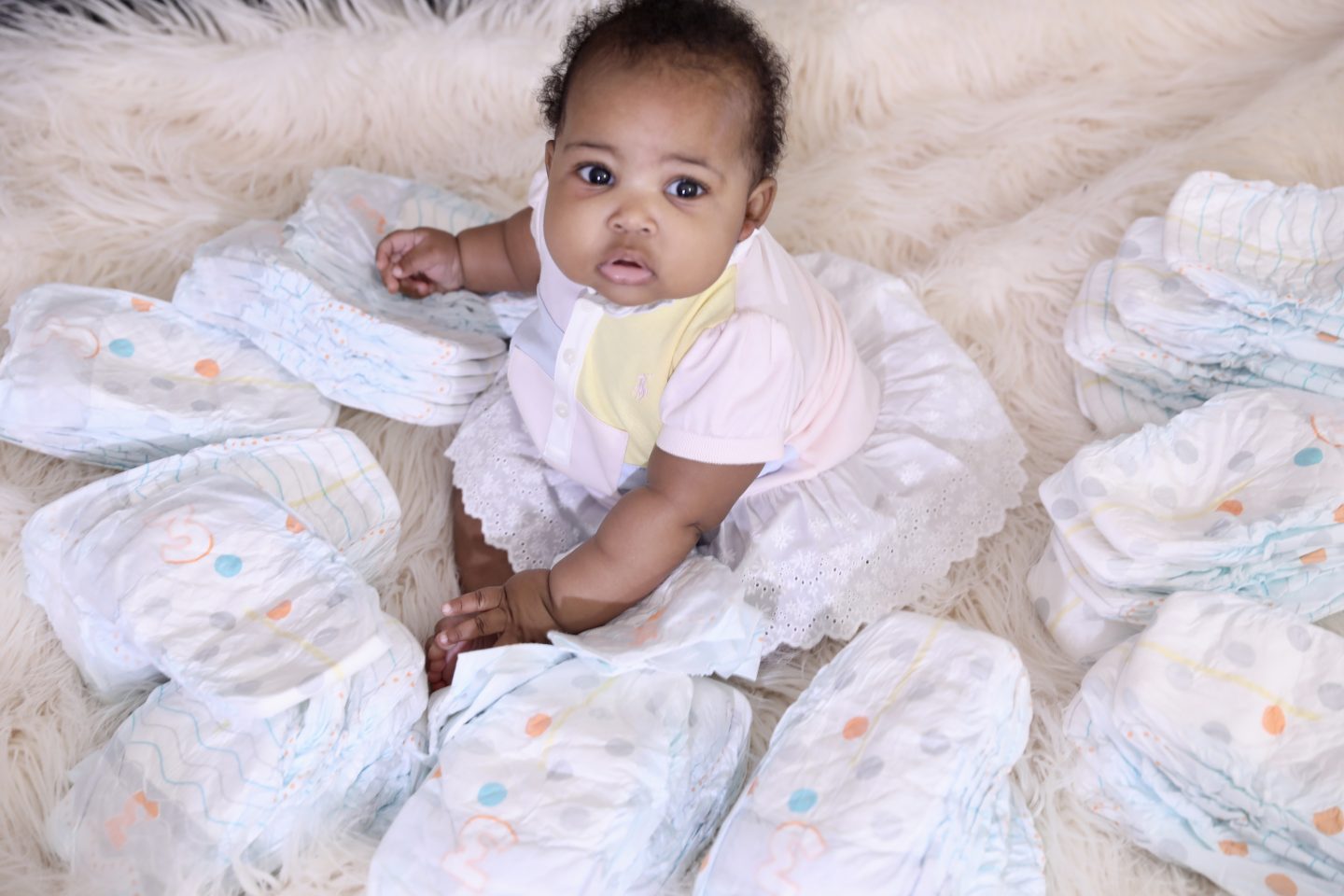 This post is part of a paid partnership with BJ's Wholesale Club. All opinions are based on my experience as a member.
My first friend who had a baby did so while I was still in college. I was excited; I couldn't wait to see her baby's little face and to be an honorary auntie. When I found out she had given birth via MySpace I decided to go to the hospital to visit them. I remember calling to ask her if I should bring anything and her voice sounded a bit weird. I went anyway and while I will forever hold onto the memories of seeing and holding her baby for the first time (possibly the first baby I held correctly), I cringe whenever I think about how awkward the visit felt. She needed rest and bonding time, and there I was interrupting an intimate moment. I didn't stay for a long time, but I got my first lesson on how to support a friend with a newborn.  Over the past few years, I learned more lessons as more of my friends became moms as well as myself (three times). I wanted to share a few thoughtful ways to support a friend with a newborn:
Give her space to adjust.
I assumed it was okay to visit my friend without giving her space or having a conversation to determine what would have made her most comfortable on that day. I could have done more to support her so that's what I do for my friends now, I ask them how they would like me to support them.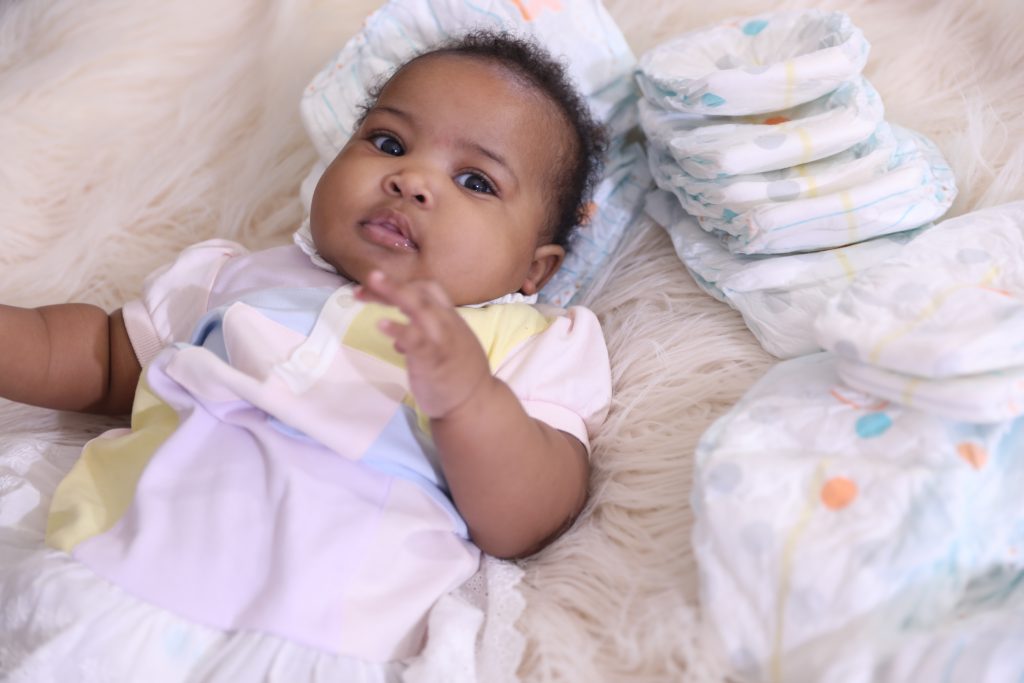 Bring diapers and wipes for growing baby.
When my friends reach out and ask me what gift they should bring for the baby, I always request diapers and wipes as gifts because we can never have too much.
Okay, it is possible to get too much before I had the baby I got more newborn and size one diapers than we needed. So bring your friends diapers size 2 and above, the baby will grow into them, and she will be happy to have them on hand. I like the Berkley Jensen Ultra Absorbent Diapers from BJ's Wholesale Club because they're hypoallergenic, perfume and latex free. The Berkley Jensen Ultra Sensitive Baby Wipes are my favorite baby wipes as I mentioned before. I feel comfortable using them on my baby's skin because they're very gentle on her skin and have no alcohol and parabens. Plus, all Berkley Jensen products are backed by BJ's 100% Money-Back Guarantee so you know you're getting – and giving – the best quality products.
Give a gift that makes motherhood easier.
I have three little ones, so I understand the importance of convenience. A BJ's Wholesale Club membership is a thoughtful gift because it will make life easier. Sometimes convenience means sacrificing quality but not at BJ's; I buy the organic and natural products that I feel most comfortable with for my little one like Happy Baby. If you've been following for a while, you know Happy Family is one of the baby food brands that I trust, and I've even had the chance to make pouches with fellow mom and Happy Family CEO Shazi Visram.  I'm excited to start this baby on their Happy Baby Superfood Puffs when she starts crawling because her brother loved it. Besides organic baby food, BJ's carries Aveeno Baby Calm Wash with lavender that I like to use for nighttime baths.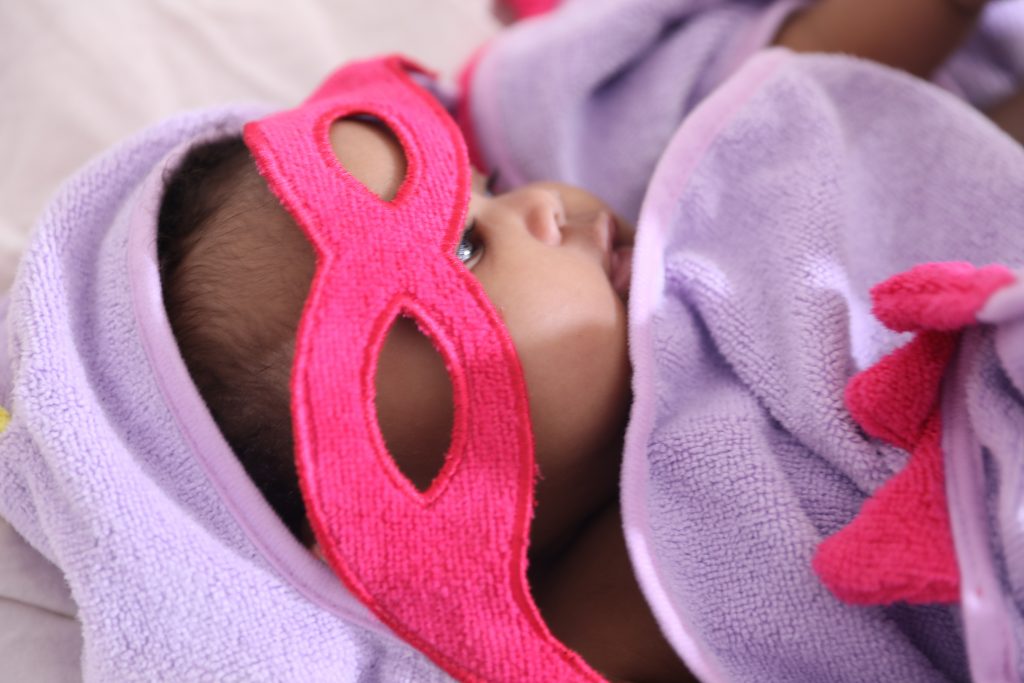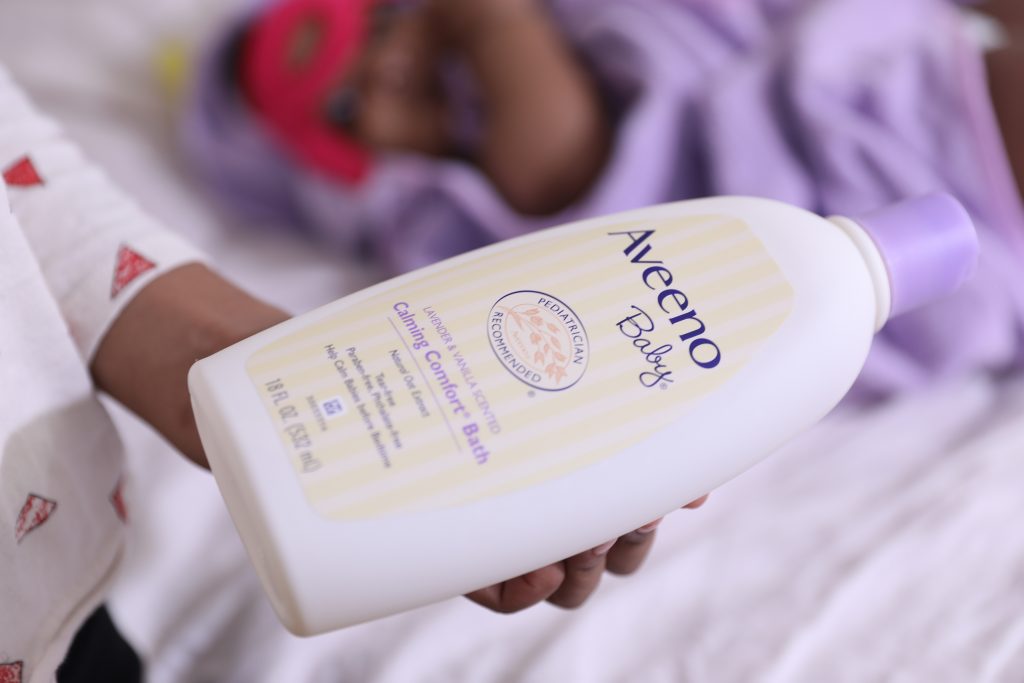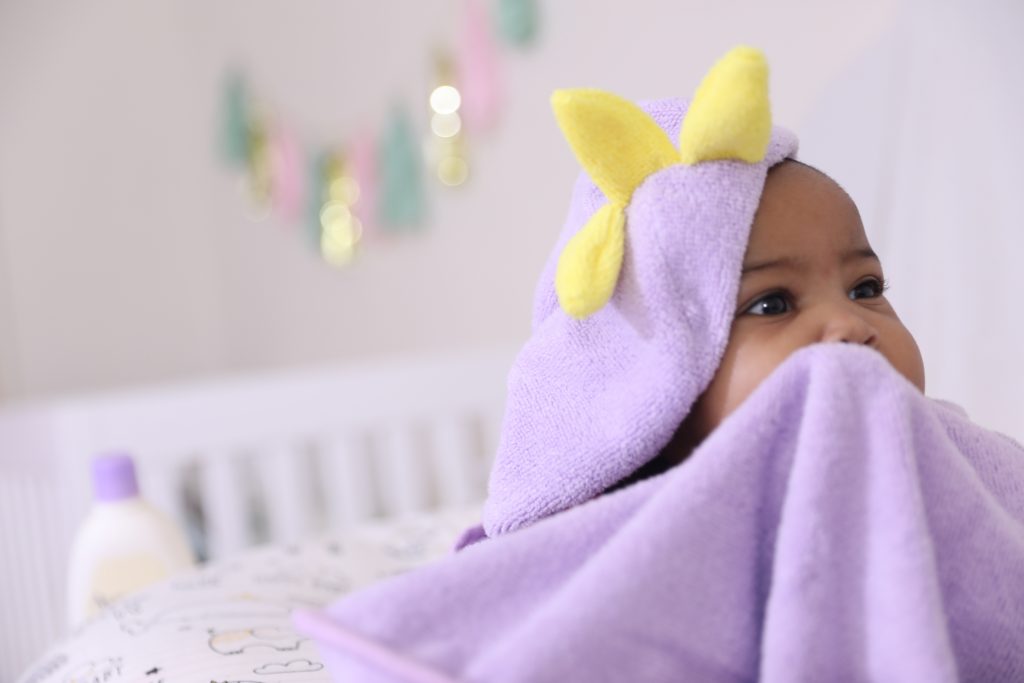 It's the gift that would keep on giving, especially since members savings average about $500 a year. To make the gifting even better you can sign up for a membership and start referring friends by visiting BJs.com/bestie. For every one of your friends that signs up, you both will receive a $25 gift card.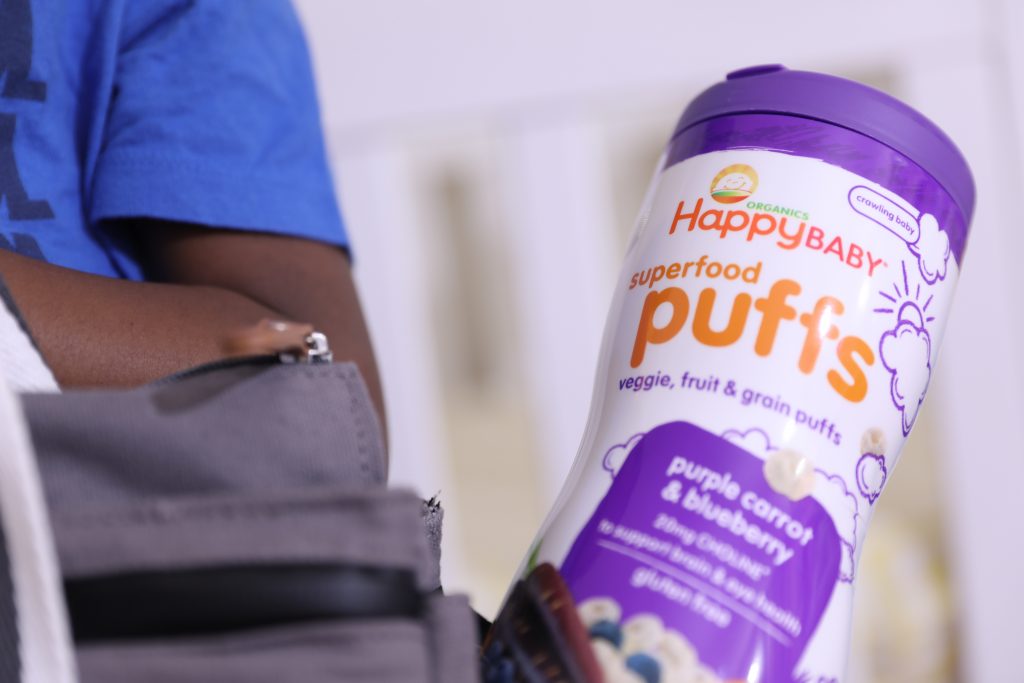 Give her a gift that's independent of motherhood.
I love when my friends remind me how amazing I was before I had anyone to call me mom. I've shared before that I love drawing and a friend got me a cute gift with pencils and a pretty drawing pad once that reminded me of Adanna and made me feel really good. So think about the people in your life and the things they loved before they became a mom as a guide for gifting.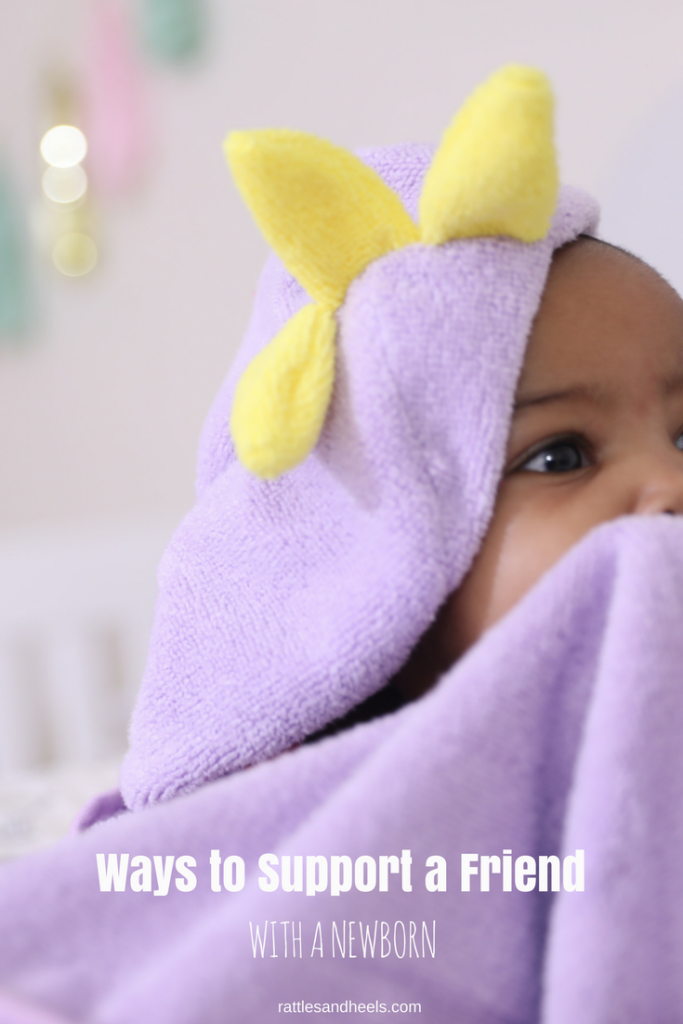 Do you have a newborn? How do you want your friends to support you?