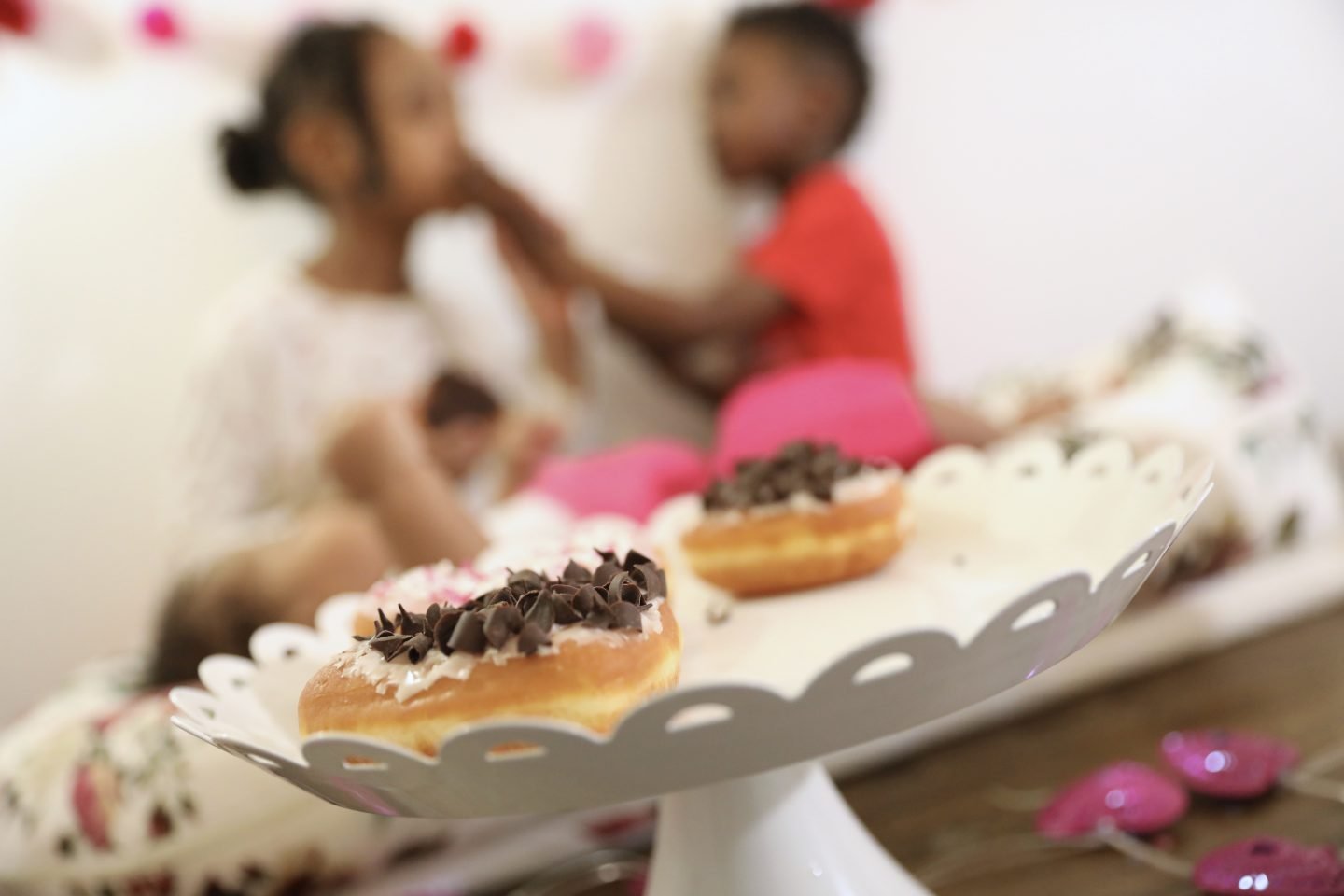 I love Valentine's Day! I know a lot of people find this to be a useless holiday because "Valentine's is every day!" and while I agree that we should live and treat people from a place deep-rooted in love, I think it's fun to have a day that celebrates all of the types of love in our lives. As I shared earlier this week, the way our lives is now set up with three small kids Valentine's Day is celebrated much different from earlier in our relationship.
We now do family celebrations which I love because the kids get to create new memories. Over the weekend, I took them to one of our favorite bookstores and had them pick out books for each other as Valentine's Day gifts and a book for the baby. The plan was that after I pick them up from school today we go out to continue the celebration. Last year, we went to a nearby bakery for desserts but this year things are so different with an infant and I didn't feel like taking her to a crowded space so I hit the Dunkin Donuts drive-thru and got half a dozen pretty little donuts for the kiddos. A rare treat to celebrate a sweet day.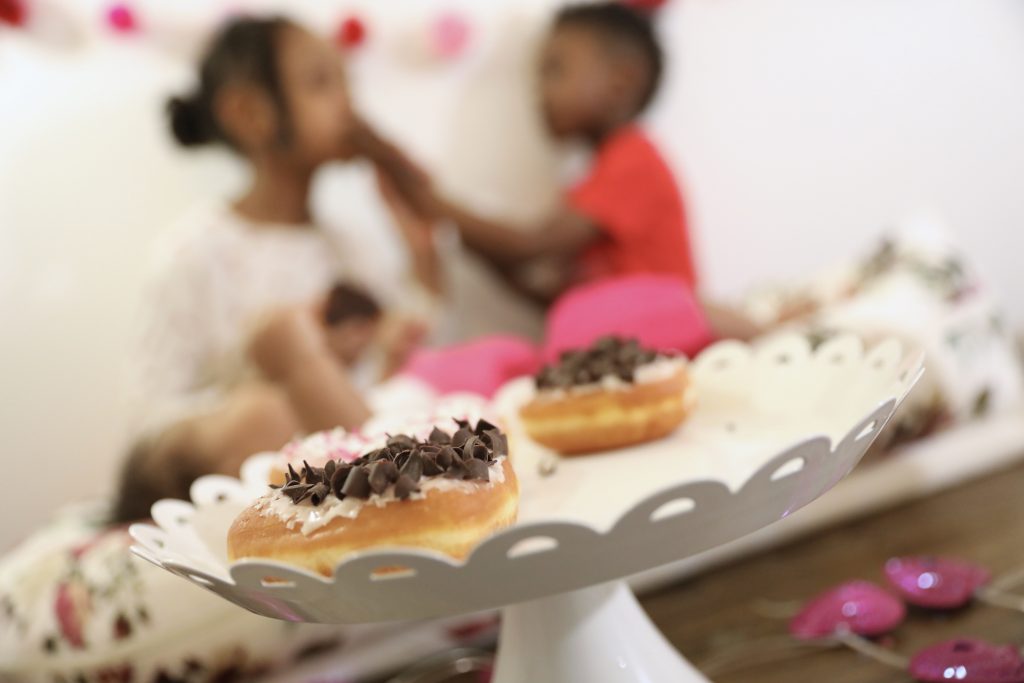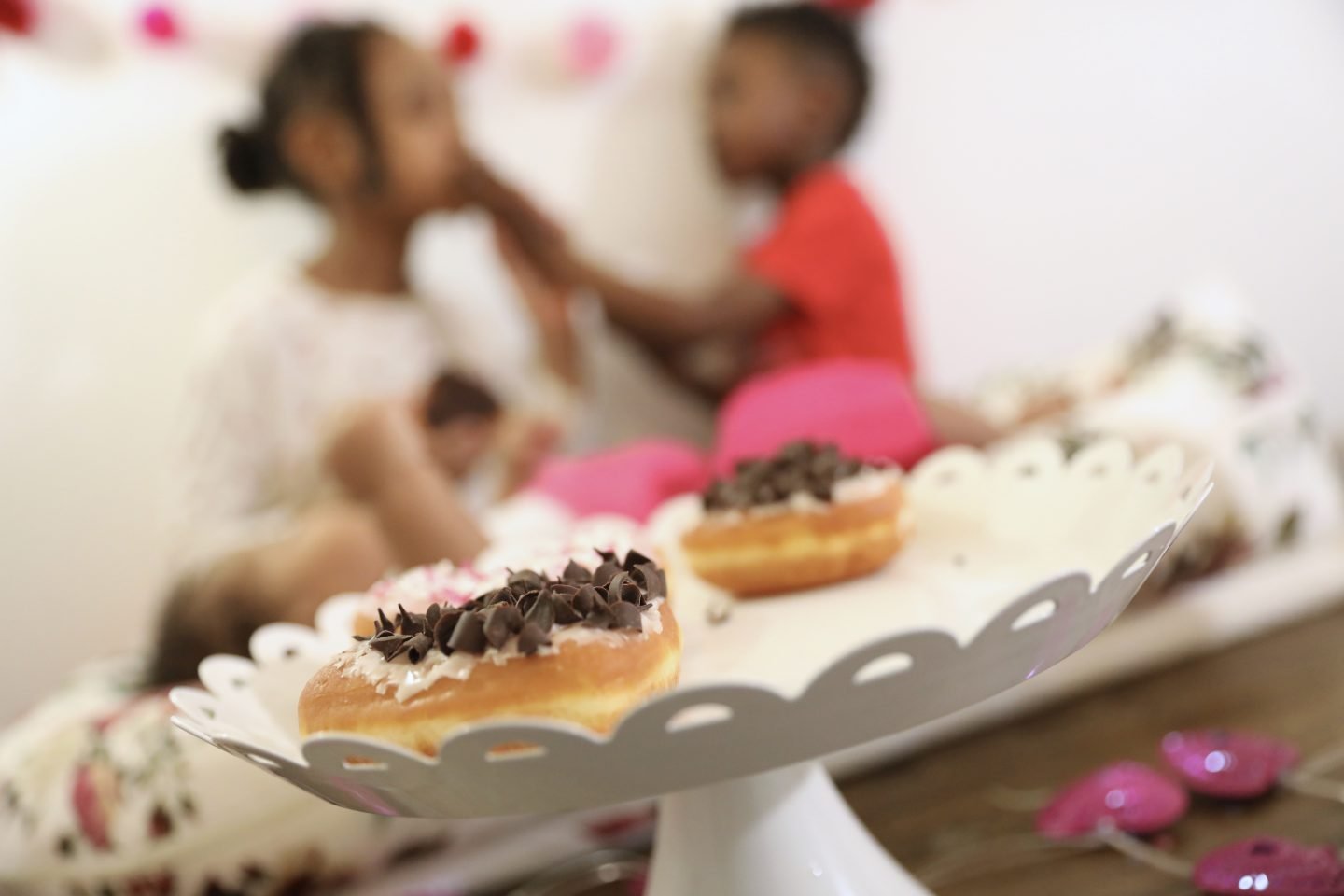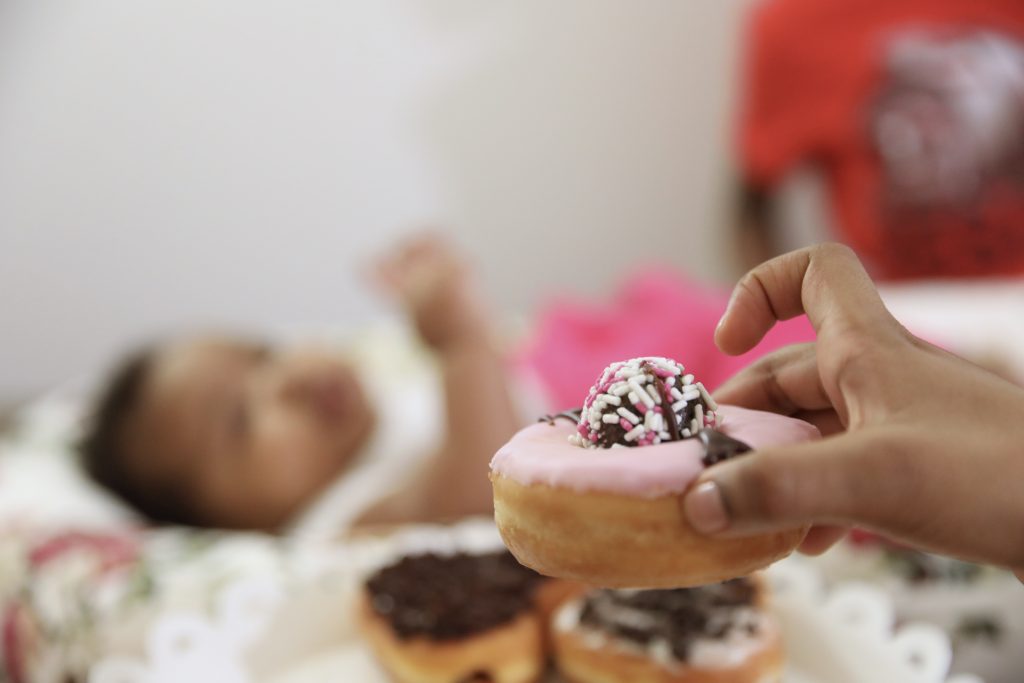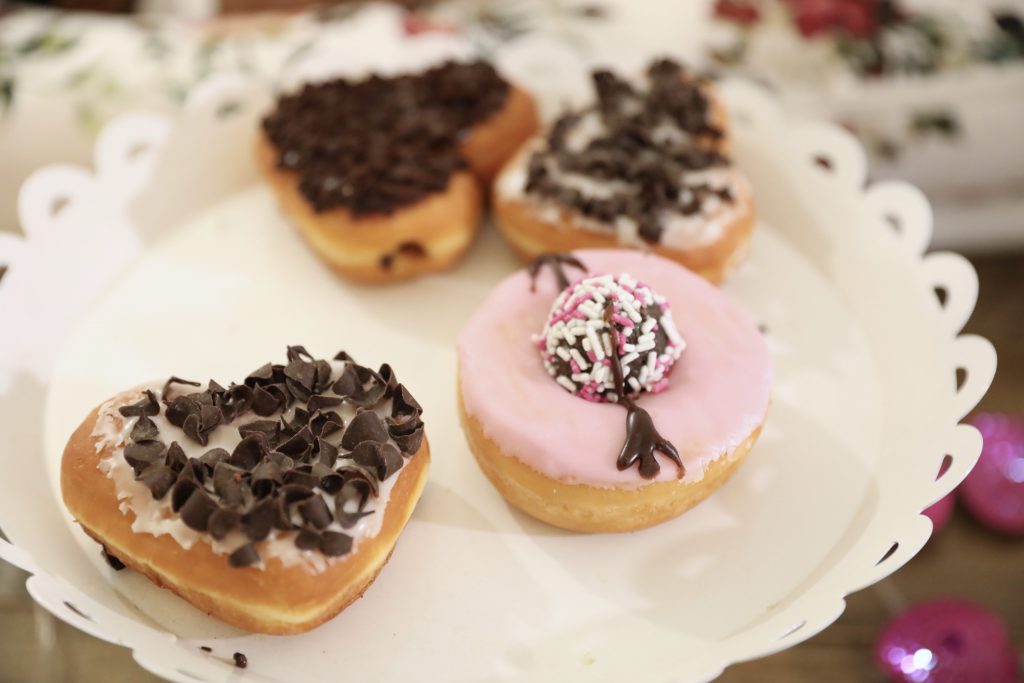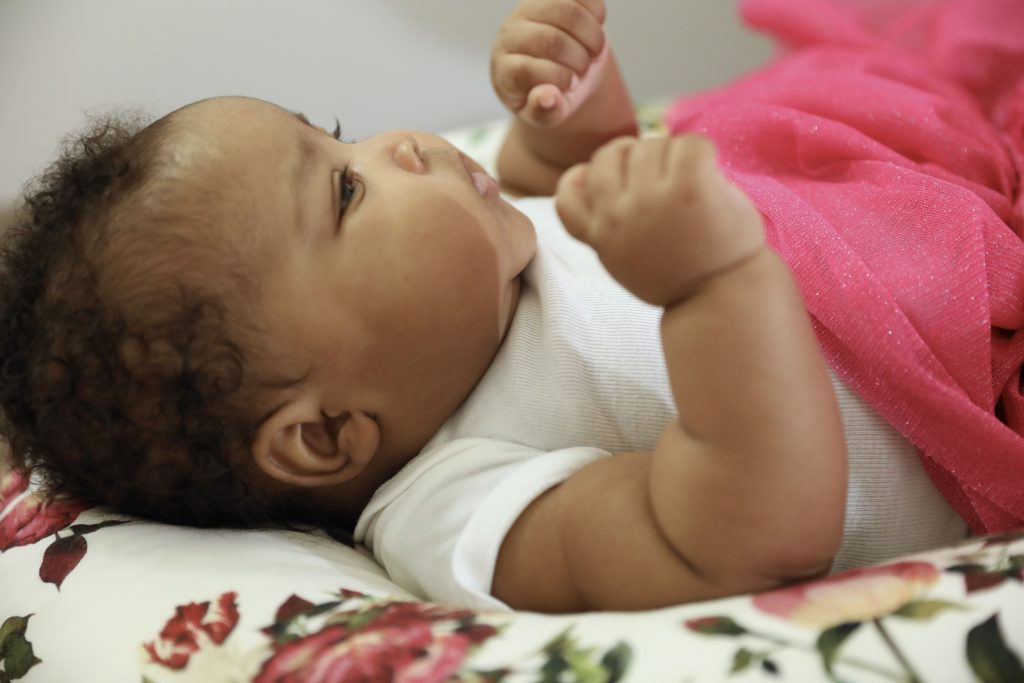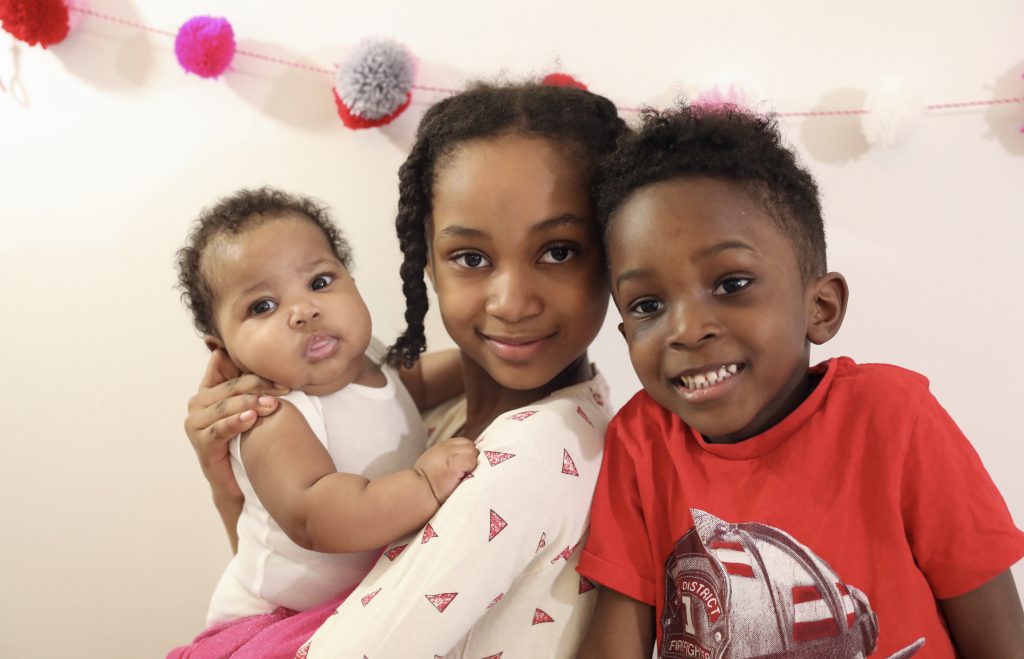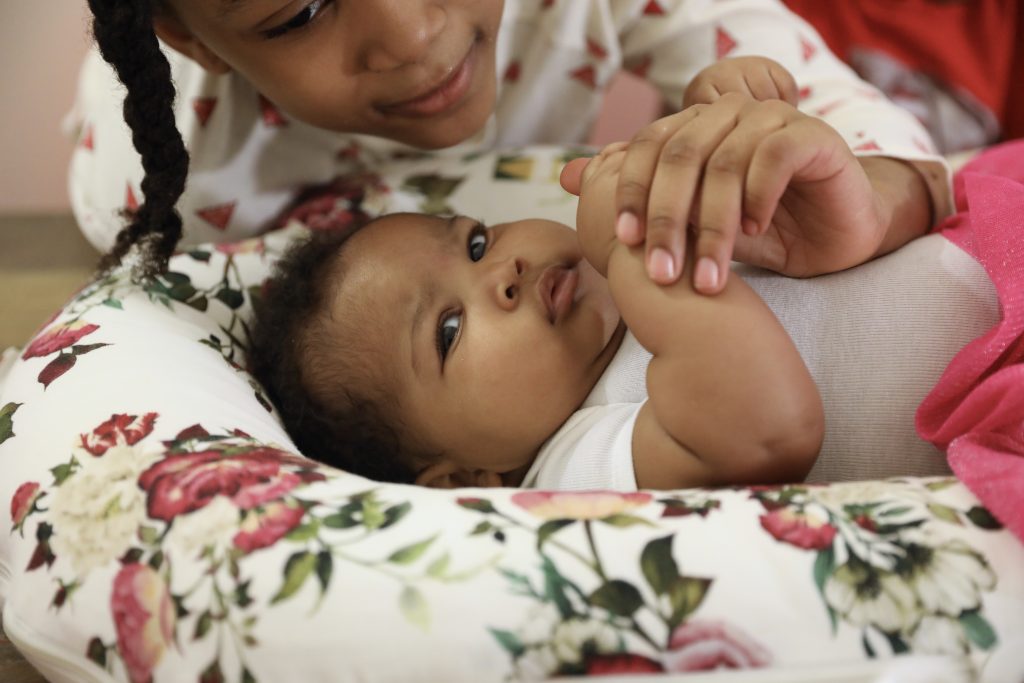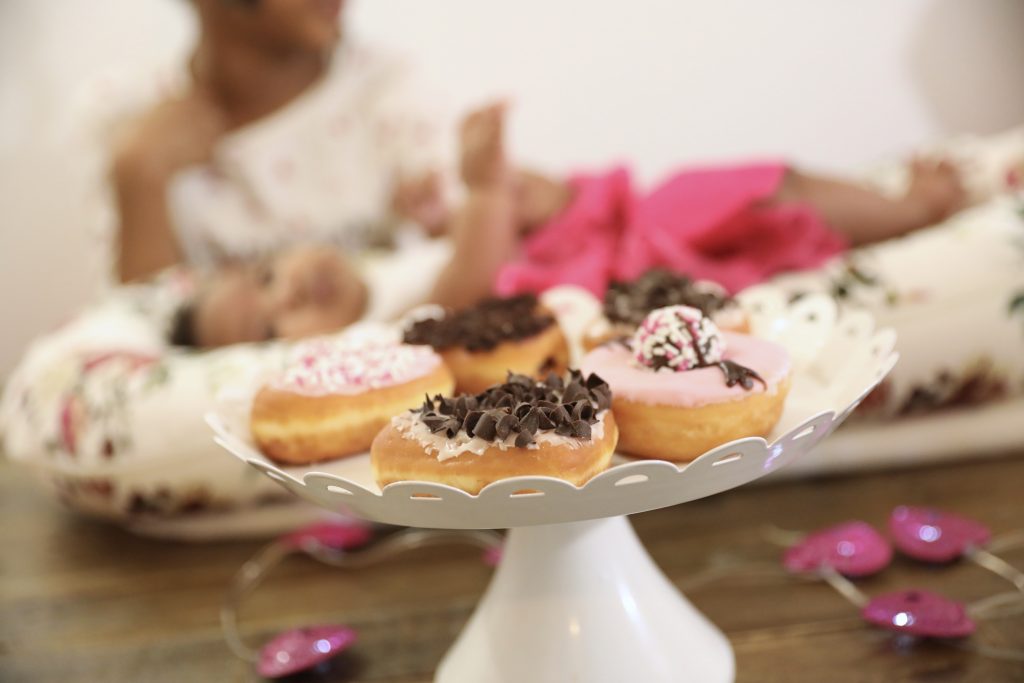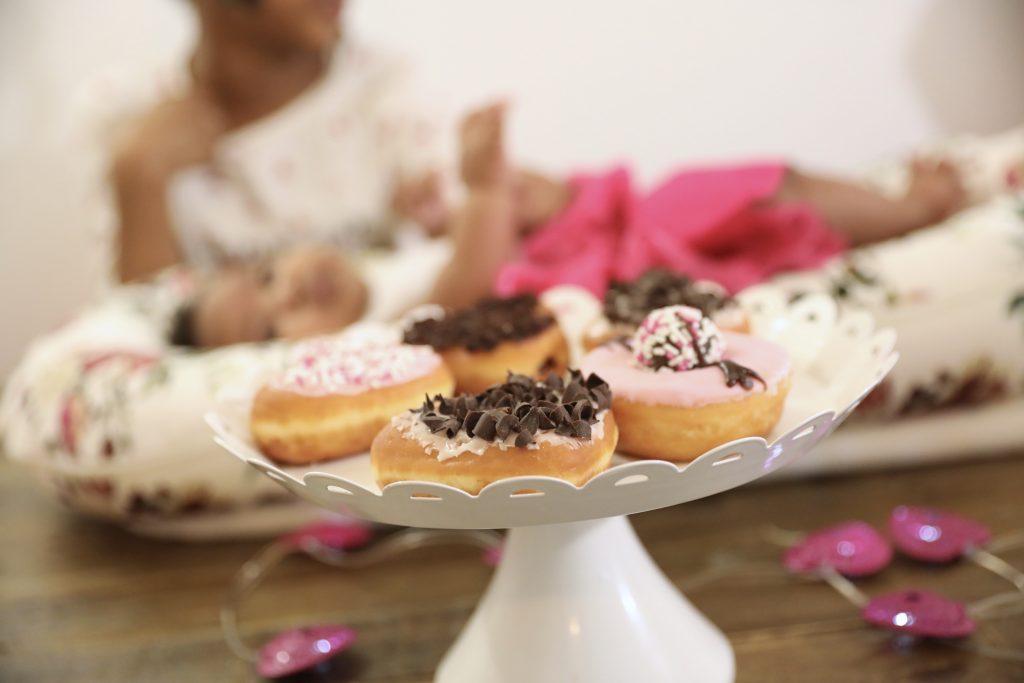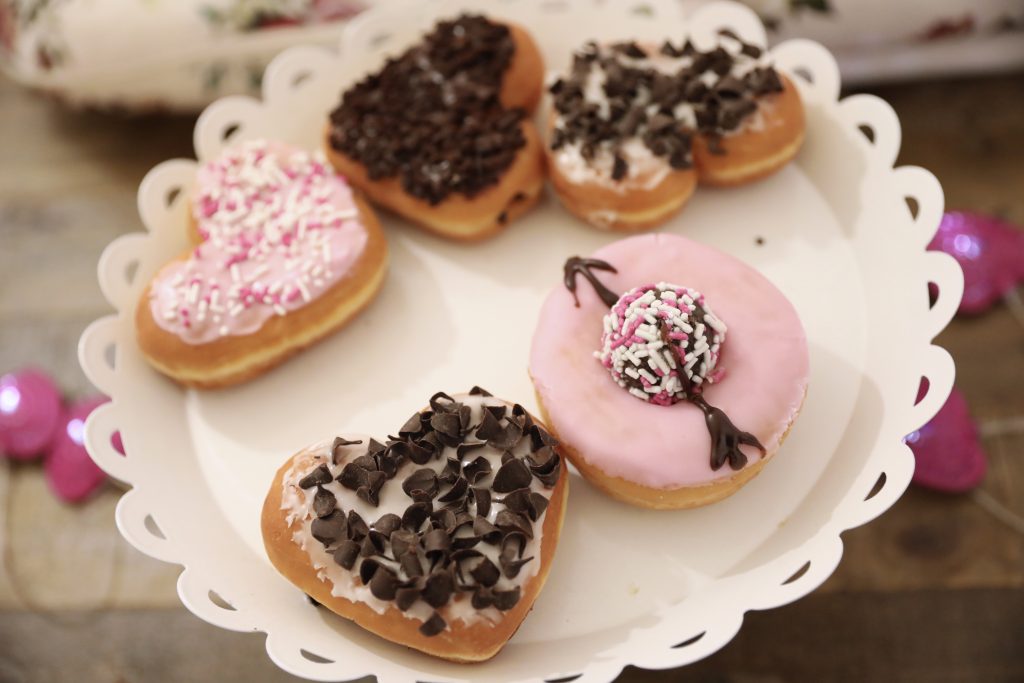 Make sure you're following my Instagram stories! I share everything there first.
How did you spend your Valentine's Day?