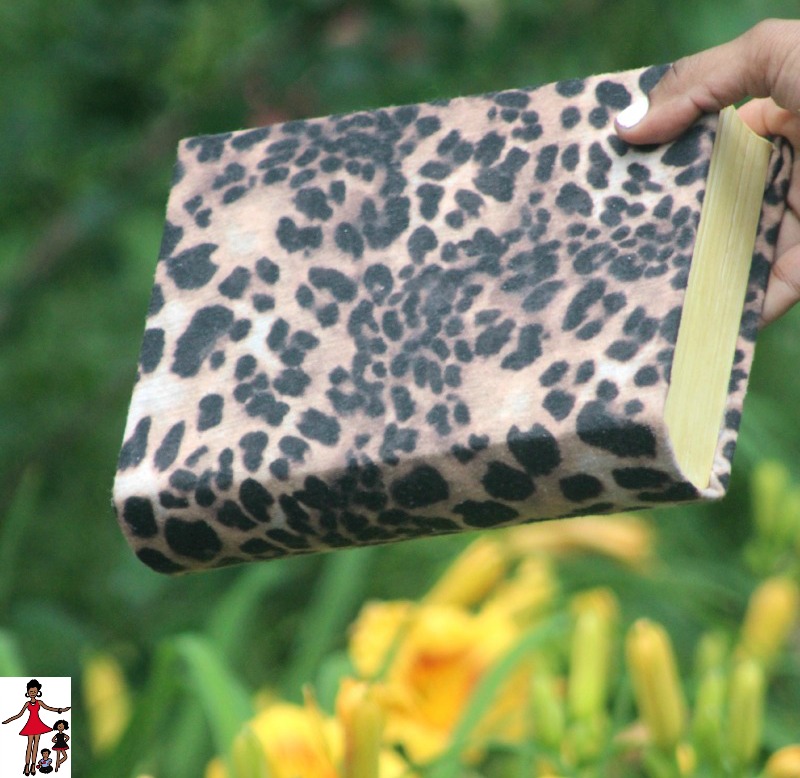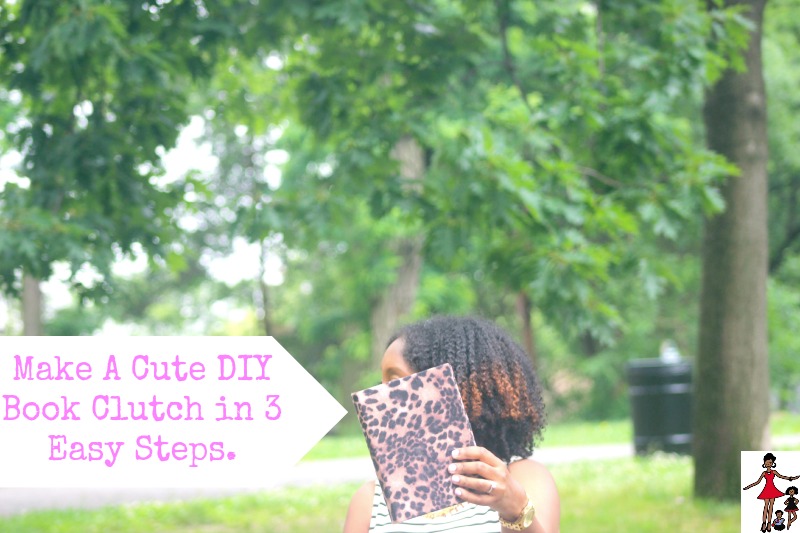 It's no secret that I am a huge fan of upcycling clothes and things I no longer wear or use. I mean, I've even found a use for old food cans. Yesterday, I decided to upcycle an old leopard top into a fun DIY book clutch. I've seen a few fashionistas with these adorable book clutches and I thought they were so edgy and a leopard one would be perfect to upcyle an old top that I no longer wear. Since, it's summer and I plan to rock my book clutch regularly, I washed my leopard top with the new method laundry detergent.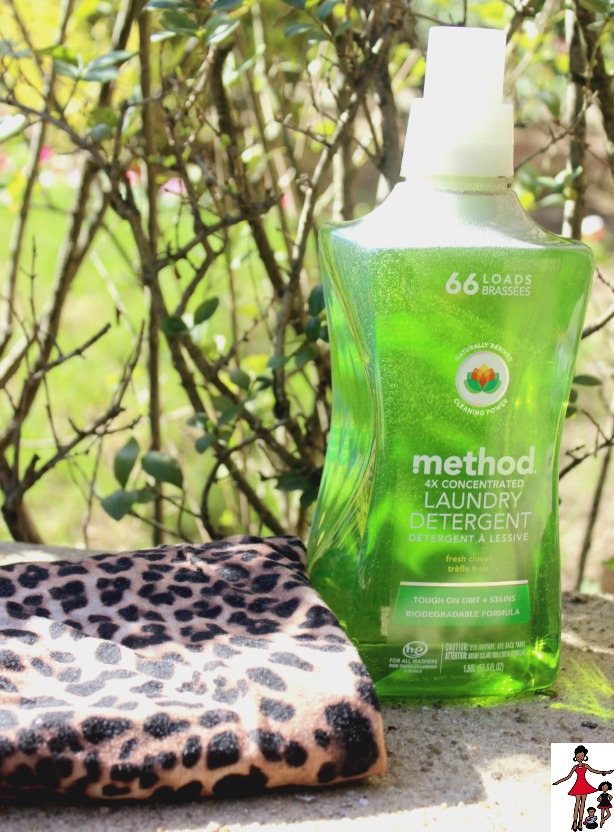 As a mom, I enjoyed using method laundry detergent not only to wash my leopard top but also my kids clothing because it's super tough on stains and made from all natural ingredients. I also like the fact that method detergent works well in cold water so I can conserve energy when doing laundry. Just like me, method loves to recycle. So much so, the bottle is designed without handles to be fully recyclable. Super cool. Once my leopard top was clean and ironed, I was ready to make my something old into something new.
Here's what I used: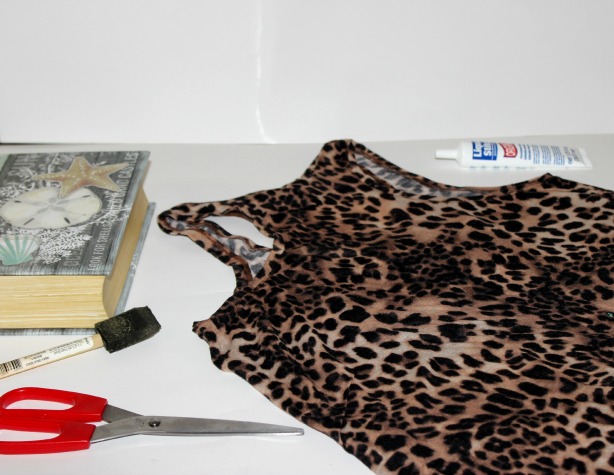 Book shaped gift book with magnetic closure. (You can find these at hobby/craft stores).
Old shirt or dress in a fun print.
Fabric glue.
Precision Knife.
Scissors.
Instructions:
1. Remove the book cover using a precision knife. This is important to ensure that the fabric can be secured snugly.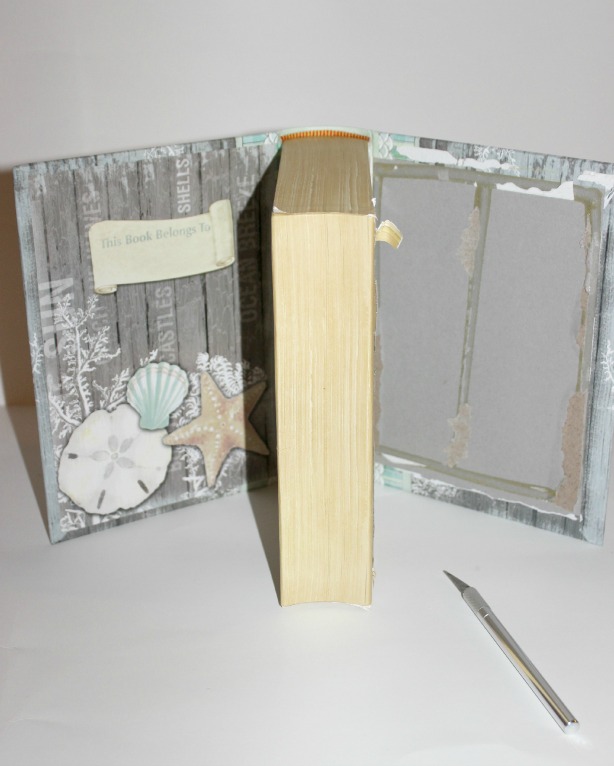 2. Using the Fabric glue attach the fabric to the cover of the book. Make sure that the fabric isn't too thick as this will prevent the magnetic closure from working. Secure the ends. Allow to dry for 30 – 60 mins as per the directions on your glue.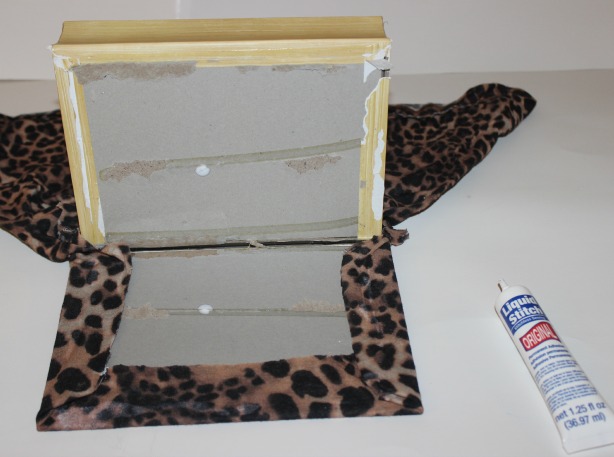 3. Once dried, bond the box to the cover of the book.
Allow to dry 30-60 mins. *Tip* place another book on top of your book clutch while it dries. The pressure will help the fabric to stay in place smoothly.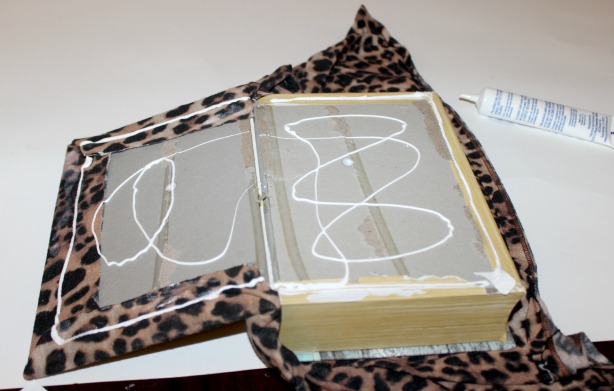 Yay, you're done!
Once your book clutch is completely dry, you can start using it.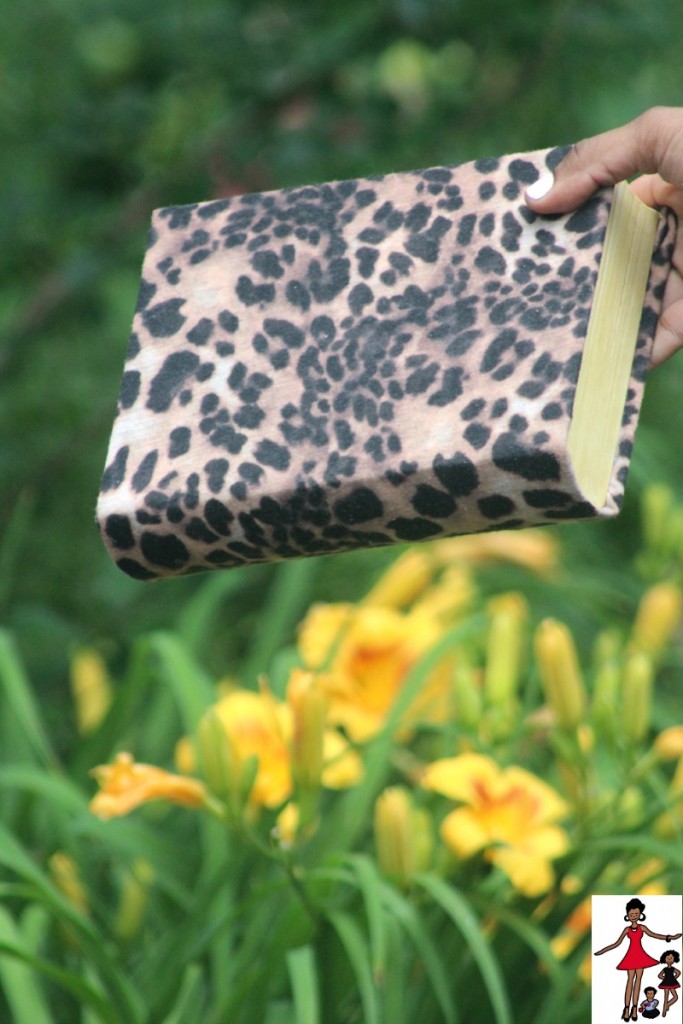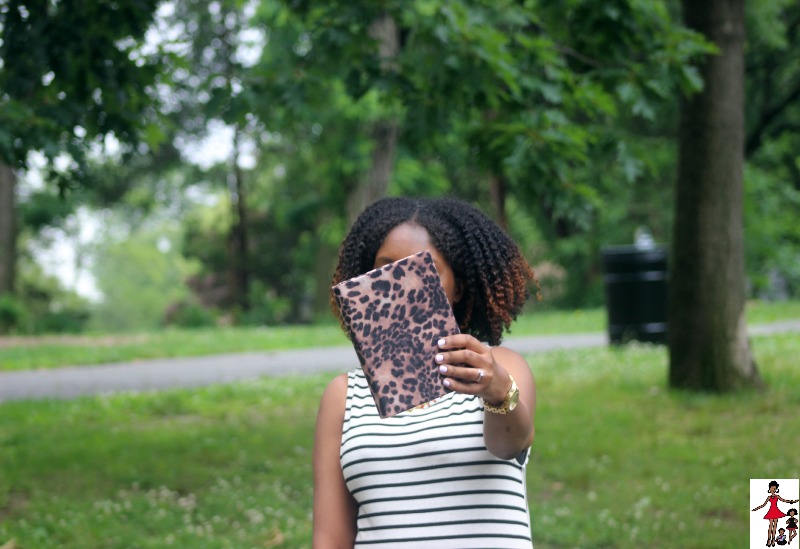 If you're interested in trying out the new method laundry detergent use coupon code THREEFORME for $3 off your online purchase here. If you know me well, you also know that I LOVE ASOS so I am excited to share that ASOS and method have collaborated to bring a really fun, vibrant line that I think you'll love. Check it out here
I was selected for this opportunity as a member of Clever Girls and the content and opinions expressed here are all my own.
What are you going to upcycle to make this book clutch?