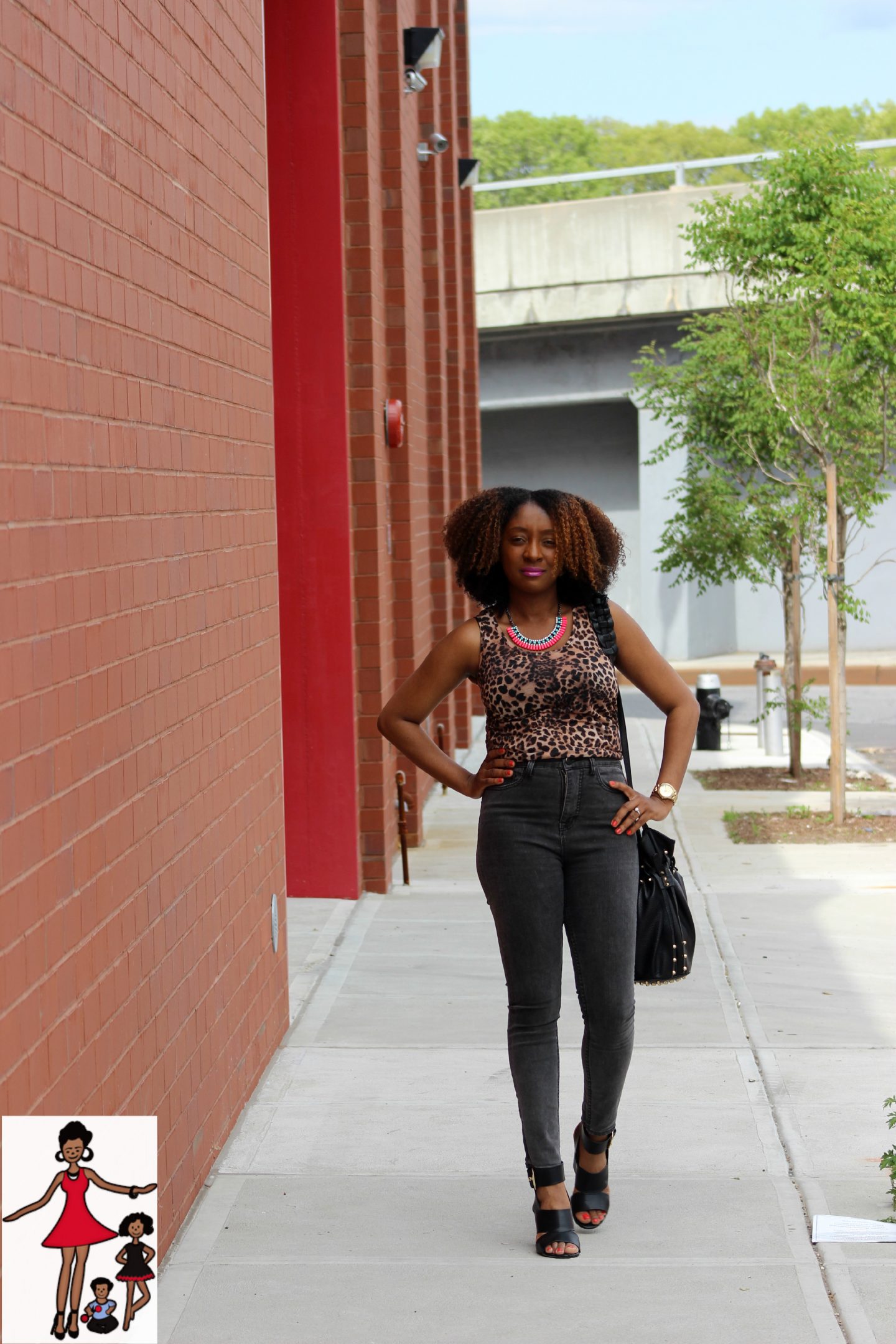 Guess what ladies!
Mom jeans are back! Can you tell that I'm excited?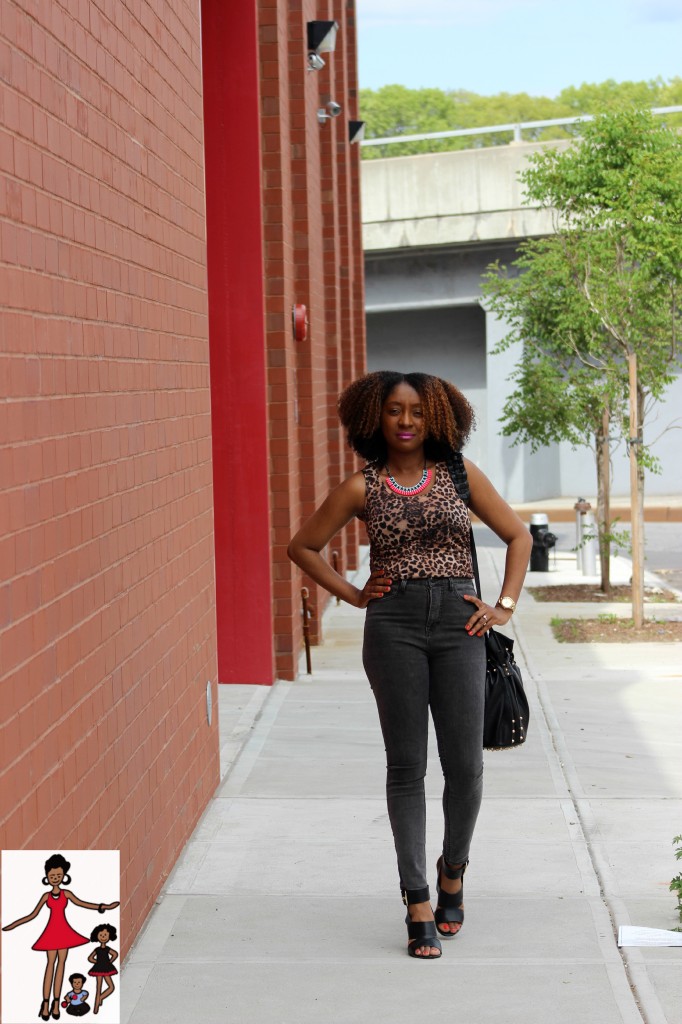 The fashion gods must love me because mom jeans are back now that I am a mom. I can't even start to explain how thrilled I am about this because low rise jeans just wasn't cutting it for me anymore. Actually, I'll make a confession, I secretly switched to wearing high-waisted jeans for a while now. High-waisted jeans were okay, but super high-waisted aka mom jeans fits so well I want to make a few calls home about them.
I'm not sure why low rise jeans lingered around for more than a decade. They are flattering on about 3% of the population and that may be a generous estimation. Besides worrying that your breakfast muffin would present itself as a muffin top who haven't freaked out about flashing the person sitting behind them some lower back or worst underwear.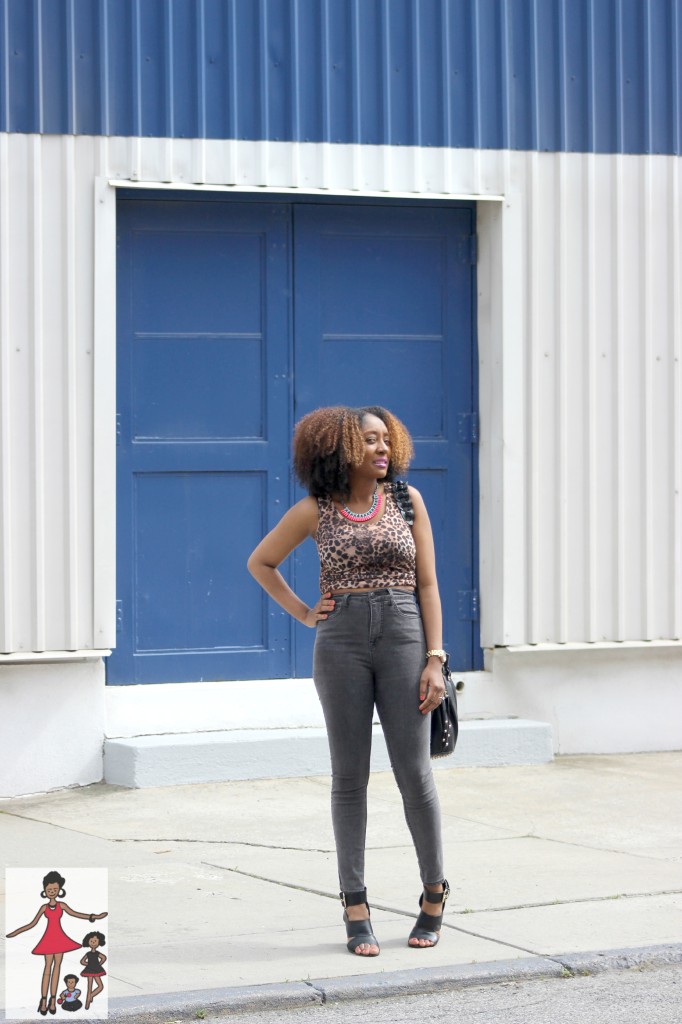 I hope low-rise jeans never come back in fashion. Are you listening to me fashion gods?
Although I'm excited to be a mom in mom jeans, I wanted to find a pair that did not make me look like a mama. After trying on a few, I decided that it would be in my interest to skip the stereotypical light wash and opt for a darker wash.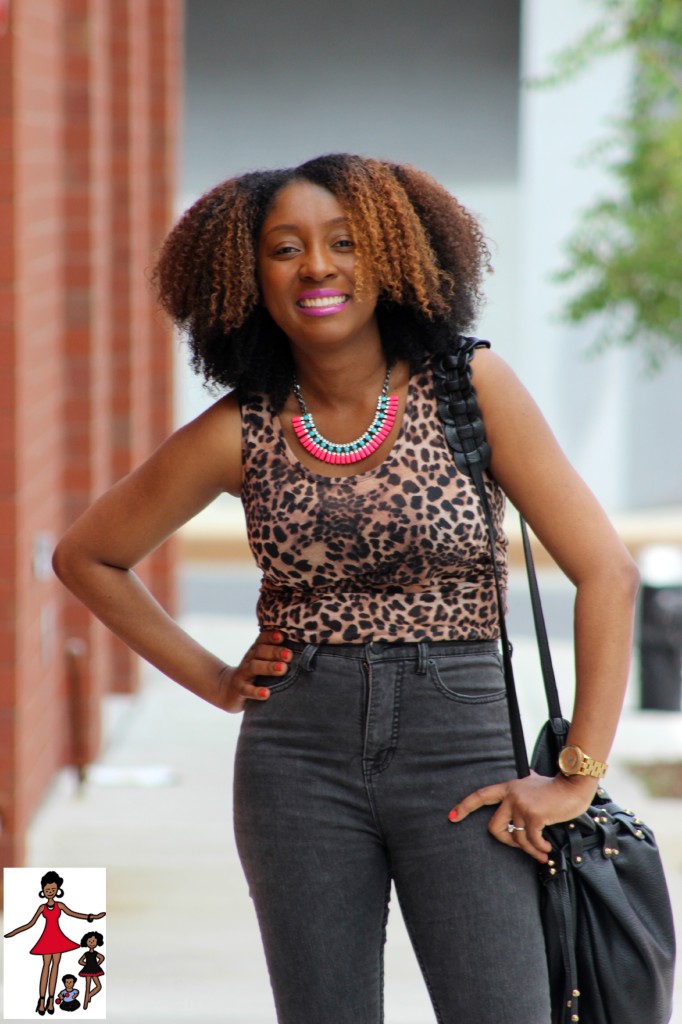 They are so comfy and I can hold the baby, my daughter's hand and my two million bags without worry.
Besides the fact that multitasking moms can do every and anything in them. These jeans look great on everyone. Seriously,  all moms and non-moms will look great in these.
If you're tall it gives you great proportions, short women can benefit as your legs will appear longer and if you have an hour glass shape these jeans will flatter your curves.
Plus, this summer is all about the crop top. Crop top and mom jeans pairings are super chic.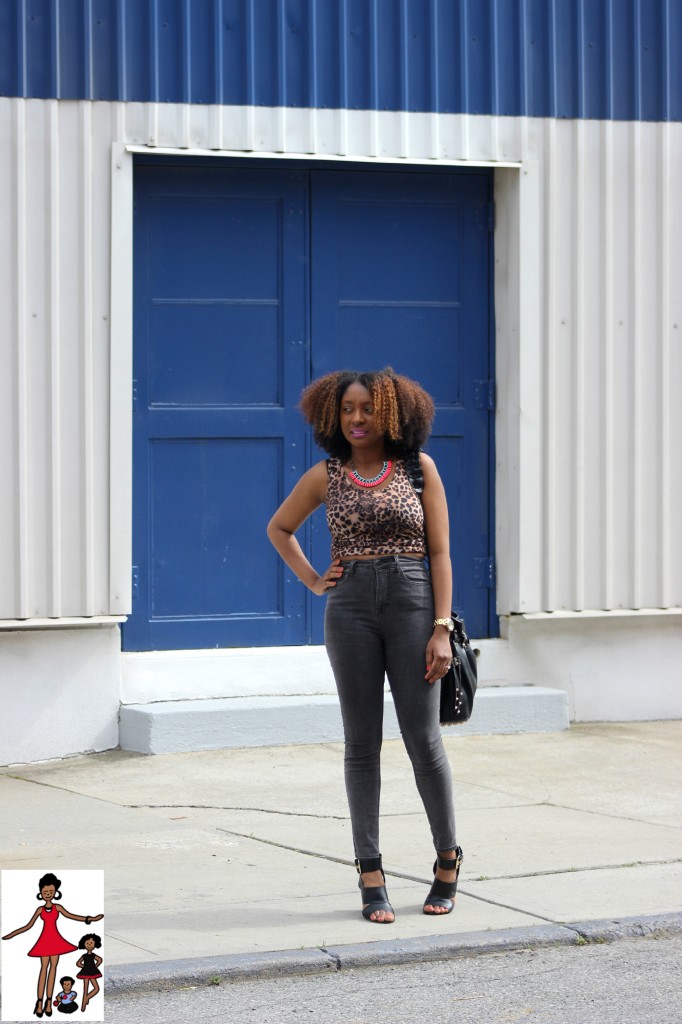 Get these mom jeans!
Super High-Rise Jeans – Urban Outfitters
 Anyone want to meet up and start a low-rise jeans bonfire?
Will you be wearing mom jeans?