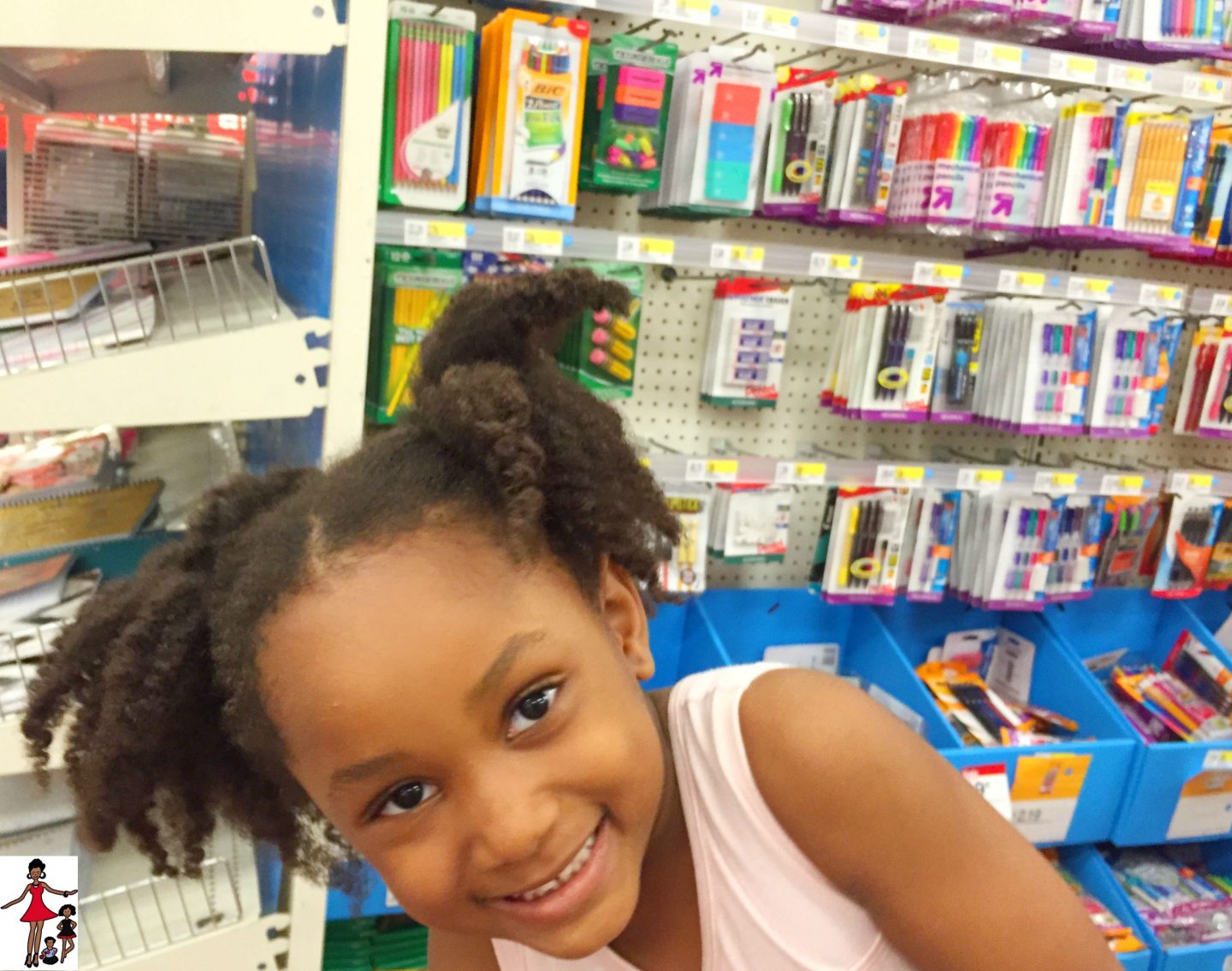 This post was sponsored by GOJO Industries, the makers of PURELL® Hand Sanitizer. The opinions are completely my own based on my experience.
I've always loved back-to-school shopping! I remember my mom getting me dressed up in cute little outfits and taking me shopping for new shiny things at the end of every summer. I always looked forward to that day, I would come home and put all my new supplies in my new backpack and wear it all around the house. That's one of the reasons, I've been looking forward to going shopping for school supplies since the day of The Princess Fairy's Pre-K graduation. We finally started our shopping last week and by the time we got to Target my hands were trembling with anticipation (don't judge me). Anyway, now that I am a mommy it's not all about getting shiny things and new crayons. That's the fun part and we got lots of those but I made sure to stock up on hand santizing products to keep the kiddo healthy.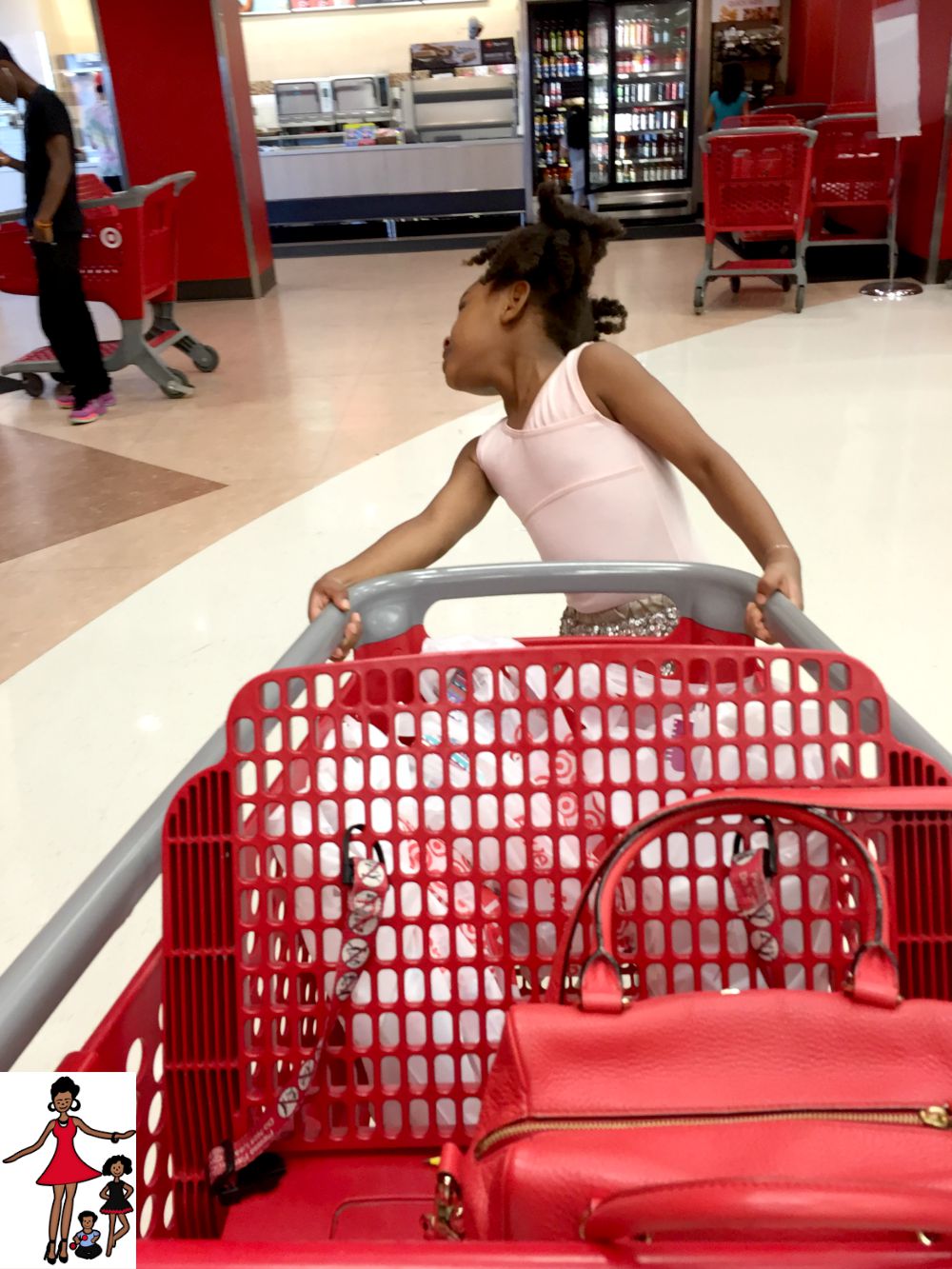 PURELL® Advanced Hand Sanitizer was very important for me to get for back-to-school. Although, my daughter is very mature and understands the importance of washing her hands properly before meals and after using the bathroom, I worry about when she is at school and at activities. As an adult, I have noticed that kids are sometimes less aware of the "germy" knobs they touch or even sharing toys that a friend who is sick may have touched. To give her additional protection, I purchased a big bottle of PURELL® Advanced Hand Sanitizer for her teacher's desk.
Protecting the class including the teachers and kids is important. It's not all about my child being healthy, I want everyone to be healthy.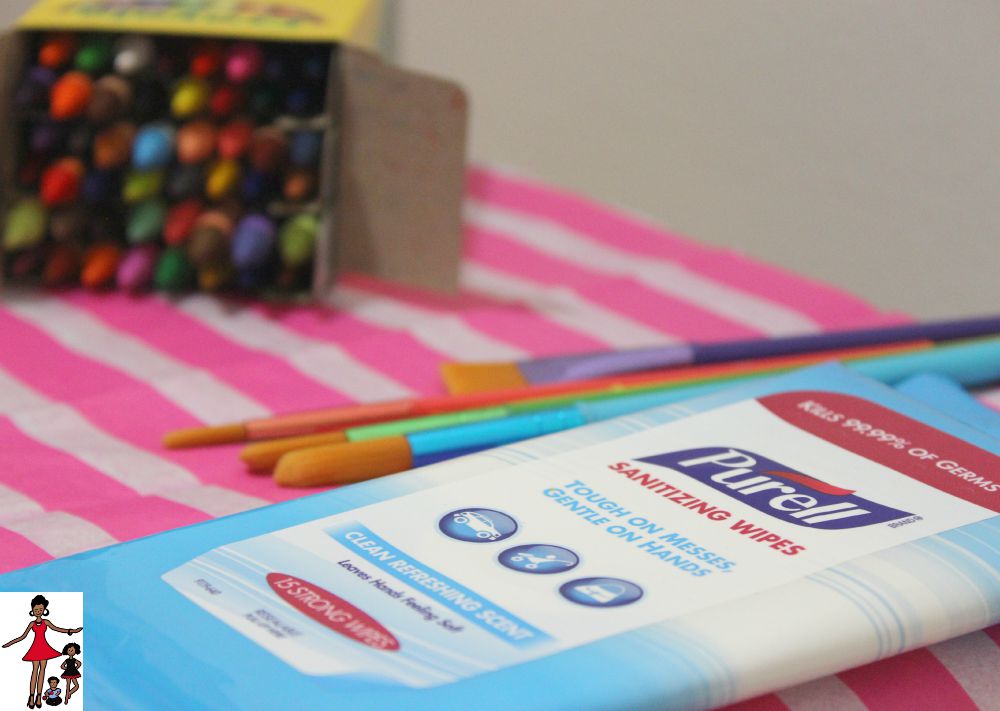 This school year, I am looking forward to chaperoning The Princess Fairy's field trips again. Last school year, I only missed one and her daddy was able to go. Field trips are so much fun and a great way to bond with your kids, teachers and other parents but they always present challenges to get little hands clean.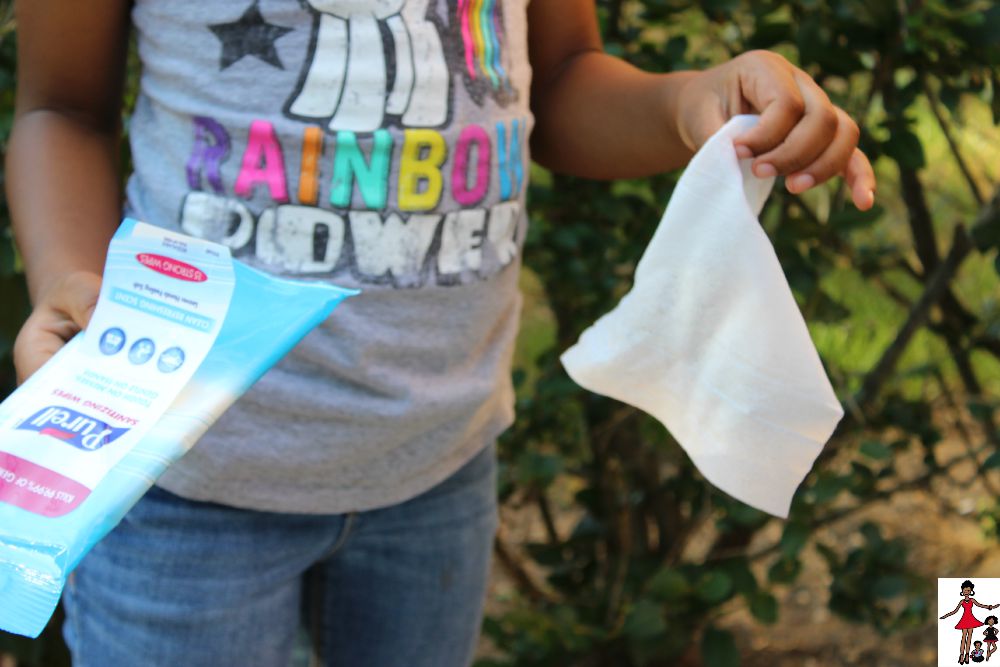 I stocked up on PURELL® Hand Sanitizing Wipes just for this reason. I love the wipes especially for petting zoos and other trips that require little hands to be touchy.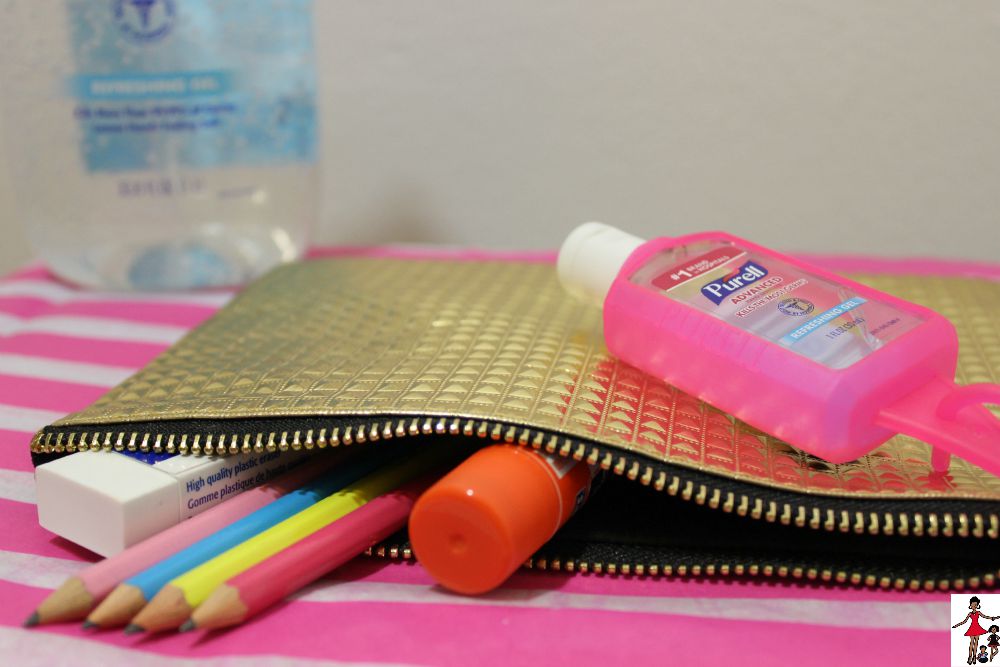 I got the PURELL® JELLY WRAP™Carriers for The Princess Fairy to clip onto her new backpack, pencil case, dance and soccer bags. They are so adorable and my little Kindergarten fashionista picked out her favorite colors; pink and purple of course.  She can quickly access them and use them under the supervision of her teacher or parent volunteers to clean her hands before eating a snack or touching her face.
Since we are only less than a month away from the start of school, to get her prepared we are starting the PURELL 30-Day Challenge on Wednesday, August 12, 2015. The challenge is to use PURELL Advanced Hand Sanitizer with our family every day for 30 days.
I think this will be perfect to form good habits with her for school and I would love for your family to join us #PURELL30. Here's all the awesome PURELL products available at Target.
What's on your kids back to school supply list? Do you  have hand sanitizer on the list?