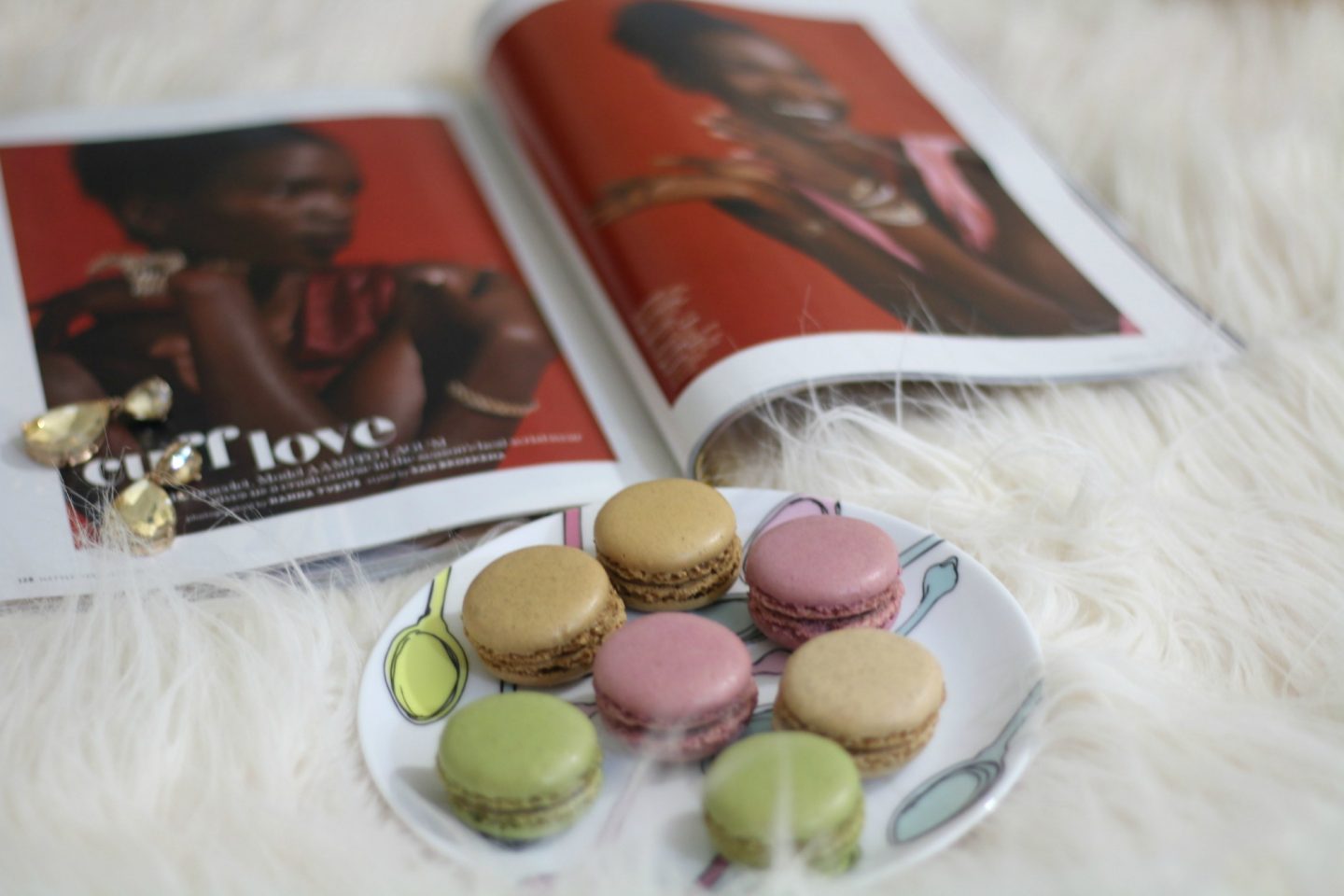 I've partnered with the Vaseline team to encourage you, my favorite moms, to enjoy more ME time in 2017. Actually, do you remember that very first time, you had the luxury of ME time after becoming a mom? Didn't you feel joyous? My first time was 20 minutes of pure bliss. You may laugh but we went to grab groceries with our tiny baby, we packed it all into the car (by we I mean my husband) and strapped her into her car seat. She fussed a little but I felt the need to get a moment for myself so I told my hubby I would be right back and went across the street to my favorite beauty store. As I wandered around the store checking out new makeup, lotions, perfumes and swatching lipsticks I felt so good. In that moment, I realized how much  I needed some time to do things that I enjoy and even though I was there for only a short time and I walked out feeling rejuvenated, not because I had new mascara but having those few minutes to just be.  That day, as a new mom in my late 20's, I learned a simple but really important motherhood lesson, in order to thrive I need ME Time to recharge so I could be happier, more relaxed and engaged with my family.  I mean I can't fill them up when I'm running on empty and you can't either.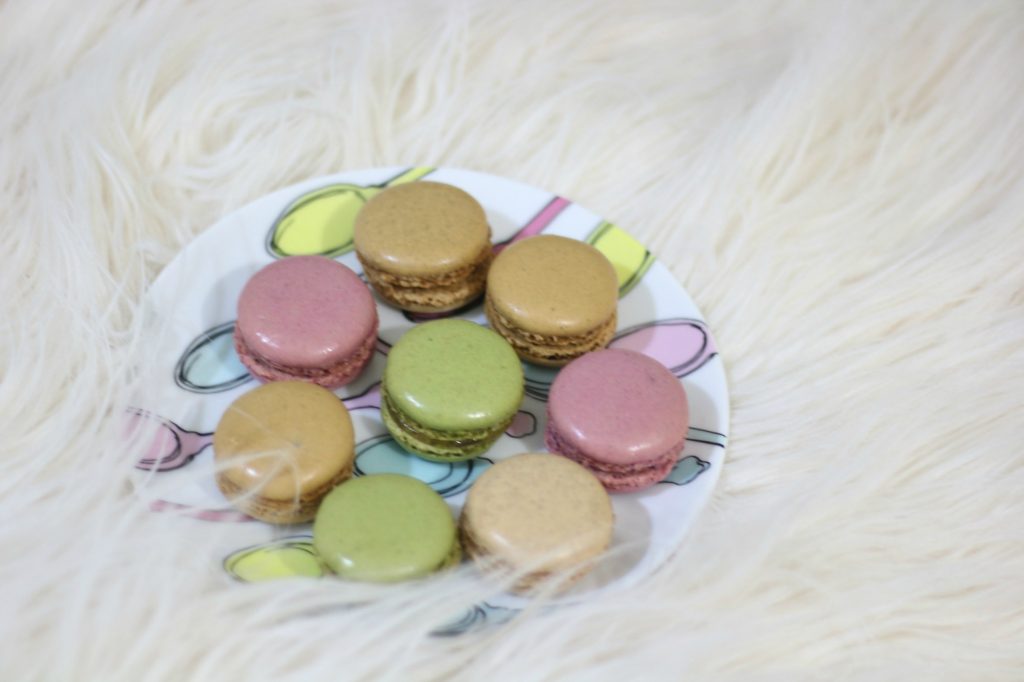 Over the years, I've grown to understand more about the many different ways to indulge in ME time and more importantly how to squeeze it into my life. I shared a bit in my Facebook Live video last week but I wanted to go in-depth to make sure that you're living a full and happy life as a mommy.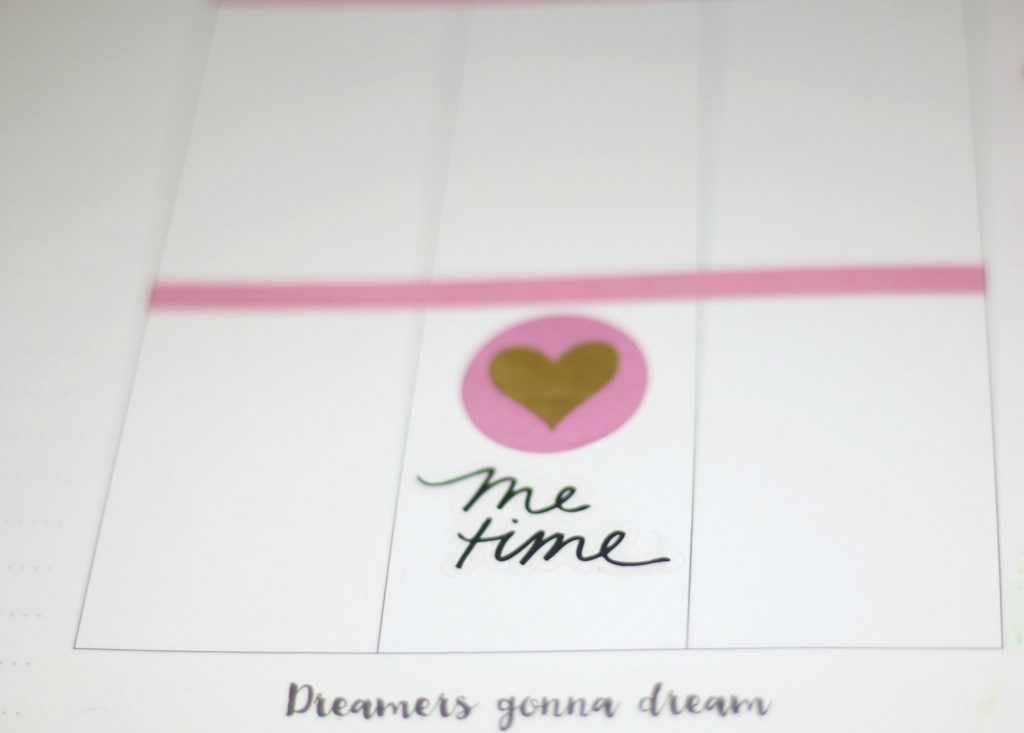 One of the things that I shared was the importance of doing a time audit to determine how you could find more time for ME  and add it to your schedule. Yes, schedule ME time because it's non-negotiable. I like to carve out my ME time on a weekly basis but you can do it monthly or daily if that works better for you.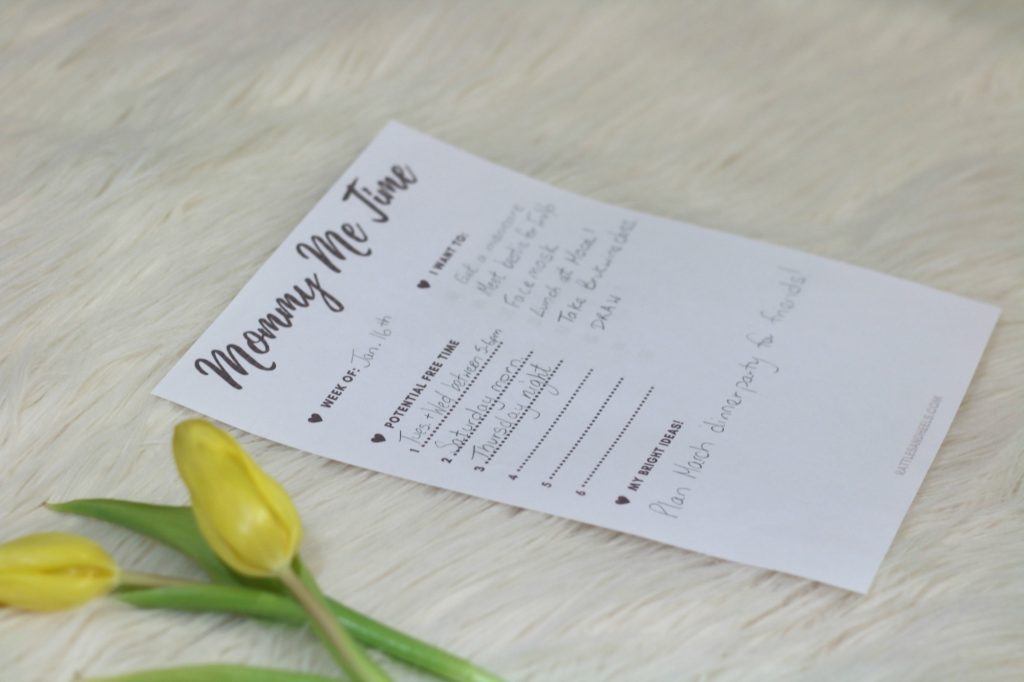 To make this easier, I made a printable for you to write down the things you would like to do during your ME time, and time slots that would work. Be sure to download your printable here!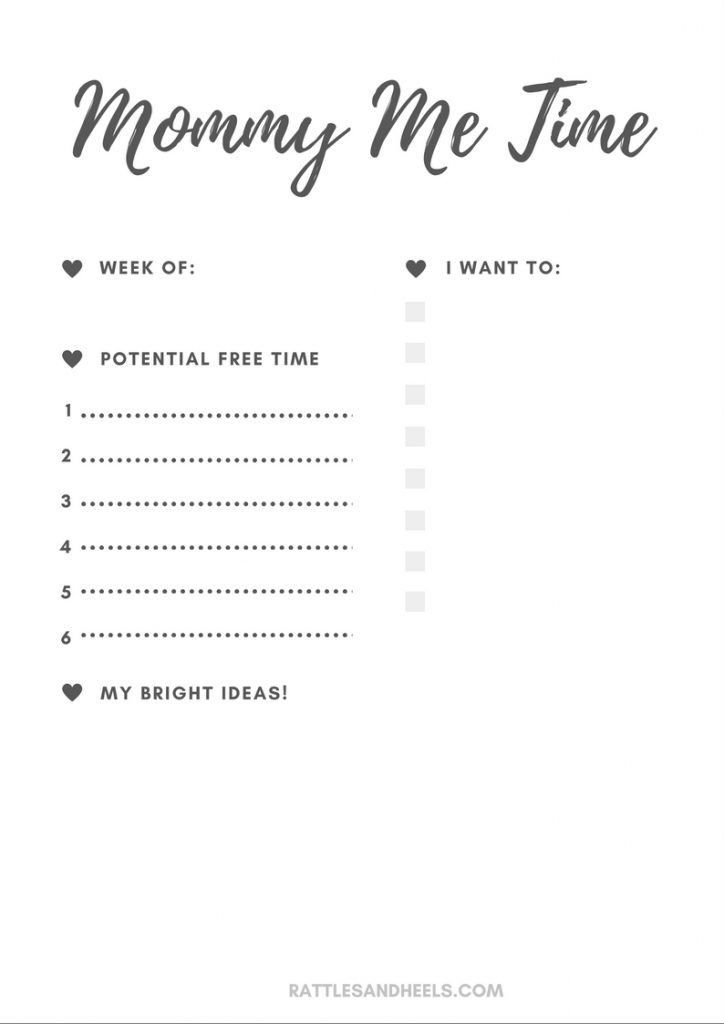 On my list for this week are a solo lunch, FroYo date with my bestie, a manicure, drawing in my new sketch pad, taking a Caribbean dance class and daily ME time self-care practices like moisturizing my skin.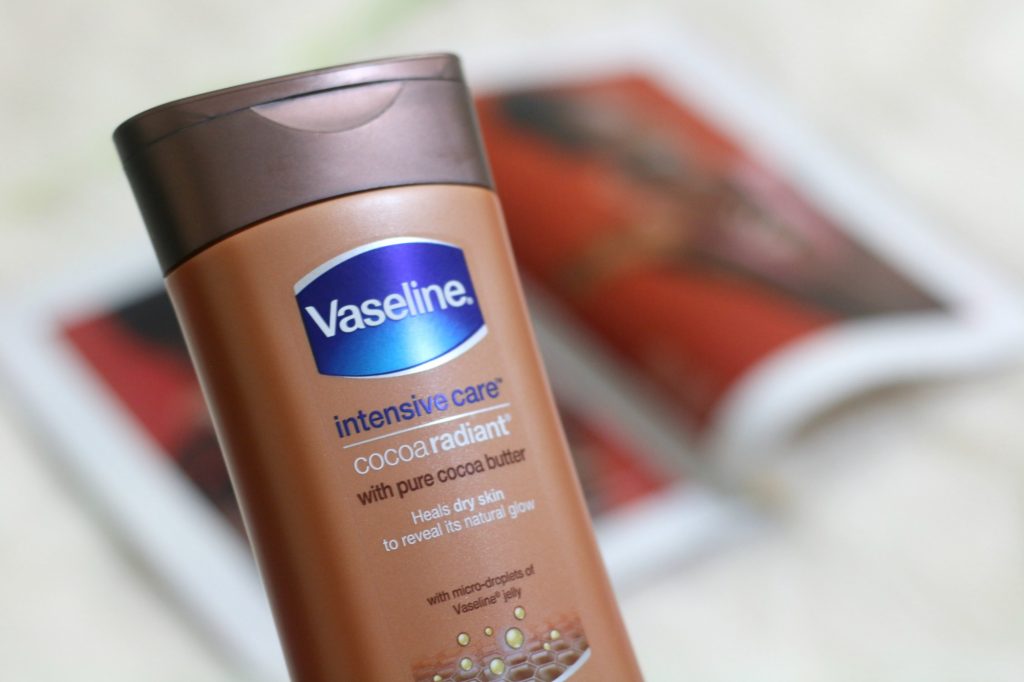 I am all about taking care of myself from the inside out and as a mother with all the incredible things my body has done, I like to worship my skin by taking good care of it especially during the winter. Vaseline® Intensive Care™ Cocoa Radiant™ Lotion contains pure cocoa butter to leave skin deeply moisturized plus Vaseline® Jelly that absorb deeply to heal dry skin, revealing its natural glow. I like to joke that I would never be Ashy Larry from The Dave Chappelle Show because I take moisturizing very seriously, the only thing I need to worry about is showing off my natural glow.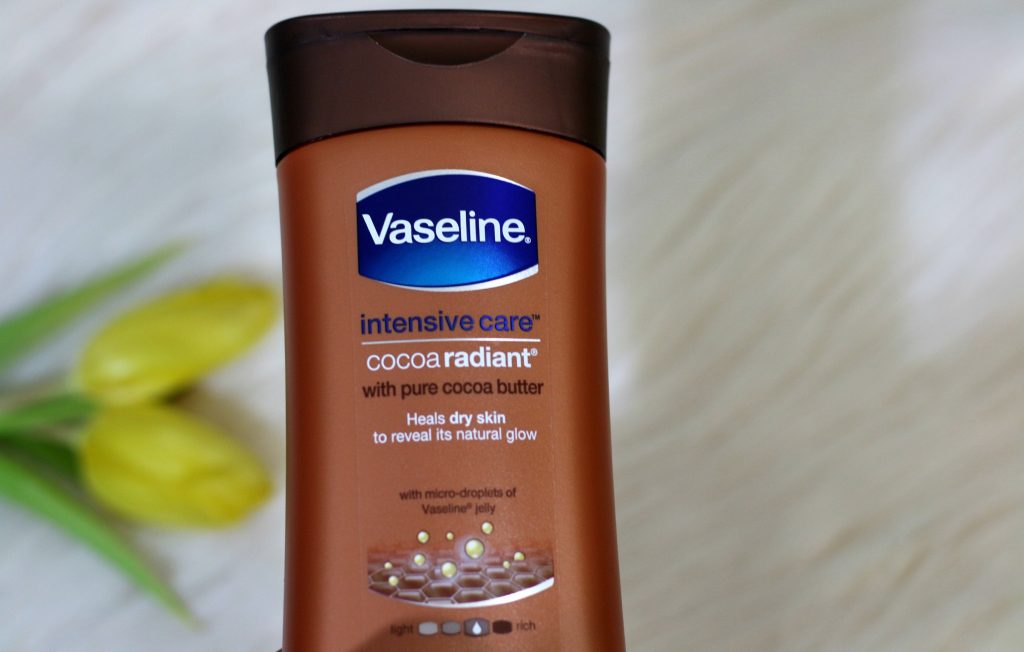 Fresh out of the bath, I apply my Vaseline® Cocoa Radiant to hydrate my skin as I've known since my childhood that cocoa butter locks in moisture especially now that we're in the middle of the winter.  You know what makes me feel even better? Whenever I indulge in a few extra moments of moisturizing my skin I am actually giving back as every purchase of Vaseline® lotion or jelly made in the U.S. will help support Direct Relief through a buy one to help heal one promotion.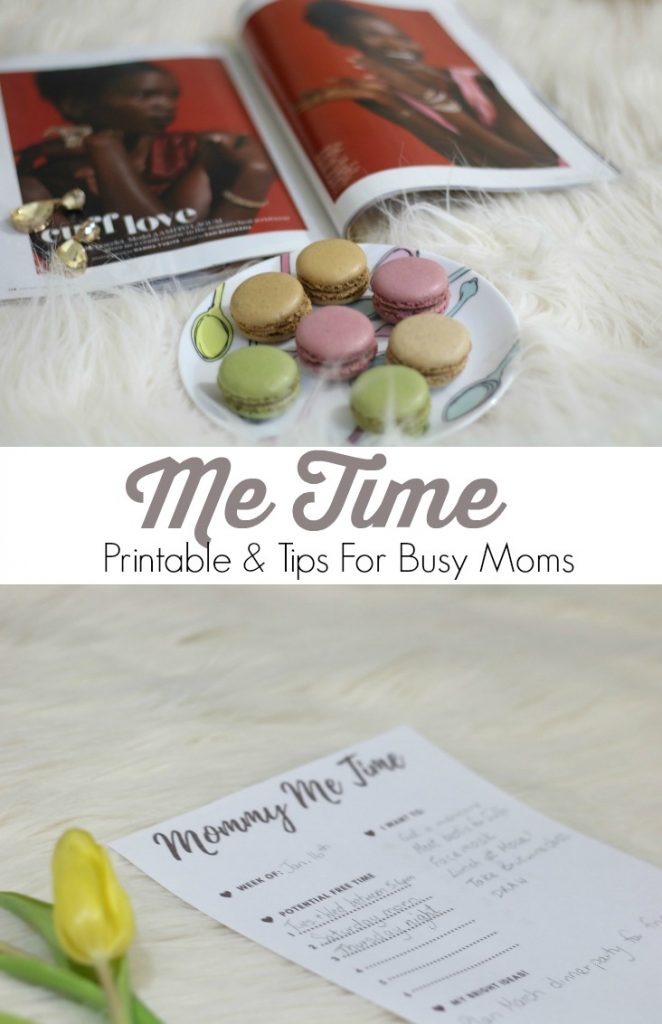 More ME time ideas:
Indulge in gourmet sweets. I  LOVE macaroons as you can probably tell!
New hair cut, style or color.
Get a massage.
Hang out at your favorite coffee shop.
Go to dinner with a girlfriend.
Binge watch your favorite show.
Facetime a friend who lives far away.
Relax with your favorite magazine.
Take a glorious nap.
Travel solo, I did this last year and I felt really good.
Go to a museum exhibit.
Treat yourself to your favorite flowers.
Timing ideas
While kids are sleeping. Put them to bed early or let them sleep in on weekends and on holidays.
While kids are in school, after-school or at activities.
When your partner or other relative is available to watch kids.
While your kids are watching a movie or playing intently.
While you're out running errands.
If your kids are really young you will have to squeeze in ME time whenever you can during this season of your life but just make sure that you don't neglect it all together.
What's your favorite thing to do during ME time?
ps: Take advantage of this coupon to get Vaseline® Intensive Care™ Cocoa Radiant™ at a discounted price. Find coupon here!
This is a sponsored post written by me on behalf of Vaseline® Intensive Care™ Cocoa Radiant™