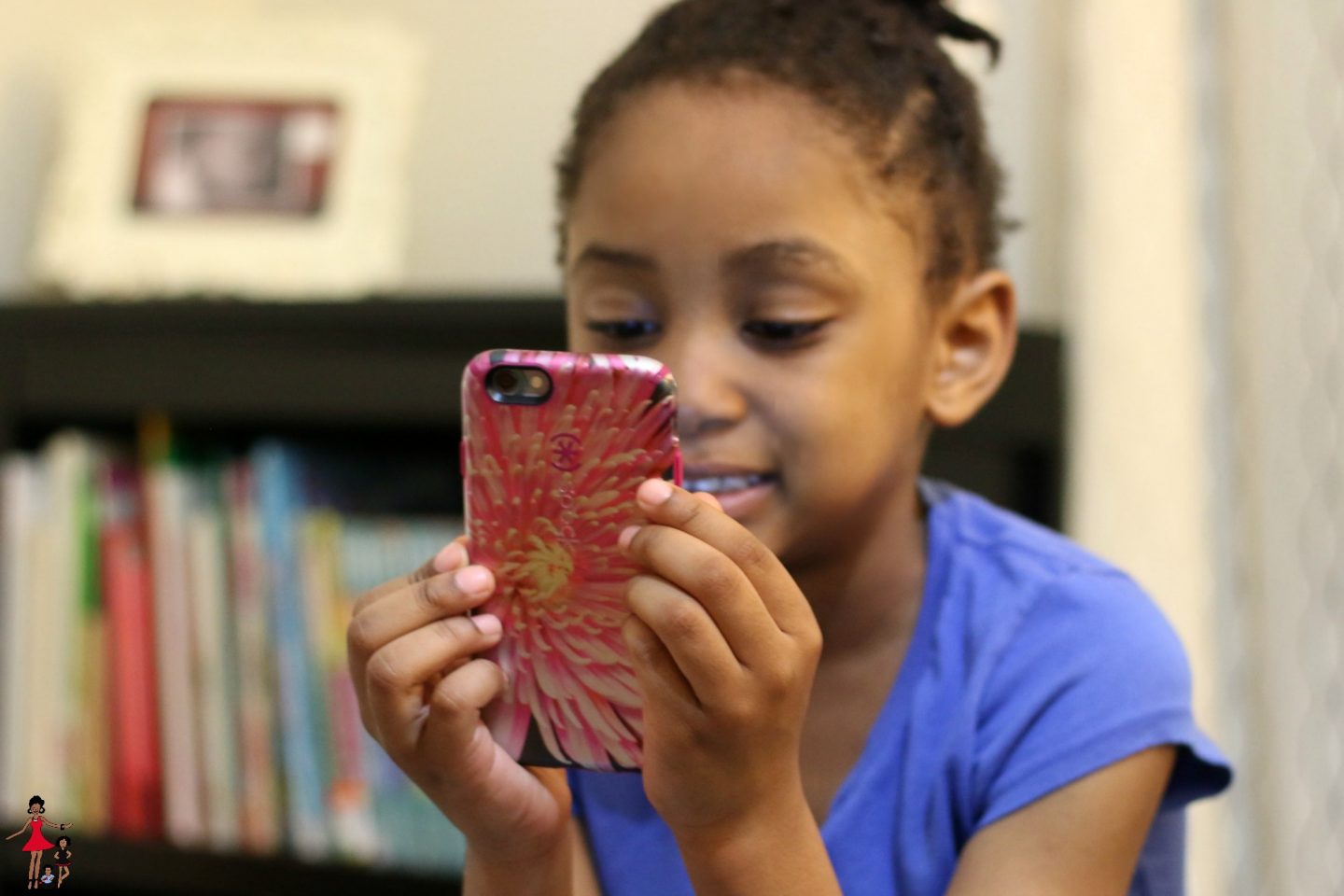 This post is sponsored by Flocabulary. As usual, all opinions expressed are my own. 
If you know me, you know that I LOVE summer so I am at my happiest when those warm months roll around. We're going to start our summer in sunny Orlando and I imagine we will be spending lots of time outdoors as The Princess Fairy mastered bike riding earlier this week. But before we get into all of that, I wanted to make a plan to ensure that my kids do not summer slide. If you've never heard the term "summer slide" before, it basically refers to kids regressing academically because they forgot everything they learned the previous school year. I wrote about my fear of falling behind in the past and I think it's safe to say that no parent wants their kids to summer slide. So, I wanted to share a few things that I plan to do to prevent summer slide in our home:
Ask Teachers For Tips
I am not an education expert, I am a mom trying my best to help my kids learn and grow so I like to ask the professionals for help. My first step this summer is to talk to my daughter's new teacher for advice on how to prepare her for the next grade level during the summer. Even my son who is headed to Pre-K will be prepping by practicing to write his full name, draw shapes and some sensory activities.
Pinterest Activities
Pinterest is a gold mine for educational activities for kids, you can find everything from art and craft projects to science experiments. I plan to create a board with educational summer activities for my little ones to fit their interests and educational levels.
Flocabulary App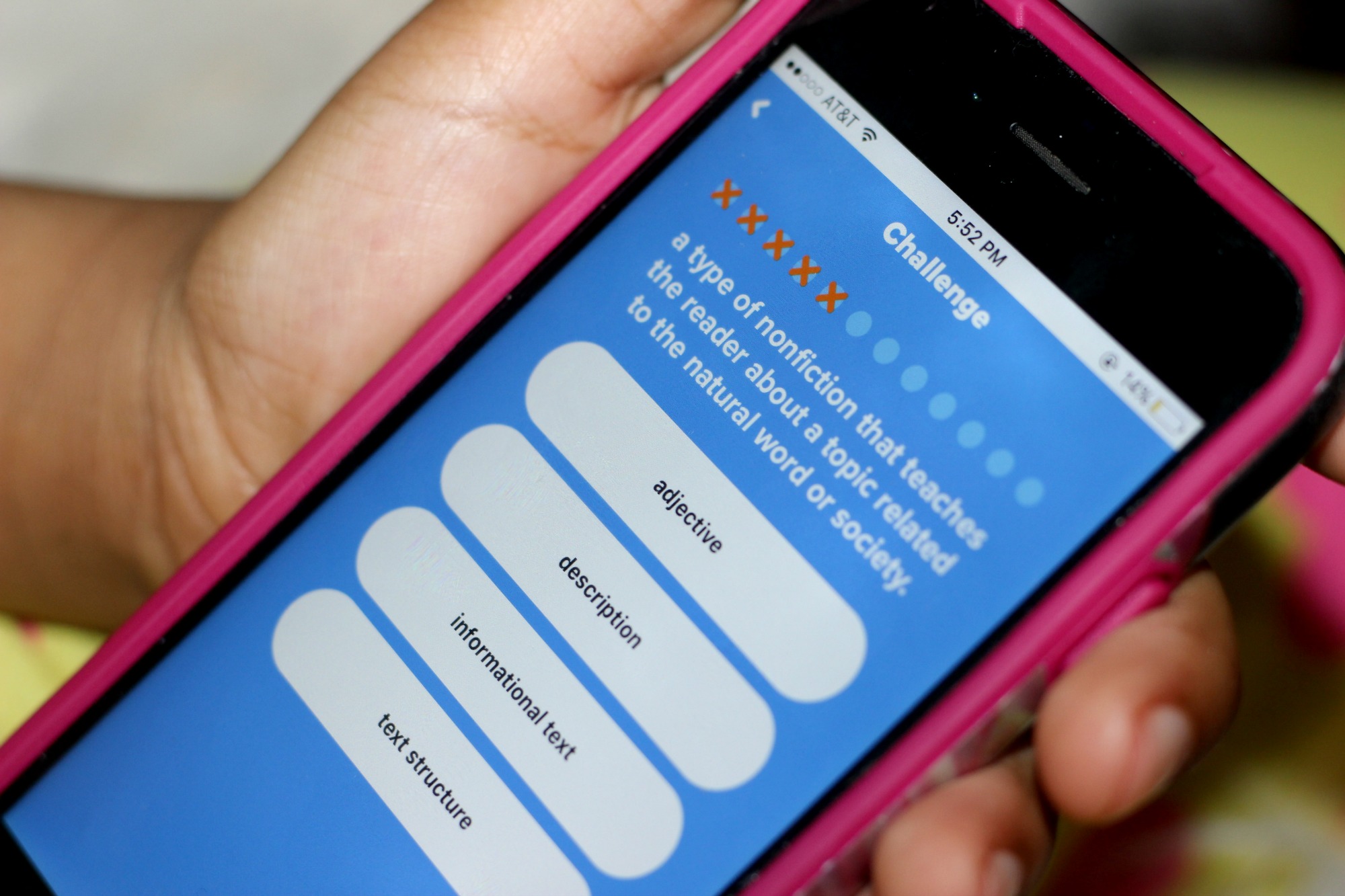 There isn't a kid who doesn't enjoy playing on smartphones and tablets so this summer instead of asking them to come off, let's embrace digital tools for learning.  I downloaded the Flocabulary app for my daughter last week and she is already hooked. I was talking to my girlfriend who is a teacher and she told me that they have the subscription in her classroom and her students love the educational hip hop videos. I can totally attest to that because my daughter also loves the videos, which I think are creative and catchy. Her favorite is the "End Punctuation" video but there are over 800 videos so she's not going to bored. After watching the videos, kids can take challenges to test how much they learned.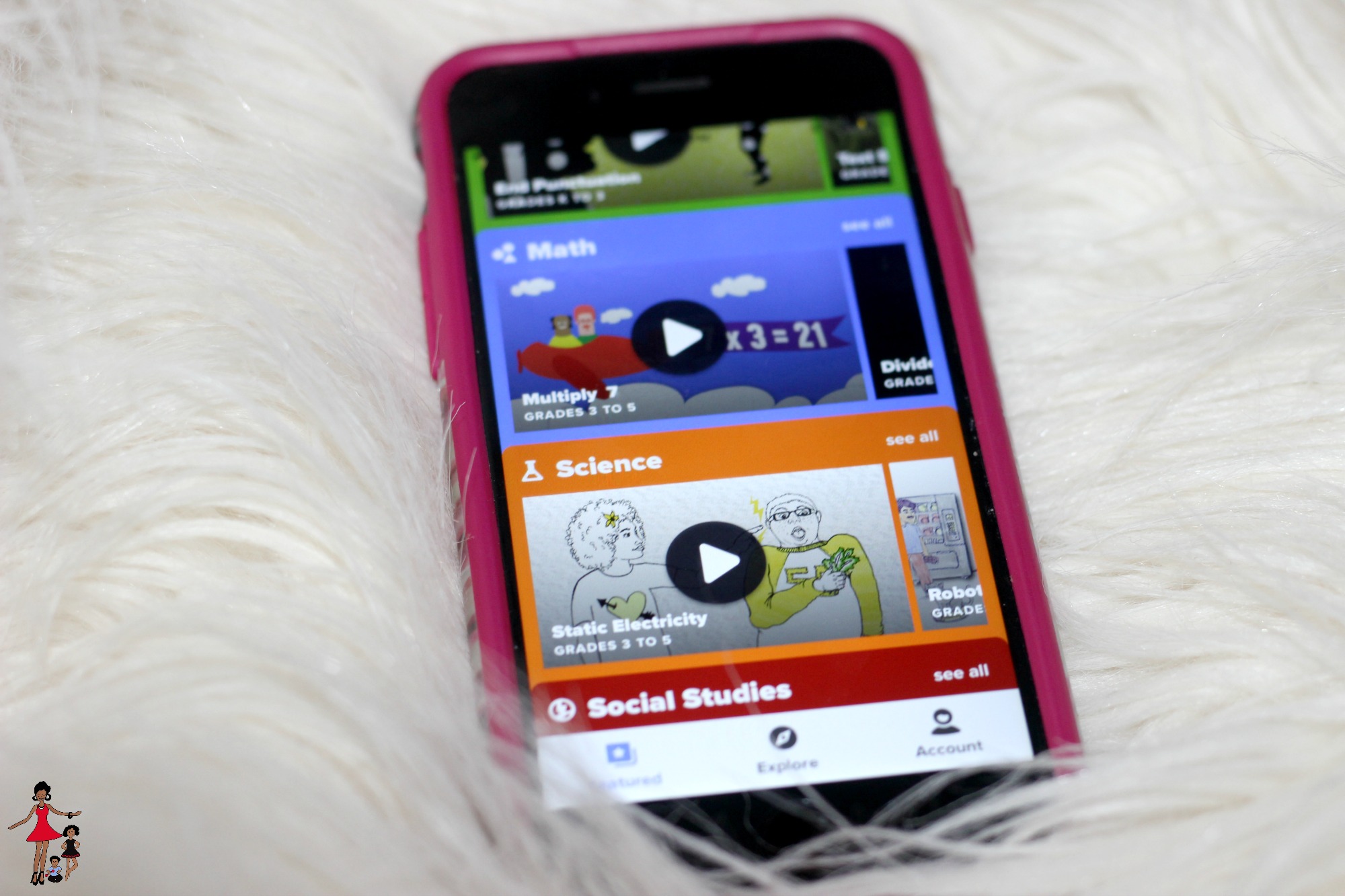 One of the perks of this app that works for our family is that Flocabulary is also Common Core aligned. Flocabulary is available on iOS and Android. It's been selected by Apple as #1 "New Apps We Love" on the Apple Store which is a huge deal because there are approximately 14,000 new apps launched every week. You can follow them over on Twitter and Facebook.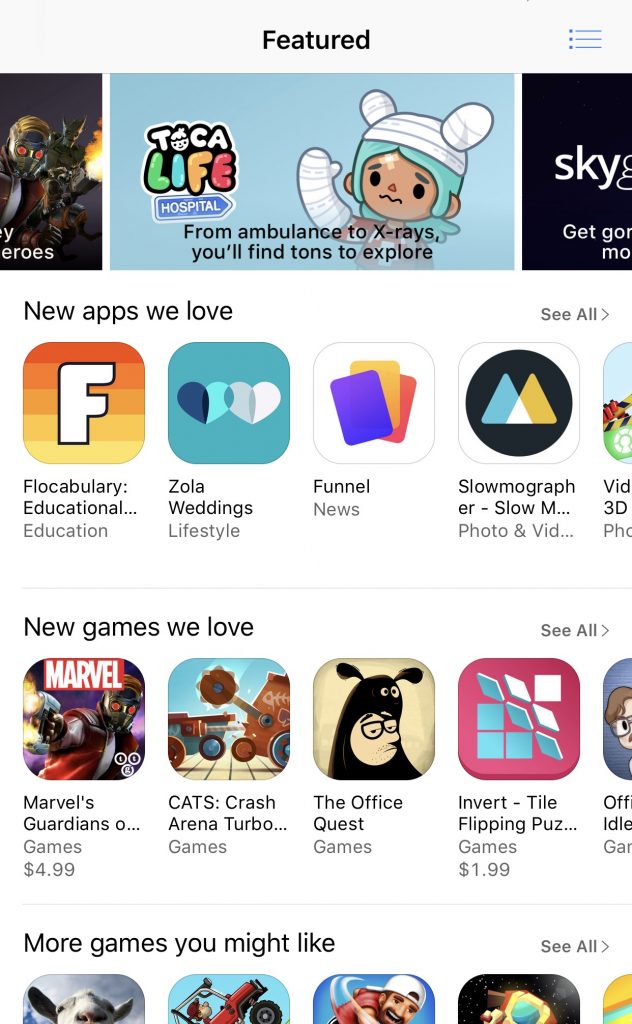 Join A Reading Club
There are many different reading clubs that provide incentives for kids to read during the summer. You can find them locally (our library have a summer club) or virtually. This will really encourage your kids to read more and to find books on their interests.
Visit Museums
It's no secret that the kids and I love to visit museums, we've visited many throughout the East Coast and MidWest and we're not about to slow down this summer. There are still many on our list that we haven't made it to yet. We love doing tours when we visit as we learn so much amazing bit of information and the tour guides make the experience fun.
How do you plan to prevent summer slide?