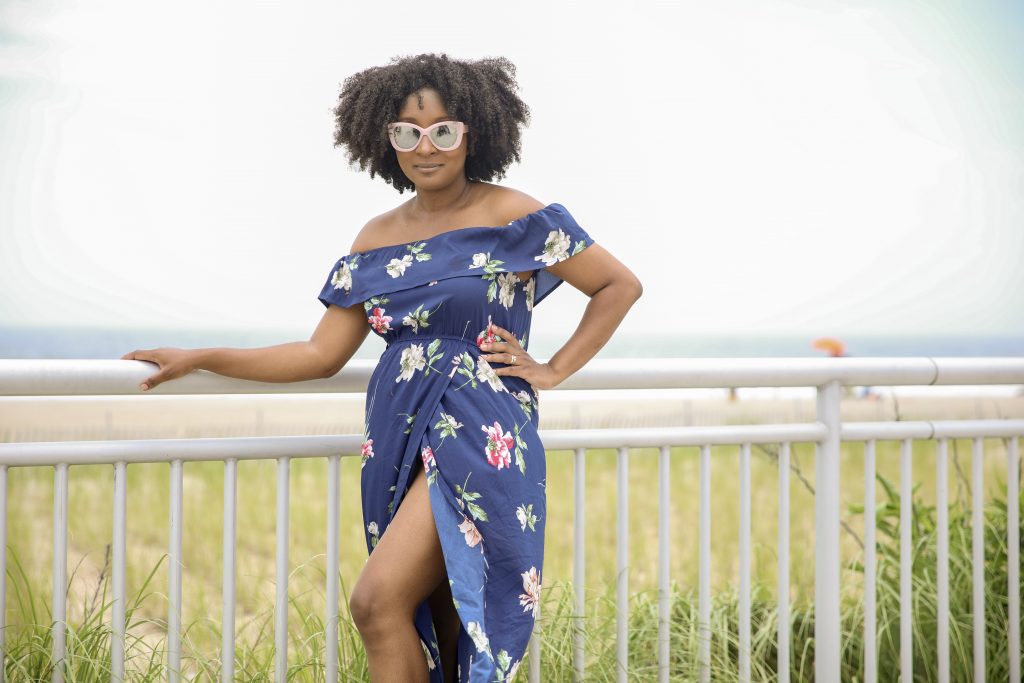 Thank you Waxing The City for sponsoring this post. Unwanted hair is part of life…and so is getting rid of it. From brows – to backscaping – to bare it all Brazilians –we've seen it all. With 100 locations open –you'll be sure to find a Waxing The City studio near you. First time customers get 50% off their first service!
In a few weeks, we are going on our first family vacation since I had the baby almost eight months ago. We're going to the Caribbean for eight days, and that means lots of beach and pool time. Although I haven't lost all the weight I gained during my pregnancy, and I'm struggling with diastasis recti. I'm not about to let that ruin my fun. I think it's important for us to love ourselves and have fun whether we lose those extra 10 pounds we wanted to or not.  I'm proud that this body gave birth to three healthy babies, so I'm determined to look and feel confident at the beach this summer. I wanted to share a few tips on how I am getting my body summer vacation ready because we should be more focused on making memories than worrying: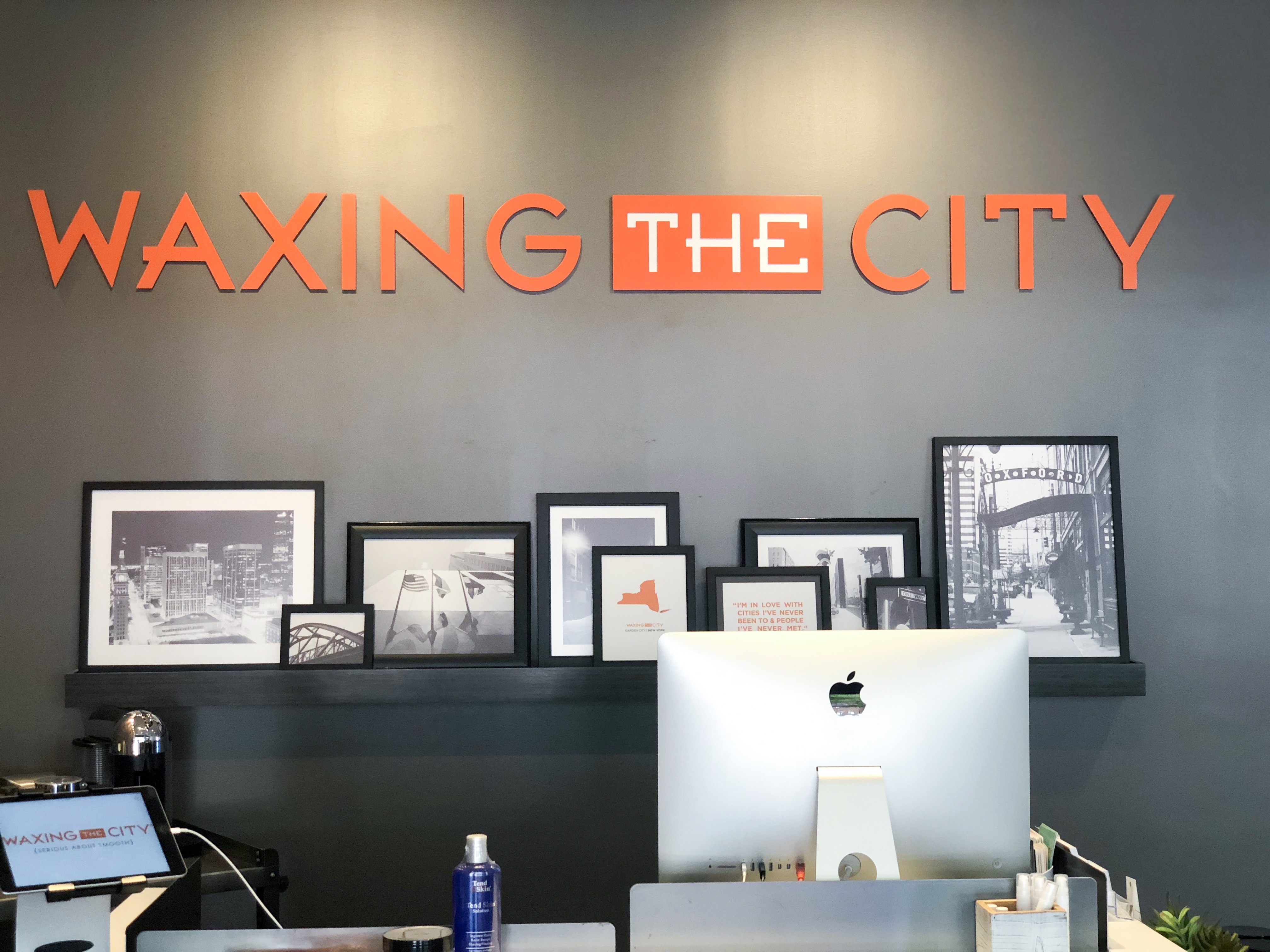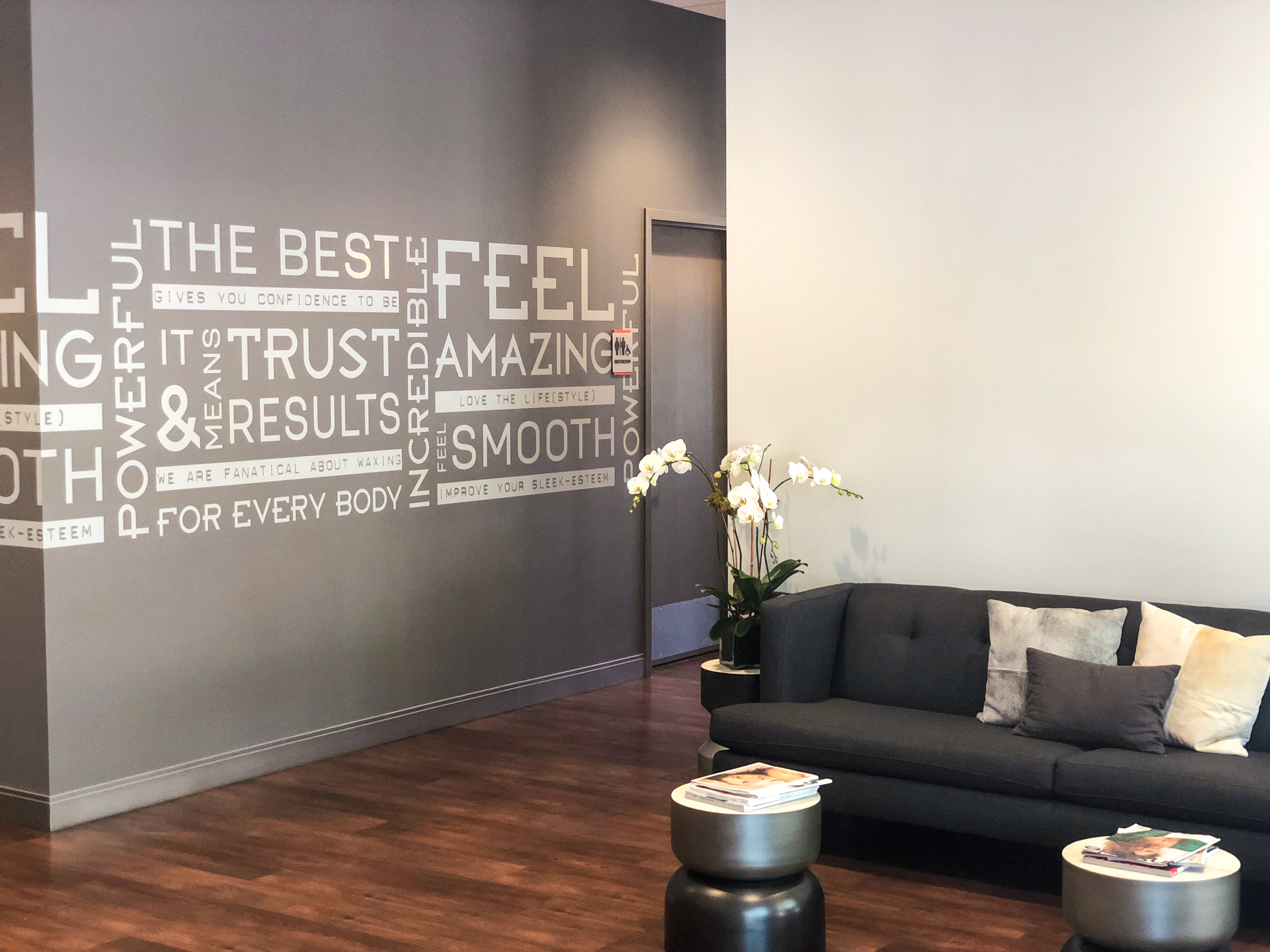 Get a bikini Wax
I can't imagine going off on this vacation without getting a bikini wax! I love how confident I feel after getting a fresh bikini wax, and I am serious about my routine during the summer. This summer for the first time I tried out Waxing The City at their Garden City location in Long Island and I have to say I was impressed.
I am a germaphobe so I checked their website before going to ensure that they didn't do double dipping or have practices that would make me uncomfortable. Once I got there, the room was immaculate and modern, and I learned that they clean between each procedure.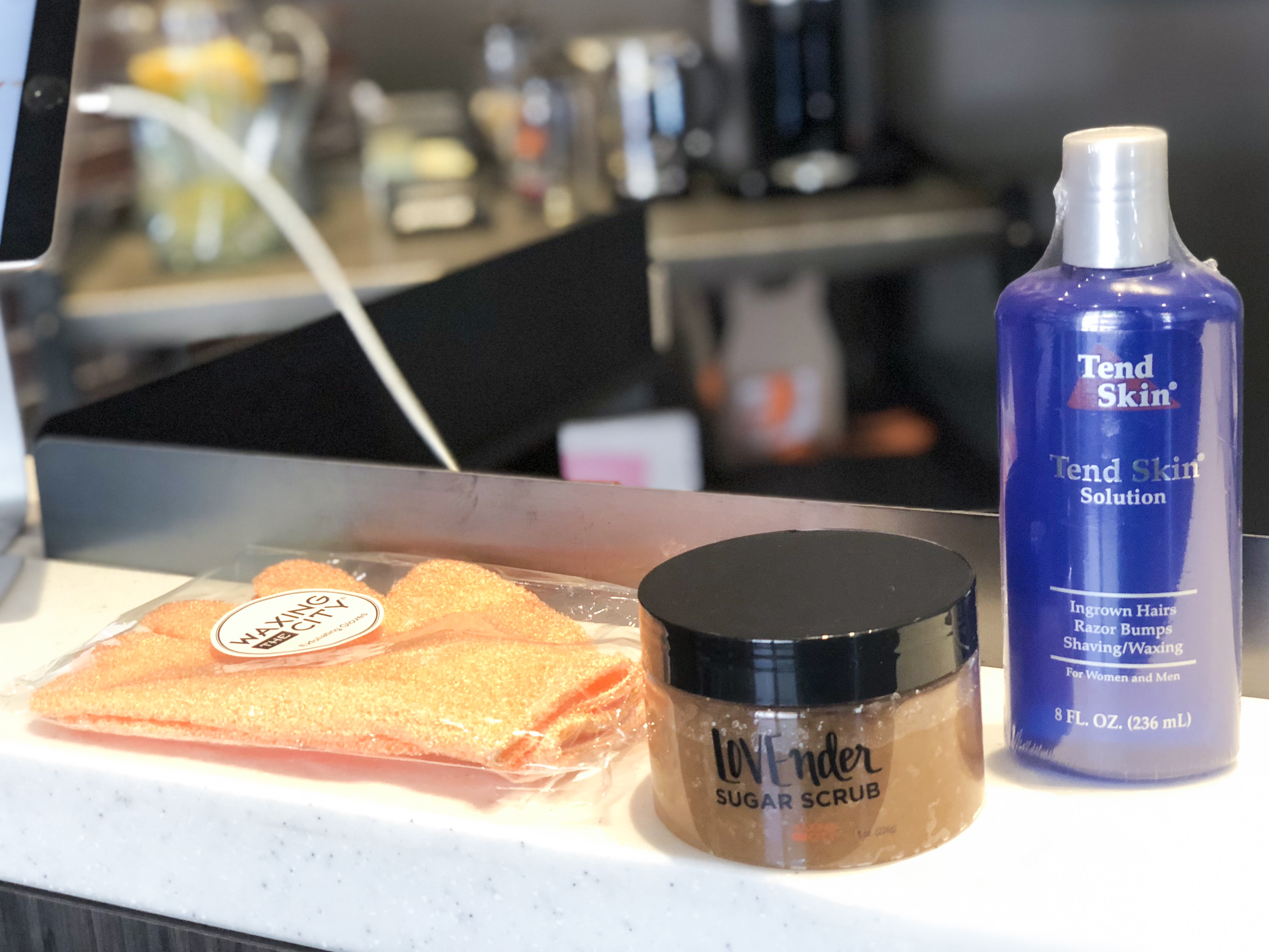 My Cerologist Megan did an excellent job making my skin silky smooth and recommended products that will help improve my skin. The experience was painless and she kept me distracted by talking to me the entire time. If you've never gotten a bikini wax before, you need to try it this summer. If you've never tried Waxing the City, they offer 50% off your first service and they do eyebrows too. Visit waxingthecity.com to schedule your service. They've done over one million bikini waxes so you can go ahead and try one. I plan to go back and get my brows done there since my usual lady has moved away. Another client was there during my visit and she was brow goals and she told me she doesn't let anyone else touch her brows, they even have a full line of brow products along with other products to help you care for your skin after your waxing.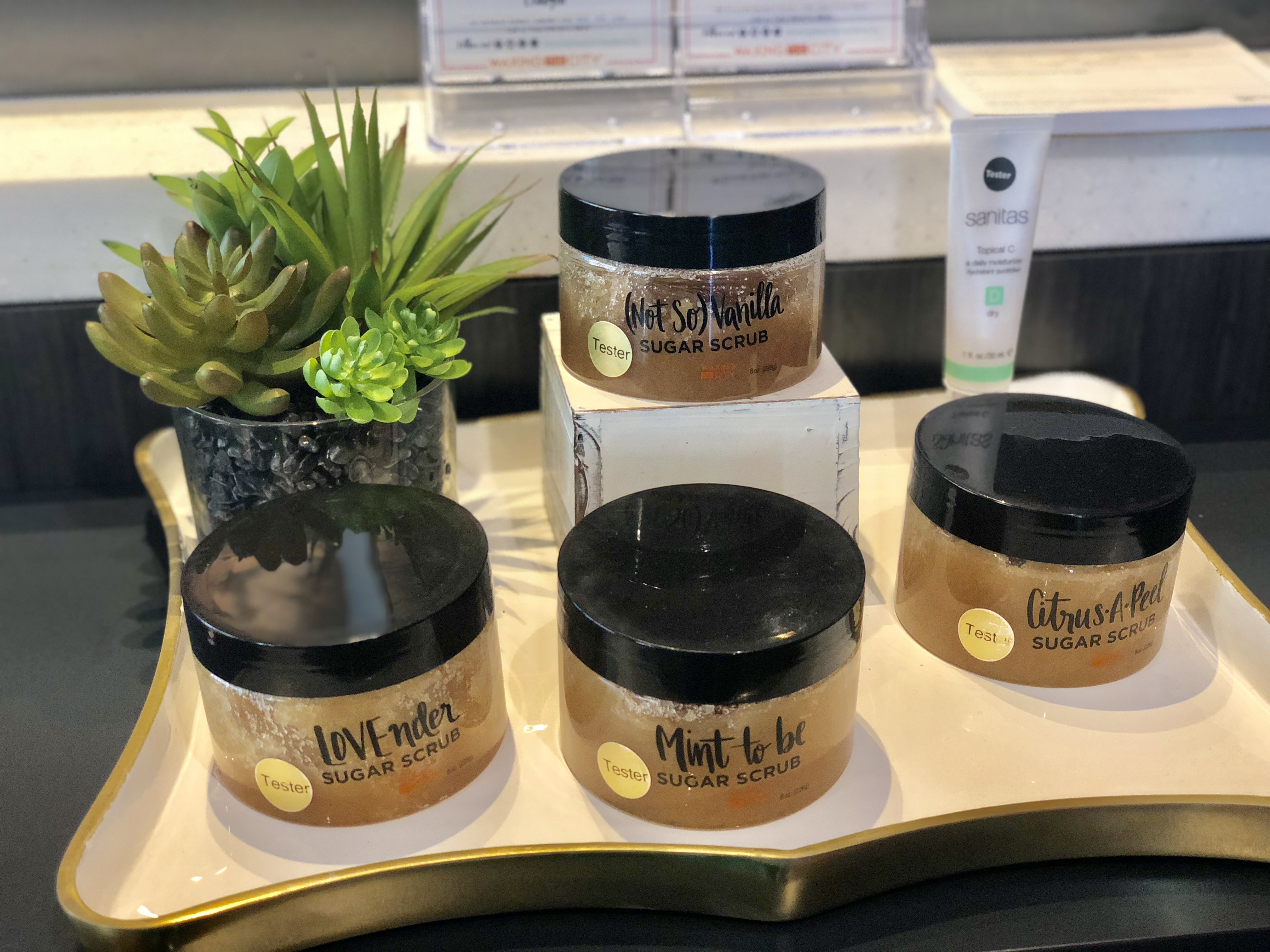 I started getting bikini waxes a few years ago because I was experiencing too much irritation using hair removal creams. Once I learned that waxing has more extended results I was sold. Also, over the years I've noticed that the hair has started to grow back much finer and some of my girlfriends who've been waxing for longer than I have said they hair stopped growing altogether.
Flattering Swimsuits
I've been doing some swimsuit shopping, and I have to admit that it's hard to find swimsuits for moms that doesn't look like something for your granny. I still love trends and want to look great, so I'm going for prints, colors that look great on my complexion, off the shoulder, high waisted bikinis and peplum style swimsuits these all look great and feel great one.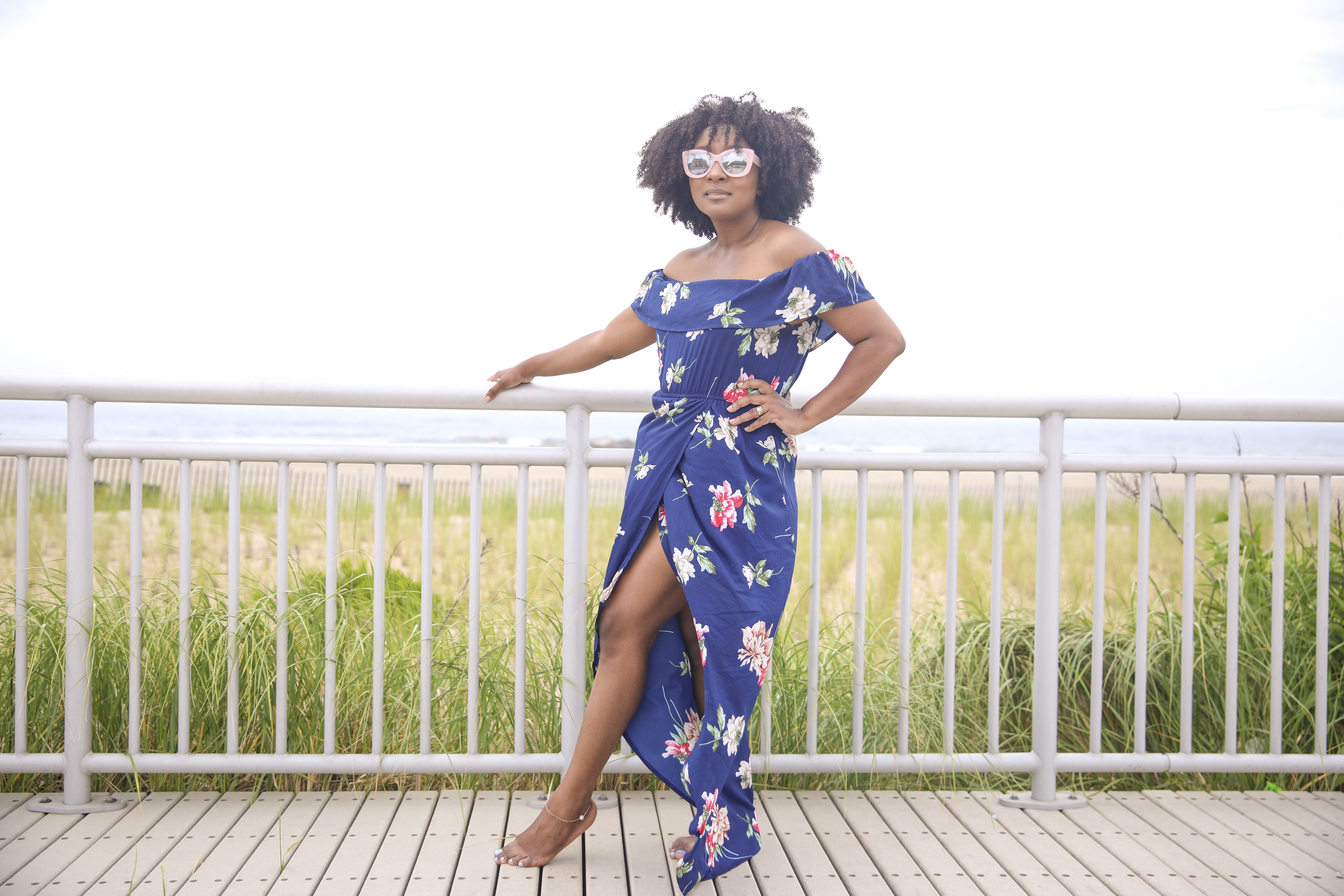 Show off the body part you're proud of!
So you're not going to find me in any of those cute two-piece outfits with my tummy on display, so I'm sticking to styles that look great on most of us moms like this off-the-shoulder high-slit dress I bought for our trip.
Speak Kindly about your Body.
Last but not least I am doing all of this by speaking kindly about my body. Taking good care of my body and refraining from even making jokes about things that I don't like. I have two daughters, and I want them to always feel confident in their bodies.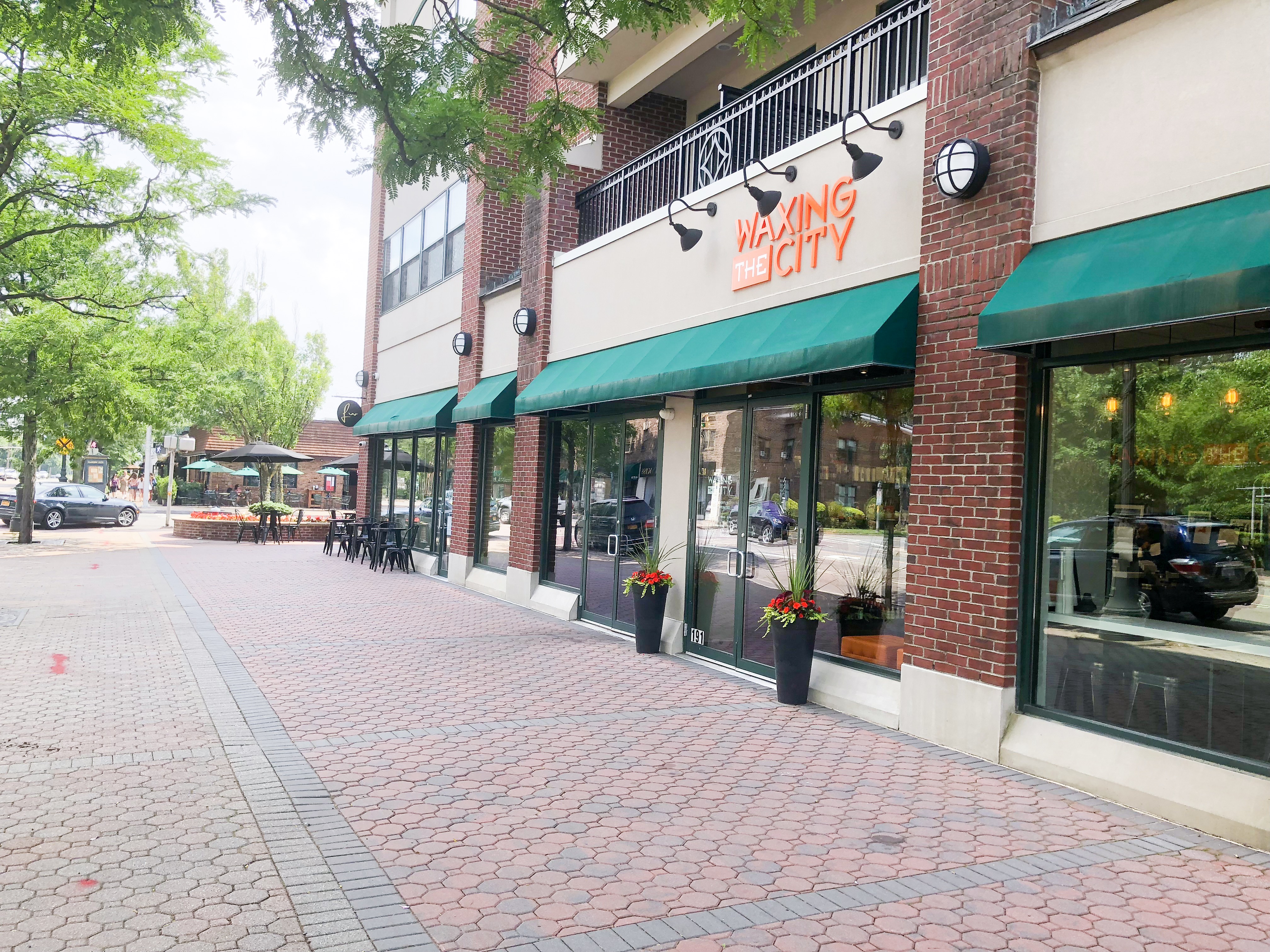 What are your tips to look and feel confident at the beach after having a baby?
I was selected for this opportunity as a member of CLEVER and the content and opinions expressed here are all my own.