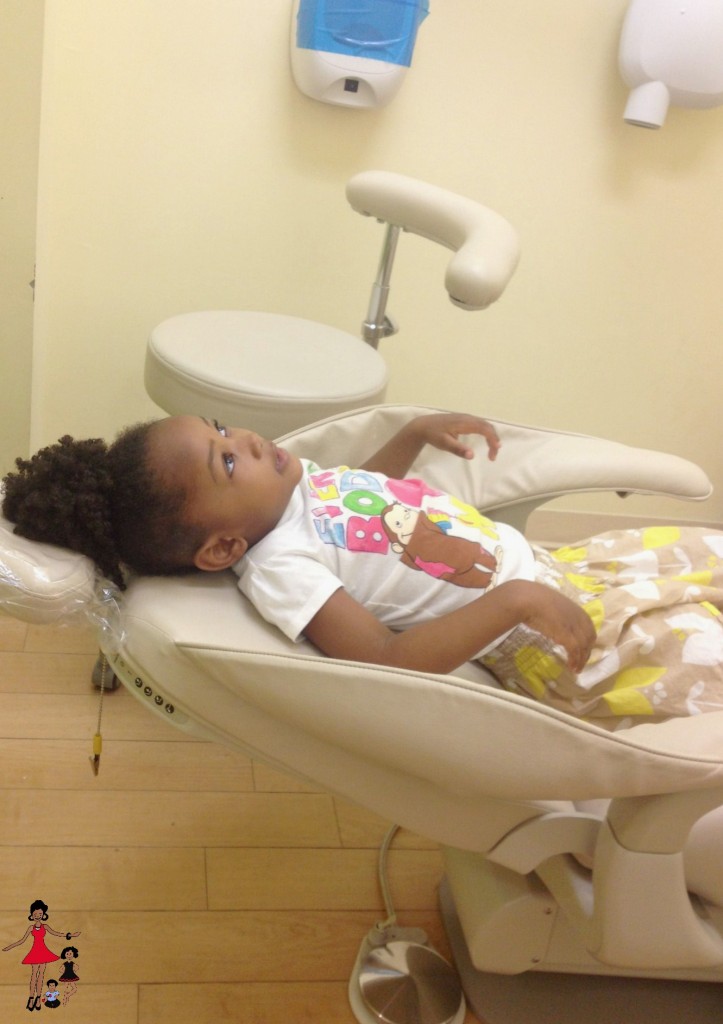 How to Find a Good Family Dentist!
This post on how to find a good family dentist is in partnership with Stephen J. Palluotto, Dentistry! As always, all opinions are my own.
Staying on top of my oral health has always been important to me. Of course, when I became a mom, that naturally extended to my kids. It's easy to lose track of dentist visits and find a good family dentist, so I wanted to share a few tips for finding one for your family.
Do your Research.
We love our dentist, and I found him by researching online for a good family dentist in our area. I read lots and lots of reviews until I found one that sounded like a good fit for our family.
Ask around.
There is no better way to get a good idea of if the dentist would be right for your family than by asking around. You can ask other parents, friends and family members to share their experiences with a dentist you're considering.
Look for a dentist who offers services you need.
Do you want an essential cleaning, or are you looking to get dental surgery or other services? If you need specific procedures done, you will have to find a dentist who can offer those services.
Determine if they accept your insurance.
This should be your first question when you contact a new dentist to ensure that you will have your insurance coverage. Also, I've found that some dental offices may take my insurance for adult dental care but not pediatric dental care, so be sure to ask. If they do not, find out if they offer and financing options through third party companies.
I hope these tips are helpful and you're able to find a good family dentist that you're happy with.