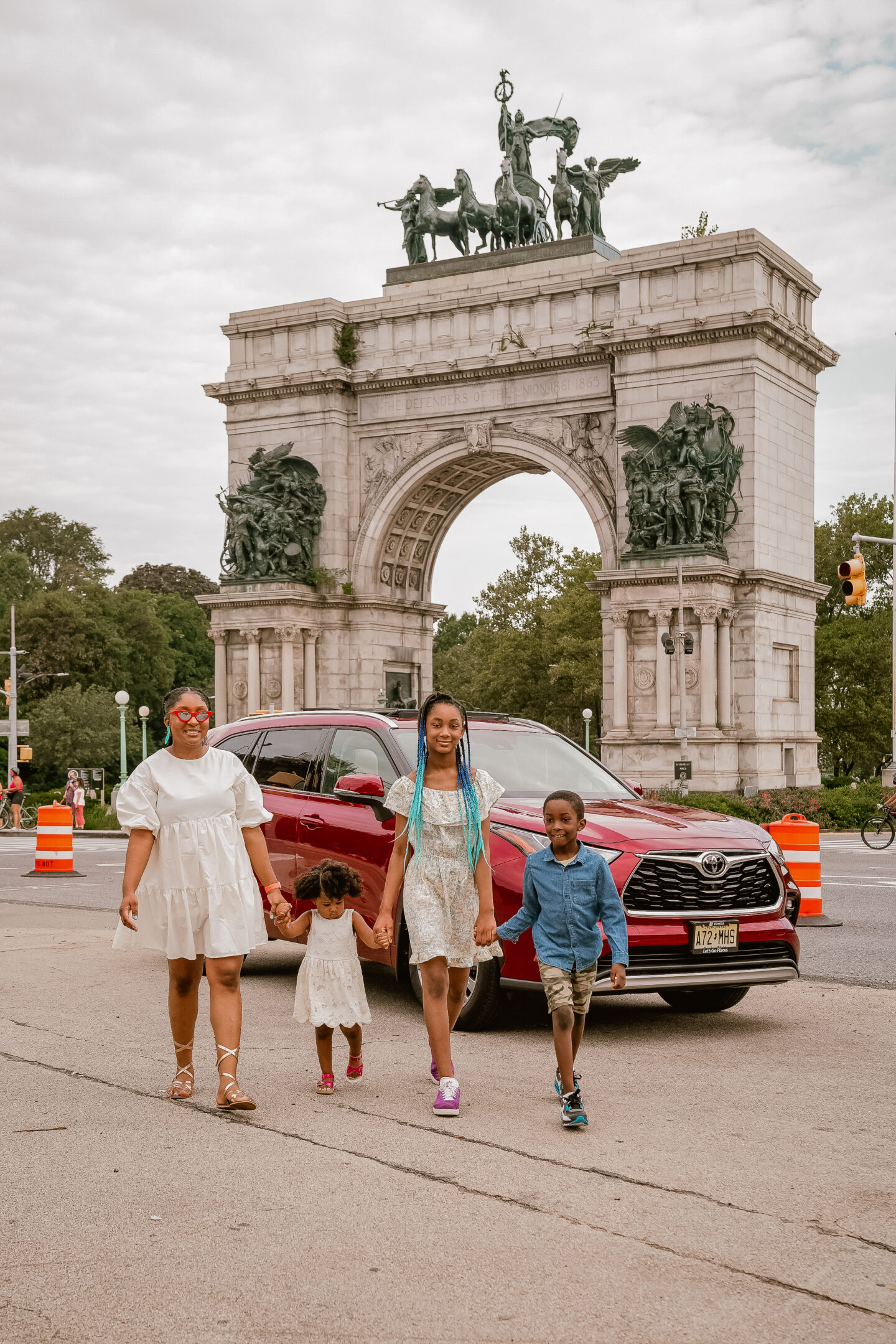 Family Things to do in NYC and nearby before summer ends!
This post is sponsored by Toyota USA. As always, all opinions are my own.
Summer is ending, and I'm lowkey sad! Although, due to the pandemic, we haven't been able to do all of the things we usually enjoy doing, we've still made the best out of this summer as I shared here. We've been keeping close to home though and craving some more adventure, so when Toyota reached out to offer us the freedom to get out in the 2020 Toyota Highlander Platinum, we quickly jumped at the opportunity to enjoy some family fun. We tossed a few ideas around before settling on a three-point bucket list. We decided to do something old, new, and blue in and nearby NYC. I'm so glad we got out because we had an incredibly fun weekend!
If you're looking for ideas here are three family things to do in NYC and nearby before summer ends.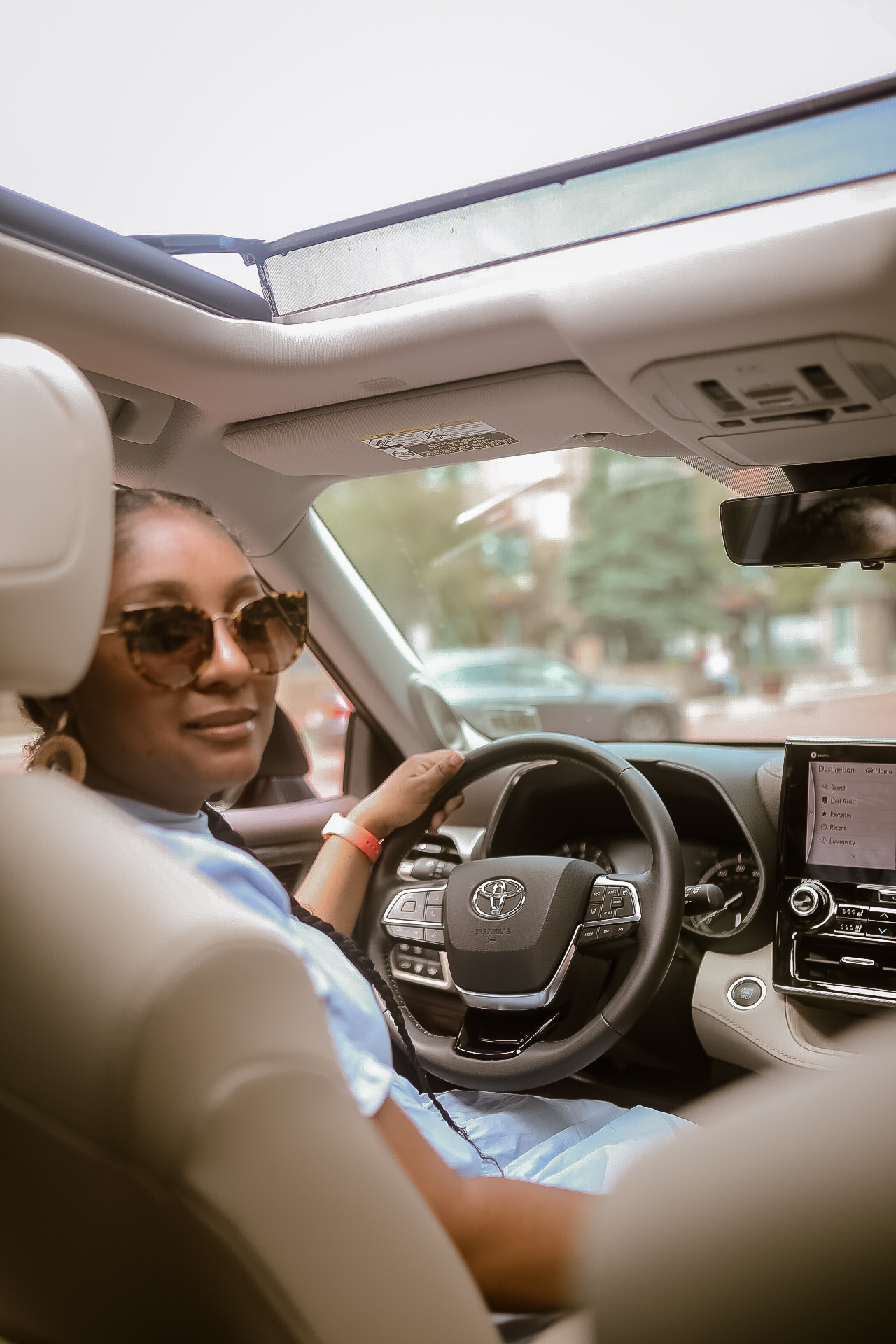 Visit Robert Moses Beach in Long Island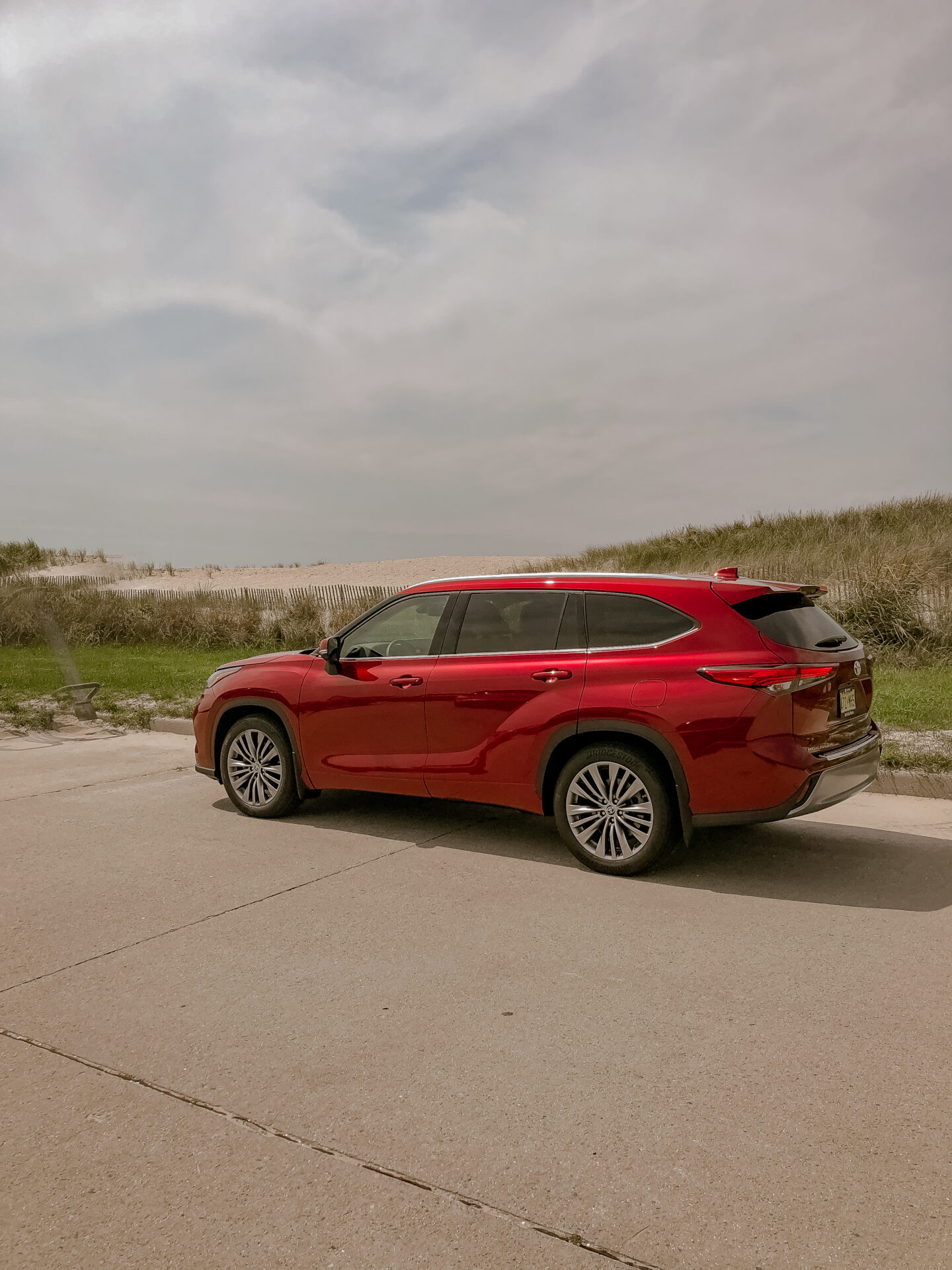 I did a lot of research before this beach trip because I wanted to ensure that we could safely social distance at the beach and if it was open to non-residents of the area on weekends since that was the only time we could go. Robert Moses Beach is located in a state park, so there are no restrictions for non-residents.
I read online that people were getting there as early as 7:00 to get parking and a good spot on the beach since the beach is only open at 50% capacity.
We were able to find the beach easily using the navigation in the 2020 Toyota Highlander. It was 1 hour and 15 minutes ride from Queens, and I'm happy we had three rows, so the kids were able to ride comfortably. It was also really easy to unload the 2020 Toyota Highlander trunk with all of our beach necessities with the Handsfree Lift Gate activated by the kick of a foot.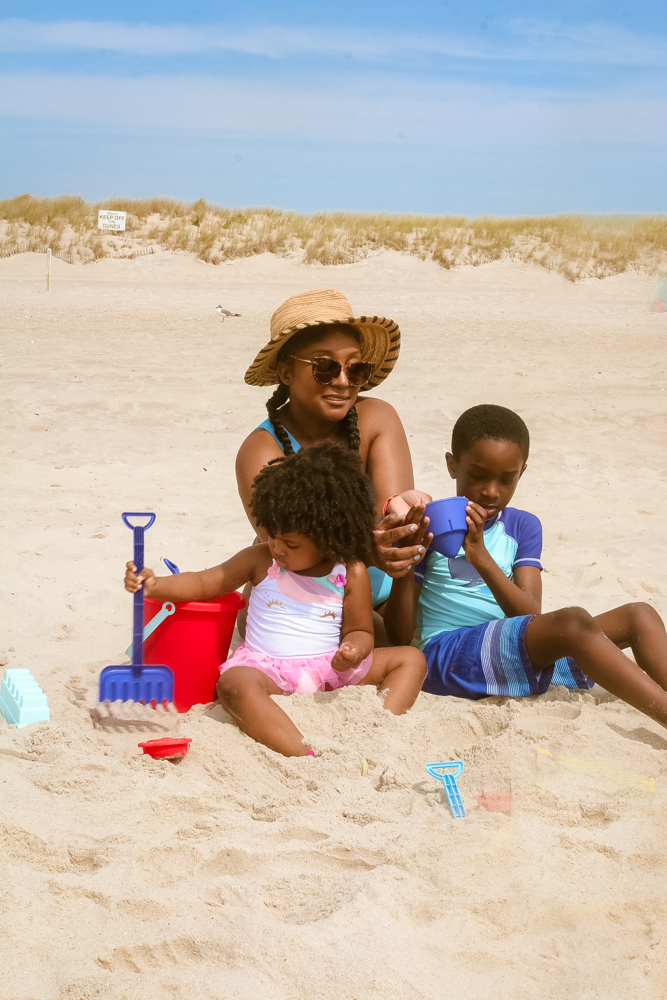 When we arrived at the beach, there were only a few other families at the there so we were able to get a good spot near the water and enjoy some quiet time. It started to get much busier around 1:00 pm so that's when we decided to head out before it became difficult to social distance.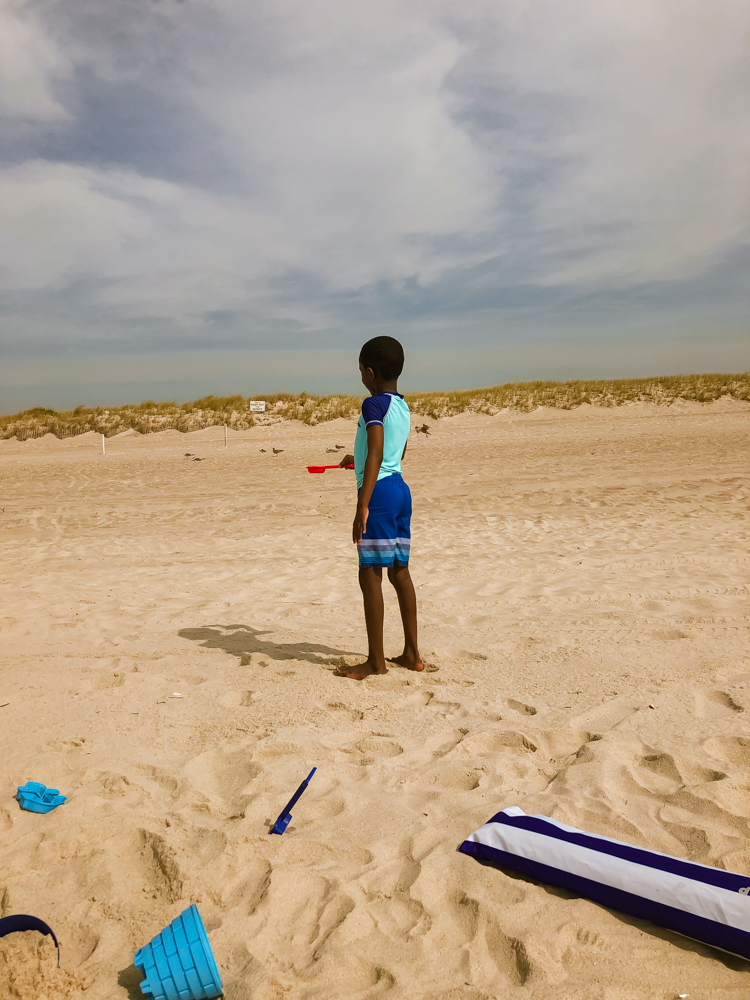 The beach closed to additional people just around the time we were leaving. The cost of entry to the beach is $10 per car, which isn't bad for the day. Masks are required, and although there wasn't anyone enforcing it, I noticed most people wearing them when entering and leaving the beach.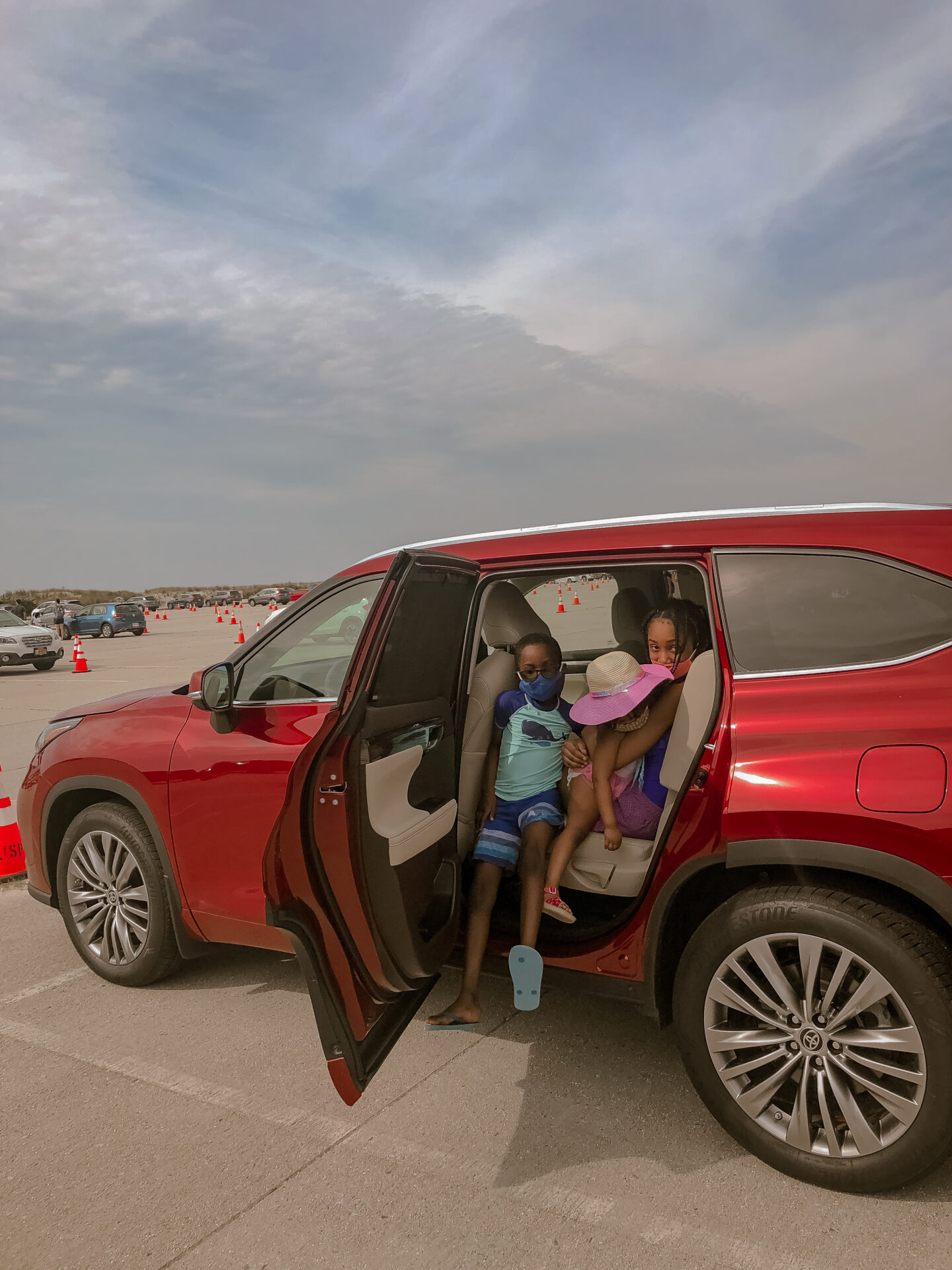 Sunflower Picking in Long Island at Waterdrinker Family Farm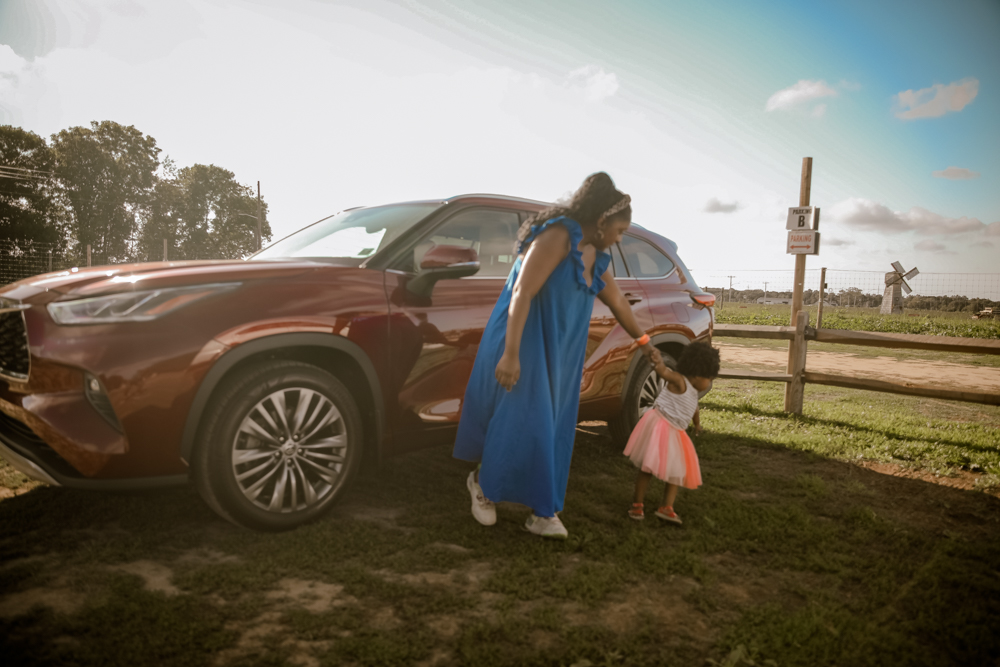 Next on our checklist was to do something new, and we've never been sunflower picking. We headed out to Long Island again to the Waterdrinker Family Farm that was friend recommended for some fun. This farm was perfect for sunflower picking because they had many other activities for the kids like a playground, farm animals, rides, and a tracker. The kids loved it there, and it was totally worth the 90-minute drive and thanks to the second row sunshades in the Toyota Highlander, my toddler was able to nap during the drive there.
Entry to the farm was $30 for our family, I'm not sure if they accept cards or contactless payments as we stopped to get cash on the way, but you can call ahead and ask before going as the farm as it isn't close to any banks, etc.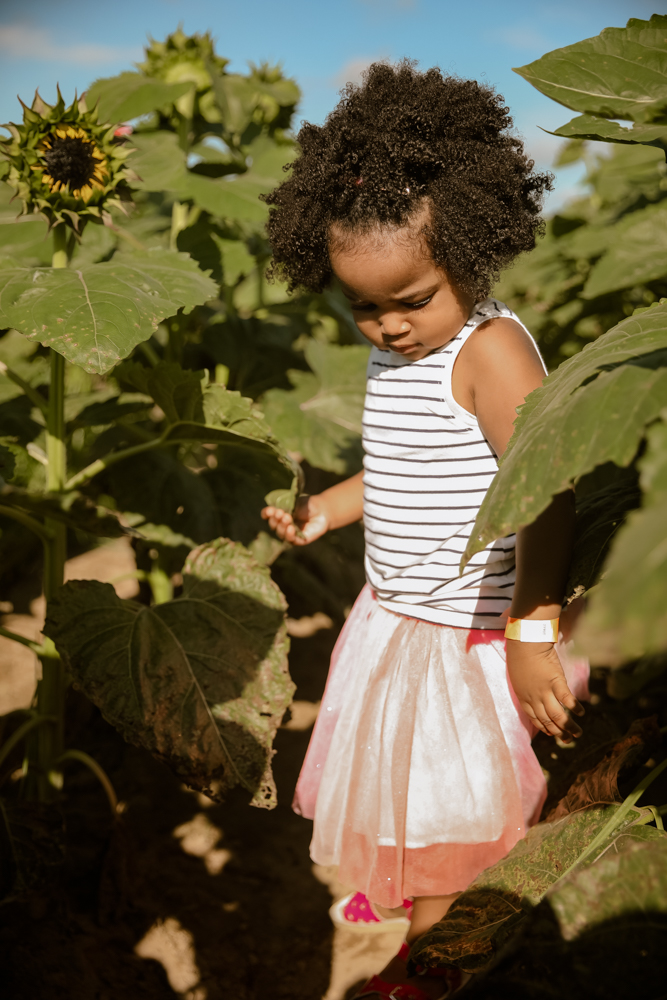 (Re) Discover Prospect Park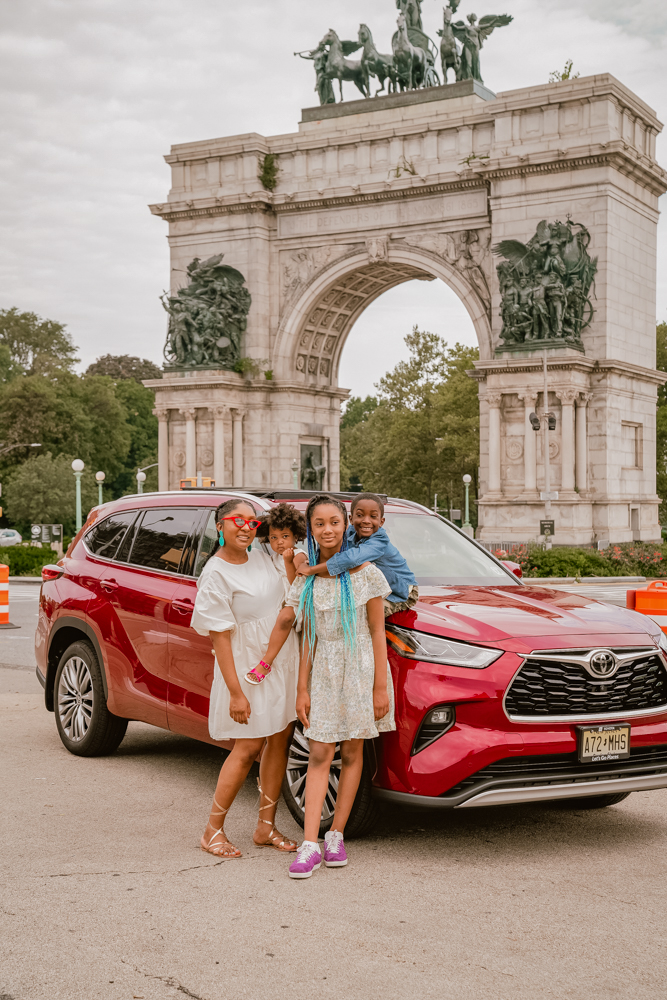 When my husband and I just got married we lived close to Prospect Park and we would walk to the park almost every evening to tell each other about our days. My husband knows the park really well because he grew up in the area. Since moving away we rarely go back and have taken the kids only a few times. So for something old, we decided to take them on a memory walk through the park. Showing them where their dad grew up as well as some of our favorite spots in the park.
Prospect Park really doesn't get the props it deserves as one of the most beautiful parks in the five boroughs. There are lots of playgrounds and open spaces for kids to play and have fun plus you can find lots good food in the area.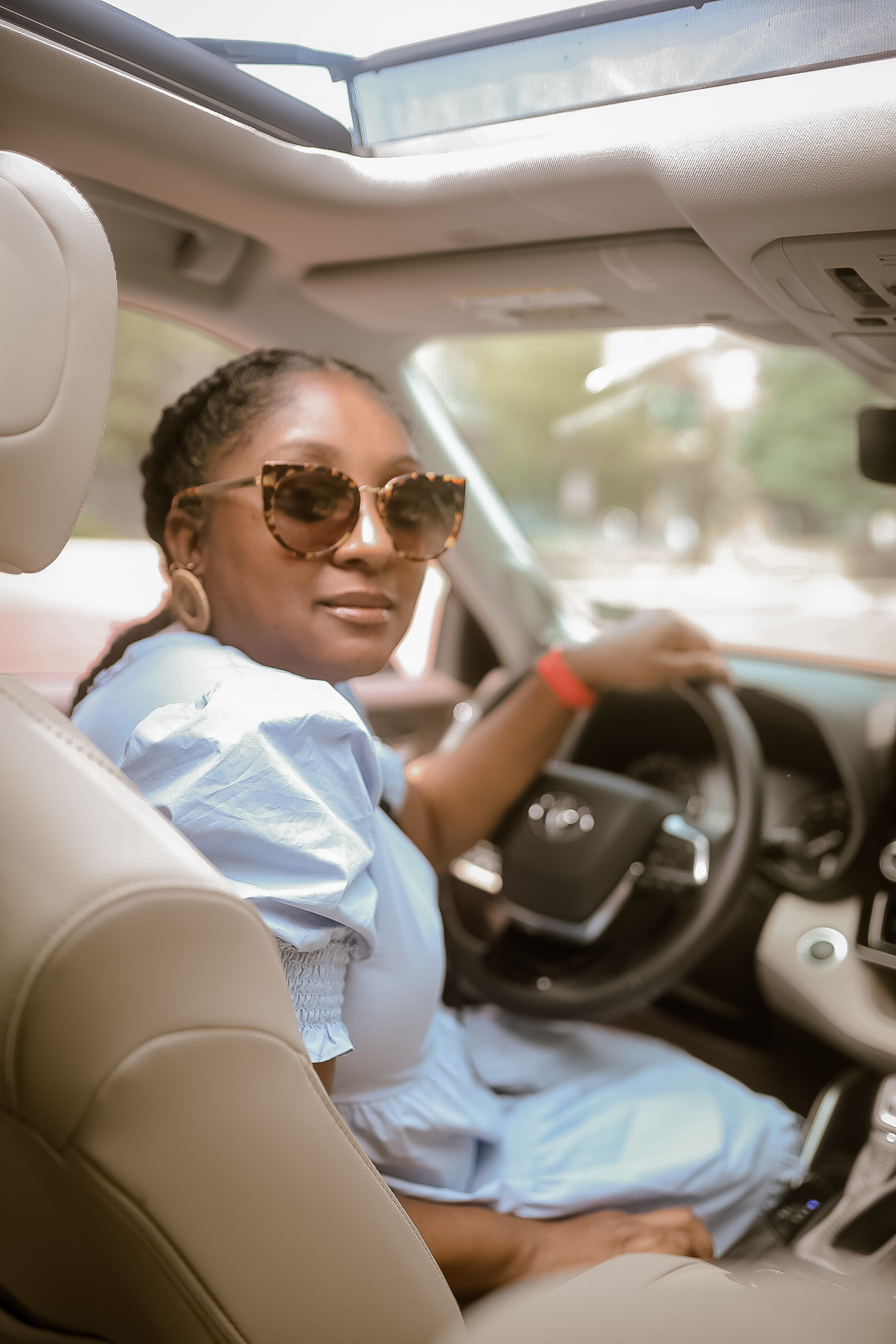 I hope you found some inspiration for family things to do in NYC and nearby before summer ends! Be safe and have fun friends!