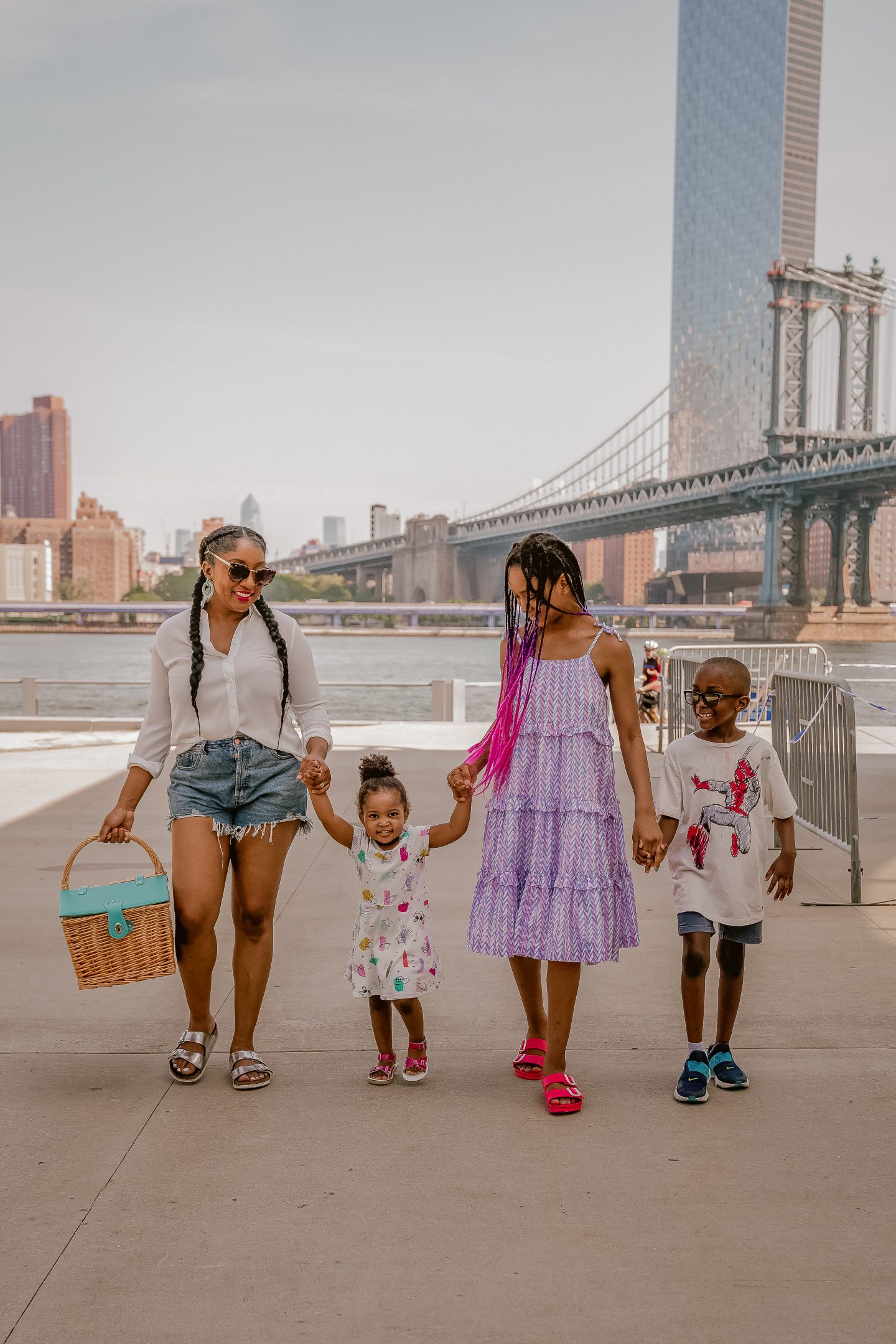 5 Safe Things to do with Kids in NYC Summer 2020
Every summer, I do a guide for New York City families, and I almost didn't do one this year. We're halfway through the summer as I write this one, but with the city just reopening after a few dark months as the epicenter of the Covid-19 pandemic, I think we deserve to have some fun safely. So here it is, a few things to do with kids summer 2020. This is is much shorter than usual, but it's still worth crossing a few things off your list to make memories.
Go to a Drive-in Movie in Brooklyn, Queens, or the Bronx.
This is at the top of my list because I'm really excited about it! My kids really miss going to the movies, so this is an exciting and safe alternative.
You have three options for Drive-in movies in NYC, Brooklyn, Queens, and the Bronx.
The Skyline Drive-In in Greenpoint, Brooklyn is at the waterfront with the city as the backdrop, find out what's showing here.
In Queens, The Bel Aire Dinner hosts drive-in movies and comedy shows, find out what's showing here.
In the Bronx, the Uptown Drive-in Festival will have movies and other festivities. I couldn't find their website, besides finding out about it on the Travel and Leisure website and this waiting list you can join from Time Out New York.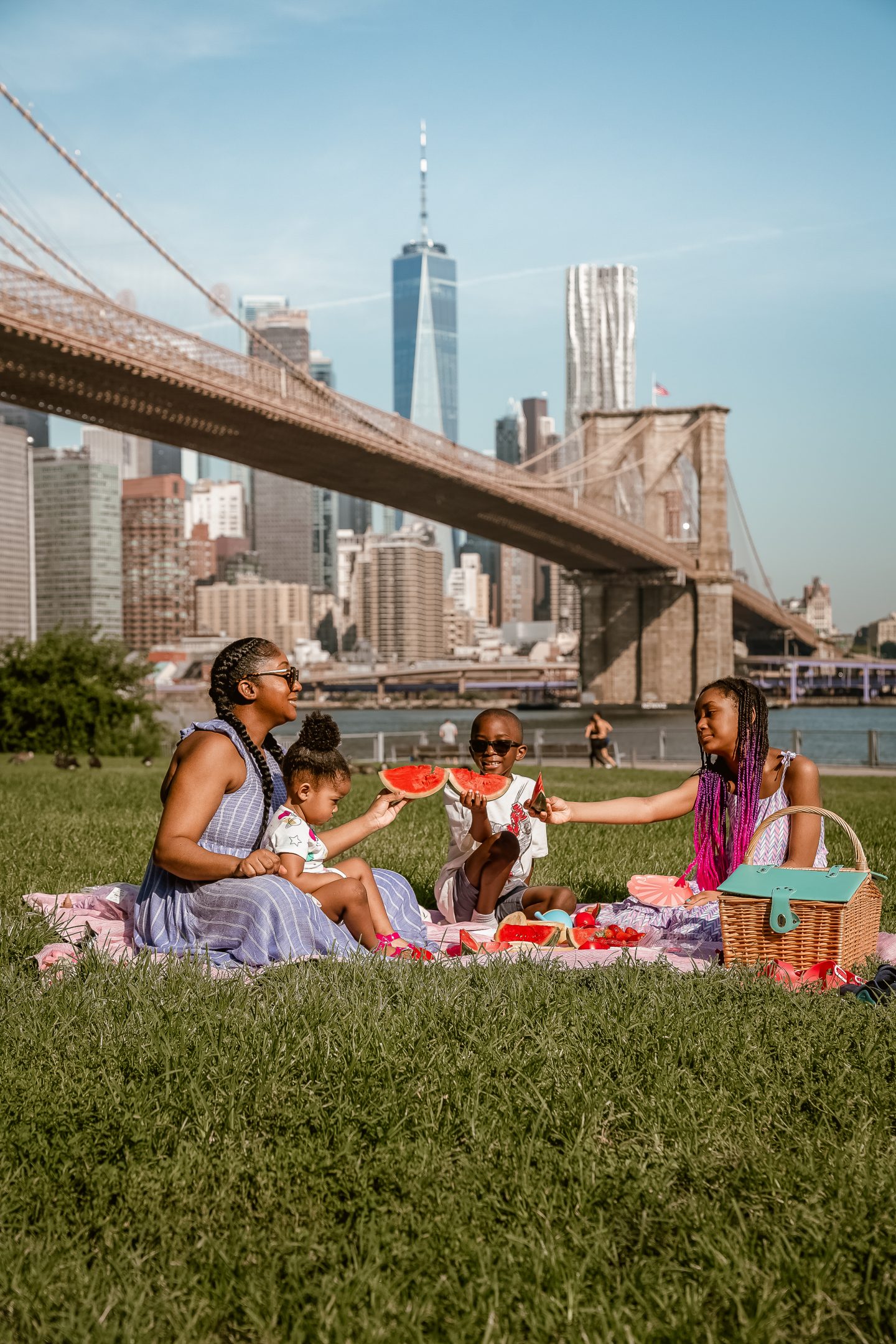 Have a Picnic.
Picnics are currently our favorite thing to do! It's the easiest way to enjoy some fresh air and outdoor time, and you can find a nice patch of grass at your neighborhood park and have fun.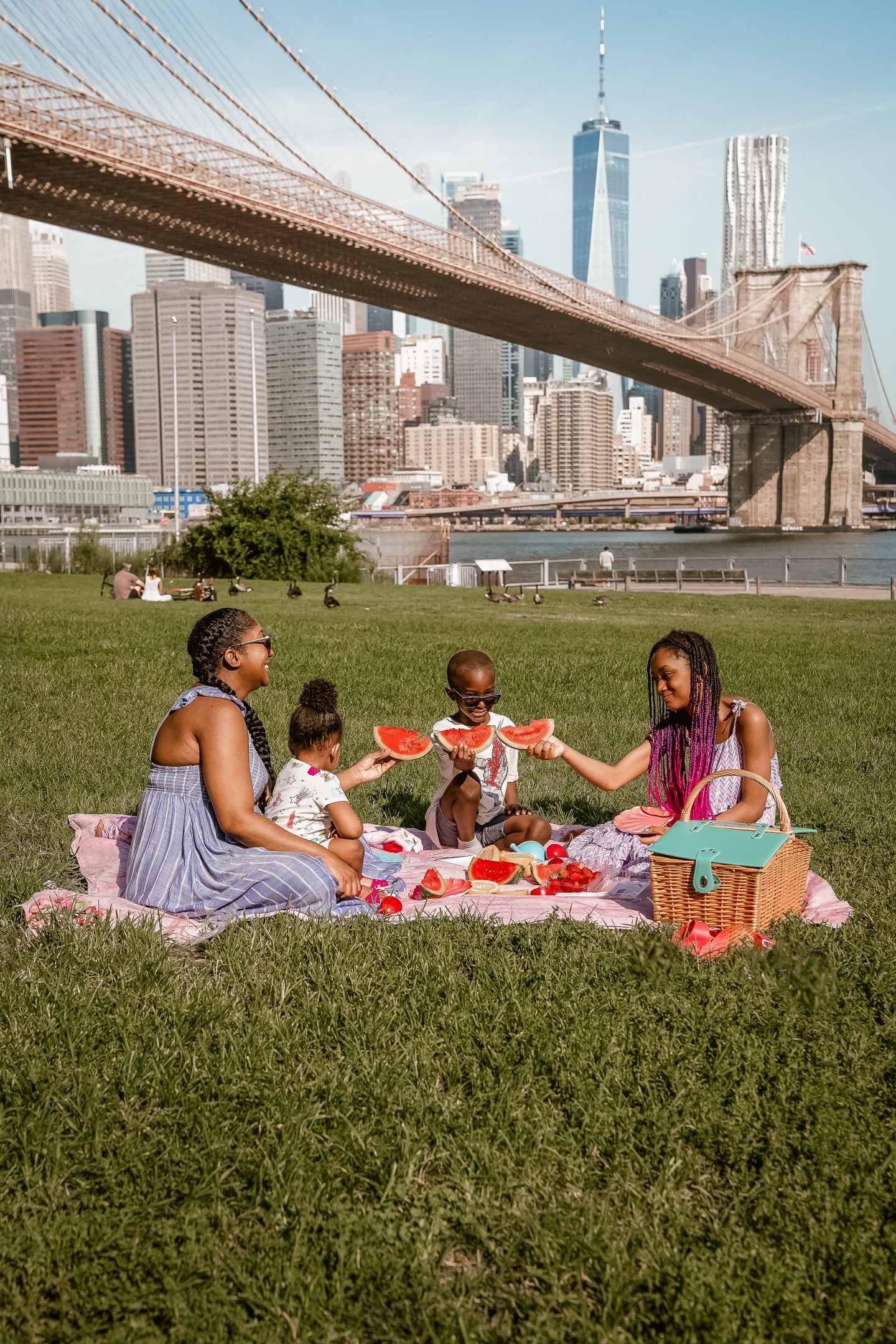 You can even order takeout from your favorite resturant and enjoy it at your picnic.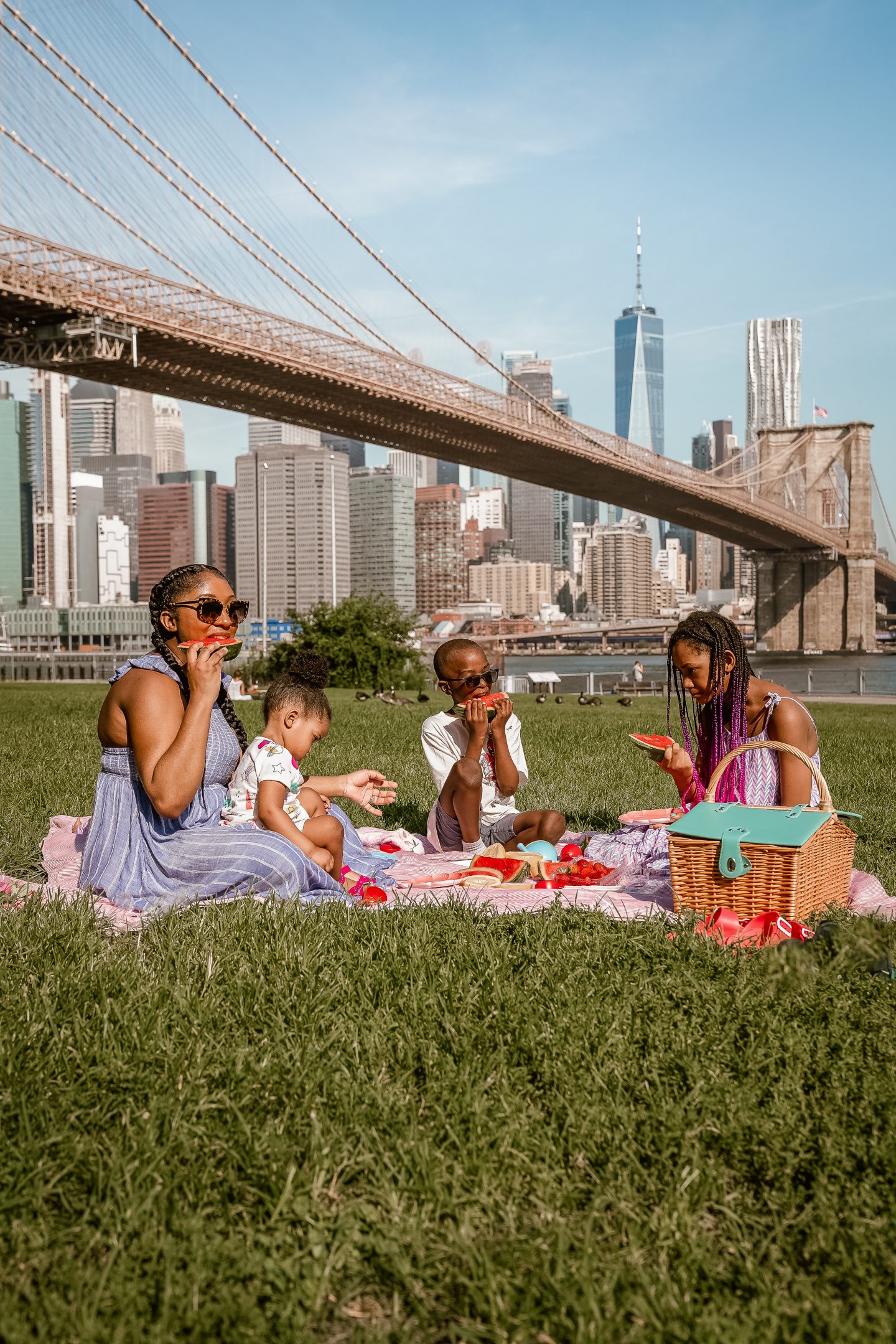 I prefer to go earlier or later in the day, especially if it's a popular park. Last weekend, we had a picnic at Brooklyn Bridge Park, and we got there early before it got too hot or crowded, so we were able to have fun safely.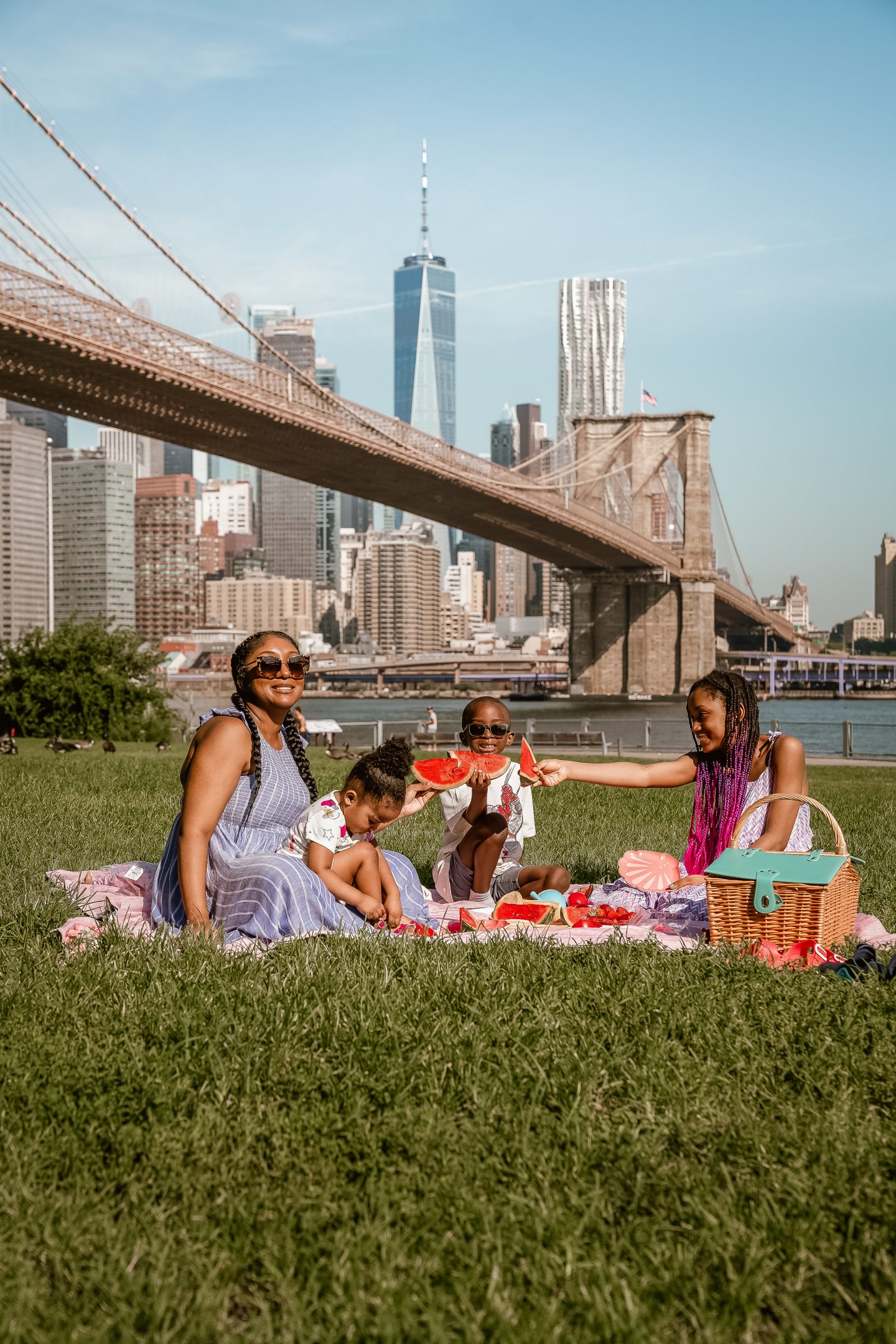 Six Flags Wild Safari Drive-Thru
I'm hoping we can make it to New Jersey for the Six Flag Wild Safari Drive-Thru before the summer ends. This contact-free experience allows families to enjoy the safari animals safely from our cars. My kids have been asking when we will go since I first mentioned it to them. Get more information here.
Head to the Beach.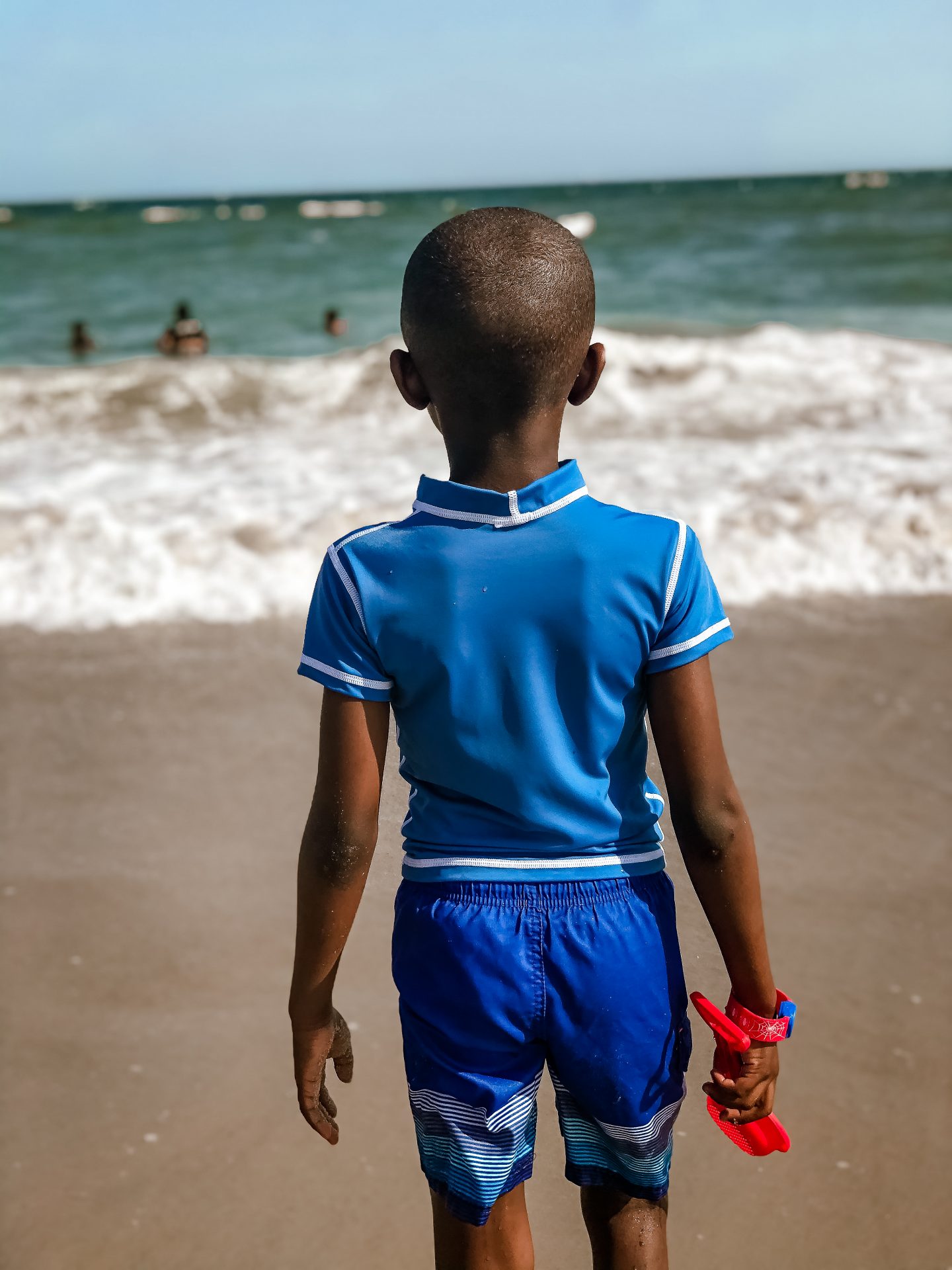 Lucky for us, the beach wasn't crowded at all so we were able to enjoy the fresh air safely without wearing our masks the entire time since we were social distanced from other families.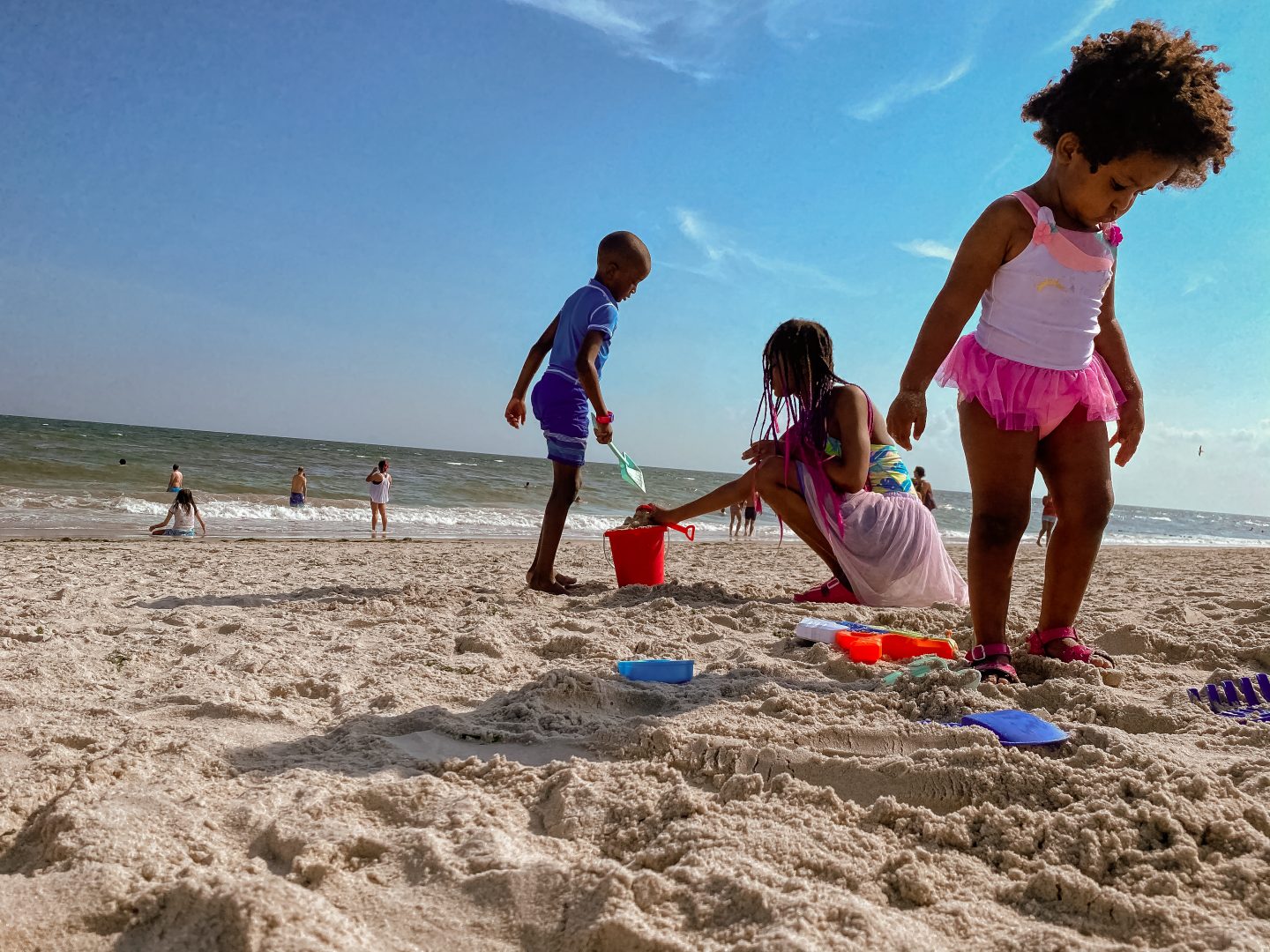 Besides Rockaway Beach, I would recommend Jones Beach or Long Beach in Long Island. Again, I would avoid going on a crowded part of the beach or on a popular day.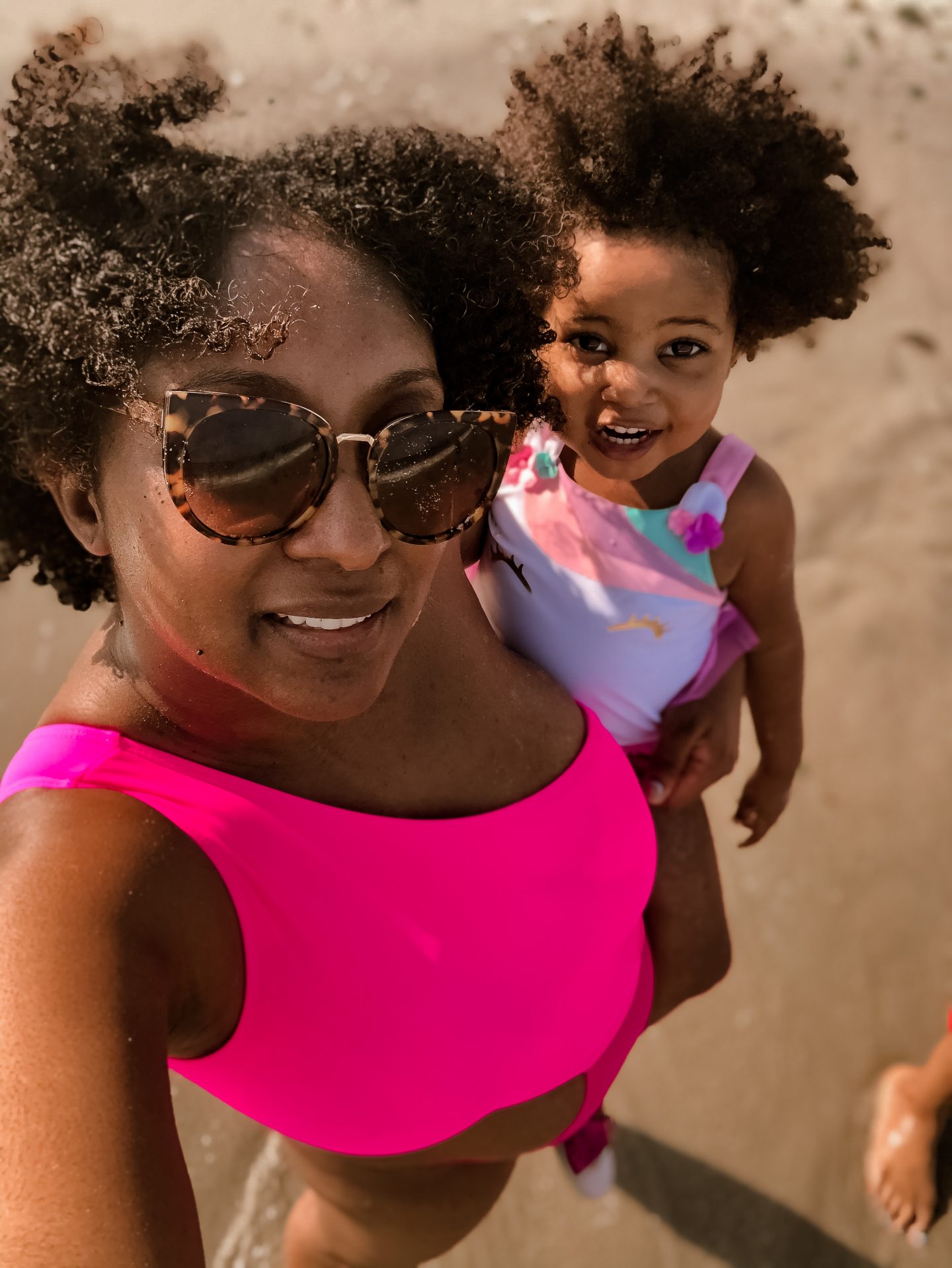 Bike/Scooter Riding.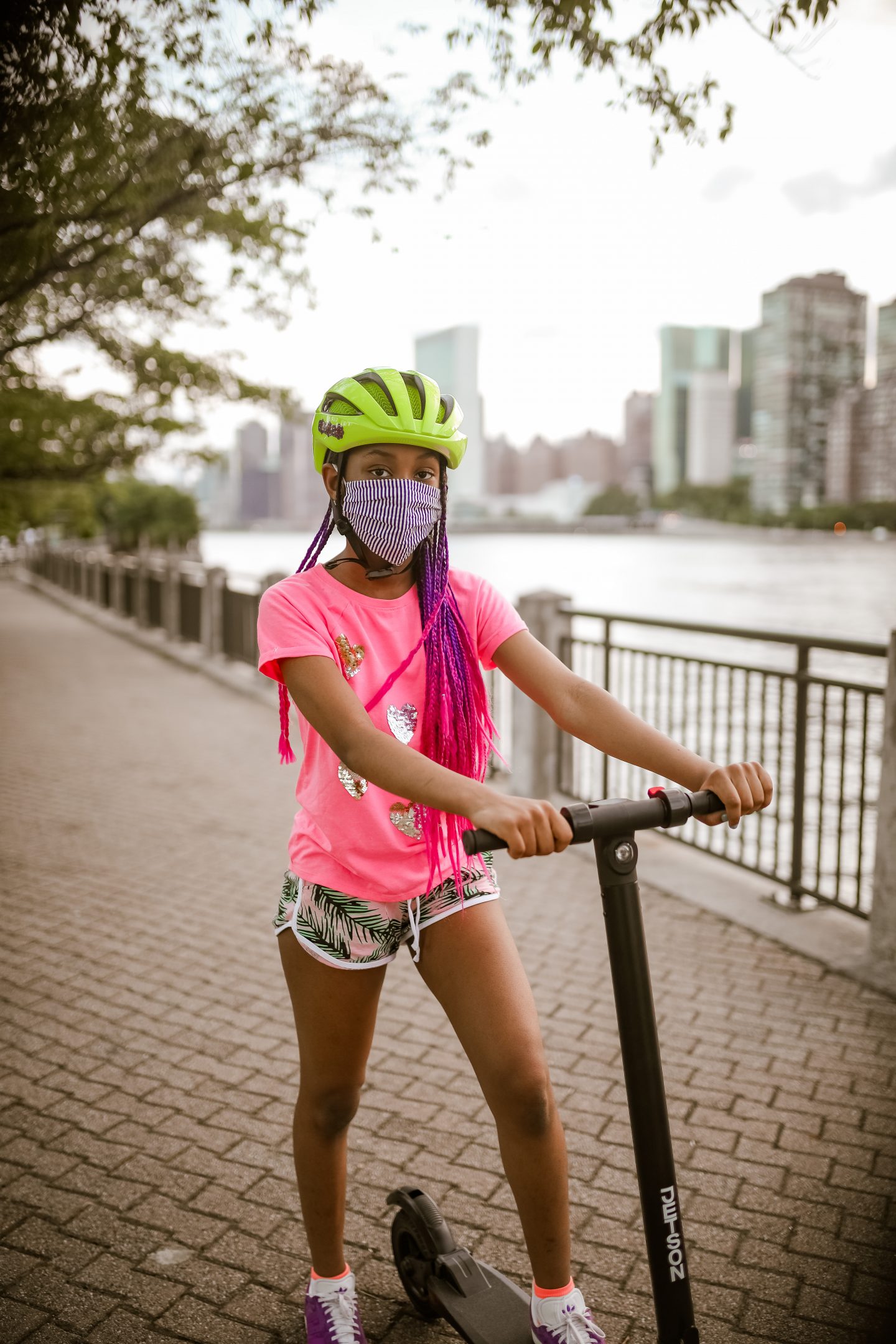 Okay, I know this is quite ordinary, but make it fun by visiting other parts of the city. We took the kids a few weeks ago to ride their bike and scooters on Roosevelt Island. You can find bicycling and greenways to explore this summer on the NYC Parks website.
This is a stressful time, but I wish you and your family a wonderful summer! I hope you found safe things to do with kids in NYC summer 2020.
You may also like: 8 Black homeschool moms share advice for homeschooling during Covid-19