As a mom of two, one of the things that I understand really well is the frustration of dealing with a transitioning body after having a baby. That's a period where you just want to feel as good about yourself as you feel about your beautiful baby. I always advise other moms to not be hard on themselves. Be patient, enjoy the journey and dress for the body you have and not your old body. Now that it's the holidays, you probably have an invitation or two for holiday parties and wondering what to wear. I found 5 dresses at one of my favorite online stores, Lulu's who happens to have a really good sale right now. These dresses  are perfect for new moms to look like the most amazing Mom in Heels.
As someone who owns one of these dresses, I can tell you that it just makes you feel good as a woman. I wore my dress during and after my pregnancy and you can do the same with this one. I think this is a great dress for new moms because you can wear the bodice is so different styles and the skirt is full and comfortable.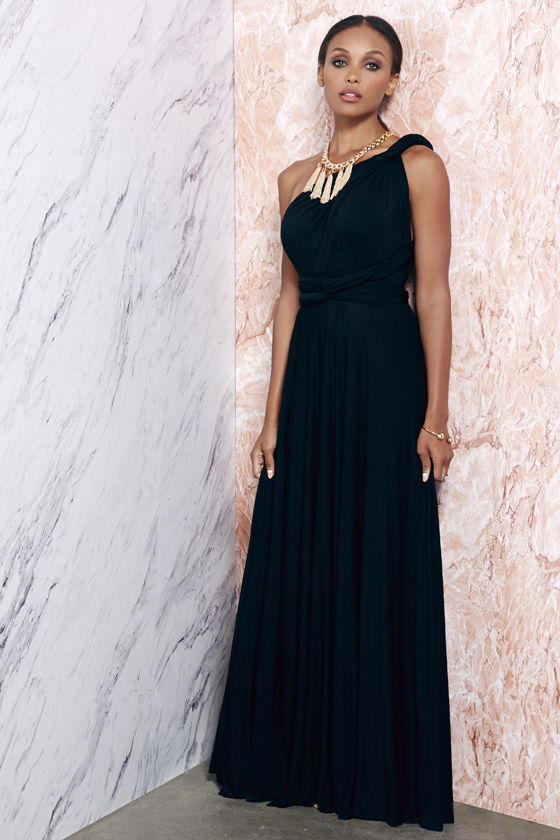 If you're always indecisive changing into several different dresses trying to find one that compliments your assets, this is the perfect dress. As a new mom, your body might be changing rapidly and a dress like this gives you the options to style it based on where your body is.
The perfect example of "Less is more" I love the clean and classic style of this dress, add a minimalist necklace like the one pictured and you will look and feel great. My favorite part of this dress is the high side slit that makes this loose fitted dress sexy.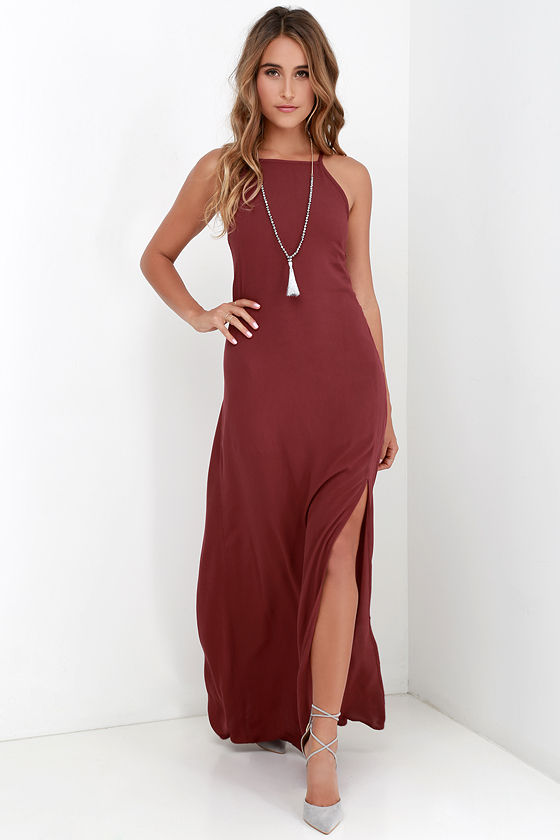 This dress is one of my favorites! It's a classic sequin holiday dress that you can pull out every few years and look stunning. It's such a classic that you can pass it along to your daughter as when she gets older.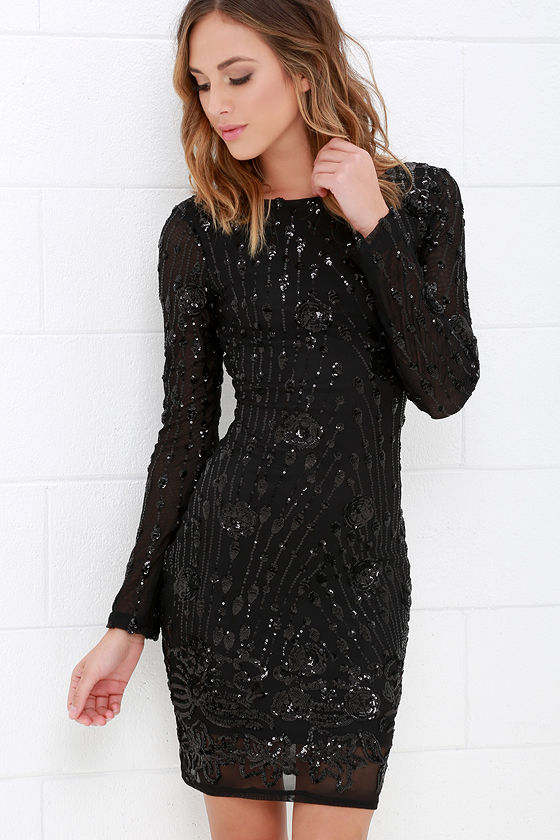 If you have amazing legs and want to look like a celebrity or better this is the perfect dress. I love  this glamorous beaded sheath dress. I like to call this the JLO dress because I can see her wearing this dress with sass and confidence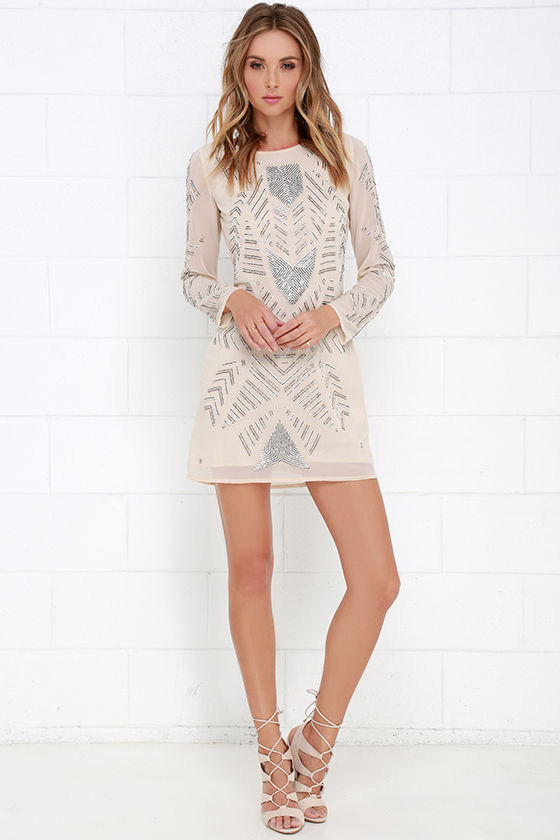 Last but certainly not least, my favorite is this gold maxi dress that will make every woman look like a goddess. I love everything about this dress! It's regal, it's classic and an all around stunner.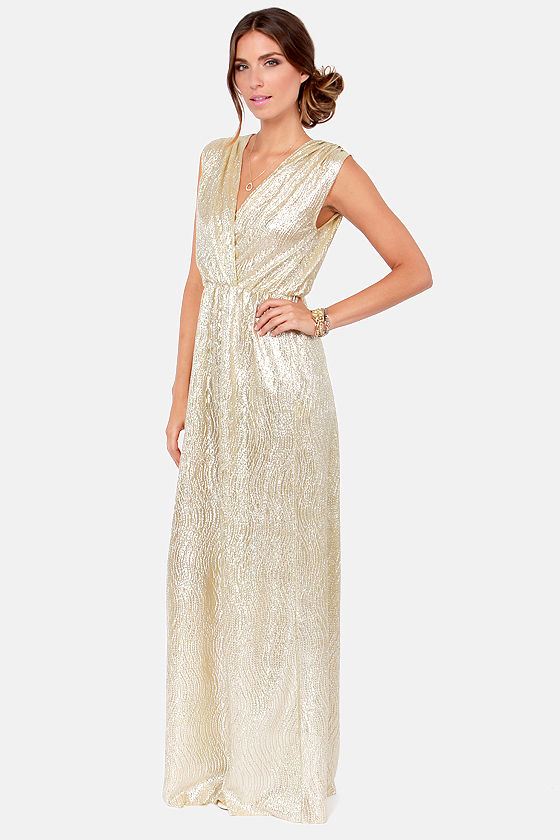 Which dress is your favorite?