This post is sponsored by BabbleBoxx! As always, all opinions are my own.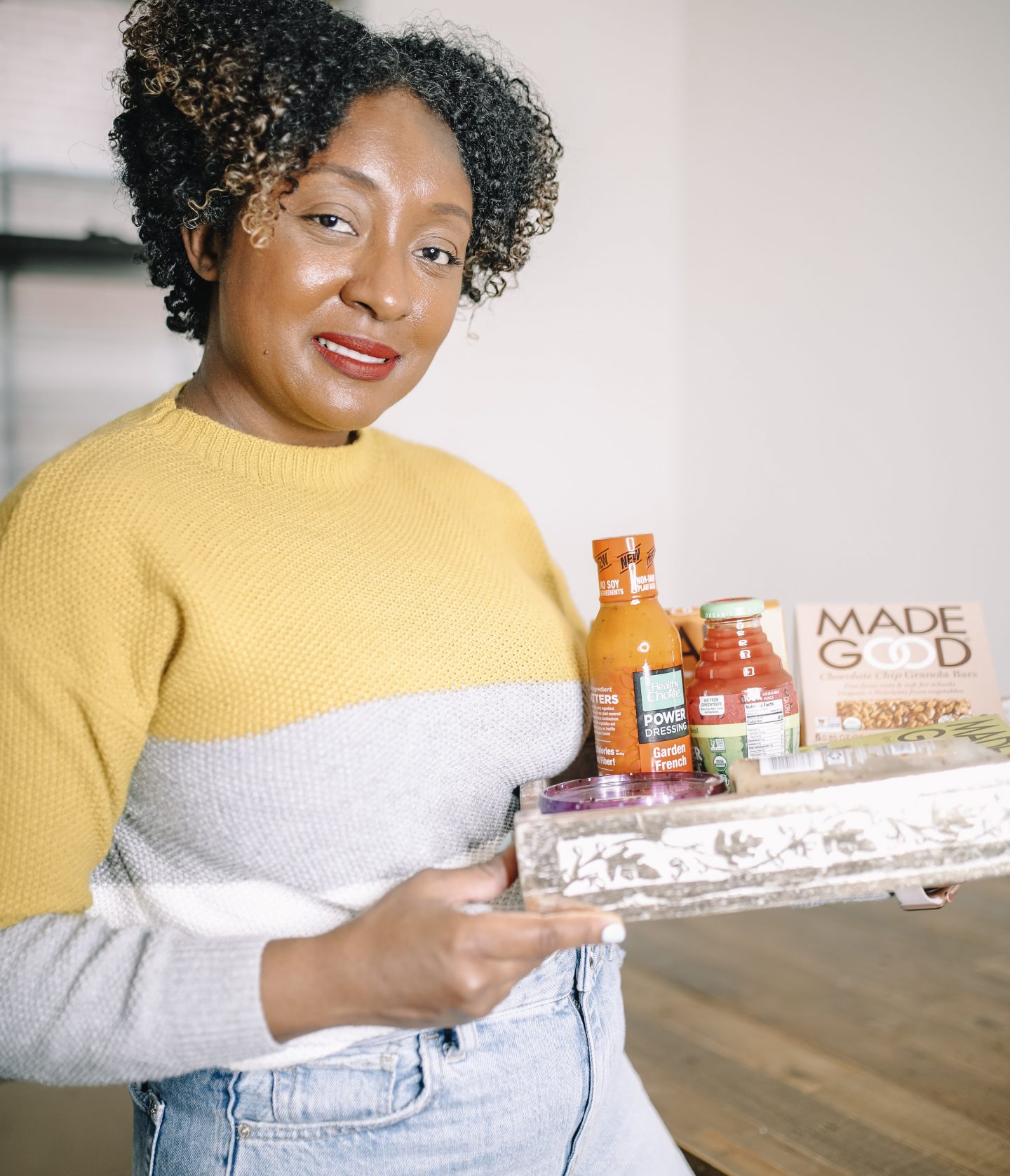 I've always been the type of girl who prefers to make a lifestyle change to improve my overall nutrition versus temporary dieting. I eat somewhat healthy, but as I've mentioned a few times in the past, my struggle is snacking. So much so, a few years ago, I started to joke that "I eat clean, snack dirty." Well, I'm trying to change that for myself and my family. I've been experimenting with different foods, and I wanted to share a few healthy snacks that taste good to help us stay on track.
Action for Healthy Kids (AFHK)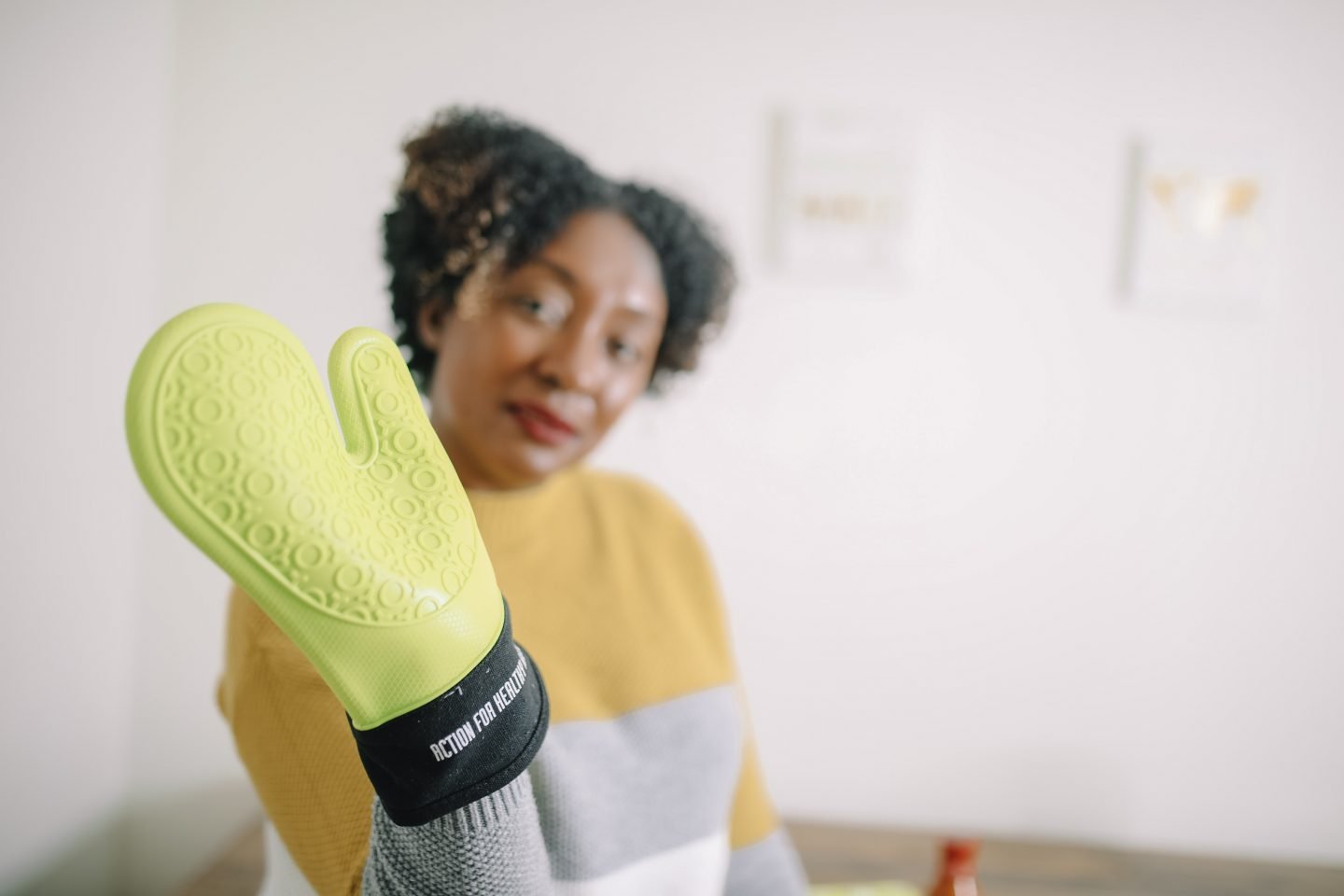 First, let me share my inspiration! Most of the lifestyle changes I'm making are to be healthy so I can take care of my family and set a positive example for my kids. One of my inspirations is Action for Healthy Kids. AFHK focuses on the wellness of kids, both emotionally and physically. Their latest campaign encourages grownups to take 200,000 actions for healthier children in 2020. These can be anything from initiatives at school to changes in your family's lifestyle. For our family, it's all about snacking healthier.
The AFHK helps kids in neighborhoods without a lot of resources. Their survey of parents of kids participating in AFHK found that 76% of the parents improved their habits based on something their child told them they learned about health and well-being, which indicates why it's important for kids to have health and nutrition at school. You can join the movement here.
Commit to Take Action for Healthy Kids at www.actionforhealthykids.org/win by March 31, 2020 and be entered to win a healthy taste test kit to host a fun and tasty nutrition education activity for students at your child's school. (valued at $175)
Now, let's chat snacks!
Wondermelon Cucumber Basil from WONDER MELON™ Juice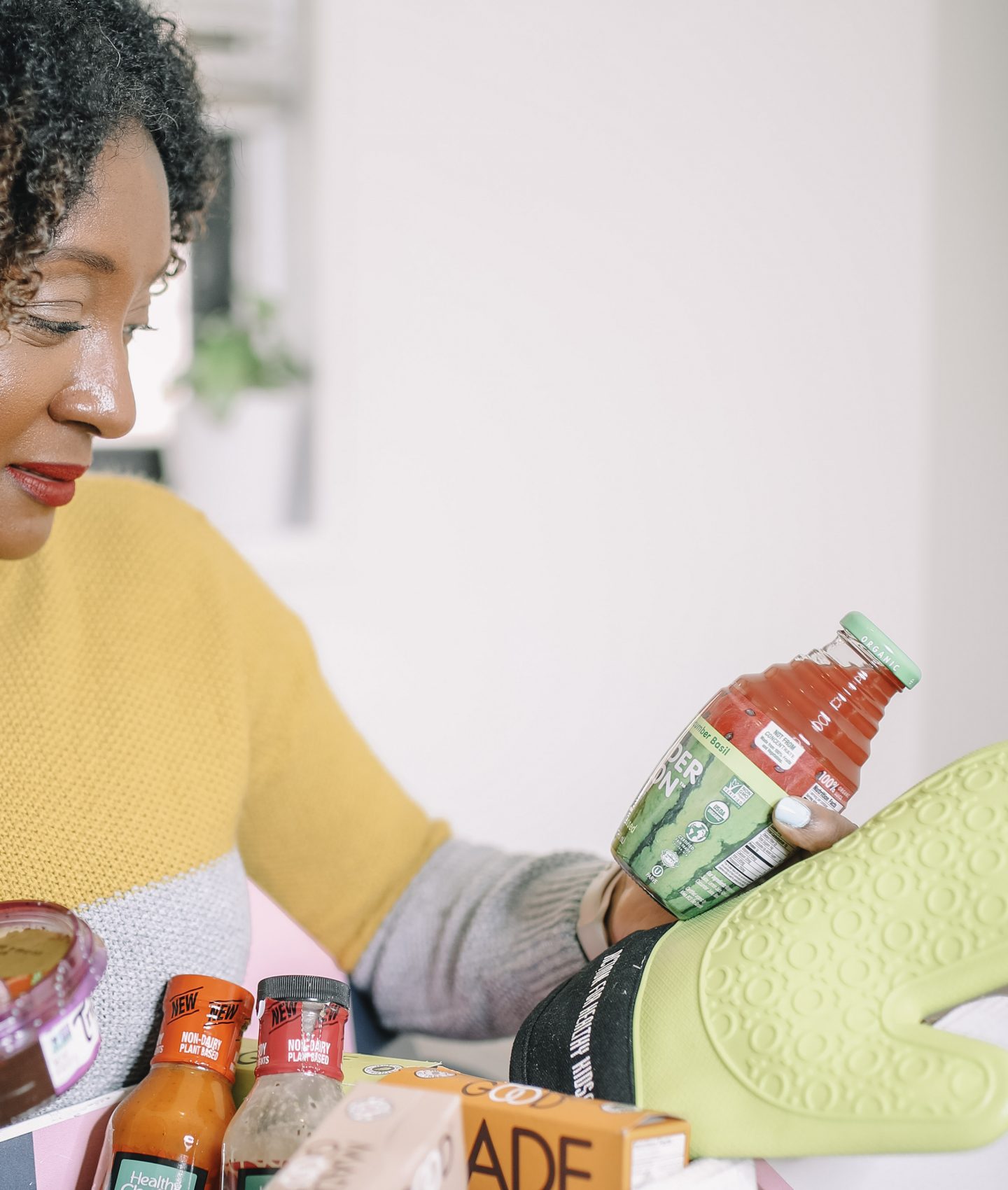 My husband and I both fell in love with the Wondermelon Cucumber Basil from WONDER MELON™ Juice. I'm picky when it comes to cold-pressed juice, but I love the flavor of this juice. It's also 100% organic cold-pressed juice, has all-natural ingredients, no preservatives or additives, no artificial colors or flavors. I feel good drinking it as it contains a bounty of nutrients, antioxidants, vitamins, and minerals, and is excellent for hydration.
Apple Cinnamon Granola Bar + Sweet & Salty Granola Bar from MadeGood Foods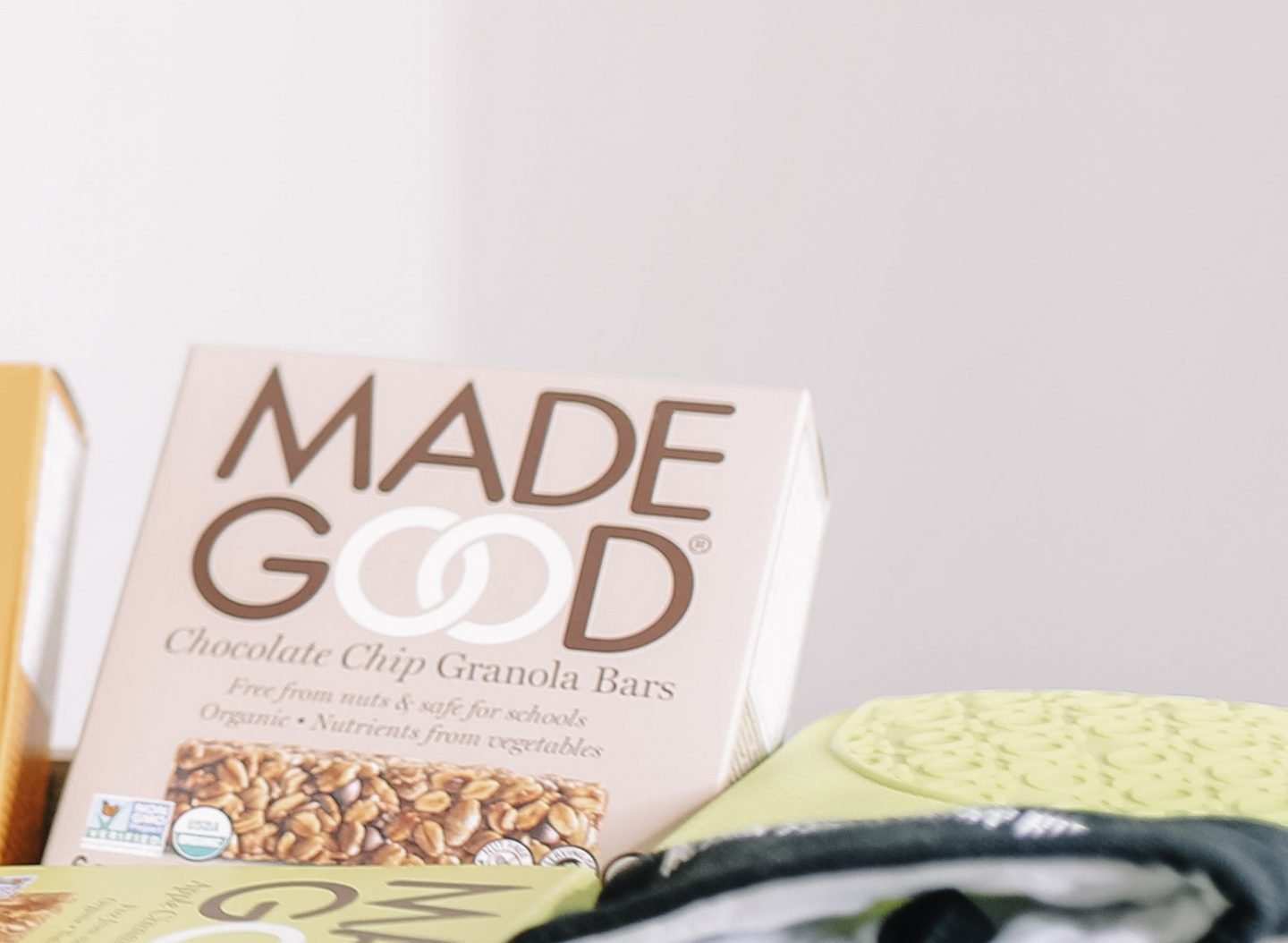 The entire family loves these granola bars! As many of you know, my oldest daughter has food allergies, so it's rare we find granola bars she can eat. The Apple Cinnamon Granola Bar + Sweet & Salty Granola Bar from MadeGood Foods are complete nuts-free, which makes them perfect for class parties and allergy-friendly lunch. MadeGood products are made in a dedicated facility free from the eight common allergens: peanut, tree nuts, wheat, dairy, egg, soy, sesame, fish, and shellfish.
You can easily purchase them in bulk online at Amazon, Instacart, and Walmart or in stores in Target, Whole Foods, CVS, Kroger and more.
Power Dressings from Healthy Choice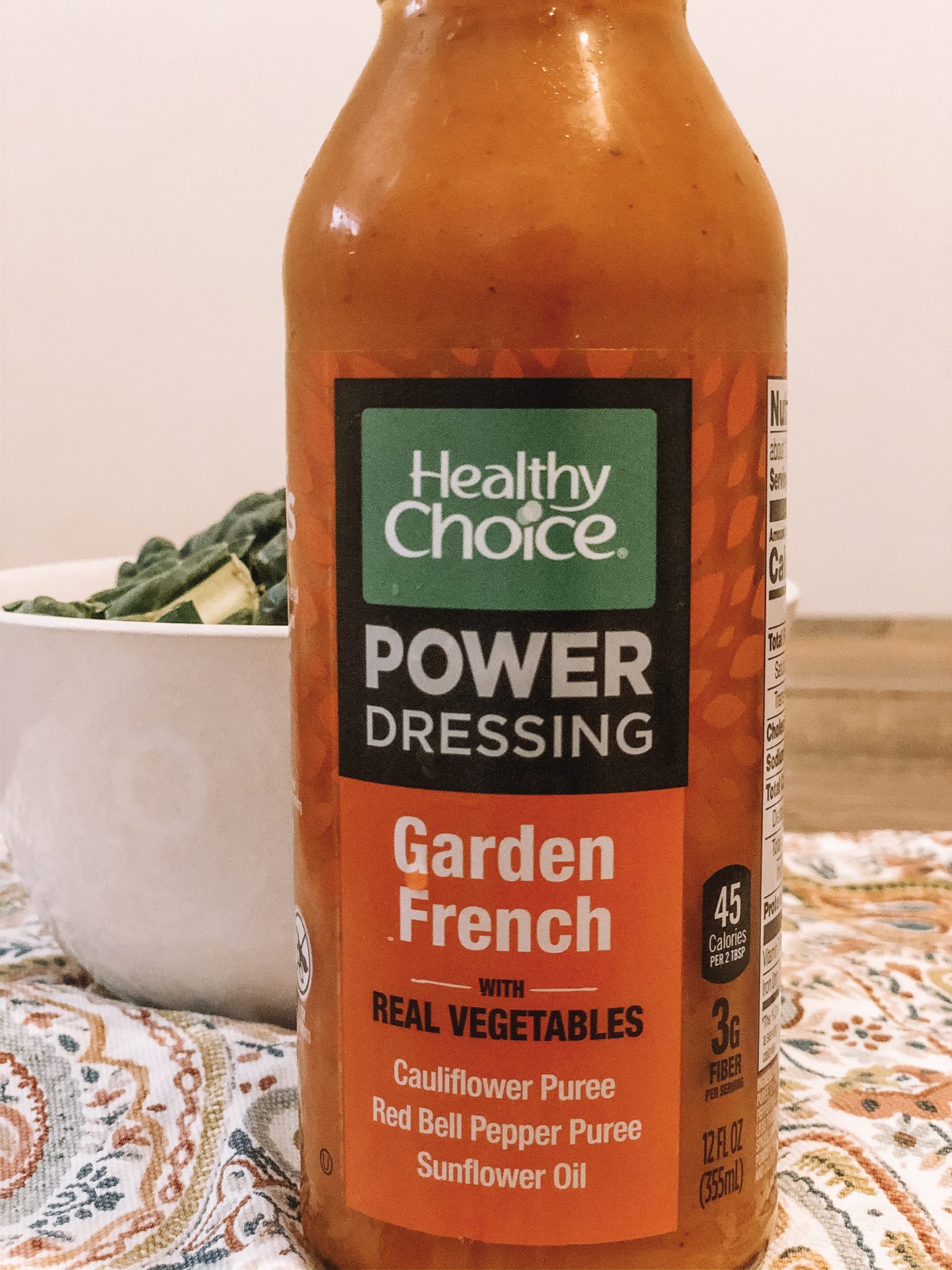 Getting more veggies into my daily meals means having fun with healthy salad dressing. Power Dressings is perfect for me because although they are flavorful, they have only 45 calories, so it's guilt-free. My favorite flavor that I've tried so far is the Garden French.
Tribe Dessert Hummus
Did you hear about Tribe Dessert Hummus yet? The new flavors have only 5g of sugar per serving and no artificial preservatives. They're also free of all major allergens, including dairy. Non-GMO Project verified, Vegan, Gluten-Free, and Kosher.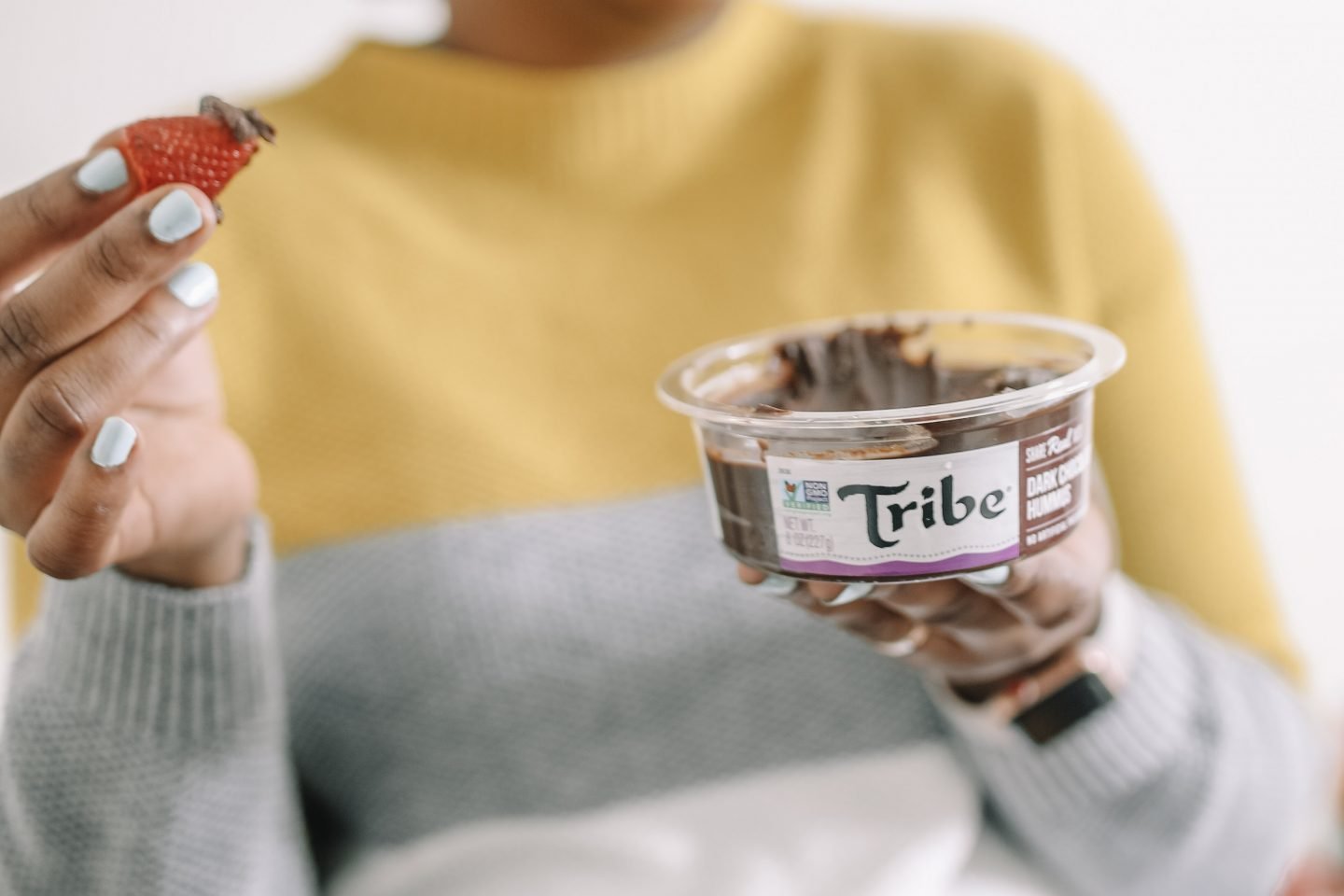 I have to admit that the thought of Dark Chocolate Hummus made me side-eye initially, but trust me when I say it's delicious. My two younger kids are obsessed, and they love it with strawberries and pretzels. It's such a tasty snack if you're craving chocolate but wants to enjoy something guilt-free.
It's the perfect plant-based desert!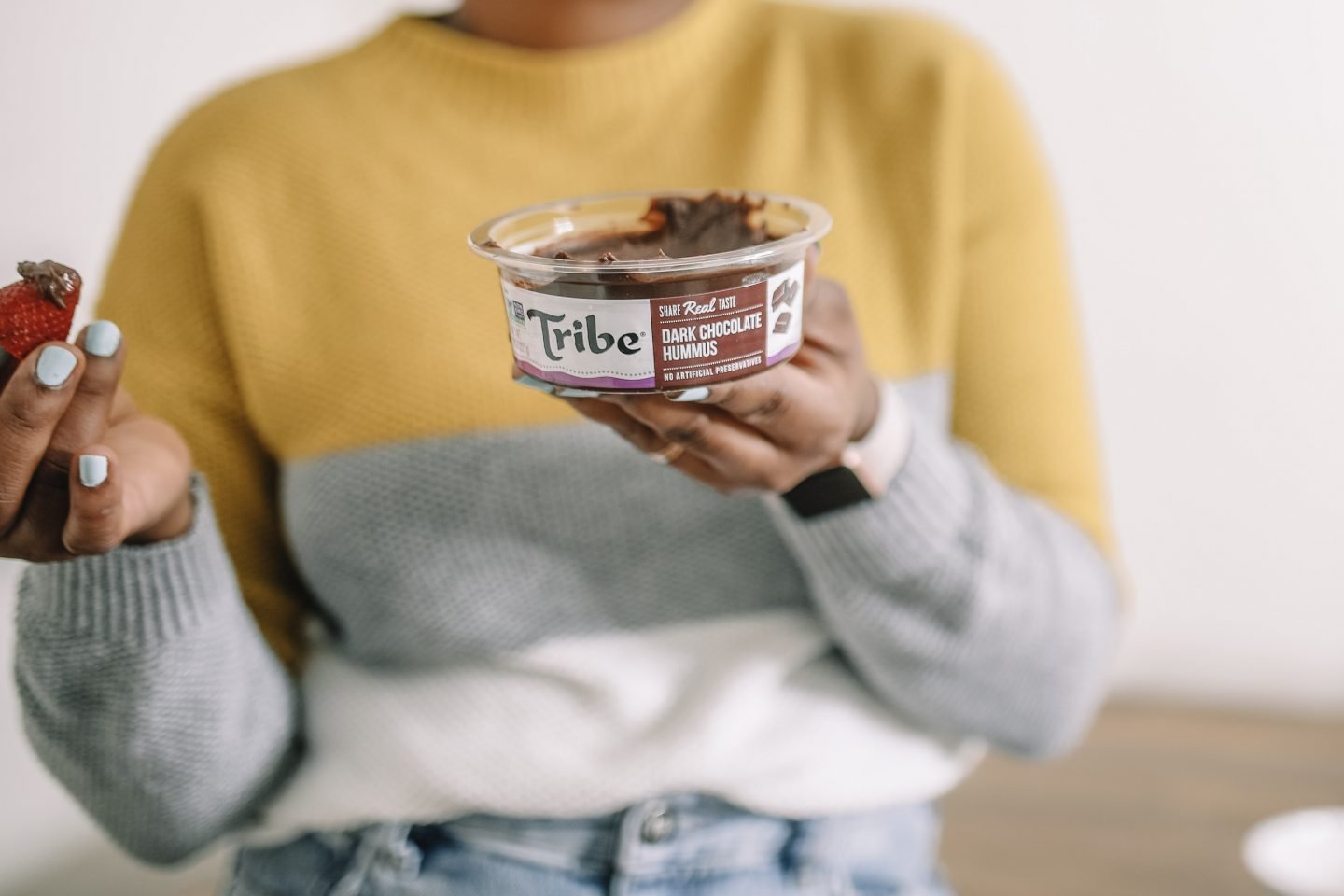 Shipt Membership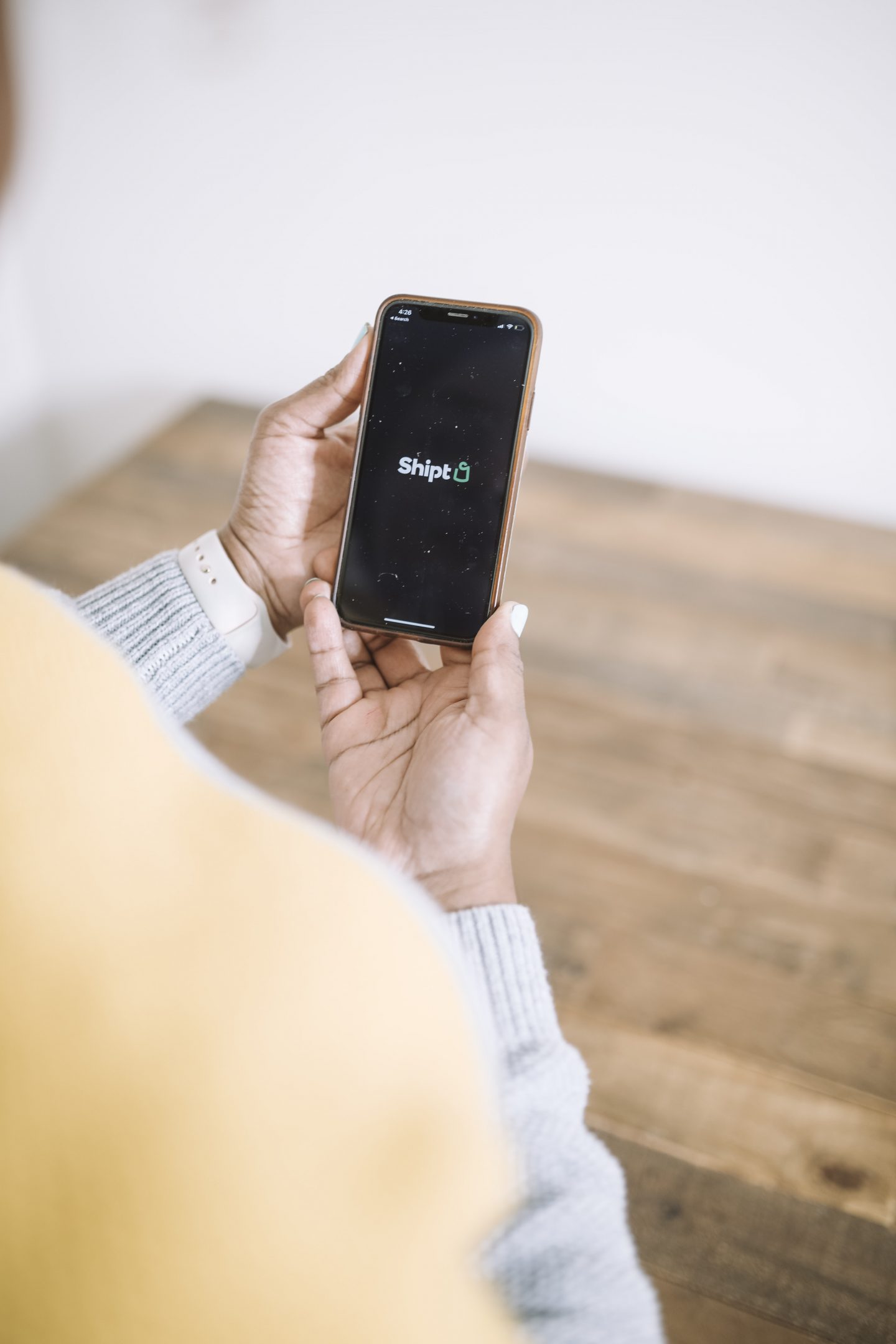 Let's be honest; staying healthy is easier when you have healthy options in your home. Shipt makes having everything you need in stock easy. If I run out of any of these, I can easily order them through the Shipt app.
Shipt for great ordering grocery items and wellness products from stores in your area. You can order from local grocers as well as national retailers through Shipt. All of the Shipt shoppers I've had communicated with me throughout the experience and were on time. It's easy to tip within the app as well as leave messages like where to leave packages for me.
If you don't have Shipt membership yet, sign up for $50 off an annual Shipt membership here.
Anyway, I hope you you enjoy these healthy snacks as much as we do and take advantage of getting them to your home with Shipt.