Okay, if you think for a moment that I am neglecting you  I wanted to do a quick post to let you know that is definitely not the case. I know many of you are not on social media because mom life keeps you busy so I had to share a quick post to let you know what I've been up to this week. Well, I think the title of this post already lets you know that I am in Negril, Jamaica. I'm here with The Princess Fairy and we're treating it like a girls trip.
Now, I LOVE Jamaica! This is not my first time here but it's certainly my first visit to Negril and I'm letting you know right now that thanks to 7 Mile Beach this will not be my last visit. Yes, let's talk about 7 Mile Beach for a minute, it's amazing….soft white sand, clean, clear blue calm waters. There is nothing not to love about this beach and I can just live on a cabana here for the rest of my life (I'm not kidding). Okay, maybe I can live at Beaches Negril where we are staying but you get the idea, I love it here.
Anyway as you might imagine, I'm spending as much of my time as I could on the beach and I even had the chance to try paddleboarding which I've been wanting to try really badly for a while now. Paddleboarding wasn't hard at all although I was a tad bit nervous. I did stand but only for about a few seconds before I fell into the water. I could have done it all day and I actually stayed until they closed.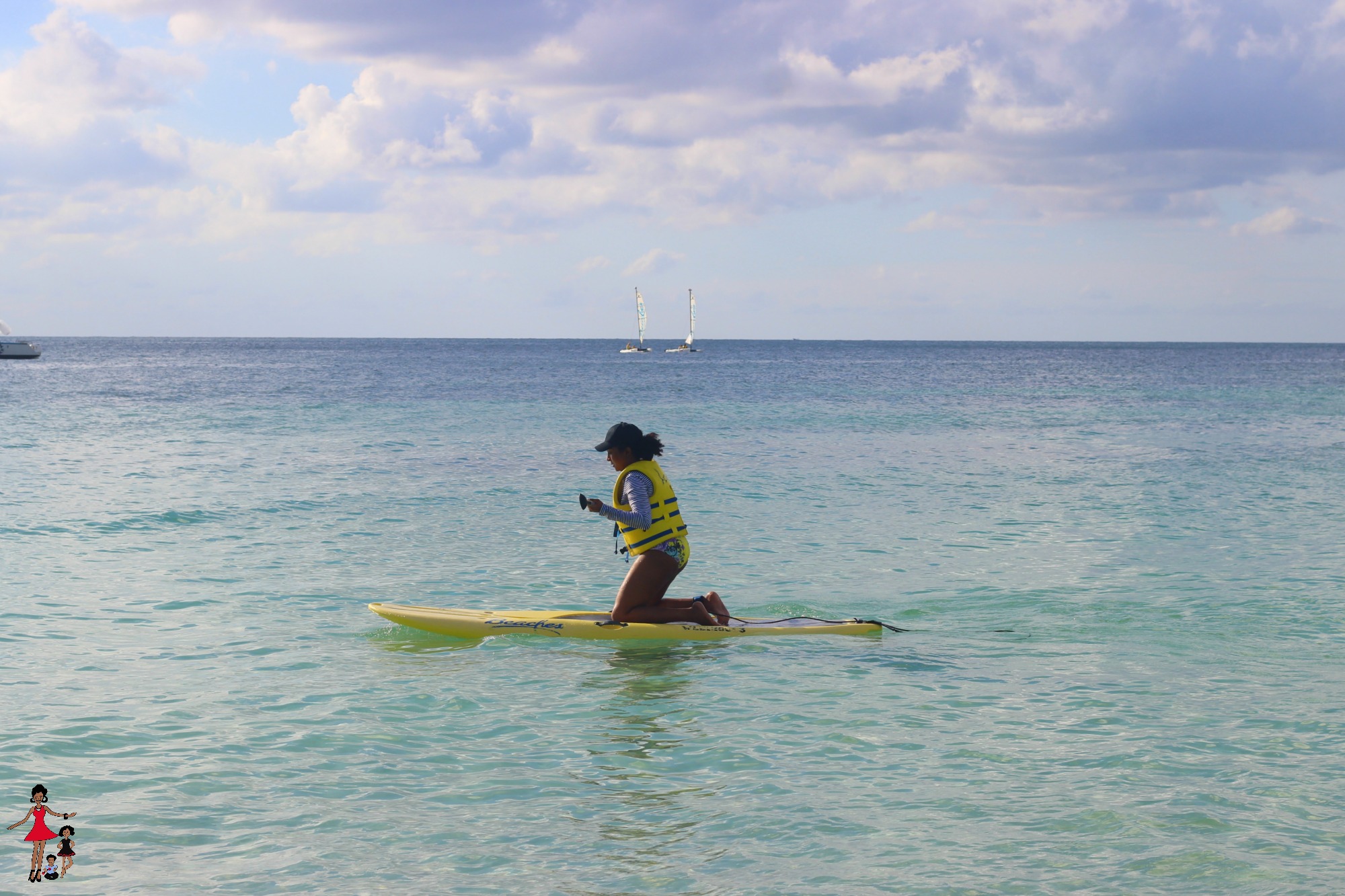 I think The Princess Fairy feels the same way because this evening we played in the sand and then staying in the water until the sunset. She didn't want to leave the beach, the warm water, and smooth sand under her feet had her hooked. At a matter of fact, we're rising and shining early to catch the sunrise and hit the warm water again.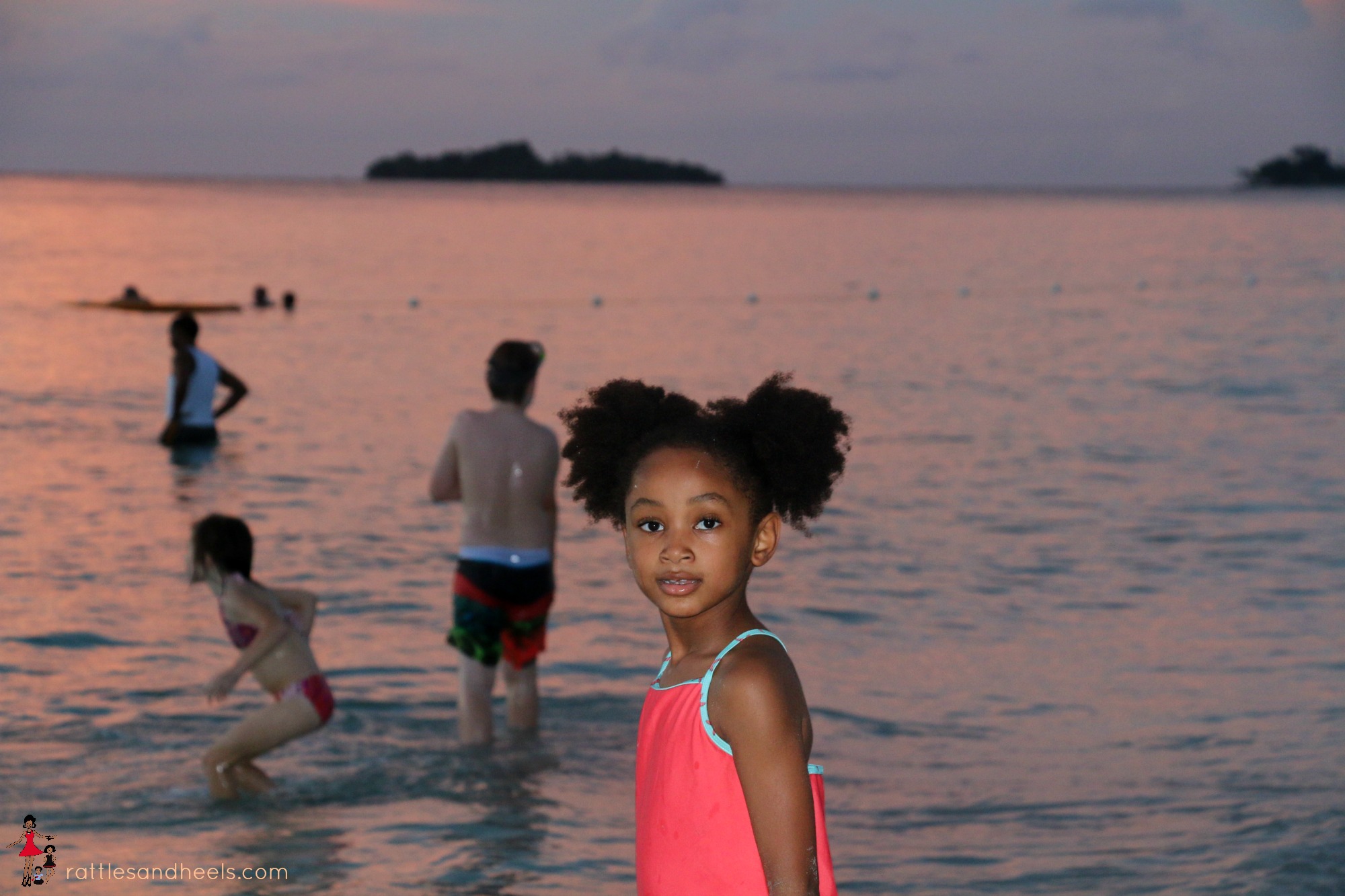 So on that note, let me head to bed but first I do want to leave you with a few photos, I will be back with more photos and my thoughts on the hotel and experience when I get back home. Enjoy the photos in the meanwhile.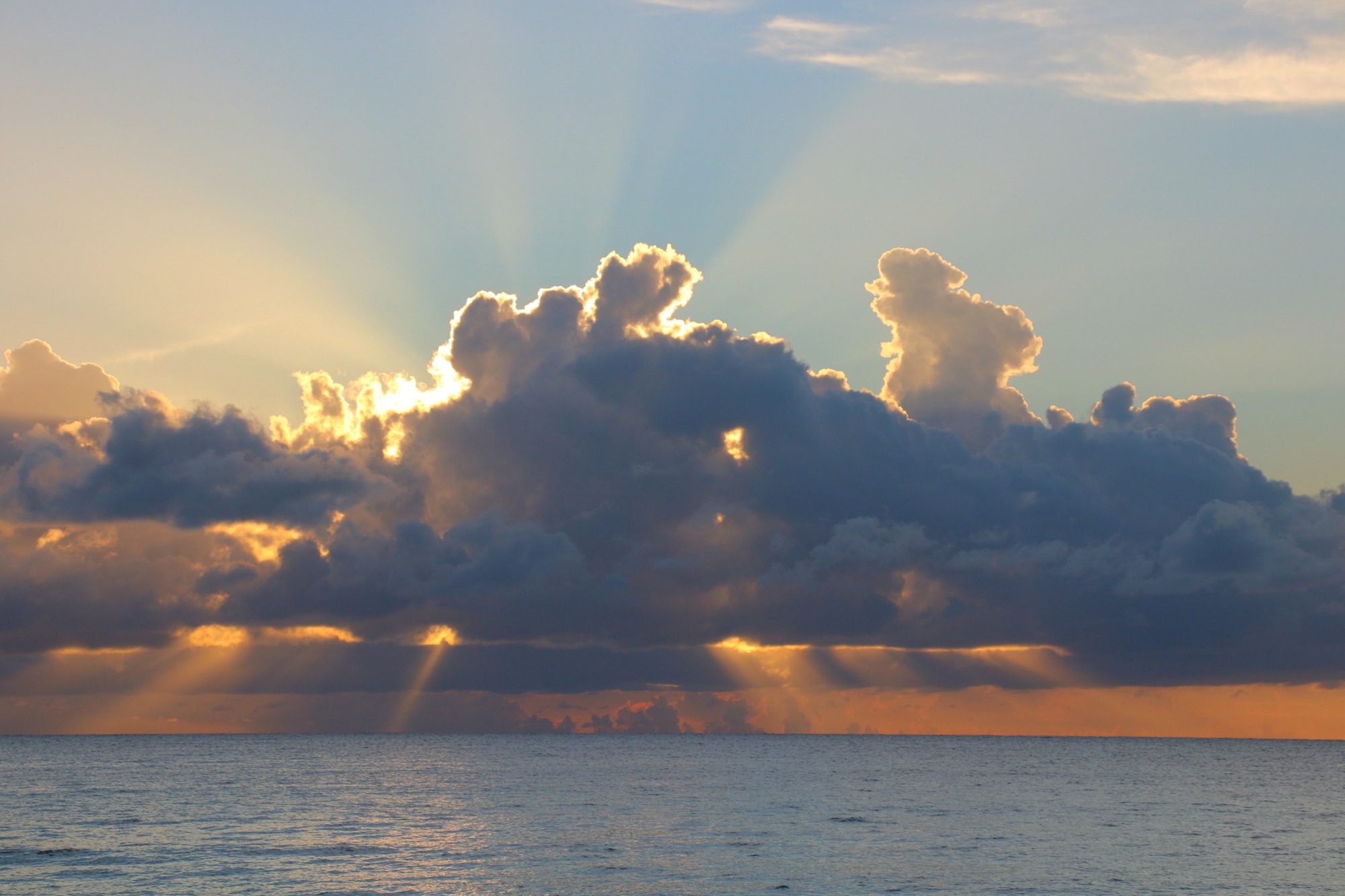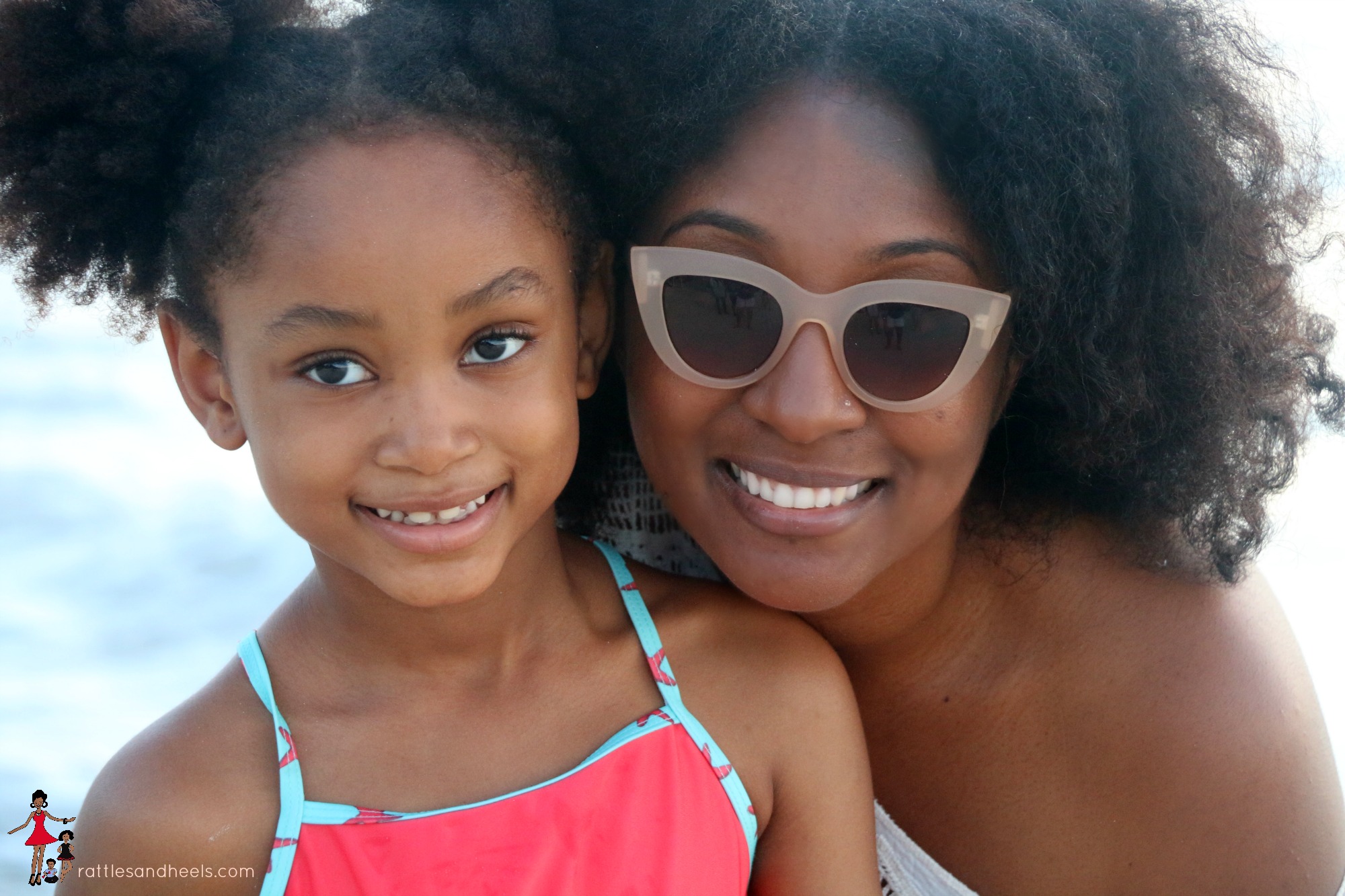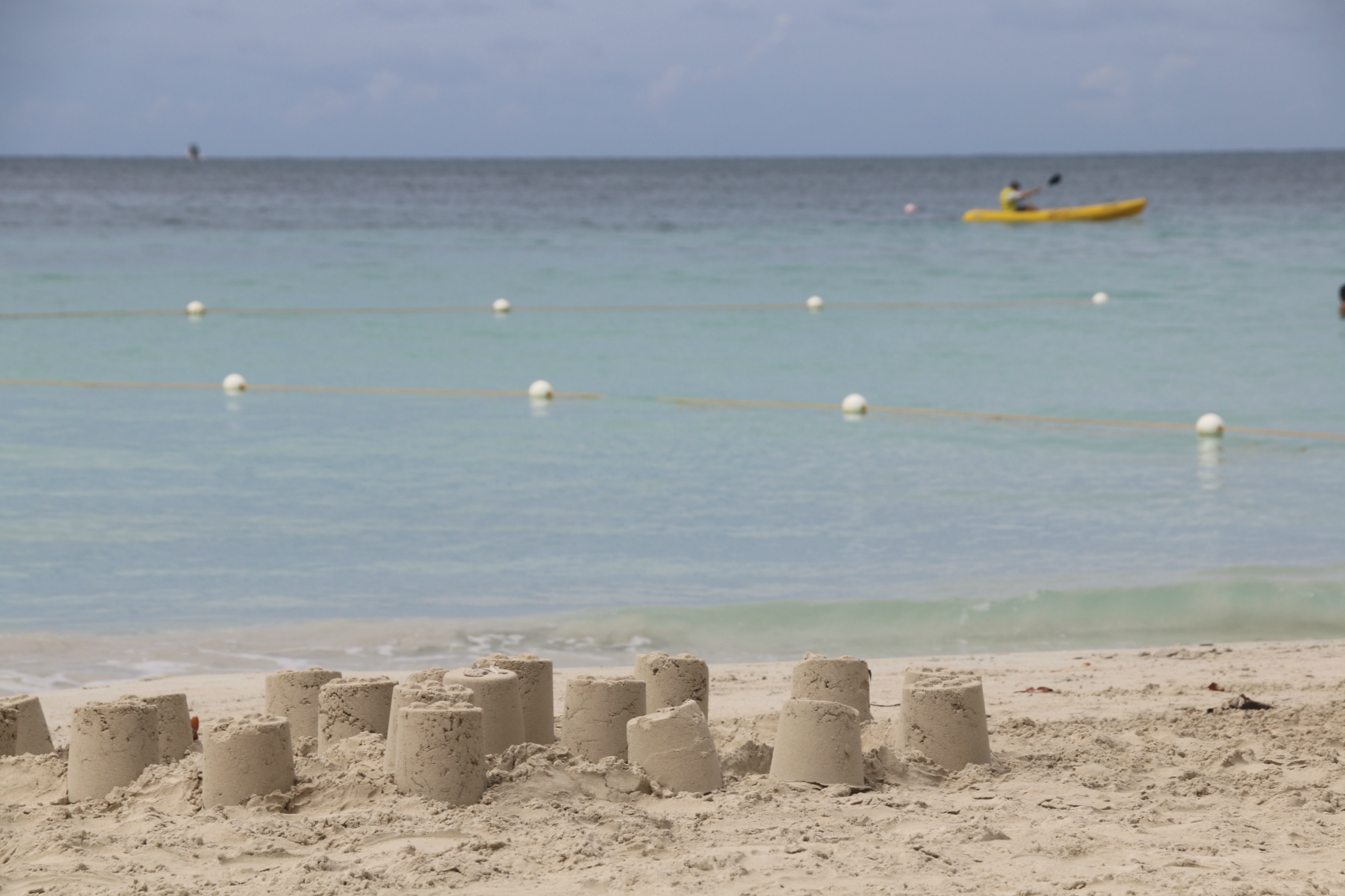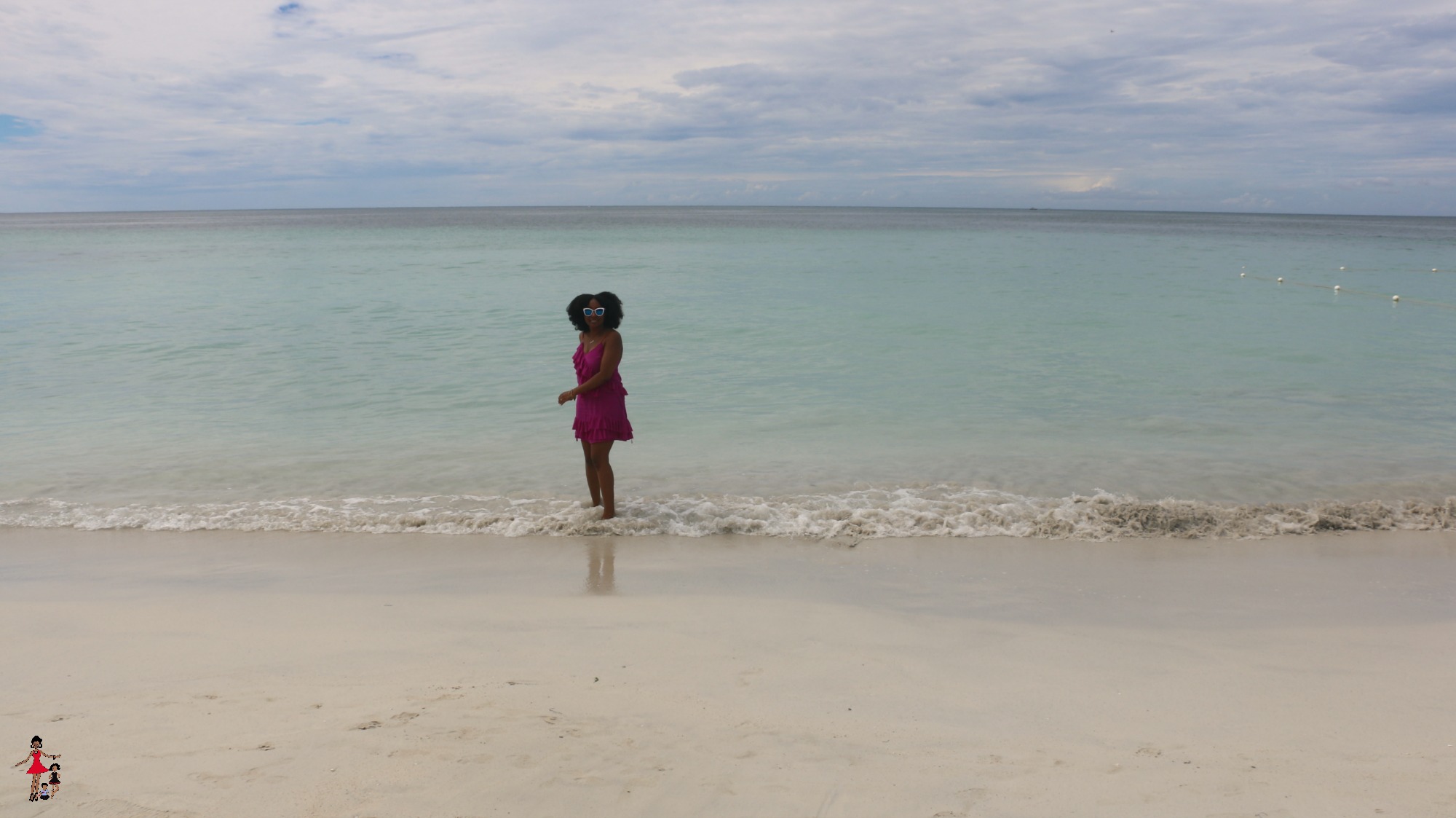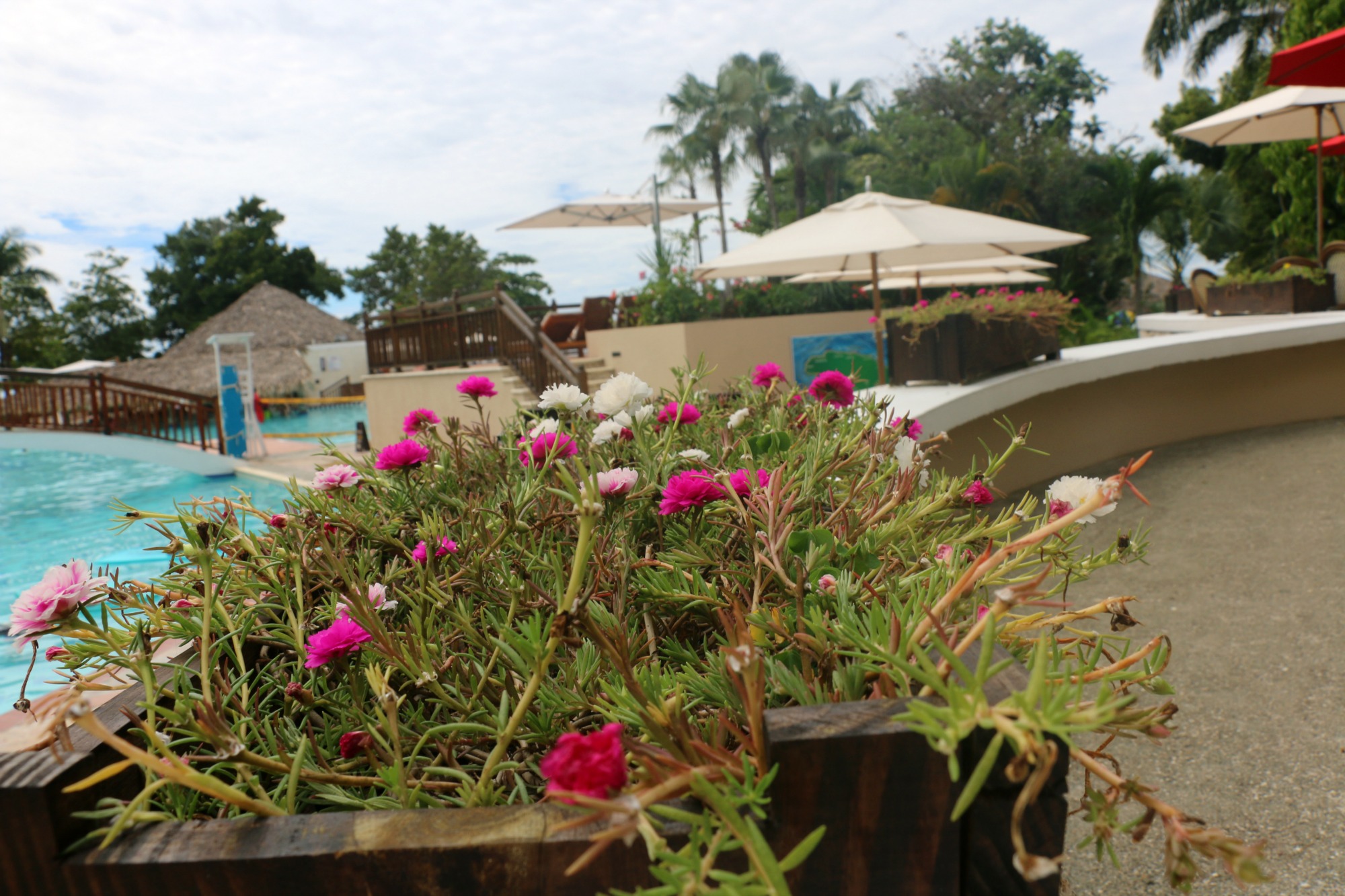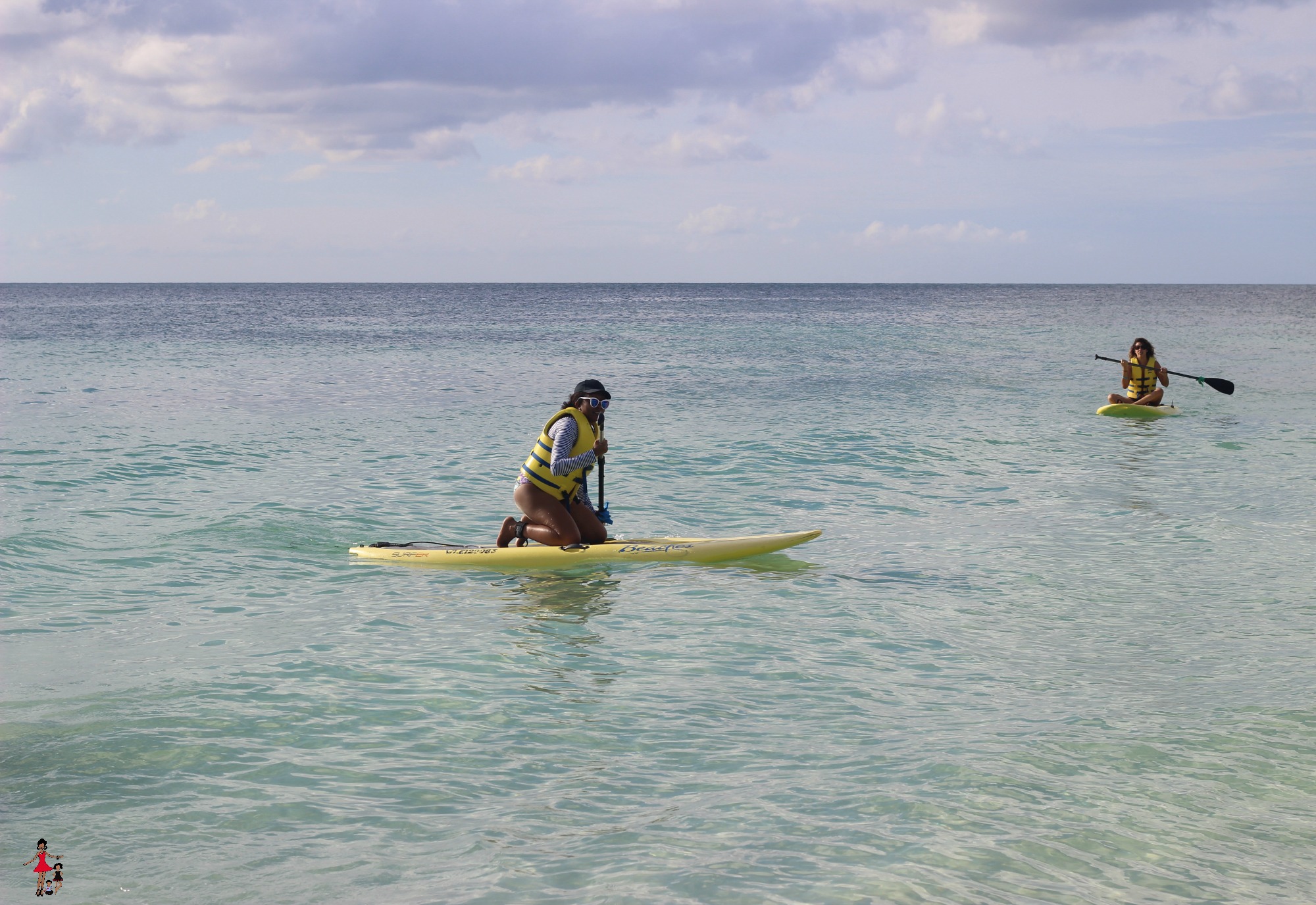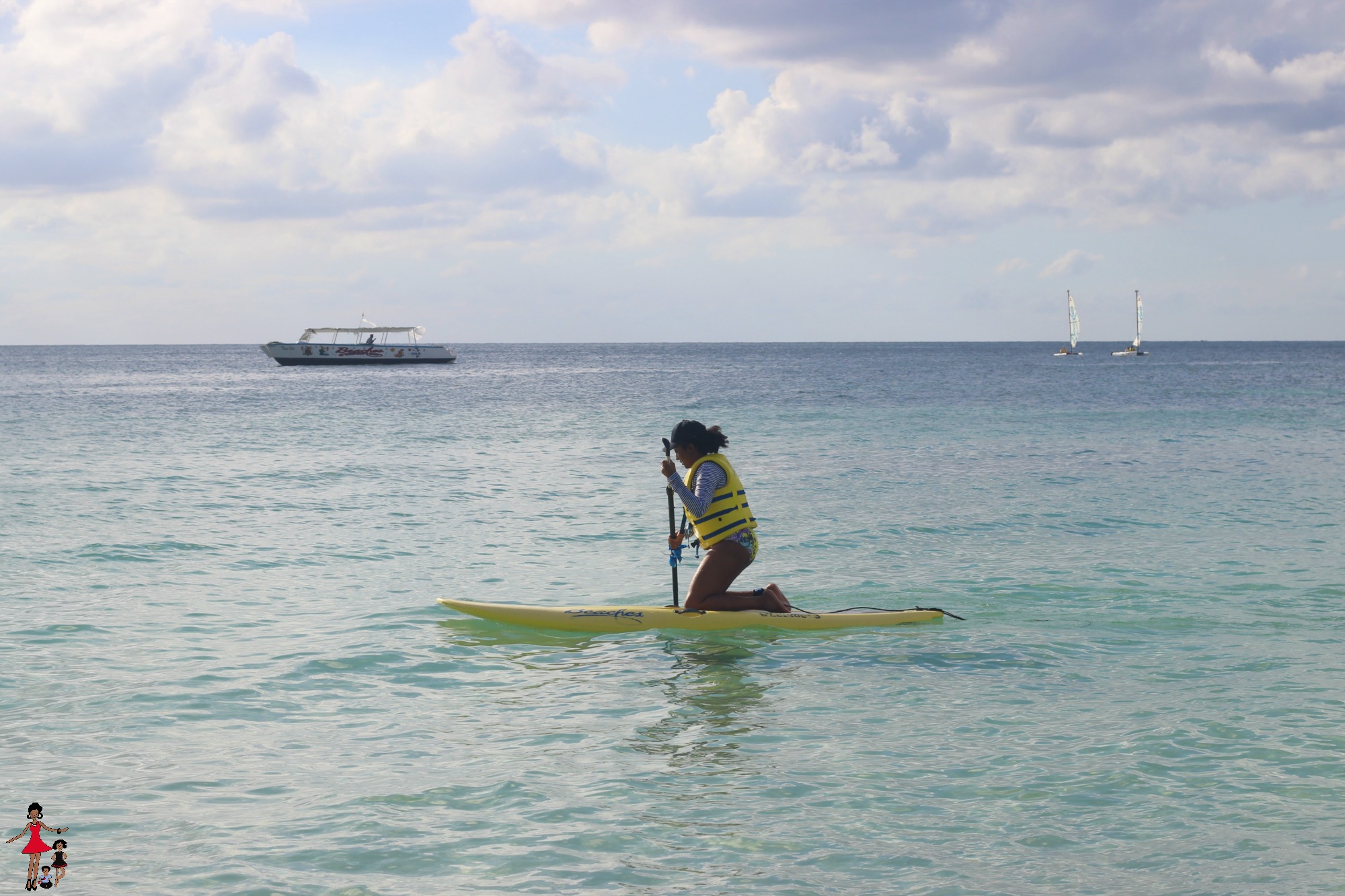 ps: There is one thing about Negril that I don't like so far but it can't be changed. That's the distance from Montego Bay Sangster airport. Thanks to the rain (it's rained every day since we arrived here) and evening rush hour traffic it took us 2 1/2 hours to get here which was not fun at all.
You may also like: Beaches Moms: Jamaica with kids