This shop has been compensated by Collective Bias, Inc. and its advertiser. All opinions are mine alone. #BrushingEvolvedTarget #CollectiveBias
One of my goals for 2016 was to get more quality sleep. While my sleeping habits are improving, I've been just learning to shift my mind and body to become a morning person and I'm still not quite there yet. I know that I function much better when I get my full night's rest but occasionally I pull an all nighter. After realizing that I need to be more proactive to make quality sleep a reality, I came up with a nighttime routine. I'm still tweaking it as I learn more of what works and doesn't work for me but this is where we are right now.
Shower/Facial Care
I usually start after my kids are in bed, I like to remove my makeup then shower, do a face mask or scrub and then hop into my pajamas. In my twenties, I discovered that I sleep better in certain fabrics such as satin especially after a really long day so I usually reach for that and my favorite vanilla shea butter lotion that somehow always lifts my mood.
Nighttime Drink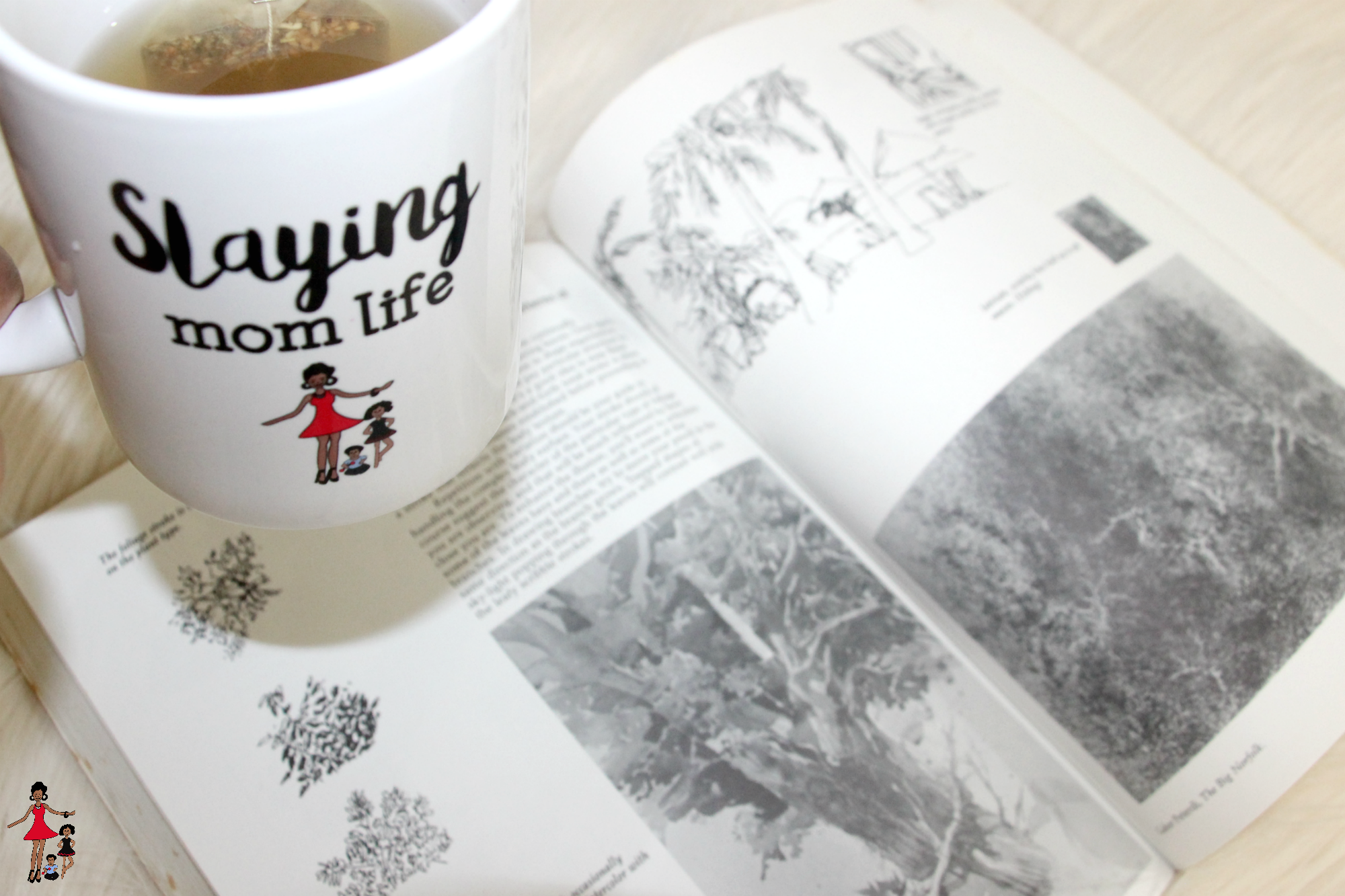 I like to drink a cup of bedtime tea while I hang out and either chat with my husband or catch a show with him. He goes to bed very early so the most we can do is one show and he usually falls asleep while watching. Now, while tea is what I usually have some nights I indulge in a glass of red wine, depending on the type of day I had.
Brush Teeth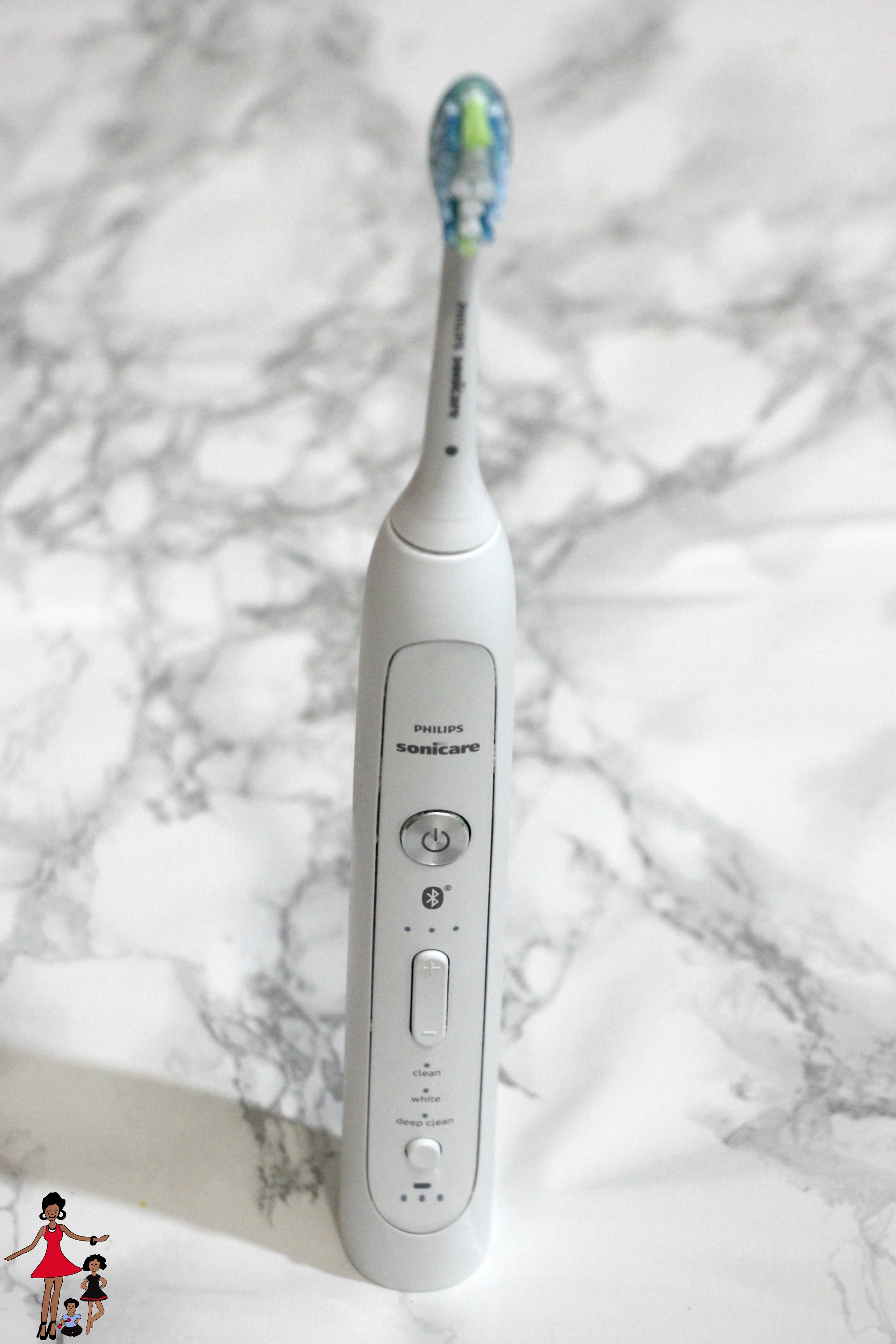 I brush my teeth every single night, even if I was out and I am very tired. I would sleepily drag myself into the bathroom to brush my teeth before going to bed. You guys may remember last year, during the holidays, we upgraded the kids to the Sonicare kids toothbrush and I must say that I've been jealous of all the amazing technology. Well, guess what? I am now geeking out over my new Philips Sonicare FlexCare Platinum Connected Sonic Electric Toothbrush. This toothbrush is just on another level and I hope I don't get ahead of myself and start feeling like I'm a dentist with this cool toothbrush.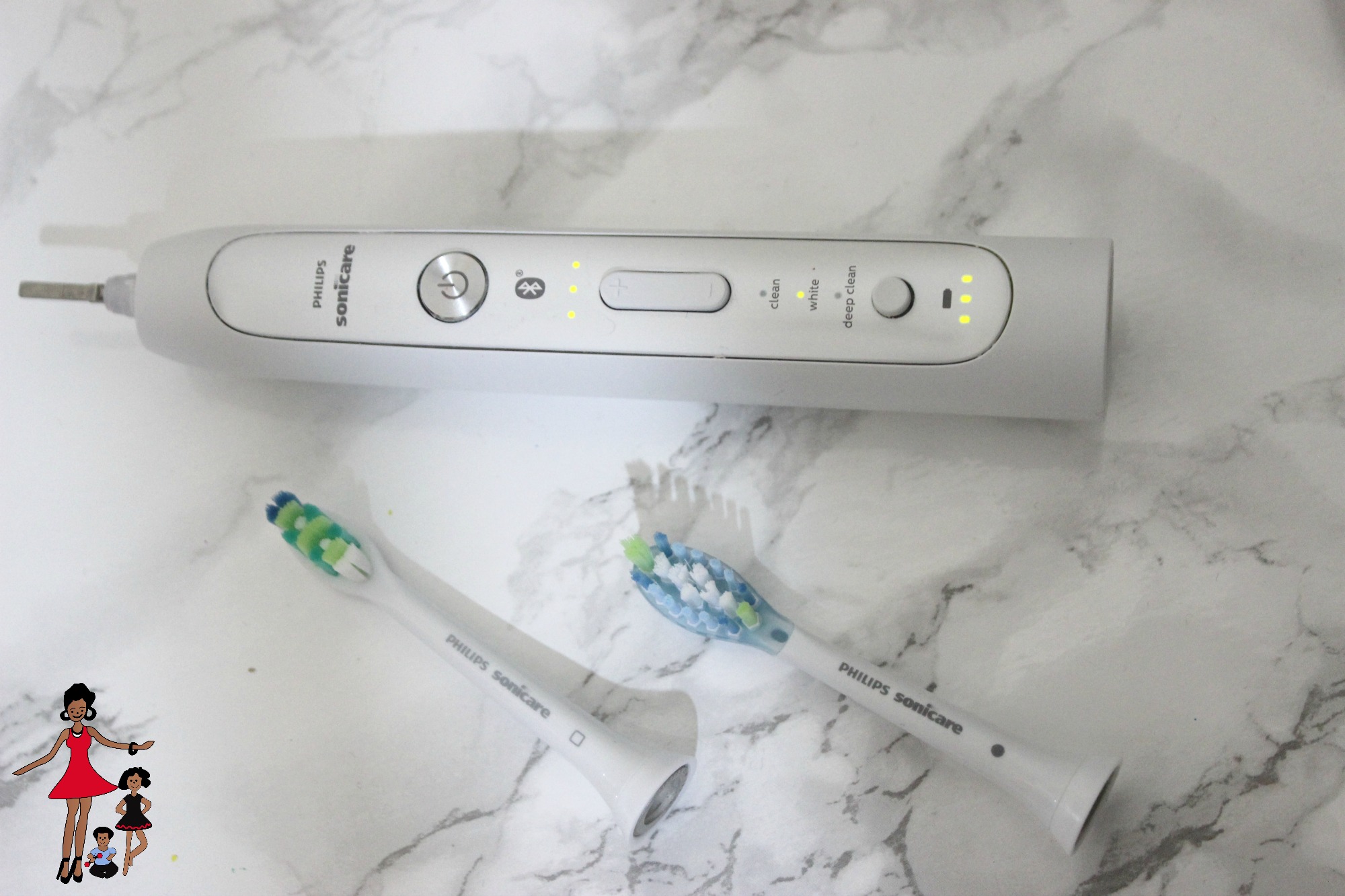 Seriously, though using this toothbrush is like having your dentist in your bathroom whenever you brush your teeth, telling you what to do and what not to do. The best part is the amazing Philips Sonicare app, all I have to do is charge my toothbrush turn on the Bluetooth on my phone and once they are connected I get live feedback as I brush my teeth. I was so excited about this feature I WAS sending screenshots to my friends bragging about how amazing this toothbrush.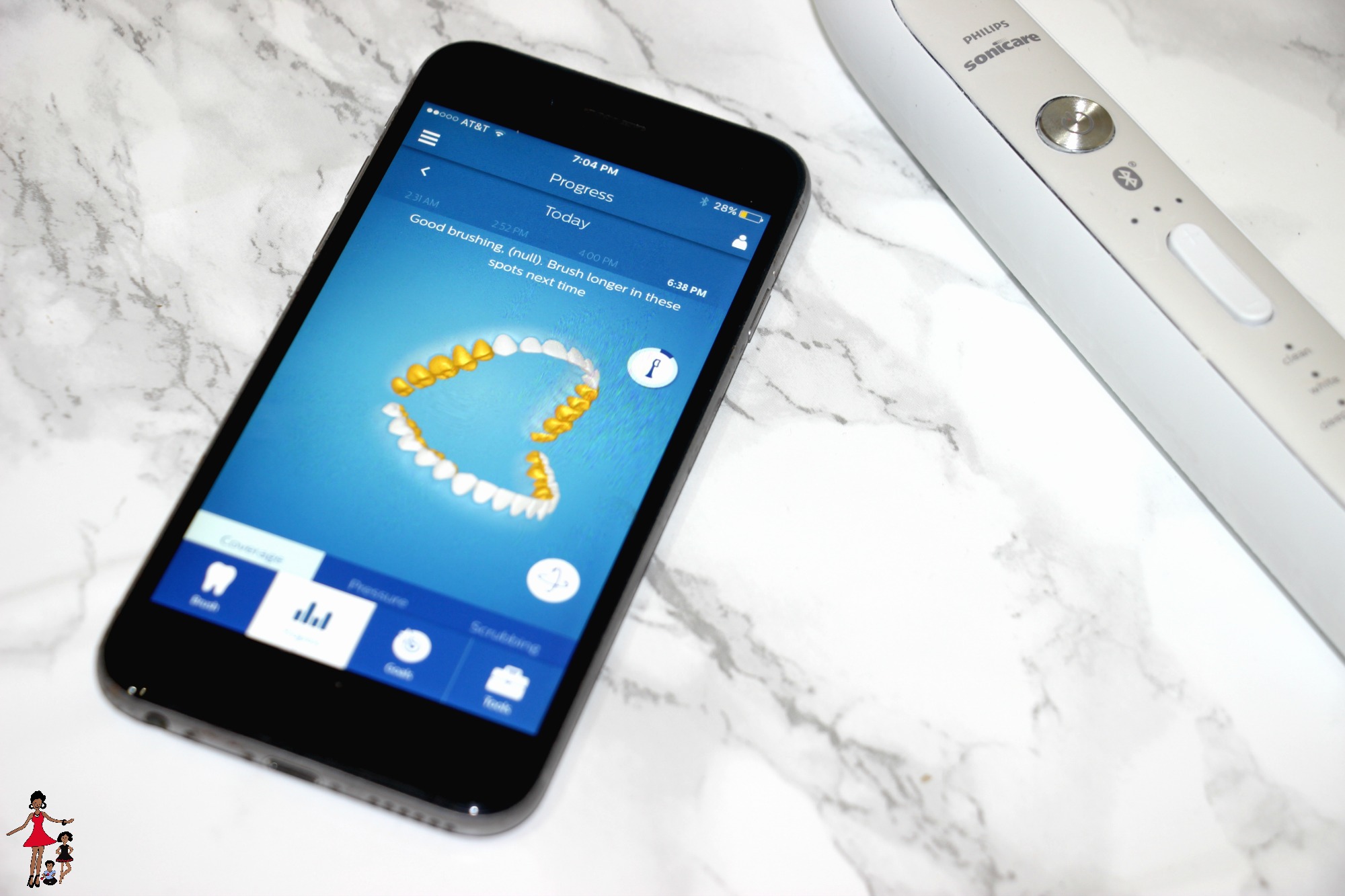 Using this app helped me to notice that I was brushing my teeth too fast (the app gives you two minutes) and I love that it guides you around your teeth and gums so you brush everywhere. It lets you know which areas you need to brush more and when you're using too much pressure. I just really love all of the real-time education so I can take better care of my dental health. The app also gives you options to set and track daily goals such as getting fresher breath, white teeth and healthier gums. I'm really happy that I got all this sweet technology for my teeth at Target.
Read
I love to read in bed at night, that's my time to just zone out and enjoy a good book or learn something. These days I'm learning about drawing techniques by reading a book that my grandmother who passed away gave me back when I was 15 years old.
Hair Prep
Depending on how I plan to wear my hair the next day, I either braid it up in 4-6 braids at night or I add a scalp conditioner and oil to make sure that my hair is moisturized. Once I'm finished, I add a satin scalp set my alarms and go to sleep.
What's your nighttime routine?