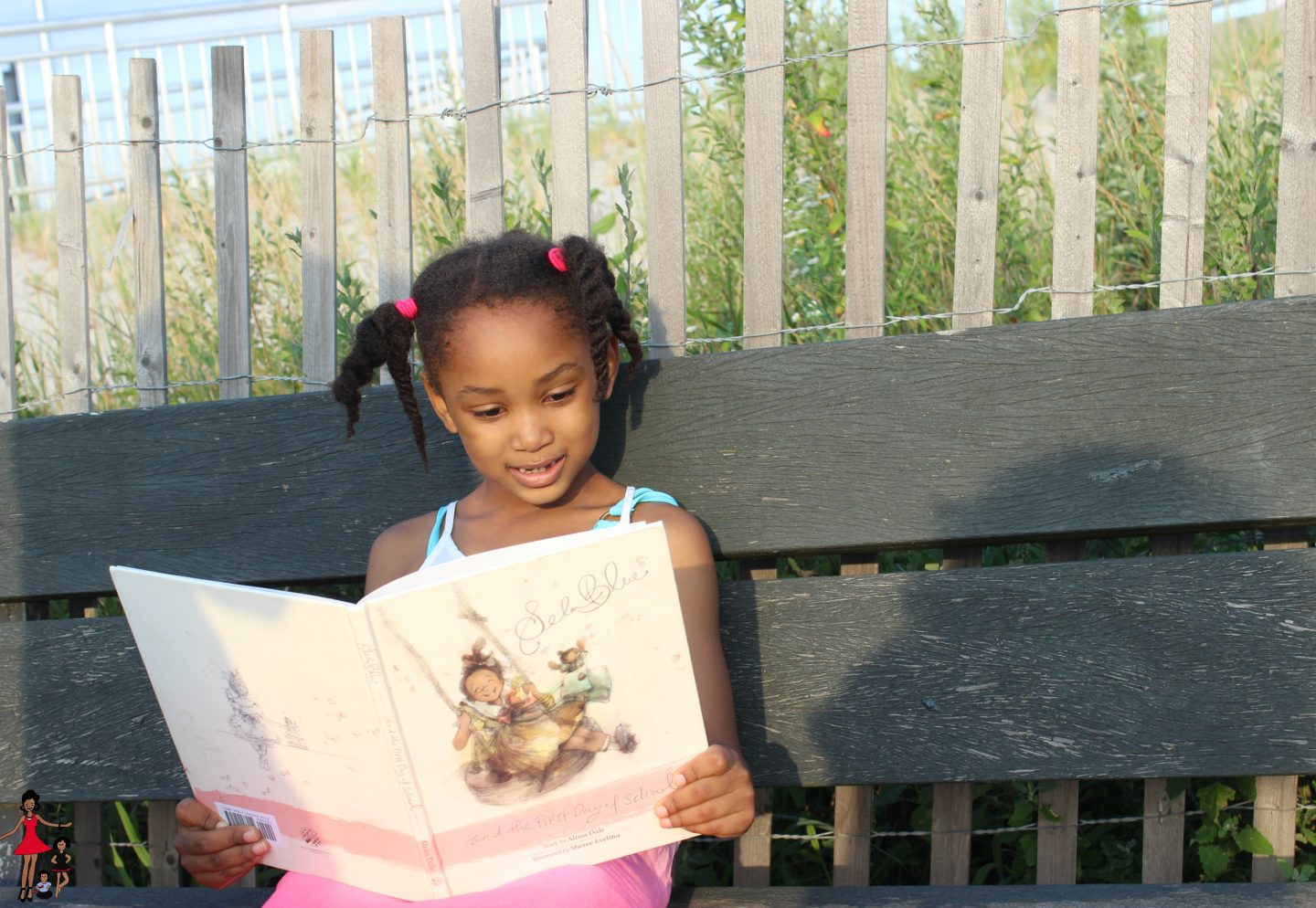 Seems like social media highlights days to celebrate the most trivial of things, I rarely join in but today I can't help participating in the celebrations. You see today is #BookLoversDay and we're huge book lovers over here. I love books and I'm happy that my kids also love books. We go crazy at the library every week and we read books every single day. One of our favorite books lately as we gear up for the new school year is Sela Blue And The First Day of School.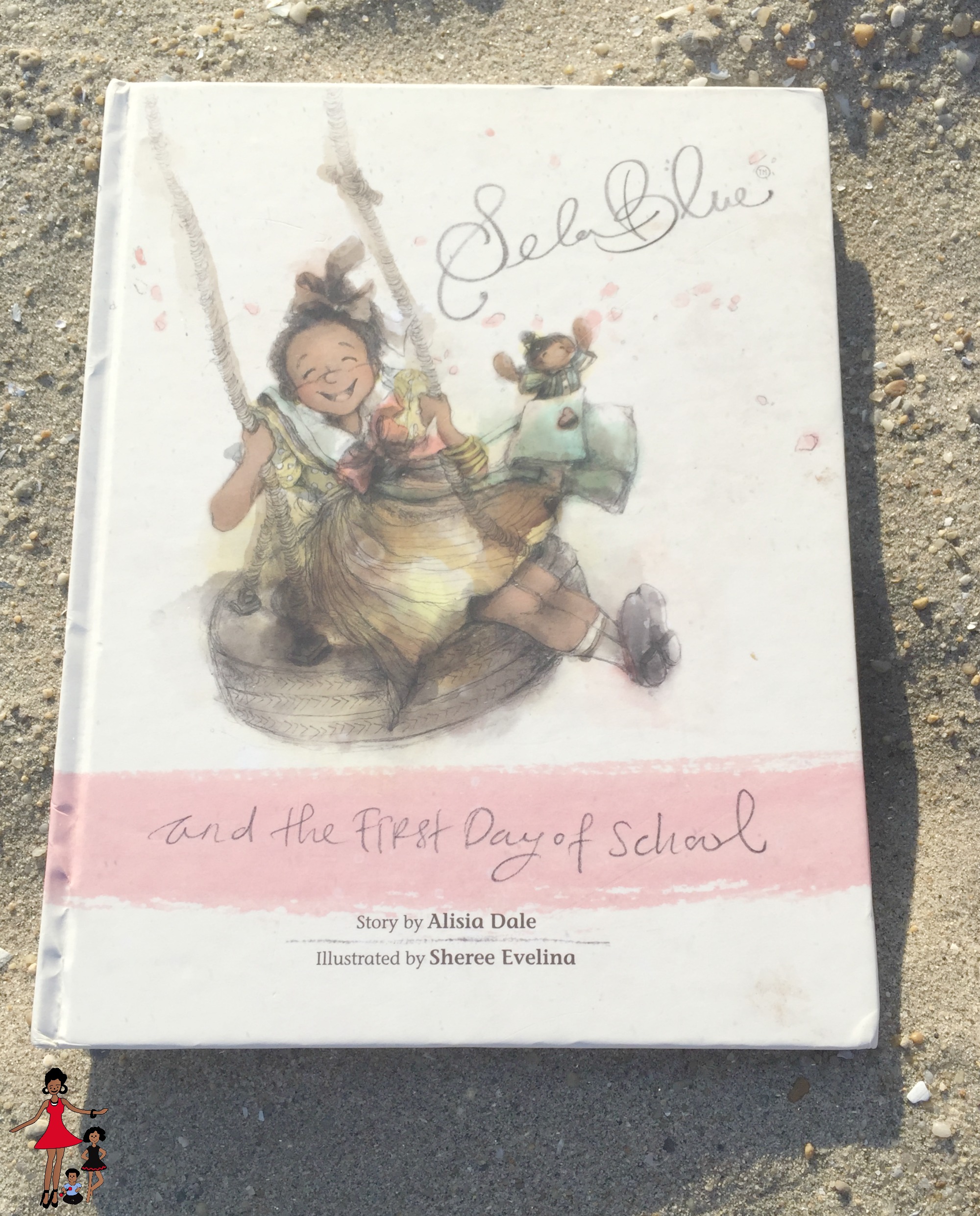 This book is based on a joyous little girl named Sela Blue who is very anxious about her first day of school. It's all Sela could think or talk about. She counts down the days, asks adults to share their memories of school days and even tells her toys what to expect once she starts school. The book fills kids with anticipation and gives them a positive perspective on starting school for the first time or starting a new school. The lesson is that it's normal to have anxious feelings but the first day will work out just wonderfully. My kids have had this book for a few months and they loved it from the first time we read it but now with the first day of the new school looming around the corner it's in heavy rotation.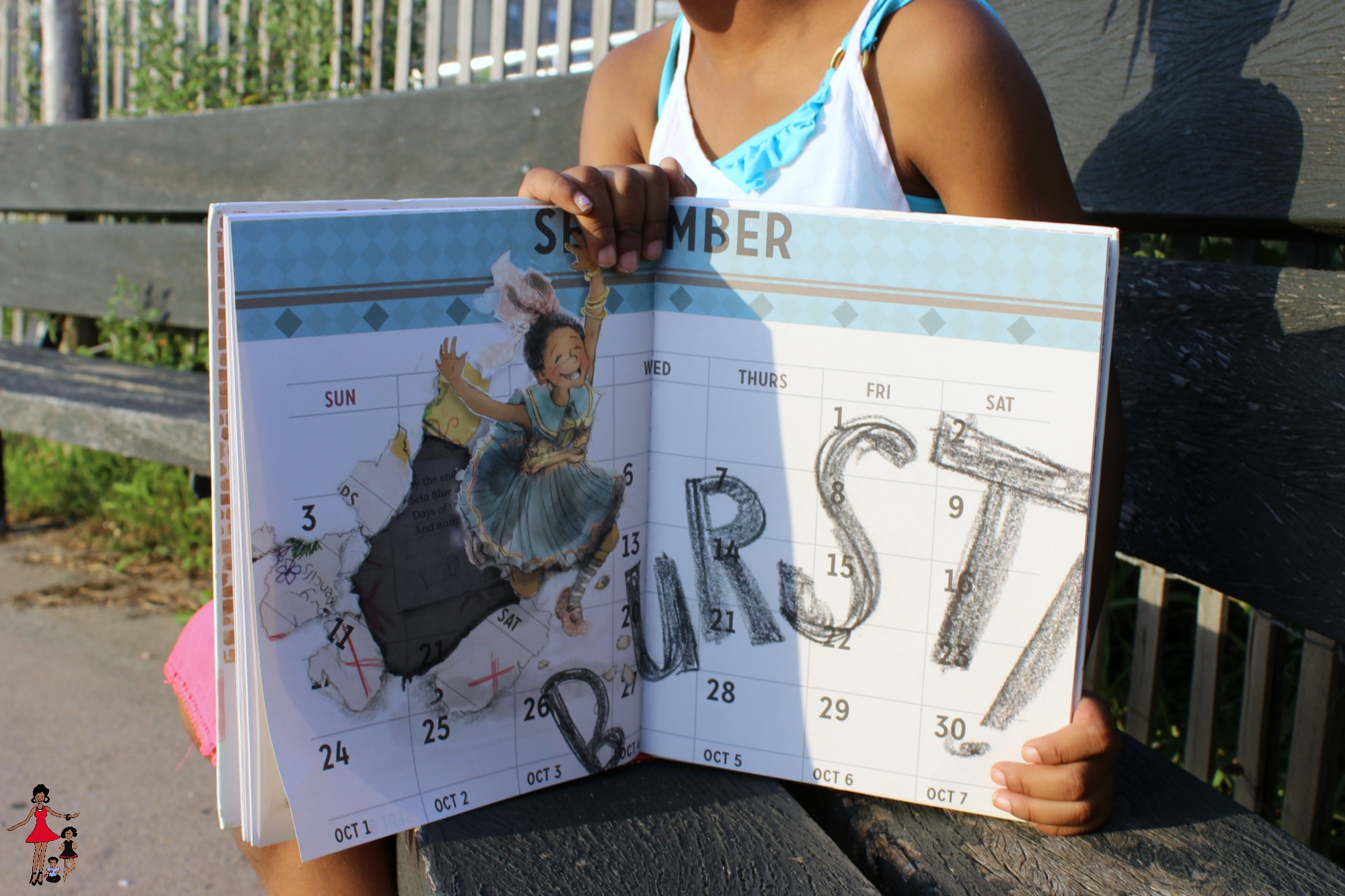 As a mom, I appreciate Sela Blue's character and I hope that she inspires my children. She isn't afraid to be herself in the company of anyone and she's loved by her community because of her politeness.  The book is filled with very beautiful whimsical illustrations and even musical notes. There are many wonderful lessons in this book for children and I am happy the main character is one that my kids can see resembles them with the same brown skin, happy smiles and tribe of people who loves and supports them.
If you're looking for a book to warm up your children for back to school,  I would highly recommend Sela Blue and the first day of school.
Have you read Sela Blue and the first day of school yet?
Disclosure: This book was sent to my children a few months ago. We weren't required to share a blog post or compensated in any way. All opinions expressed are my own.