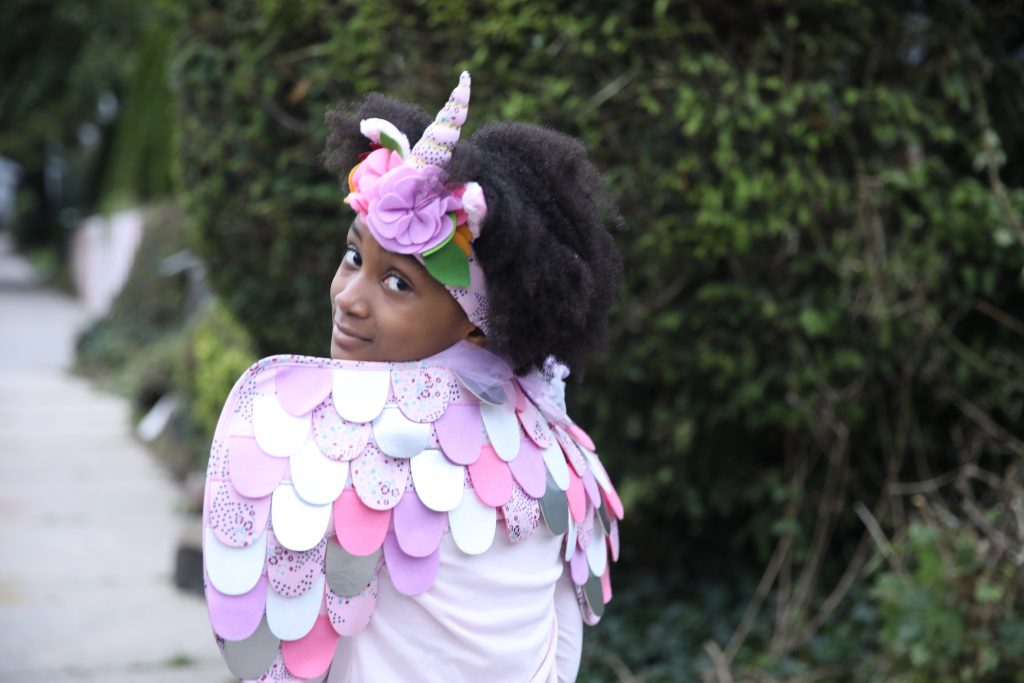 This is a sponsored post. As usual, all opinions are my own. 
My daughter turned 8 yesterday and I'm just amazed by how incredible she is and I'm going to be annoying and brag about her for just a little bit because I'm really proud. She's very confident and kind — very kind. The confidence matters because she's tall for her age and I'm really inspired by how she carries herself and how well she's embraced her height. She's very active and hates being inside, and she's intrigued by the mystical creatures' unicorns, actually she's obsessed. This obsession began a few years ago, it's not because unicorns are pretty and magical, but she loves that they have the power to heal and help others. Although, she knows they are not real I think that she feels connected to the kindness they represent. Her kindness is what makes her stand out and I tell her all the time that just by being herself when she's with her friends, classmates, and family she's like a unicorn but this year for her birthday, I decided to empower her by celebrating with a unicorn birthday celebration.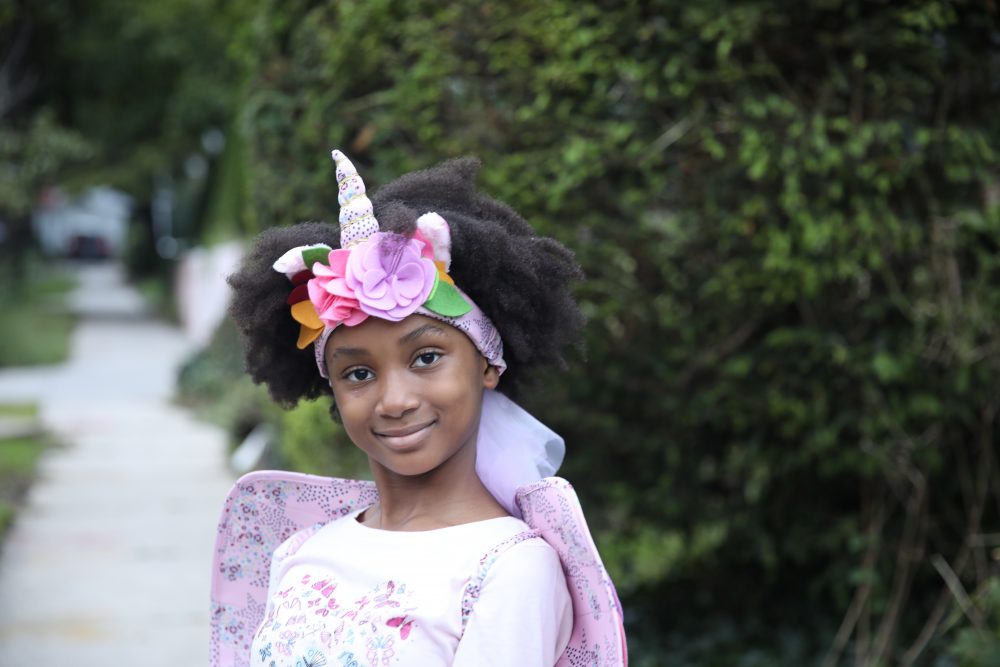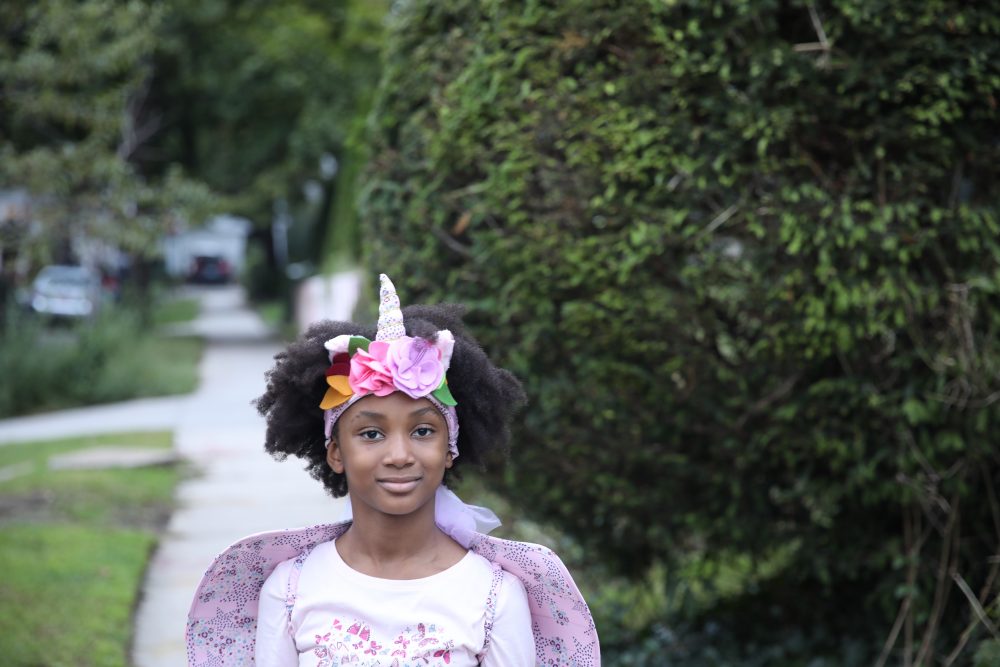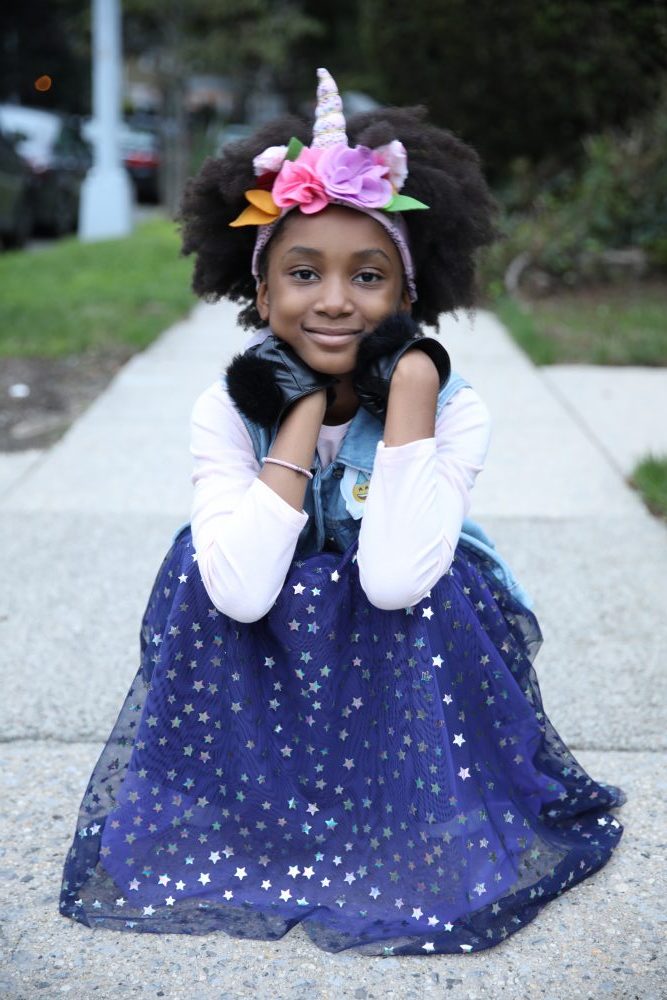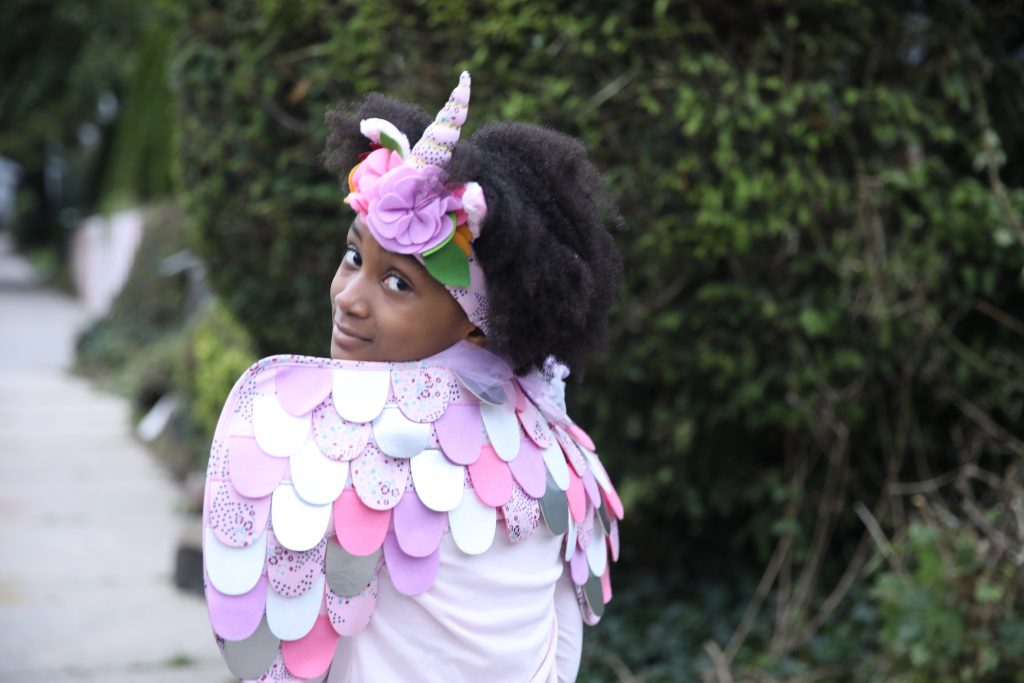 I got her the perfect costume from Matilda Jane Clothing Choose Your Own Path Halloween collection. The collection was designed to empower girls to choose their own part and be whoever they want to be and not confine them in boxes. The line has two costumes, a unicorn and a superhero costume, they are both very beautiful and fun. I plan to get her the superhero costume as well. Her costume is called Magical You Costume and it includes a gorgeous unicorn horn headband, wings, and a tail. It was the perfect look for my unicorn.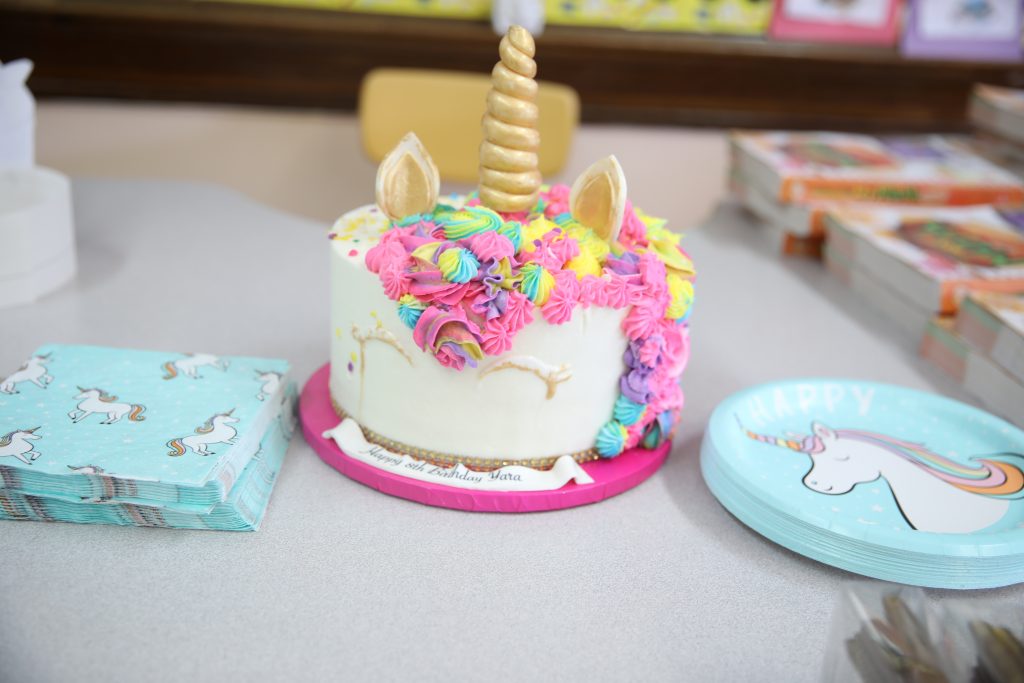 We completed her unicorn birthday celebration with a class party with a gorgeous unicorn cake inspired by her headband that she enjoyed sharing with her classmates. She was happy, and I know she will be wearing her unicorn costume over and over for the Halloween season.
Are your kids unicorn fans?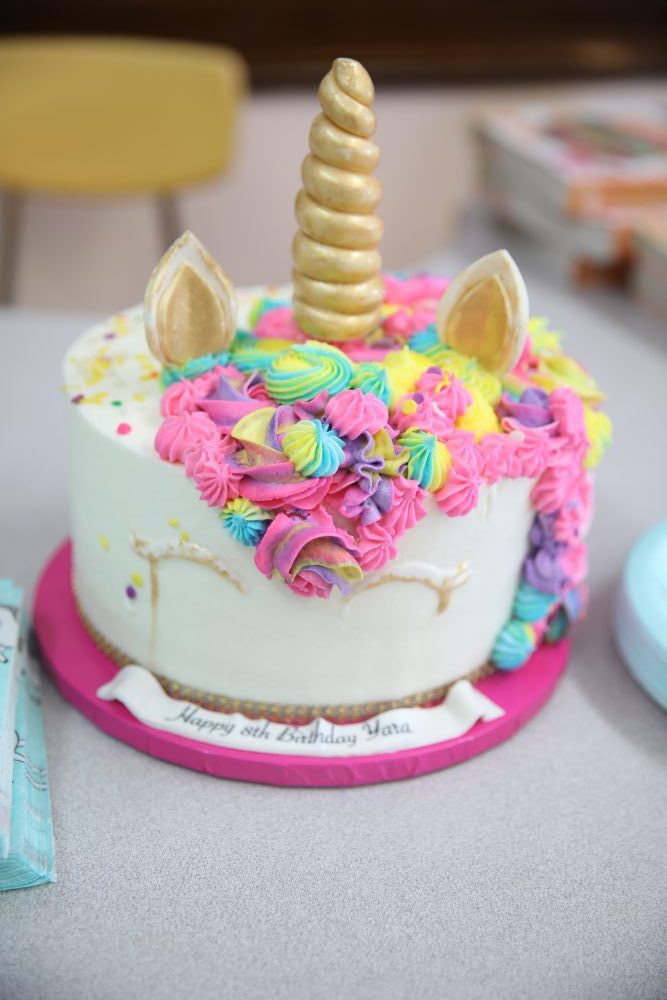 ps: This dress below  goes well with the costume as well as these legwarmers. The bodysuit worn with the superhero costume can be found here: