This post is sponsored post. As usual, all opinions and ideas expressed are my own.
Let's make a plan to make this Valentine's Day an epic one for our love lives! Whether you've been married forever, haven't had sexy time in a hot minute or your love life is amazing there it's always exciting to try something different or turn things up a notch. That's what exactly what I want us all to do this Valentine's Day, we deserve it. So, I wanted 5 romantic ideas to make this Valentine's Day in collaboration with 3Wishes.com. If you usually leave the planning to your love, I want to challenge you to take control this year and surprise him. Men love surprises and they love when we take charge. Whatever you do, don't let him on, give him the impression that you're busy with the kids, potty training, doing homework and all that other mundane mommy stuff while you plot. Now that's out of the way, here are 5 romantic ideas for an epic Valentine's Day:
1. Take A Caviar Bath!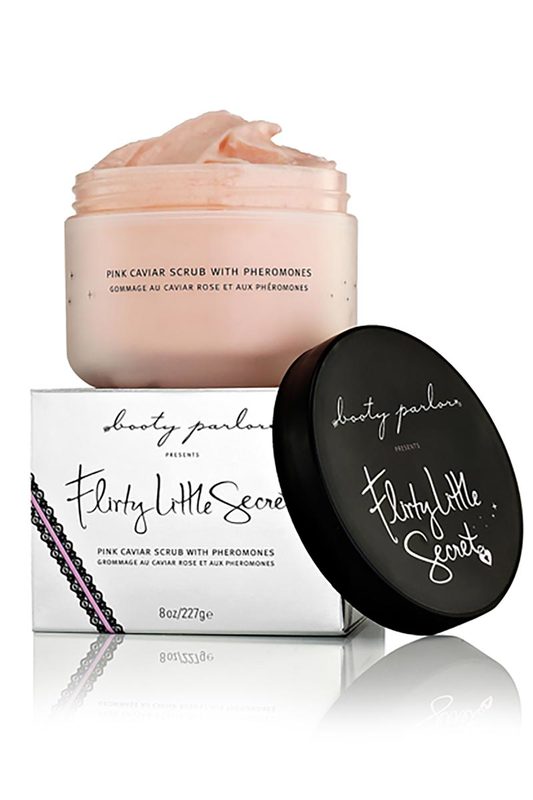 This year, Valentine's Day falls on a Tuesday and I think that's perfect because it's important that we learn to connect on a regular day. So celebrate early with the kids, get them to bed earlier than usual and focus on each other. After a long day of going non-stop, it can be difficult to unwind, feel good or even sexy. So turn off all your electronics, and run yourself a bath to relax. Maybe even turn down the lights and light some candles. It's important to relax and connect with ourselves so we can easily connect with our partners. Use a scrub that makes your body feel good too like the Flirty Little Secret Pink Caviar Scrub. Yes, just the name alone relaxed me too.
2. Play a grown up game!
Ever heard the couple who plays together, stays together? Me neither but it totally makes sense. Adulting is so serious why not loosen up with a grown-up game like I.O.U The Game of Hidden Pleasures. We all need to laugh and just enjoy time together. You and your love will learn some new trick and secrets.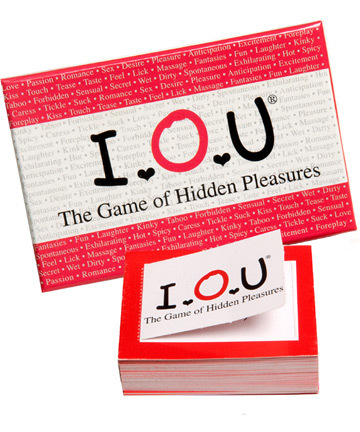 3. Become a masseuse.
Who doesn't need a massage? I don't think there is a parent who would turn down a massage. It's the perfect way to connect and distress. Here's a little secret, if you're an amateur masseuse you can use YouTube to improve your skills. There are tons of really good videos teaching you to give massages by professionals. Once you improve your skills, get the Don't Stop Massage Oil to seem more like a professional.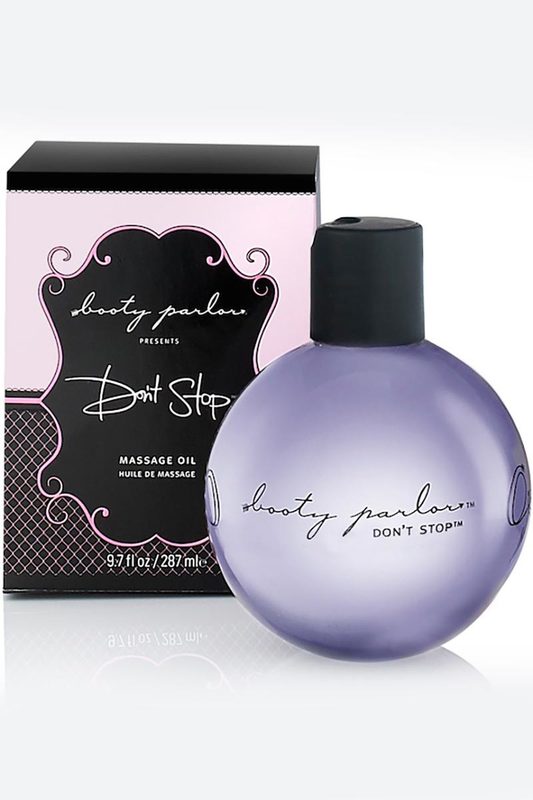 4. Tickle!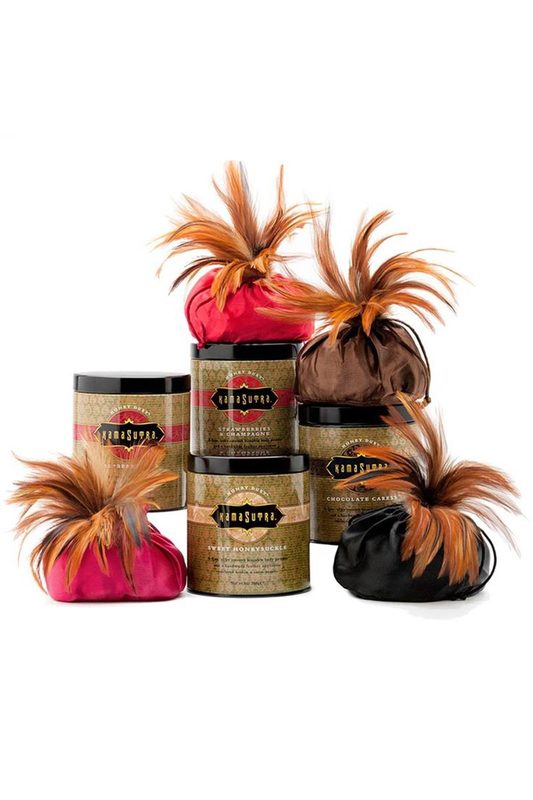 Another way to get each other laughing, some good old tickling. You can have fun with these tickle feathers and powder that will make your skin glow.
5. Spend some bedroom bucks!
Sometimes, our guys do the most amazing thing at the perfect time, like bring us a latte when he ran out to do errands or run out to in the cold to fill up your car's gas tank for you. Sneak him some Bedroom Bucks when the kids aren't looking. This will build anticipation and give each other a little secret excitement.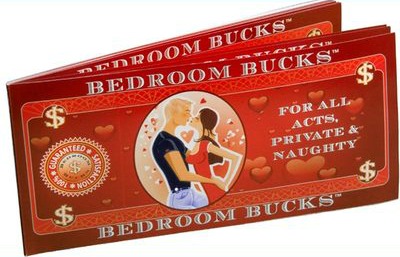 With these romantic ideas, you're bound to turn your love life up a notch or two and have an epic Valentine's Day! 3Wishes.com is generous enough to offer Rattles and Heels readers 20% off your total purchase, just use the coupon code HEELS20 at checkout. They also have some really fabulous Valentine's Day lingerie so be sure to check them out.
Which of these 5 ideas do you like best?