This shop has been compensated by Collective Bias, Inc. and its advertiser. All opinions are mine alone. #EssentialVitamins #CollectiveBias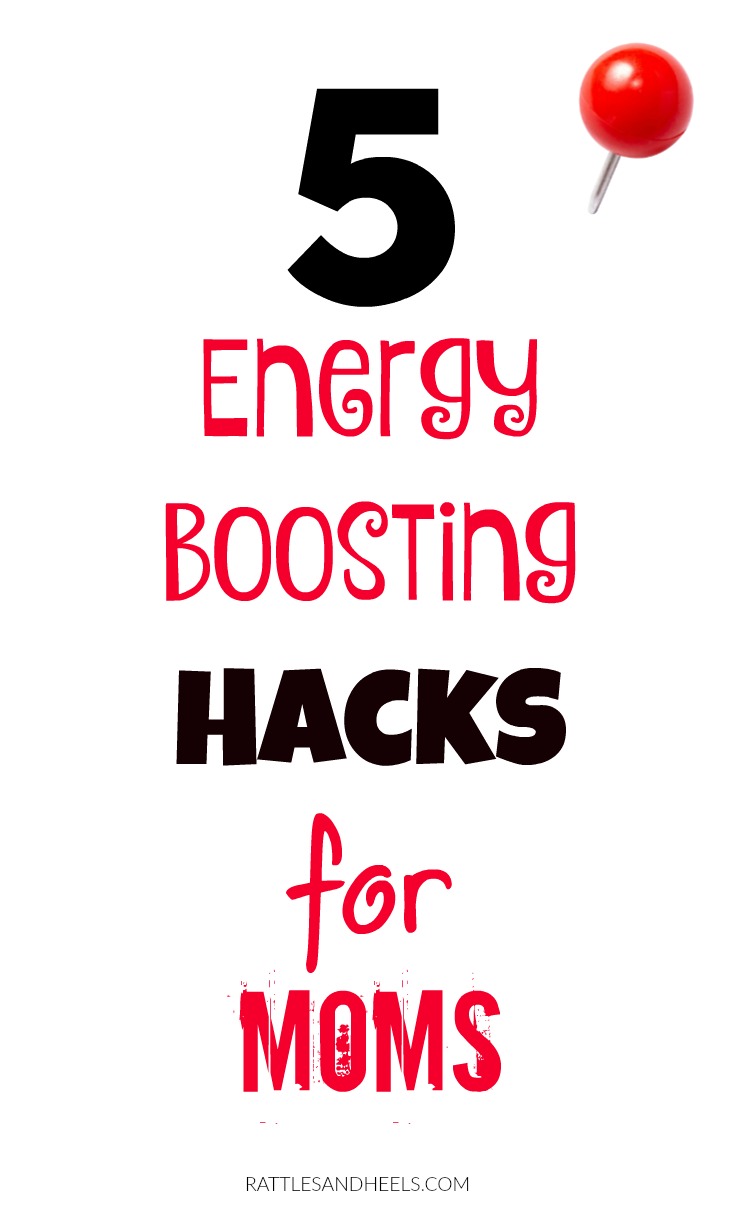 It's not even officially summer yet and I am high off of all the extra sunlight I've been enjoying. Yesterday, our little family went to the beach for the first time this season and we had a really good time. Those of you who follow us on Snapchat know that we're all about getting out and having fun but I've had some days when my energy just wasn't there and I was far from fun mom. I wanted to share 5 energy boosting hacks that I use especially during the summer.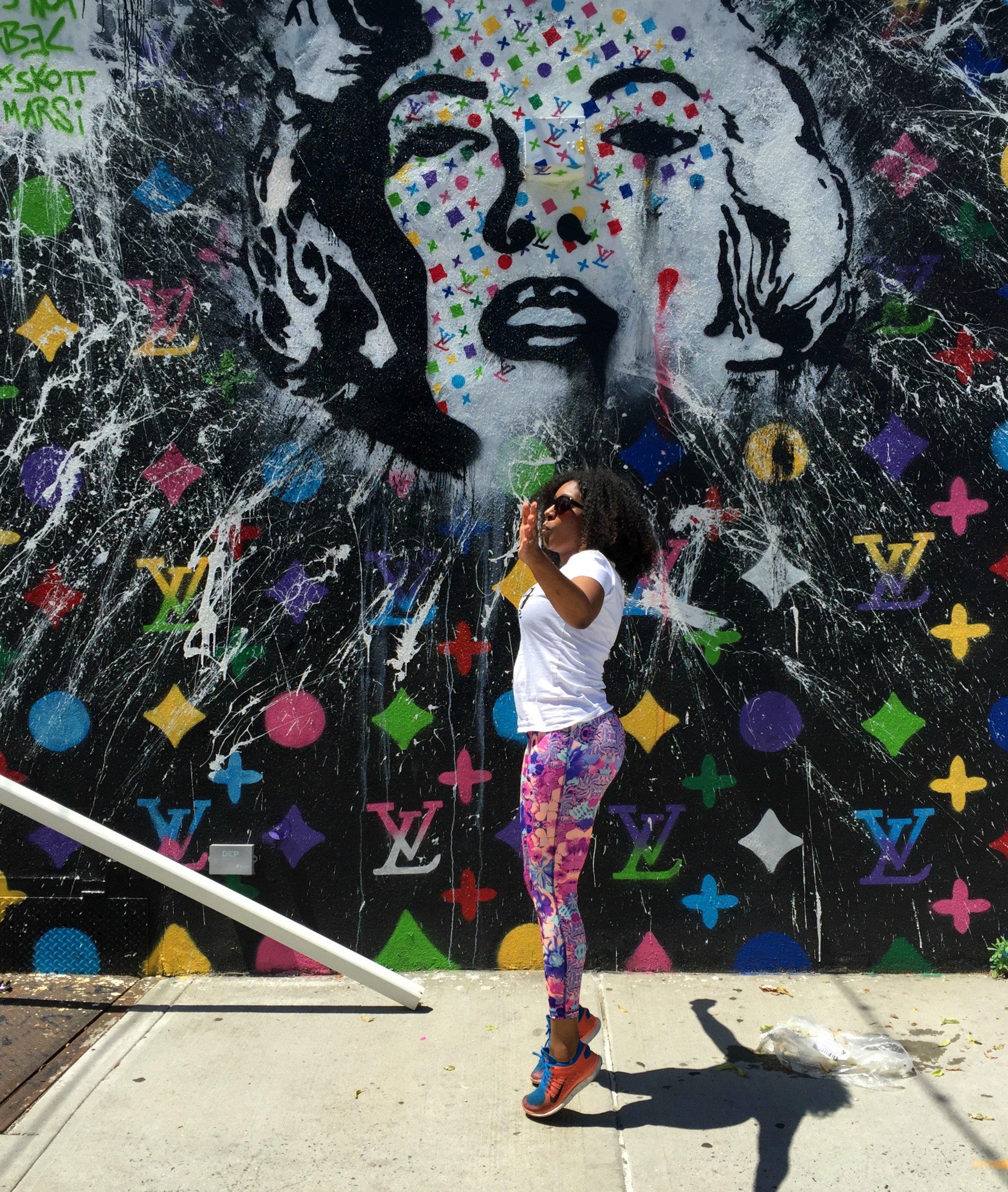 1. Exercise
So those of you who follow me on Snapchat know that I LOVE to brag about my energy boost from my early morning workouts. This is the top of the list for good reason. It works, works, works!  These days I  wake up at 5am and hit the gym and I leave feeling energized and stress-free. Even if I do a light workout my day is off to a great start but the days when I get intense, where I really push myself are when I feel like superwoman. It seems like it would be a better idea to stay in and sleep but what's best is to get out and exercise. Now, if you're thinking there is no way you would do that or that you're able to logistically pull a 5am workout off you can exercise at any time. Whenever I don't make it to the gym, I like to go for a run and do some outdoor exercises while the kids play. Other ideas include going to yoga, Zumba, CrossFit, pilates or cycling. I shared a realistic few ways moms can incorporate exercise in daily life here.
2. Peppermint Oil
I was introduced to Essential oils a few years ago by a wonderful woman who conducted a retreat at my old workplace. She was one of the most radiant people that I ever met and I was drawn to her aura. She thought us so many things that day that shifted my approach to life including using peppermint oil to invigorate my body. I've been using it for almost 5 years now and it was a lifesaver especially in those early days when I was caring for a newborn and toddler.
3.  Multivitamins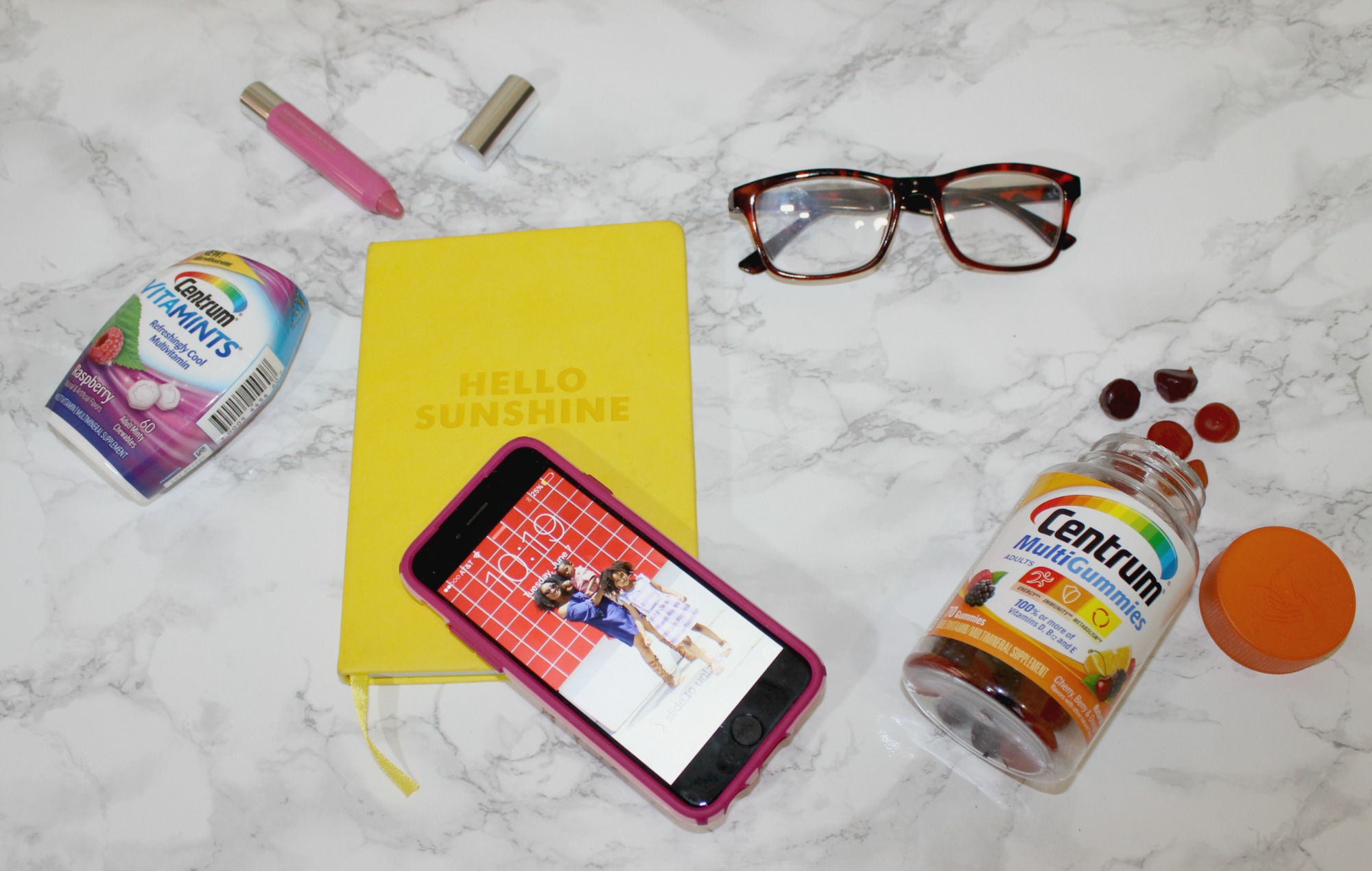 Last fall, I shared that I was using Vitamints and I'm still a fan. I recently picked up the new Raspberry Vitamints and  Centrum Multigummies  which my kids thought was for them at Walgreens. I had to remind them quickly that moms can have fun and yummy vitamins too. The packaging for the Vitamins is so cute and really perfect for us moms who are the go as it's easy to toss in your bag. Walgreens will be making a donation to Vitamin Angels with every vitamin purchased at their stores with the "Get Vitamins Here. Change Lives Everywhere" campaign which will help families in need get vitamins. I know we've all been thorugh those sad days of taking horse pill prenatals so it's such a treat to have multivitamins that taste like a treat.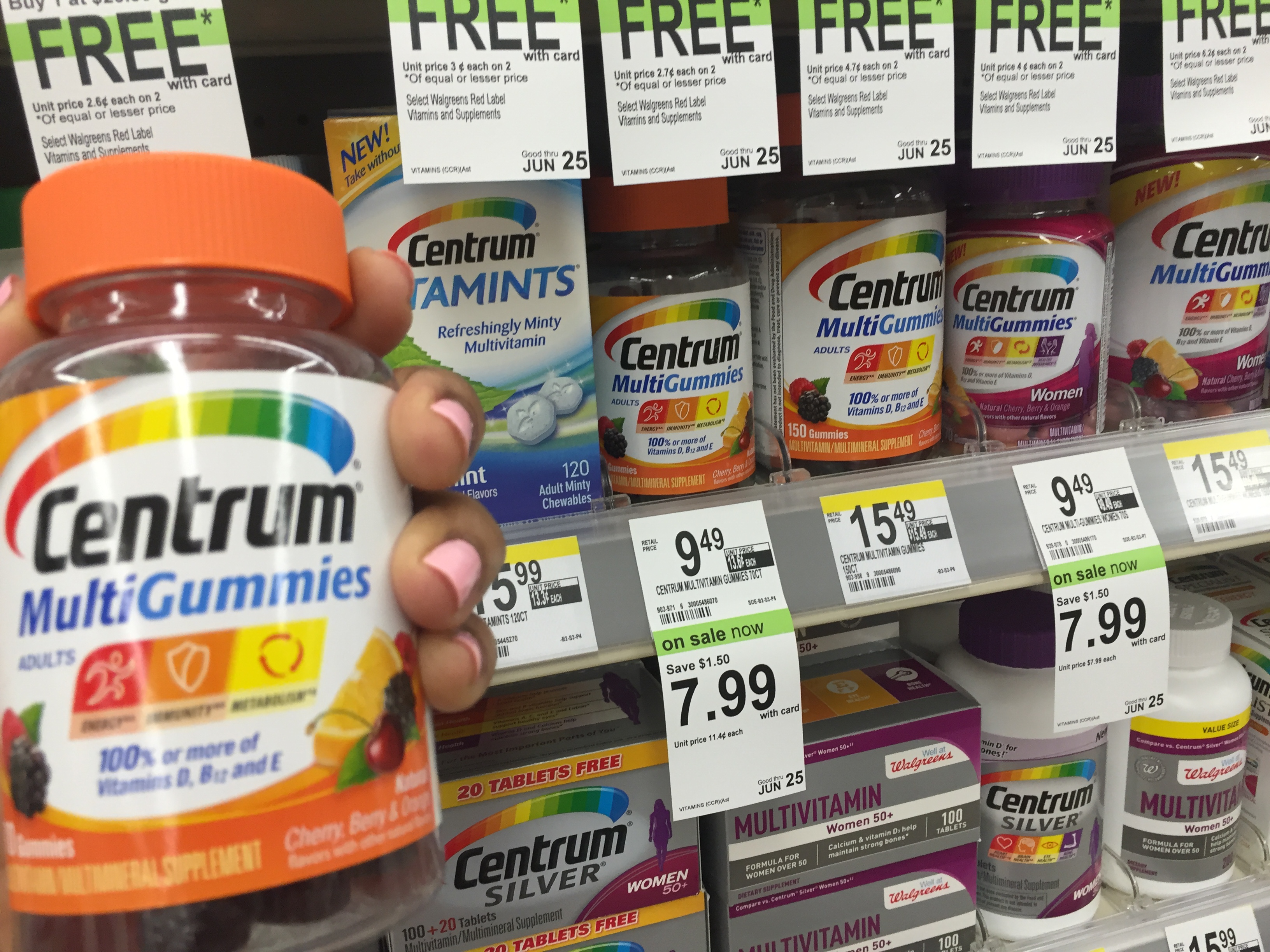 4. Write down what makes you incredible. 
Raspberry Vitamints, something was really bothering me and that usually makes me feel drained and lose my energy but instead of accepting the worry I decided to pull out my Hello Sunshine journal (just seeing it perked me up). I wrote down all the ways that I could tackle the issue that was bothering me and all the reasons that I have everything it takes to deal with it.
5. Take a cold shower.
I don't know many people who like cold showers including myself but they are tons of benefits to having a nice cold shower including boosting your energy. It's something as a mom you don't have to make any extra time for or get a sitter. Just step into the shower. The cold water would wake you up and leave you feeling happier and energized. Trust me just try  it one time.
How do you boost your energy?
PS: These statements have not been evaluated by the food and drug administration. This product is not intended to diagnose, treat, cure or prevent any disease