This post contains affiliate links.
Top Picks for Trendy Moms from the Nordstrom Anniversary Sale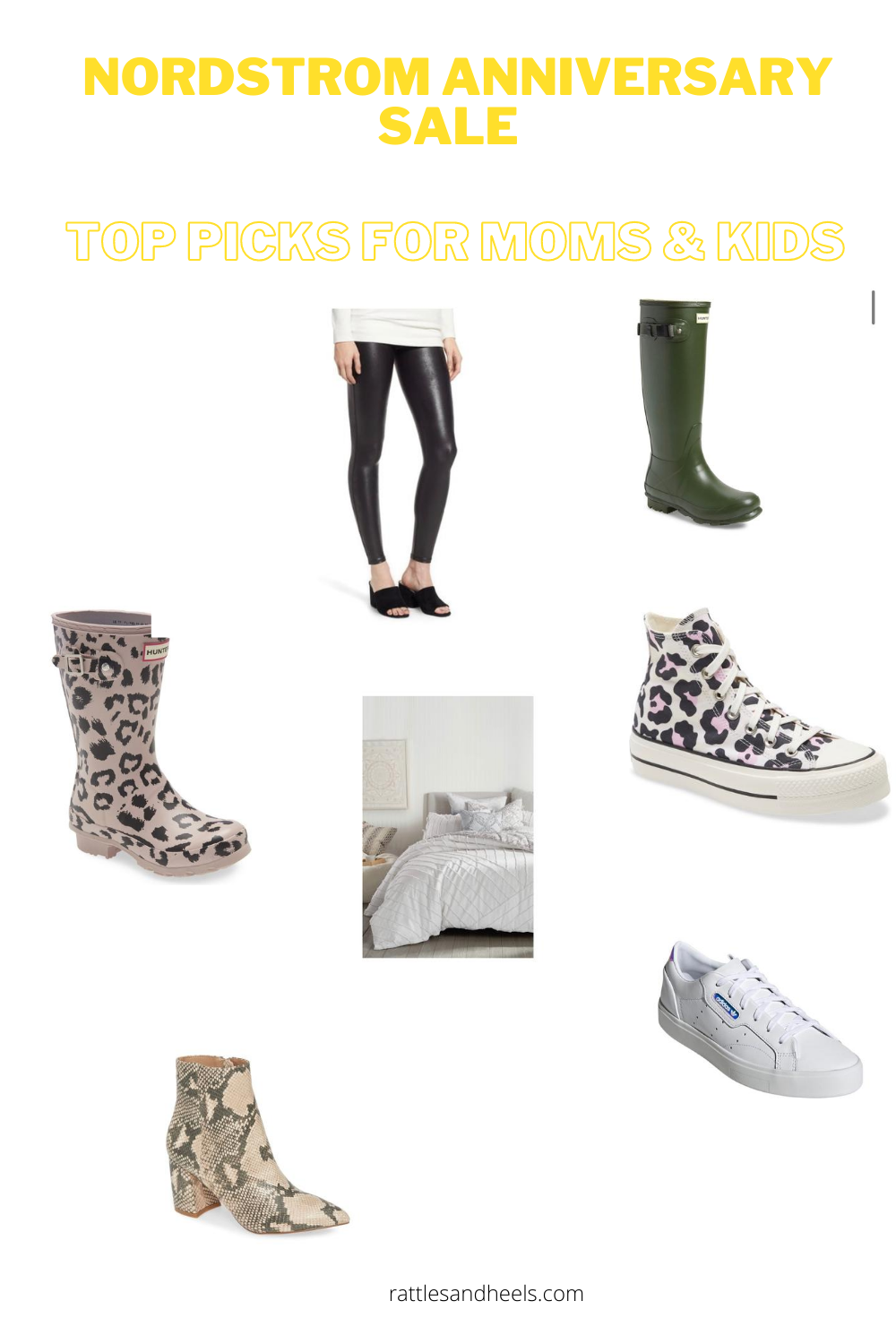 Until the end of August, Nordstrom will be having its anniversary sale! I can't think of a year that we deserve this sale more than 2020. This pandemic has changed the way we live and shop and made us more conscious of how we spend our money. A big sale like the Nordstrom Anniversary Sale can really help if you're on a tight budget for Back to School, stocking up on cold-weather necessities, baby products and even holiday gifts. This is truly one of the best sales of the year with almost everything marked down store-wide. If there's one thing I love as much as quality products, it's getting them on sale! All of my favorite products at Nordstrom are on sale right now, and I've put together a list of my picks for some of the best products that you can save on right now at their anniversary sale.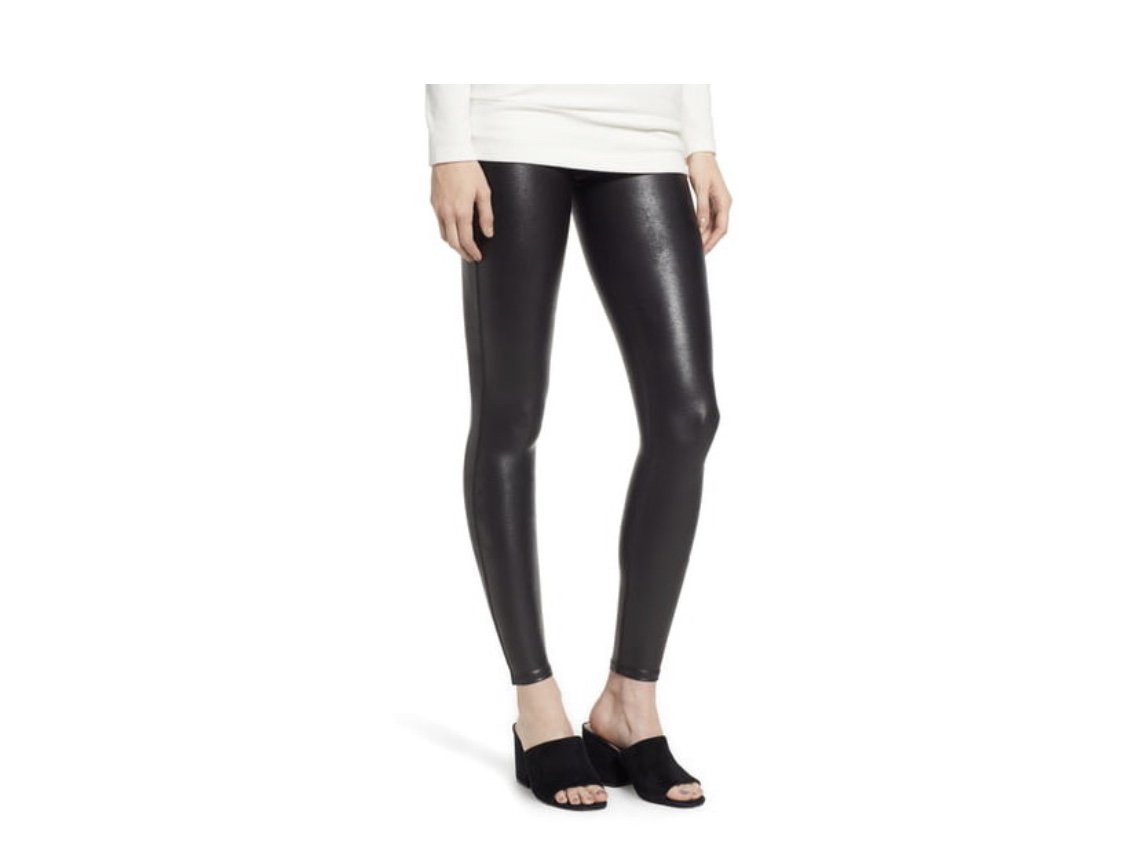 I stan my for Spanx leggings! They make the best leggings for us trendy mamas. These faux leather tights from Spanx are a classic that you can style with your favorite pair of sneakers or dress up with heels. I'll repeat, Spanx makes the best leggings, in my opinion, and I think you'll agree after you try them. They look great, offer good control, and they're very comfortable. This is the lowest price I've seen them and I had to grab a pair for this fall.
Read my review of Spanx leggings here!
2. Ankle Boots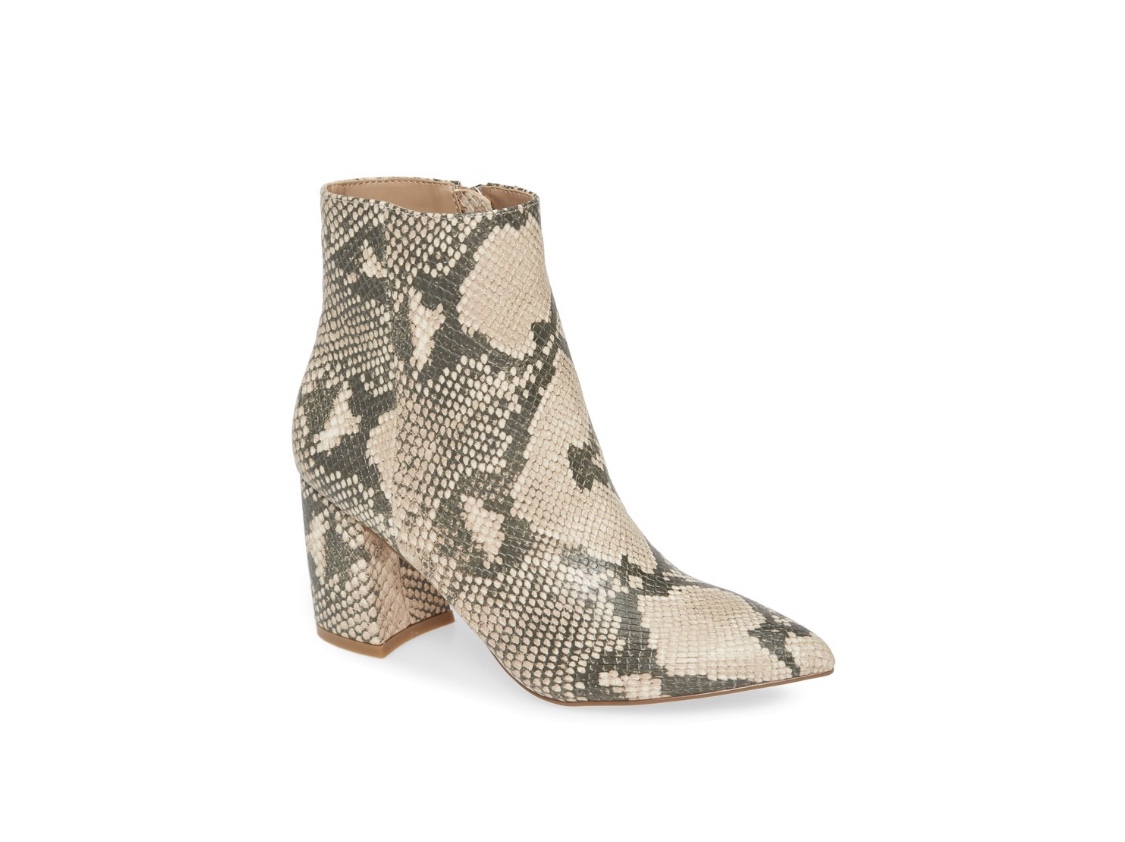 If you know anything about me, it's how much I love ankle boots. They're my go-to in the fall and these white boots by Steve Madden are just gorgeous. I'm so happy that white boots are in again this fall. Steve Madden always has trendy styles that are comfortable and high-quality, and getting them on sale is perfect. I"m obsessed with this style as well as Vince Camuto snakeskin Ankle Boots.
I am a sucker for high-waisted workout leggings! Mainly because I love wearing crop tops and they're flattering with high-waisted workout leggings. These leggings are super comfortable for workouts. They're made from moisture-wicking fabric and have a no-slip waistband so they always stay in place which is always a bonus.
These boots are high-quality, functional, and look cute with jeans. I purchased a pair of Hunter Boots 8 years ago before Hurricane Sandy and I still wear them today. With quality that good, you have to snag them on sale for yourself and your kids. How cute is this Leopard kids pair?
This is a must-have for North-East winters especially slushy and snowy days. I've purchased these boots for my kids and they keep their feet warm and dry. This is a really good price for them, if your family needs winter boots and I would get these.
These classic kicks are my go-to look for everything. These old-school babies look good with everything from jeans to skirts. They're comfortable, feminine, and timeless BUT they're also always $90. They priced way down for the Nordstrom anniversary sale.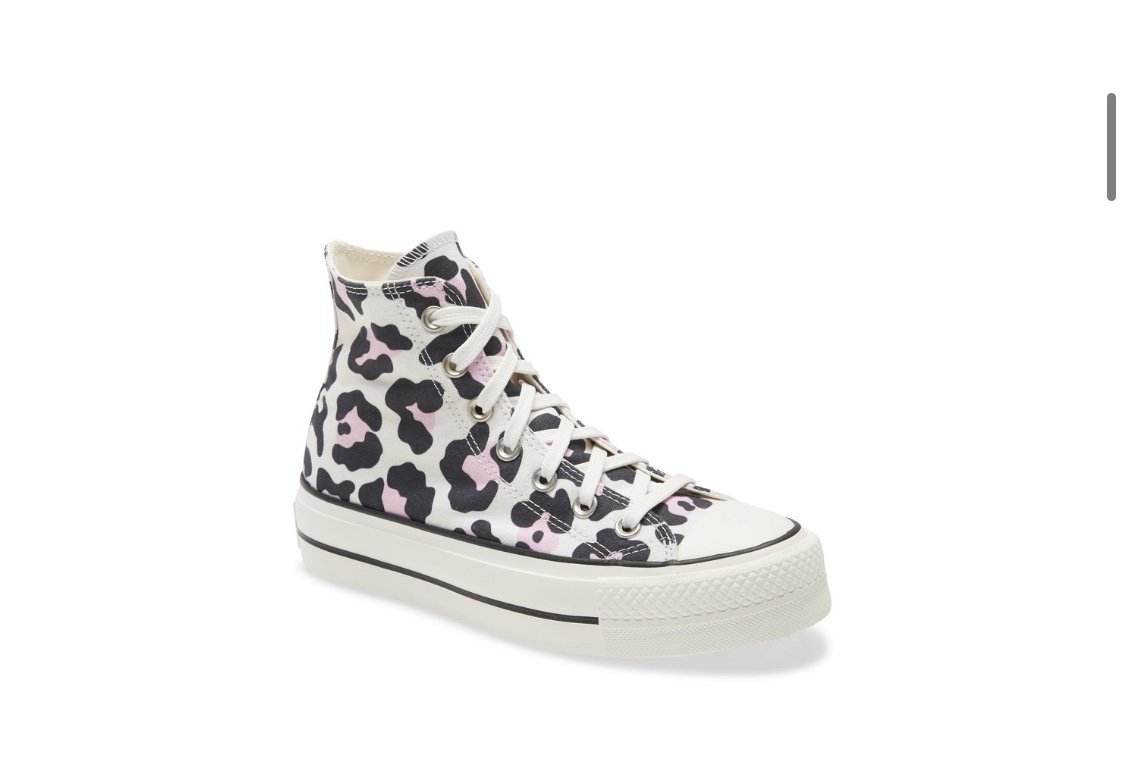 These are possibly the coolest pair of Chuck Taylor's I've seen! It's a twist on a classic sneaker and combined with a modern vibe. I'm going to get these for my older daughter.
All Northface Coats are on sale, which is reason enough to hit the Nordstrom anniversary sale on its own. Northface is one of the few brands I trust to keep my kids warm through rough, Northeastern winters. Their coats rarely go on sale so grab them now for when it gets cold.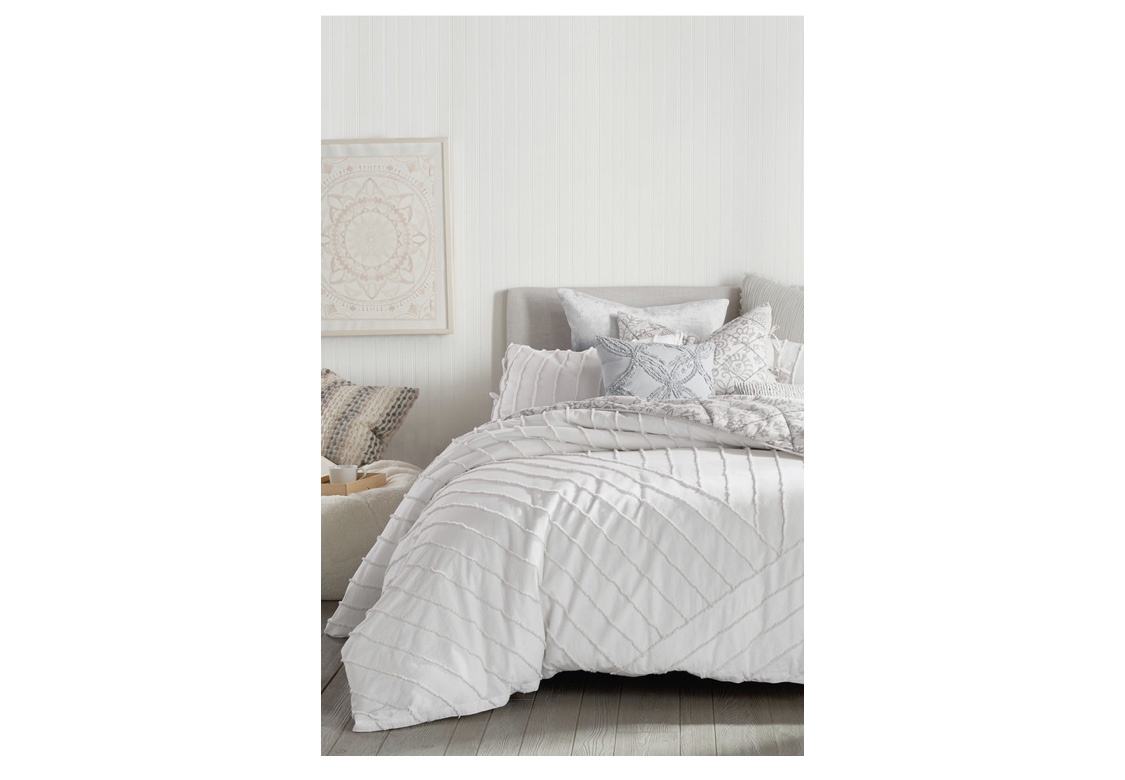 This set may have a sham, but the deal is no trick. 2020 has been the year of staying in, which means keeping the home as comfy as possible. I've been eyeing a few comforters for a while, just waiting for a sale, and now it's time to up the coziness by a few notches.
Anyway friends, get in on the Nordstrom Anniversary Sale!
The Nordstrom Anniversary sale has plenty of great deals store-wide, making it the perfect time to save big on some of the best brands around. The items listed above are just my deal picks. There's plenty more to be found, so go online and see what kind of amazing deals you can score at the Nordstrom anniversary sale. Hurry. The sale only lasts until August 30th.