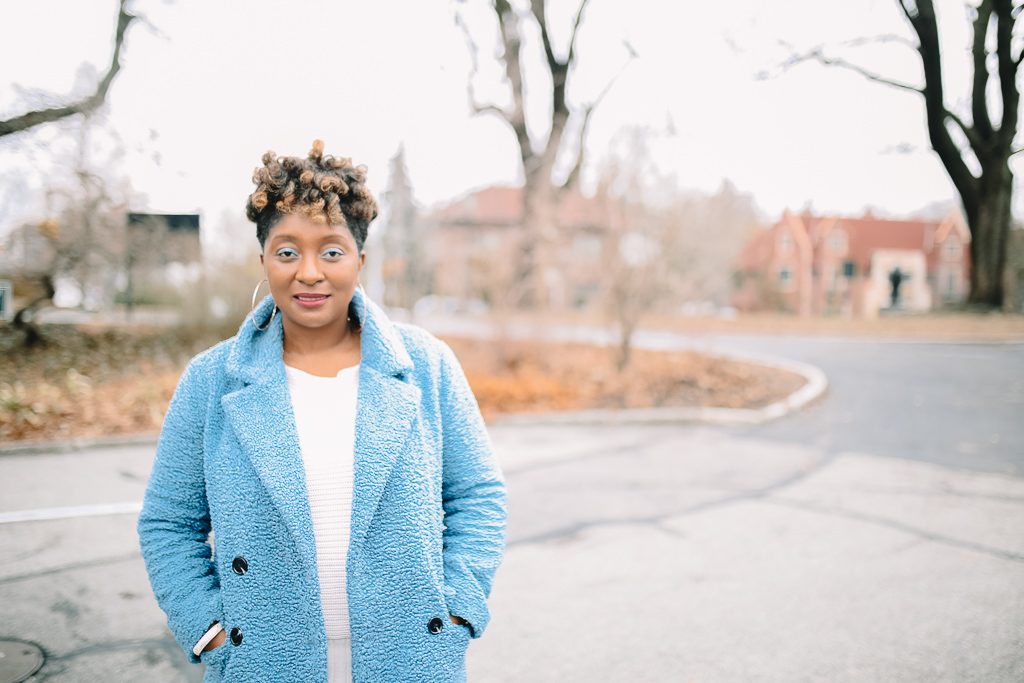 I tried Curlformers on short natural hair as a tapered cut natural hairstyle and I liked it!
Ps: This post contains affiliate links 🙂

I've been natural for long enough to accumulate ALL the things marketed to women with natural hair. When I first stopped relaxing my hair I was so excited about this new lifestyle that I got everything convinced I would try all the styles and keep my hair fresh 24/7. Curlformers was one of the tools I was excited about because they stretch natural hair into spirals without heat. I used them on my hair and in my older daughters hair (blog post here)and told all my mom friends about them when they started contemplating straightening their hair with heat.
Anyway, it's been a few years since I last pulled them out but now that my hair is short, I thought it would be fun to see how they would look. I shared the process of installing them over in my Instagram stories last night and I got so many questions and comments that I decided to write a post.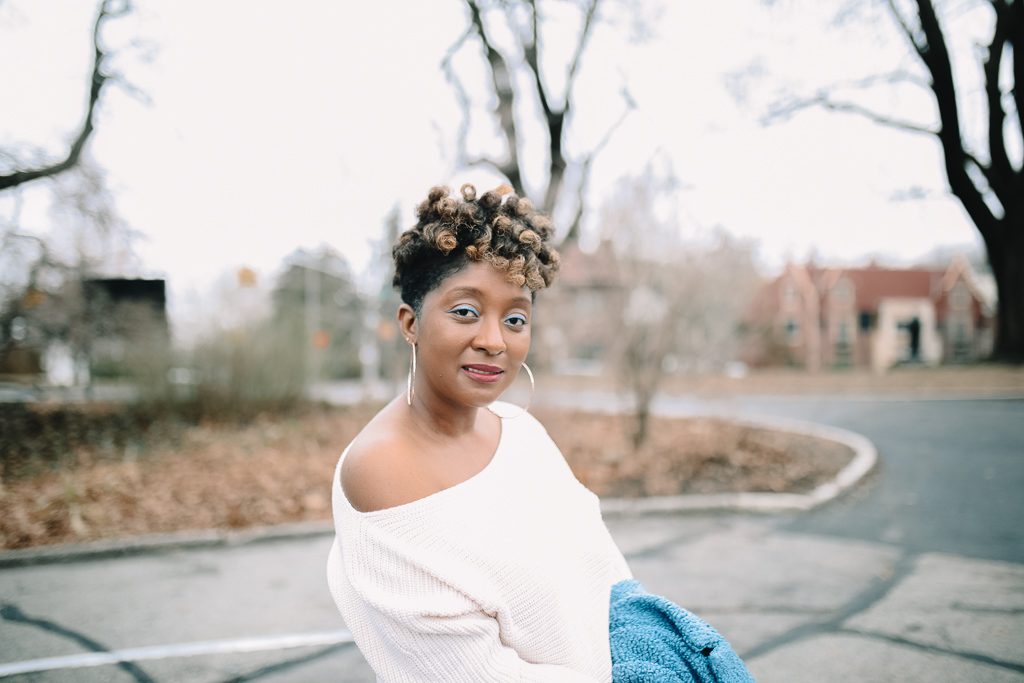 Installing Curlformers
One of the more common comments I got was that the installation process looked really complicated. When I first discovered Curlformers that was my initial reaction too, but they were simple to use. The hook was my concern as I was scared it would rip my hair or be painful, but I found that it was only an issue if I used too much hair in one section. The Curlformers come in different sizes so you can use them depending on the style you're going for. I purchased a pack as well as extra packets as my hair is really thick. Yes, it's definitely time-consuming to install Curlformer them but it wasn't that bad on my tapered cut and now that I have short natural hair. It took me about 40 minutes this time around and about an hour with longer hair.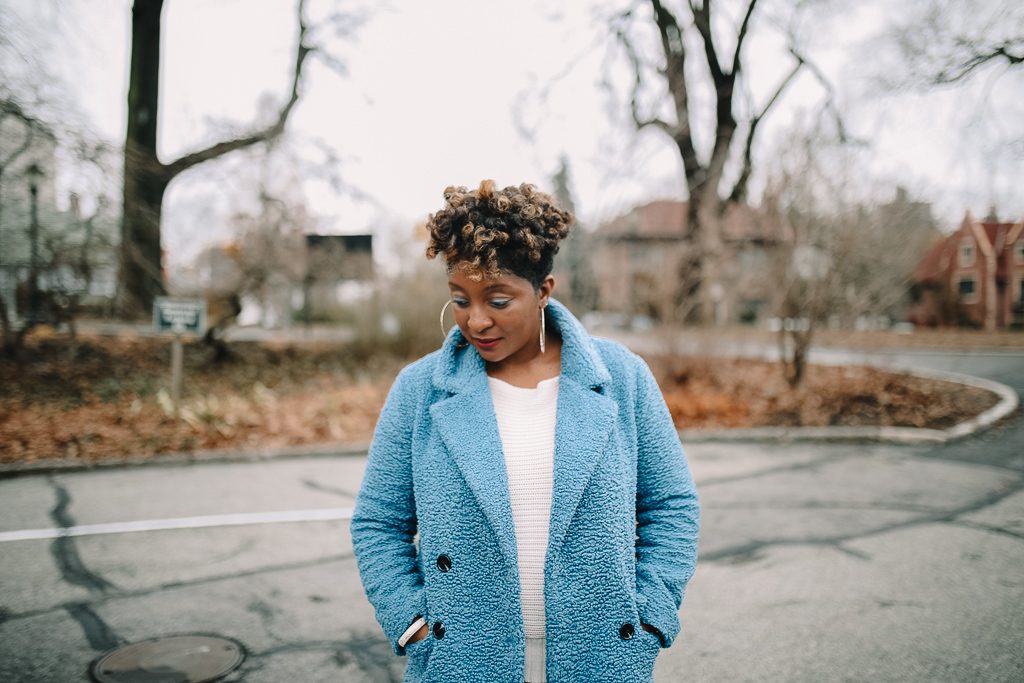 Products I used…
I washed my hair and used Kinky Curly Knot Today leave in conditioner to prep my short natural hair. I used LottaBody Wrap Me Mousse as a styler because the word "texturizing" in their Setting lotion scared me a bit and I've also used Jane Wrap and Roll in the past and I think my hair was less frizzy.

What hair types it works on?
Surprisingly, these work on every hair type regardless of how tight your curl pattern is. I've found that the key is ensuring that your hair dries properly. I left them overnight just to be sure that they dry.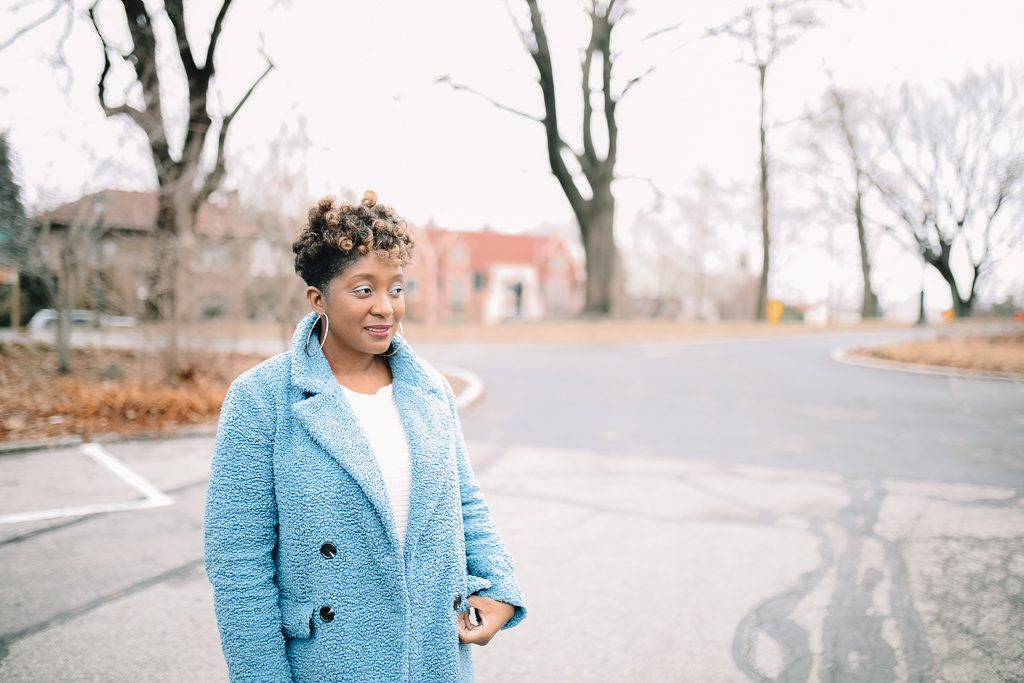 Results
On my short natural tapered hair, the Curlformers look really good and reminds me of the 90's pixie hair cuts. I'm happy to rock a different look than my usual wash and go. I'm going to keep experimenting with different styling products to see if I can reduce the frizz factor.
Have you ever tried Curlformers?
Want to try Curlformers in your child's hair? Read about how I use them in my daughter's hair here.