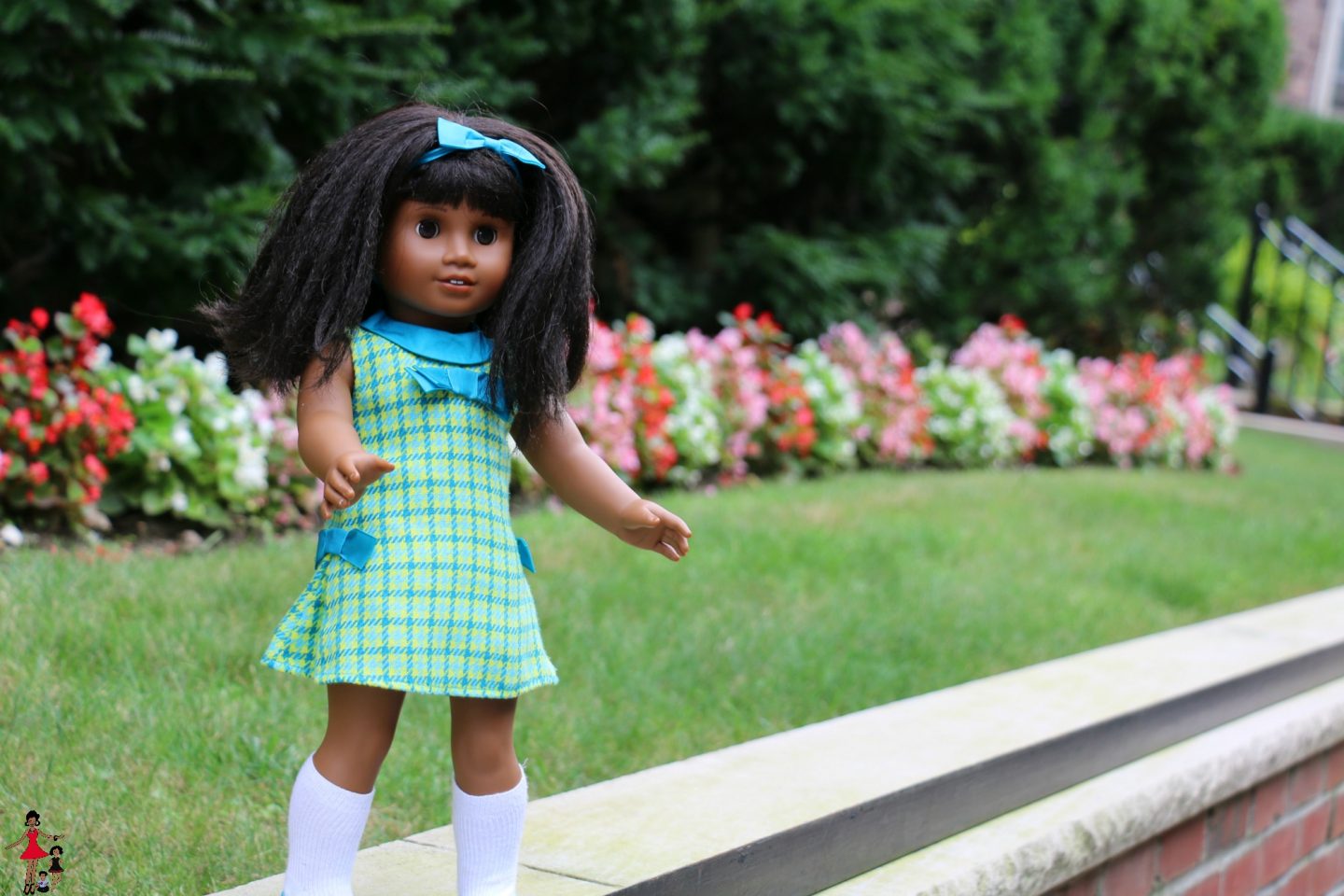 [Tweet "2016 Screen-Free Gift Guide For Kids by A Mom"]
My kids LOVE their Amazon Kindle Fire Kids Edition and I believe it's one of the best tablets for little ones especially the access to10,000 kid-friendly books if you have an avid reader. But I wanted to share 10 screen-free gifts for creative play time.
As a blogger, my kids are gifted many toys and I attend events where I check out the latest toys. Many of these toys either don't live up to the hype or they're made so poorly that I decide against posting about them because I wouldn't ever want you to waste your money. But I wanted to share 10 toys that are well worth every dollar you would spend for them. Some of these I purchased with my own money and others were gifted to my kids but they are all really amazing and will help your kids grow, learn and get inspired.
So here is my screen-free toys picks:
Playskool Sesame Street Love2Learn Elmo 
Remember last month when I went to Jamaica for Beaches Moms? Well, we received the Love2Learn Elmo and we brought it back for The Super Knight who wasn't too upset that his sister played with it first. We love Love2Learn Elmo because he knows my son's name, sings along with him and my son is fascinated by the way that Elmo's mouth moves so it looks like he's really talking. I love that we can tackle just about any area that a preschooler may need help with like potty training. The app is really easy to use and my only gripe is that Elmo could have been a tad bit more plush but I would highly recommend this toy. I just love how much he lights my son up and I enjoy watching him talk so much with Elmo. 
STEM toy Magformers Set Last holiday season we purchased the Magformers set for our kids and I can't finish talking about how amazing it is. Although my little ones have lost track of some pieces (we plan to buy a few pieces this holiday) they've built so many cool things with this set I am really impressed. The set comes with a remote control and they can build structures that move, spin and about any shape you can think of. In the past year that my children have been using this set, not one piece have broken nor do they look worn. The quality is exceptional. We went with the big set with 144 pieces because we wanted our kids to be able to share the pieces and play at the same time. If you have only one child, you can go with a smaller set but I believe the big set is great because kids would be as imaginative as they want. Also, I don't see my kids growing out of playing with Magformers anytime soon. They can build so much with them as they grow older and get more ideas. You can purchase Magformers at Amazon here.
Sew Cool Sewing Machine was a gift to my daughter from my mom who she likes to call Mimi. You know what's so cool about the Sew Cool Machine? There is no needle so it's really safe for kids her age. My daughter's made so many beautiful things with this machine from handbags and headbands to wallets. I love how creative she can get and that she learns skills like measuring, cutting patterns and following directions. Now, you can't use any material with this machine but it comes with lots of material and you can purchase extra and it's inexpensive.  You can purchase the Sew Cool Sewing Machine here.
American Girl Truly Me™ Doll: Dark Skin, Curly Dark Brown Hair, Brown Eyes #58  Most of you know that this year, my daughter celebrated her birthday at American Girl. She received a new doll to celebrate turning 6 years old and I wanted to share more about her doll with you. She part of the American Girl Truly Me™  collection. These dolls reflect the looks of real girls and I absolutely love the concept. My daughter was able to choose a gorgeous doll who really looks like her with a cute little afro like hers. My daughter loves playing with her and calls her a mini-version of herself and she loves her so much that when she had to choose only one doll to go to Jamaica with her, she choose her American Girl Truly Me™ Doll.
American Girl Melody Doll  debuted this summer and was the perfect introduction to the topic of racism and this country's history. I love Melody's story because she empowers girls of power, showing how even as a little girl she was able to participate in changing the world around her for the better. Melody's hair texture is beautiful and I love that it resembles the blown out or pressed naturally kinky hair.
Sky Paper Launcher was gifted to me at a toy expo I attended and it's the only thing that I received there that I would recommend parents spending their money on. My son has used this launcher so many times since we got it and he gets to shoot airplanes really far with it. It was a bit hard to set up but once you get a hang of it, it's great and reminds me of one of my favorite past times as a child flying paper planes around except my son's can go further and faster.
LEGO Juniors Family House Building Kit Earlier this week, I shared our love for LEGO Juniors and these two sets definitely will make great gifts for the holidays. I've found that they're both easy with a little challenge for my daughter. I love that LEGO helps kids to learn to follow instructions yet encourages creative play. My daughter's become very focused by playing with LEGO Juniors and I appreciate the concentration it requires. She loves building the Family House and then playing with it.
She also loves playing with the LEGO Juniors Police Helicopter Chase which is a smaller set so takes less time to build. 
We purchased Green Toys Airplane for my son two years ago and it's one of the toys that's stand the test of time and my son still loves playing with it. It's a simple airplane with no lights or sounds but very fun to play with. We got it for him when he was only two so the materials it was made of was important. It's made of recyclable material and is BPA free.
Bonus: Step 2 Lifestyle Dream Kitchen I added this kitchen as a bonus item because it's the only item on the list that my kids do not own. I'm a firm believer in pretend play and I love all of the features of this particular kitchen which reflects the modern kitchen. Years ago we purchased a kitchen for my daughter which has a retro look that we still love but what I like about this kitchen is how functional and modern it is. Kids get to play with microwave, dishwasher, coffeemaker etc just about everything they see the grown-ups in their life using on  a daily basis.
All of these wonderful gifts would enrich your little one's lives, are made of great quality and will make wonderful holiday gifts for the little ones in your life.