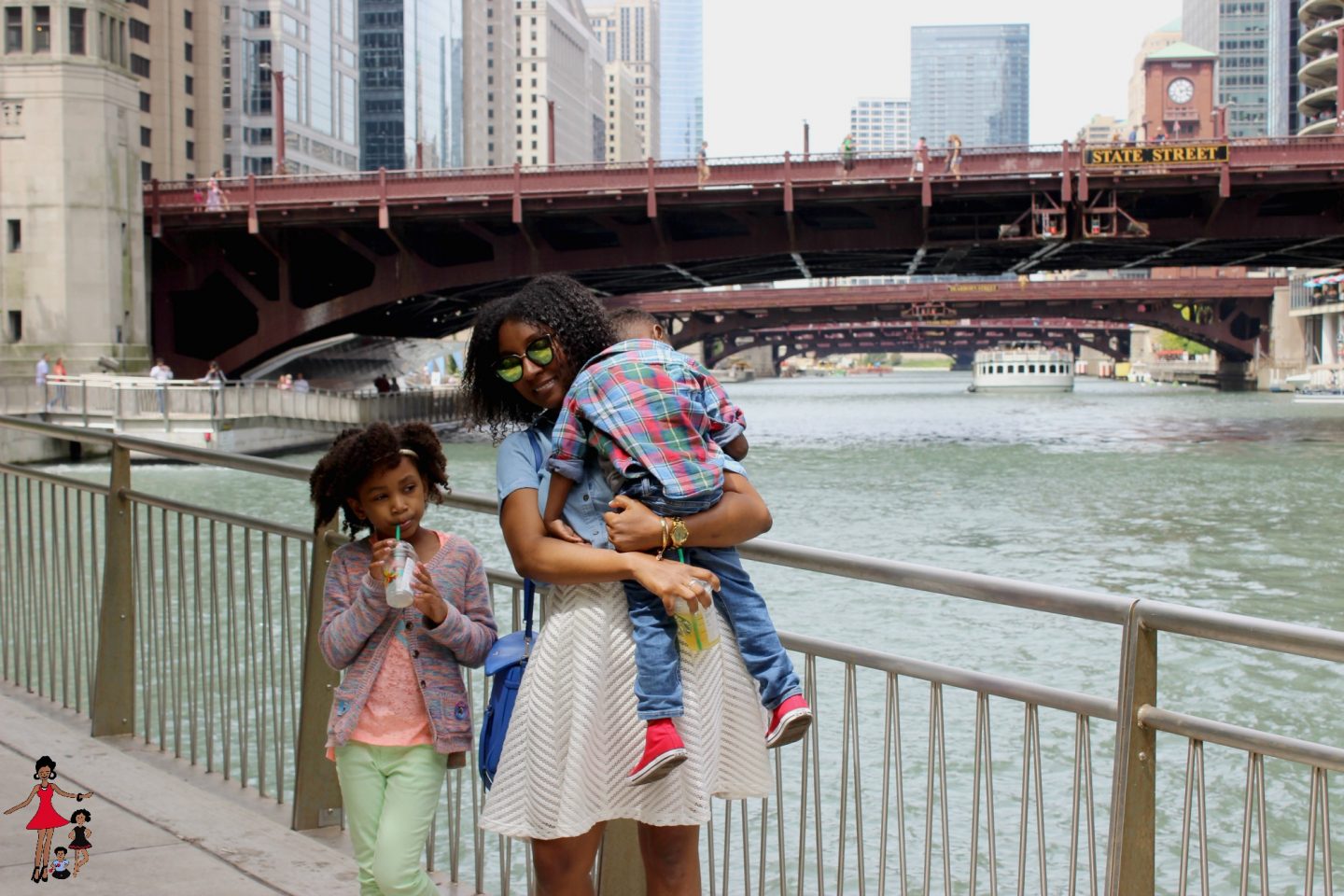 This post was sponsored by NEW! Tide purclean as part of an Influencer Activation for Influence Central.
If you've noticed things were a bit quiet around here lately it's because I took the past week off to enjoy our family trip to Chicago. Chicago was a whole lot of fun but we came back with so much dirty laundry that the post-vacation cleaning had me feeling a bit overwhelmed.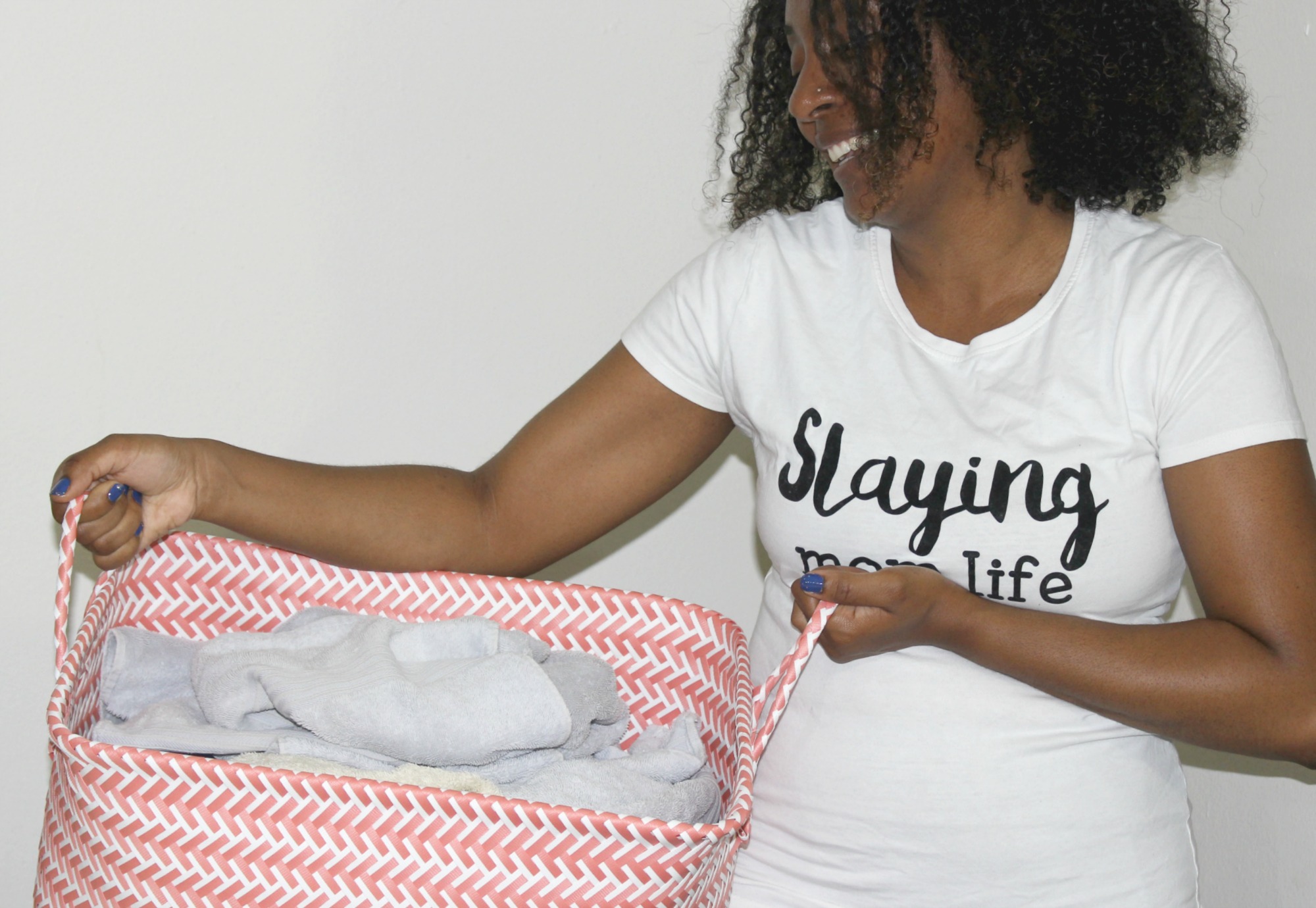 In our home, we all have our roles. The kids dirty the clothes, I sort the laundry while my husband is the guy responsible for taking them to the laundromat (yes, laundromat because we live in New York City). Once he's back with the clean laundry we sometimes sit together and chat while folding together or most other times he falls asleep and I end up doing it all by myself.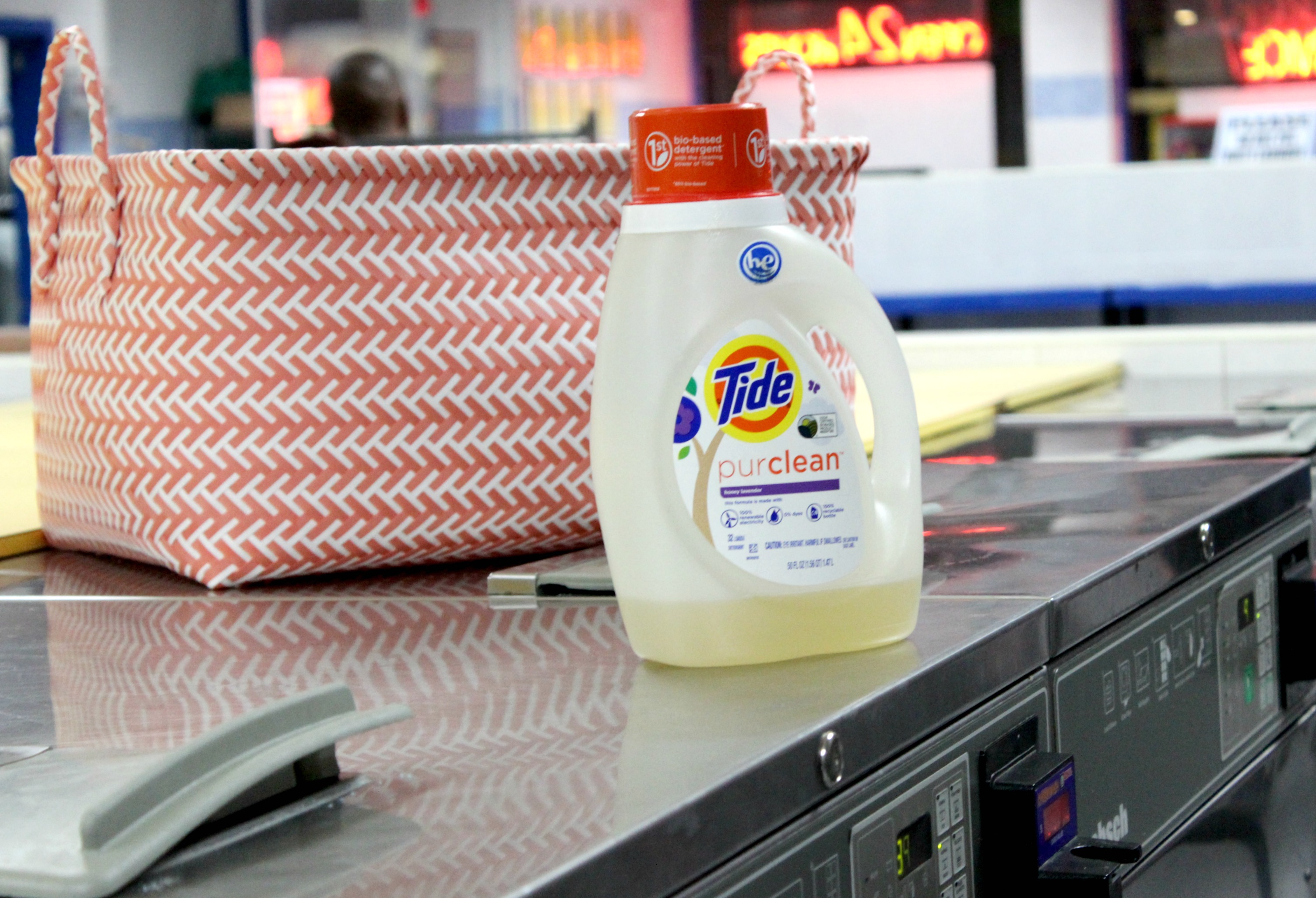 I'm also responsible for purchasing laundry detergent and other cleaning products. I'm really conscious about the cleaning products that we use so I was happy to try the new Tide purclean detergent.  According to the brand "This formula is made with 100% renewable electricity" and made at a zero manufacturing waste to landfill site.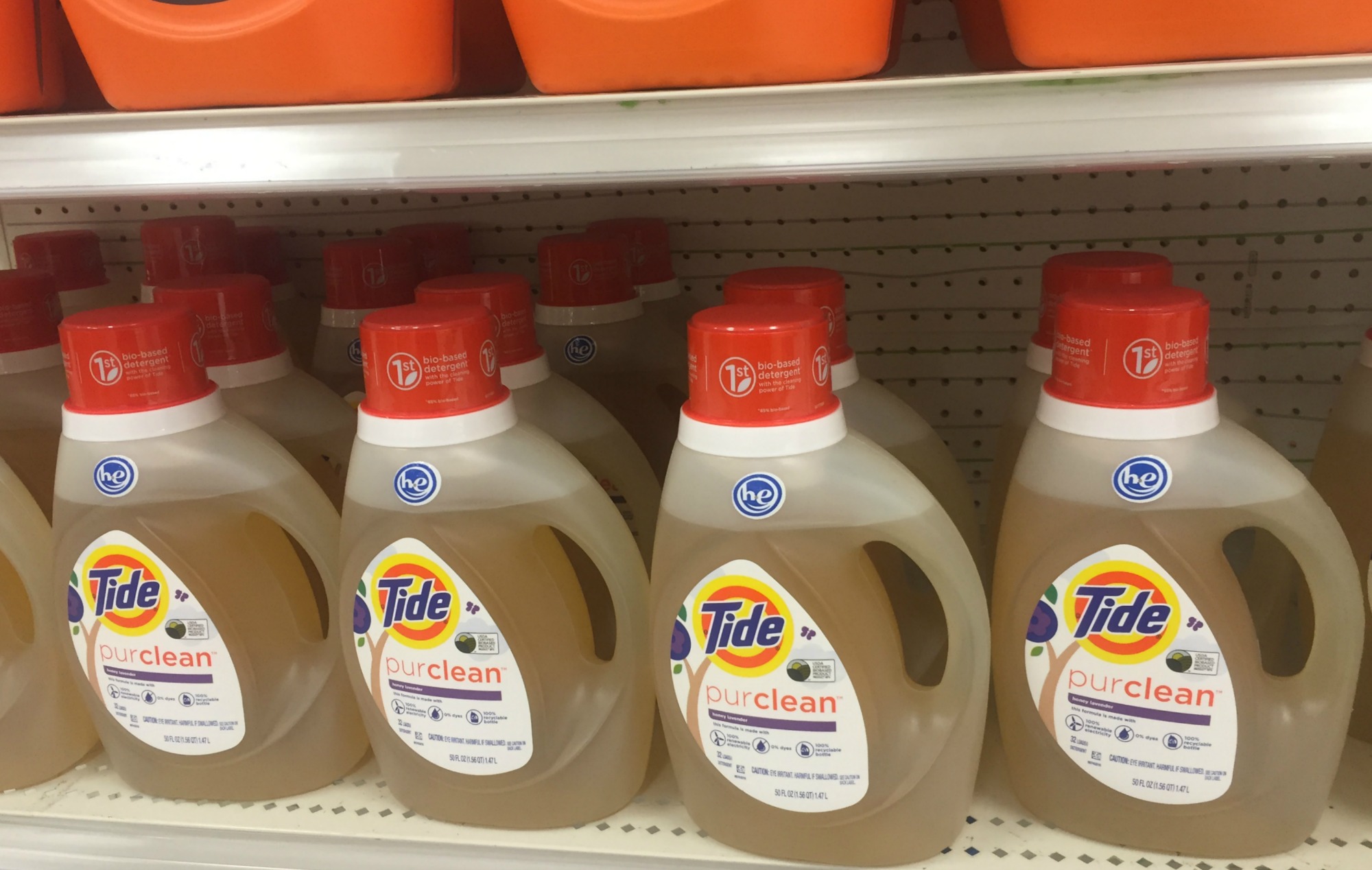 If you follow me on Snapchat you know that I am at Target all of the time, and that's my favorite places to shop for all things household. I easily found the Tide purclean detergent, the very first bio-based laundry detergent on sale at Target. Score!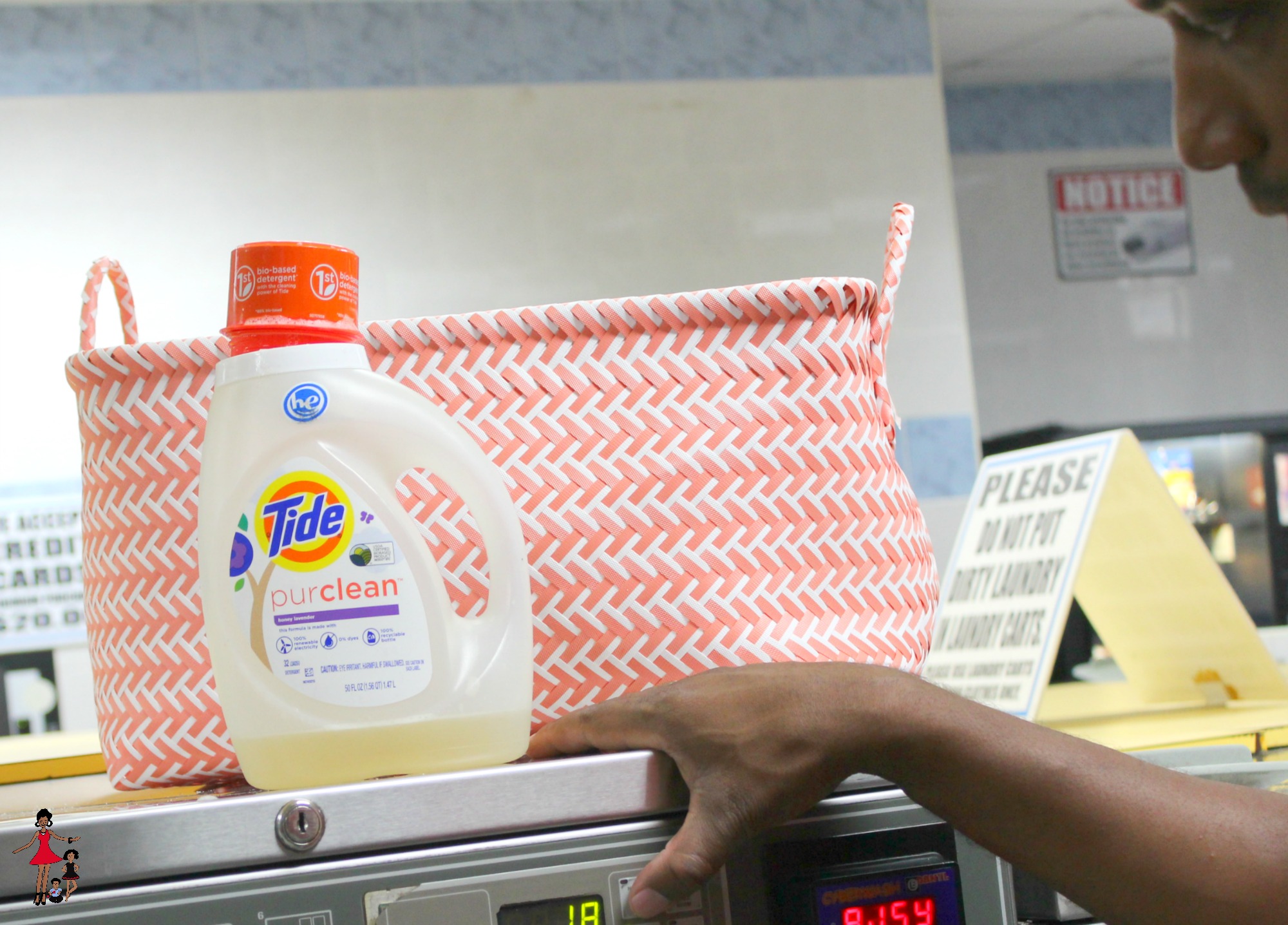 My husband is of the "If it's not broken don't fix it" school of thought so he wasn't as open about trying Tide purclean which is made from 65% bio-based ingredients. That's fair since if the clothes weren't clean it would be his job to wash them again and who wants to do that? On the other hand, I trusted the Tide brand enough to believe they wouldn't make a product that wouldn't live up to the Tide reputation. Our Chicago styled pizza grease and ice cream stains were the perfect test.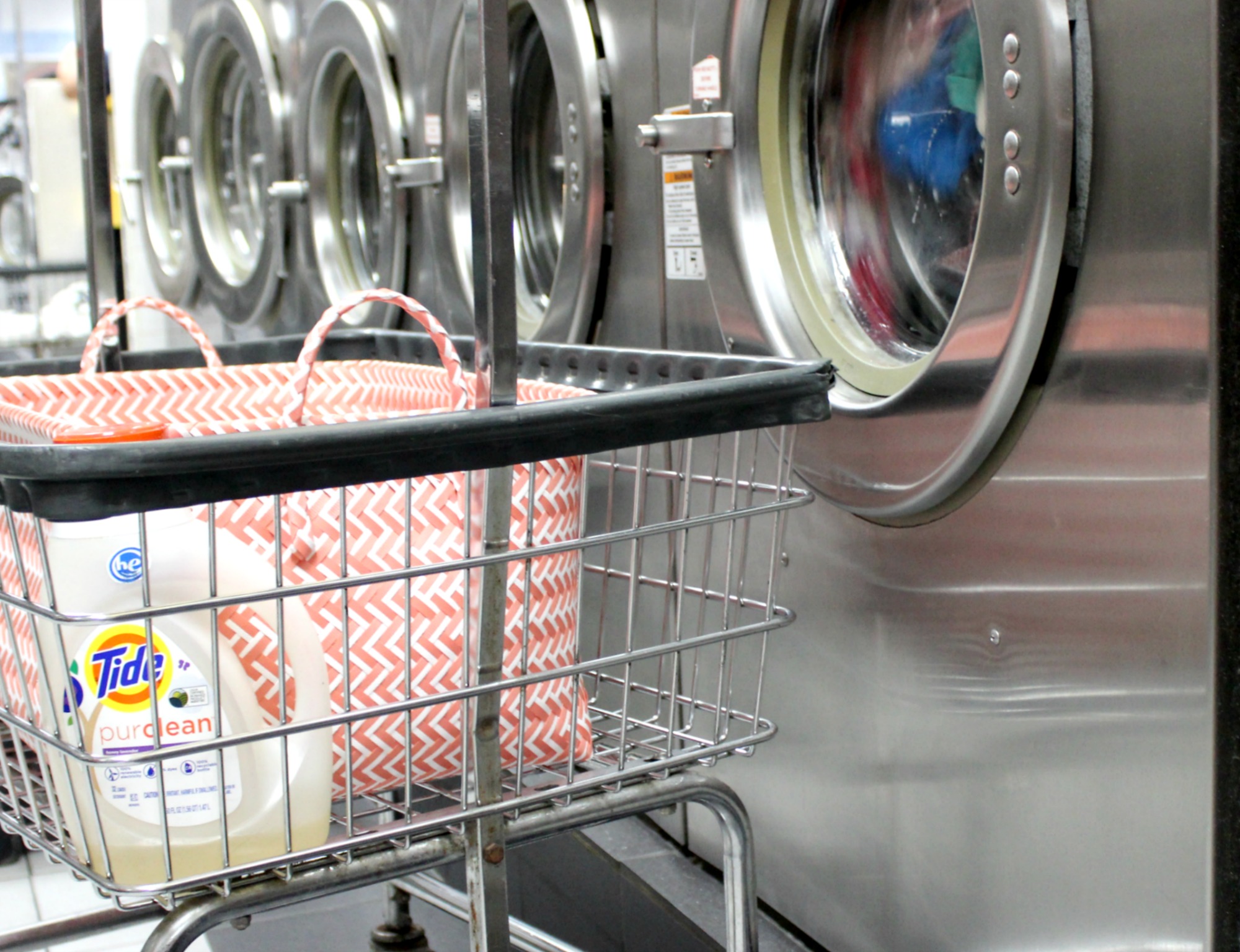 I think worrying about whether or not a more environmentally conscious product would be as effective as the old products is a normal concern. When I switched shower cleaner for instance, I worried that without the strong chemical odors I was used to, my shower would never be as clean again. I was glad to be wrong and to see that a more conscious product choice didn't take away from the cleanliness of my shower.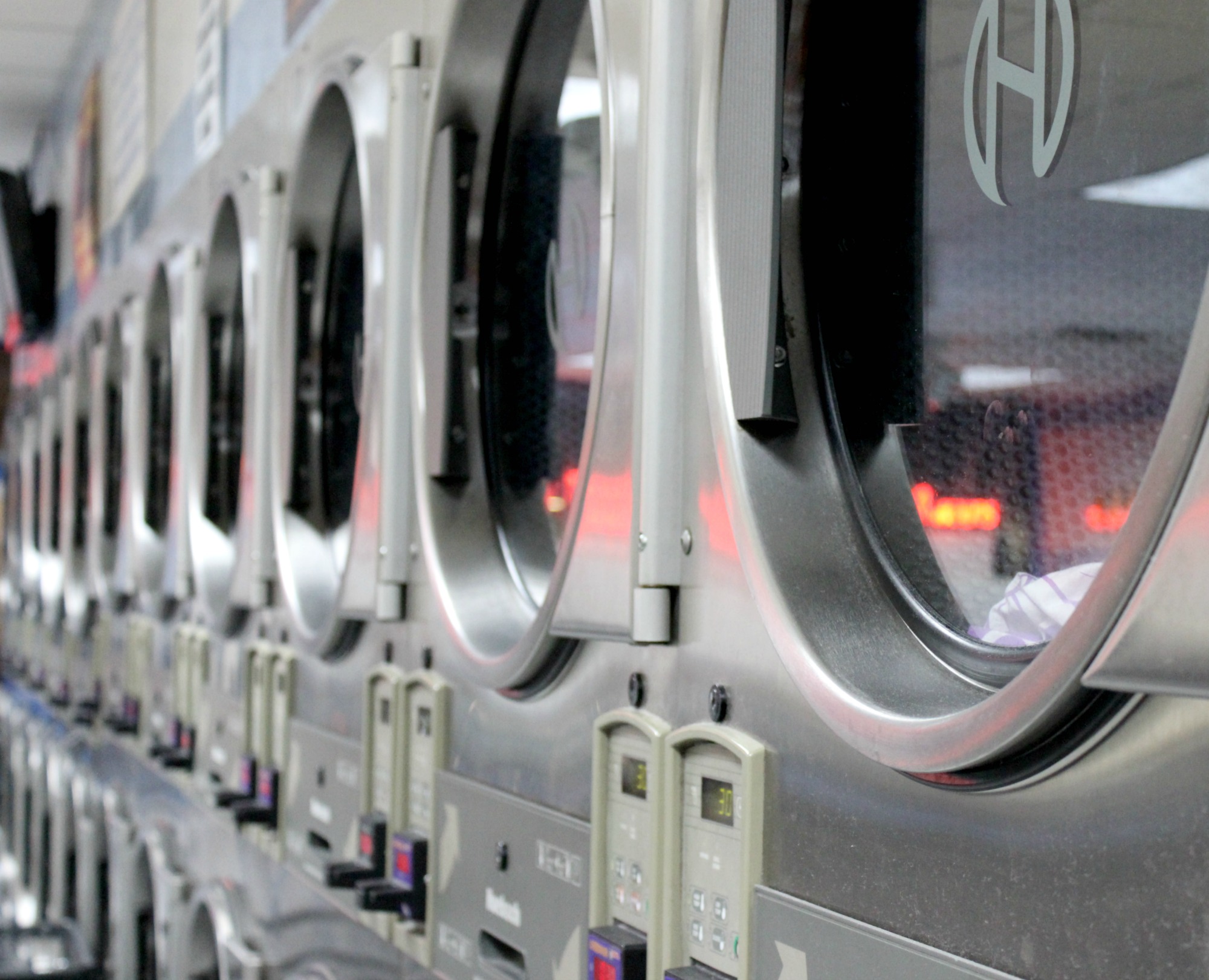 Just like the shower cleaners, Tide purclean turned out to be very effective. We're happy that we get to keep the memories of Chicago without the stains.
If you're a Target Cartwheel lover like myself, take advantage of the Tide purclean 5% discount offer on Cartwheel until 7/30 and the in-store $1 off neck hanger deal at Target: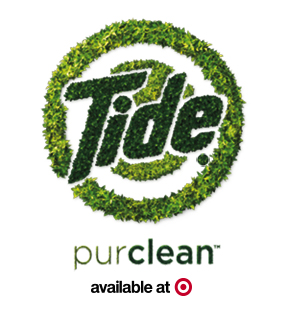 What's your family laundry routine?