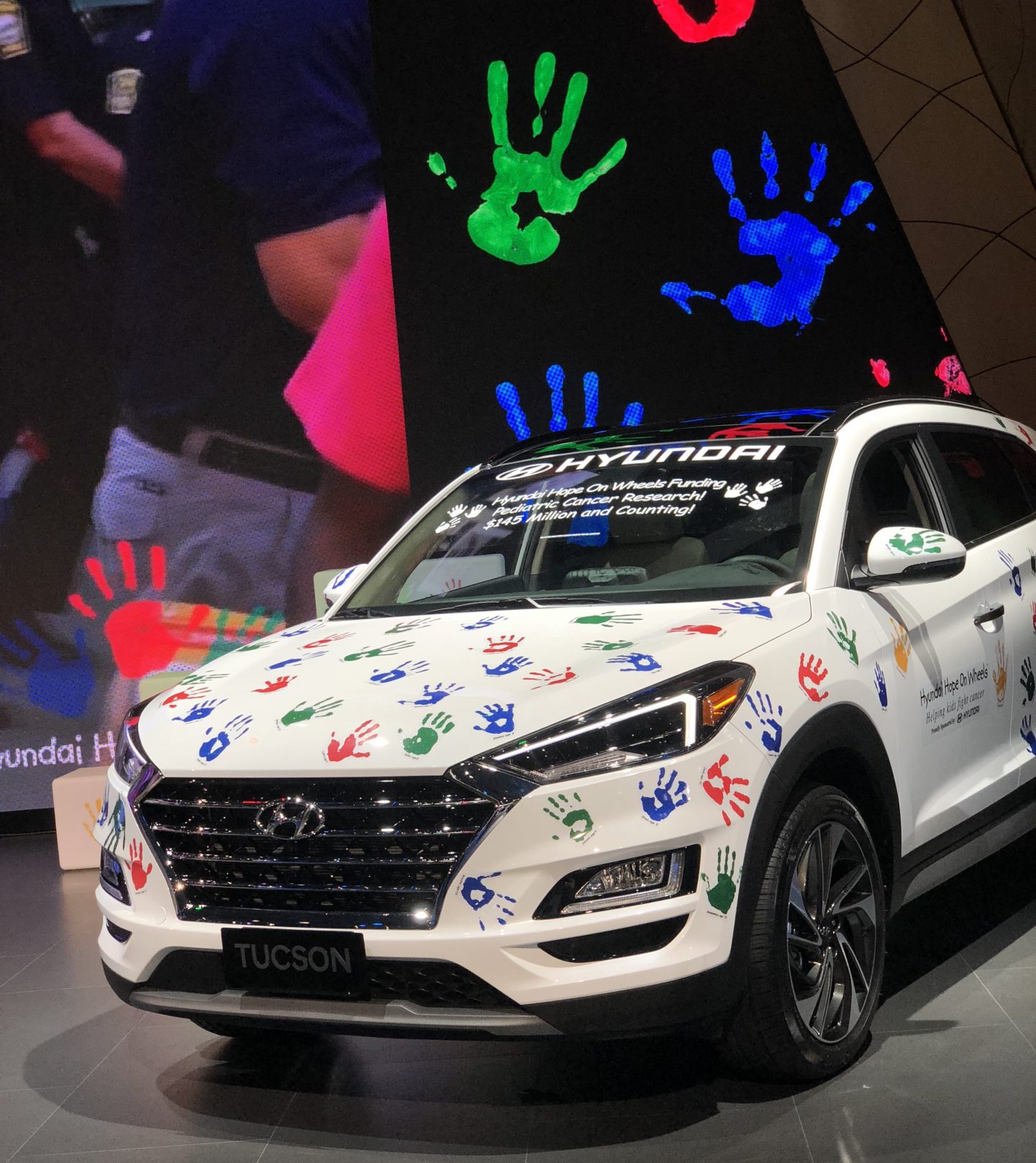 This post is sponsored. As usual, all opinions are my own.
Last week, I received an invitation to attend the Hyundai Hope on Wheels 20th anniversary celebration hosted by Soledad O'Brien on media night at the New York International Auto Show. I've heard of Hyundai Hope for Wheels, but I knew very little about the organization, or it's origins. I have to say that sitting there in the audience; I was inspired when I learned the nonprofit started in Massachusetts when a few Hyundai car dealers came together and decided to donate money to a Boston children's hospital for pediatric cancer research in 1998. One of those car dealers had visited the hospital, and after seeing the young patients suffering, he was moved to help. Right there, he made a decision that changed the world in a big way.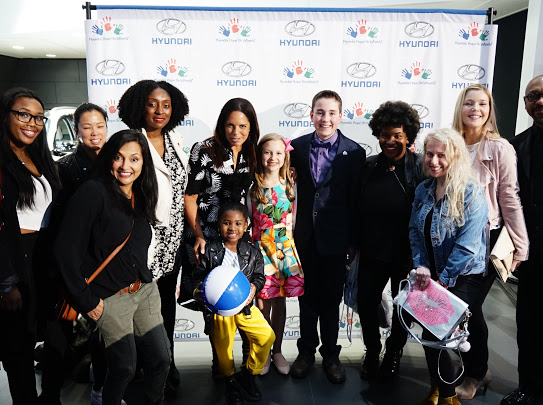 They never imagined Hope for Wheels would grow the way it has. The number of dealers who joined in to participate increased quickly and over the past 20 years Hyundai Hope for Wheels has been able to donate $145 million for pediatric cancer research and treatment. It's truly inspiring how much one person's decision can change the world and during the ceremony $15 Million new awards were awarded.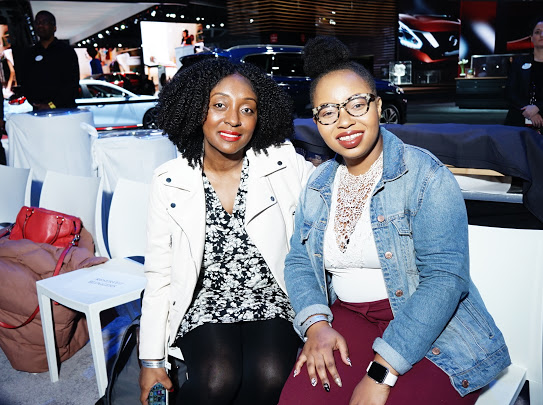 During the ceremony, Elizabeth Blair and Carter Gates who are 11 and 12 years old and pediatric cancer survivors were named the new Hyundai Hope on Wheels ambassadors for the next two years. Both kids shared their stories from diagnosis to recovery. Elizabeth shared her memory of her dad on the floor of their kitchen crying when her doctor called with her diagnosis. She was only five years old but based on her dad's reaction she knew it was something terrible. These kids are very confident, and I'm happy that they will be able to inspire current pediatric cancer patients with hope and encouragement to fight.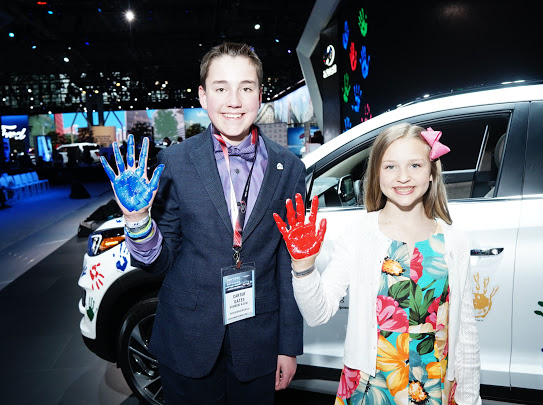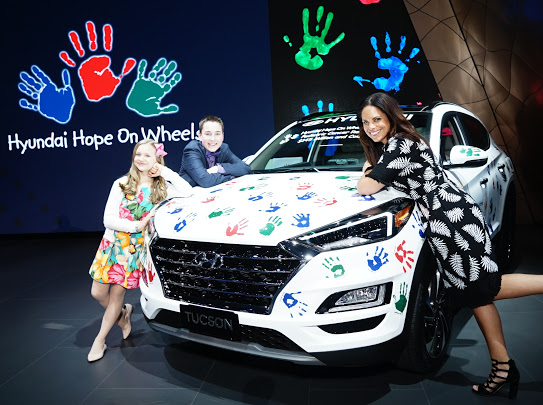 Most of us can't support kids with cancer in this way although we want to because we don't understand what they're experiencing. Elizabeth and Carter know what they're going through because they've been there. We can support in other ways like volunteering at hospitals and even buying a Hyundai (I shared the 2019 Sante Fe which is the perfect mom car in my Instagram stories, and many of you loved it). A portion of the sale of every Hyundai goes to the hope on Wheels.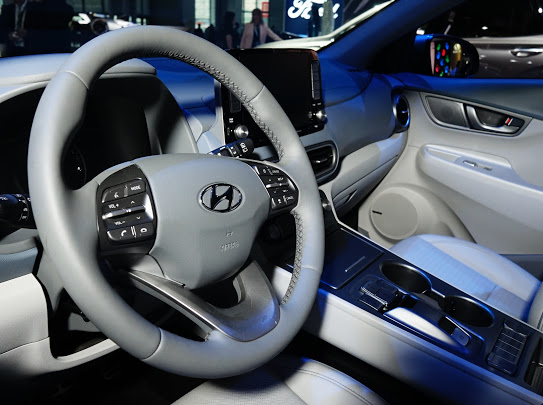 What's one way you would want to save the world?