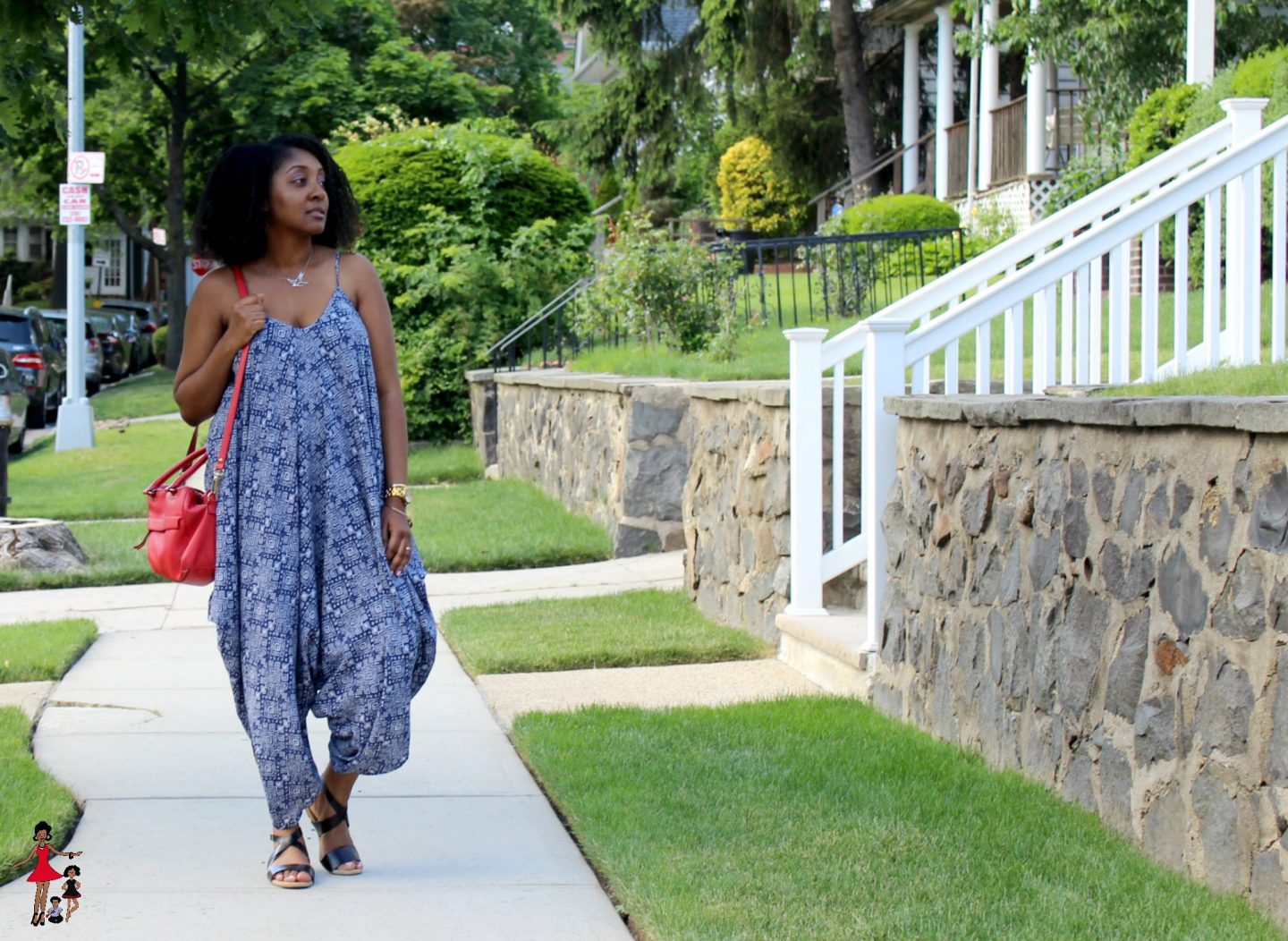 Since I had a no-fuss weekend, I wanted to share the perfect look for chill vibes.  I've had this adorable San Souci print harem jumpsuit for a few weeks now and I figured it was really easy to wear as I didn't need to use any brain power to figure out what I should pair it with. That's the best part of jumpsuits and dresses, all you need to do is find some cute shoes to rock them with. I chose to wear them with these Old Navy espadrilles.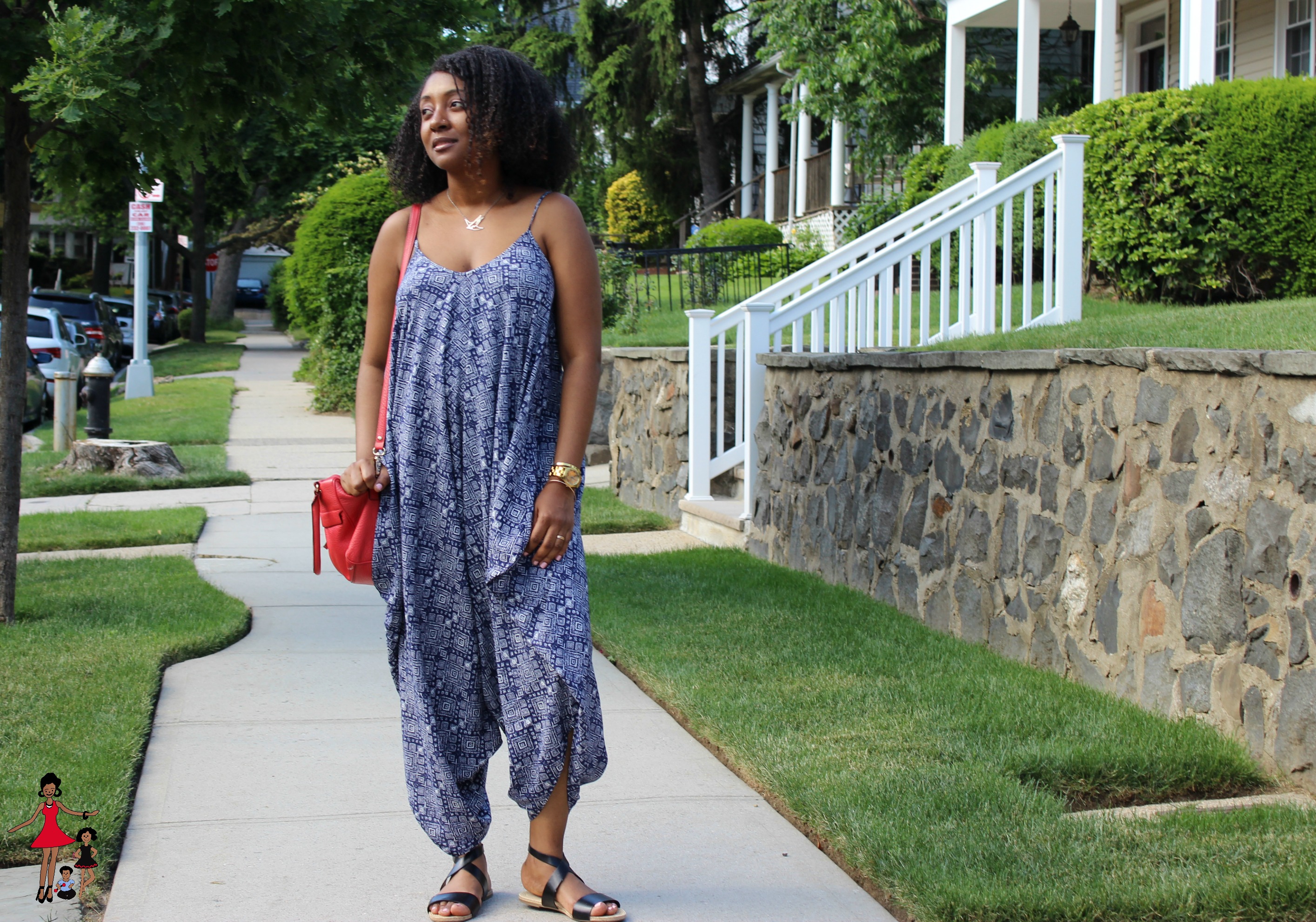 This harem jumpsuit would have looked great with any shoes from oxfords, slides to sneakers but I decided to wear them with these simple strappy sandals from Old Navy.
Unfortunately, my jumpsuit is now out of stock at San Souci but I found these really lovely alternatives. Just check out all of the options below and just click on the arrow to the right.

Have you every rocked a harem jumpsuit?