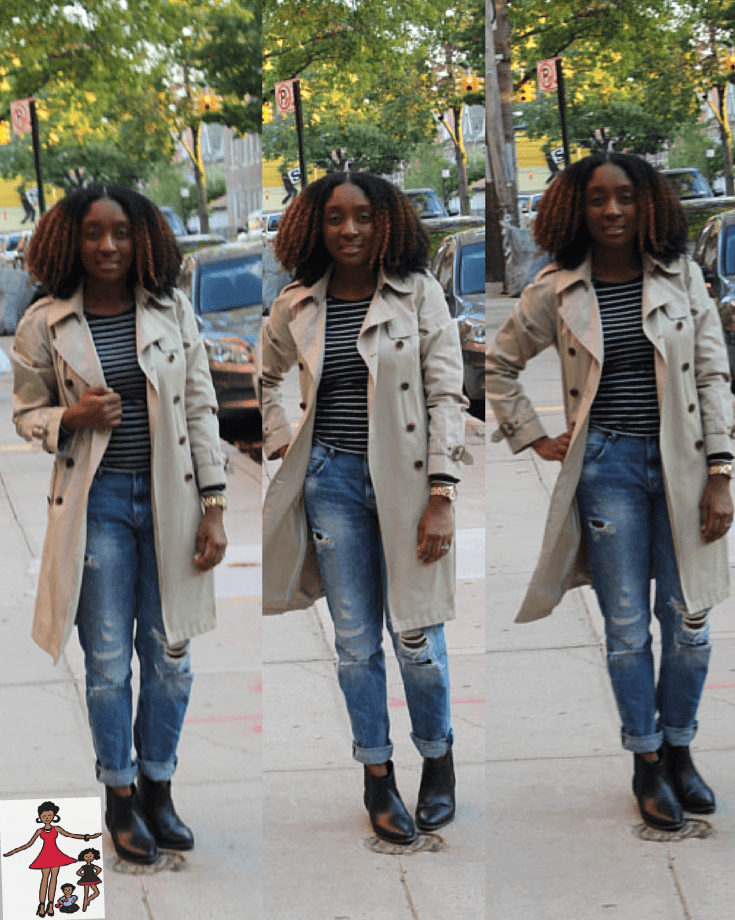 .
You guessed right! Today I'm sharing the Ultimate Fall Fashion Must Haves List.
I feel like I've been starving this blog when it comes to fashion. Since, my Fashion Friday summer recap almost two months ago, I haven't shared any fall fashion posts. This blog is truly a reflection of my lifestyle. Lately, my style has been really low key and simple. I wanted to focus on getting my family adjusted to my daughter's new school life and keeping things very simple overall. With a new schedule, I haven't carved out time to take pictures yet but if you're a little patient with me. Fashion Friday will be back when everything irons out.
[Tweet ""Fashion fades, only style remains the same."- Coco Chanel"]
I'm really happy that over the years, I purchased classic fall pieces that I can now throw on and feel and look polished and stylish. That's why I wanted to put  together this list for you.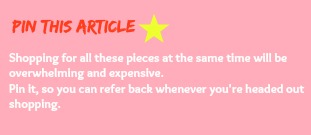 Do you remember my Minimalist Wardrobe article, well I am building on it this time around. You'll see some of those pieces on this list, so kudos to you if you already started working on it.
1. Trench Coats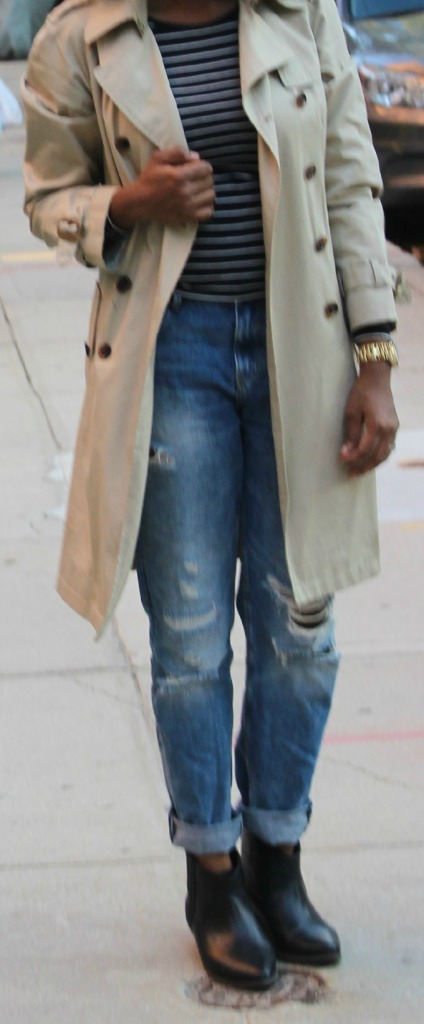 Trench coats are classic and never go out of fashion. I love how sophisticated yet easy they are. A nice trench coat can dress up an otherwise drab outfit. My trusty trench coat from Banana Republic is four years old and besides replacing the buttons it's still in great condition.
2. Sweater Dress
I like to be "comfortable chic" and that's the way I feel when I wear my sweater dresses. They are comfortable and cute and easy to style with tights and boots. To jazz up your  sweater dress wear a statement necklace.
3. Wool Hat 
As you know I love to style my natural hair in the wash and go style but in the fall that's not always practical. I'm not interested in walking around with wet hair so my solution to keep my head warm and look chic on a cold day is a wool hat. I've dropped beanies for my wool hats and I even wear them when my hair is in braids. Wool hats tend to be expensive but I've found good deals at Marshalls and Forever 21 or you can always get Pharell's Vivienne Westwood hat 🙂
4. Riding boots
When it comes to boots, I like to keep it simple and clean. I love the simplicity of riding boots. You can wear them with your sweater dresses or favorite pair of skinny jeans.
5. Ankle Boots    Yes, more boots! Besides riding boots, I like to keep a pair of ankle boots. I like very simple pairs that are sleek and stylish.
6.Skinny Jeans A pair of skinny high-waisted jeans is a fall essential for me. Nothing worst than tucking a pair of bootcut jeans into boots. Actually, there is worst things but please don't do that. Go with skinny leg jeans.
 7. Boyfriend Jeans While we are on the topic of jeans, boyfriend jeans are also a staple for the fall. Besides my OOTD above, check out my post on styling boyfriend jeans here. 8. Stripes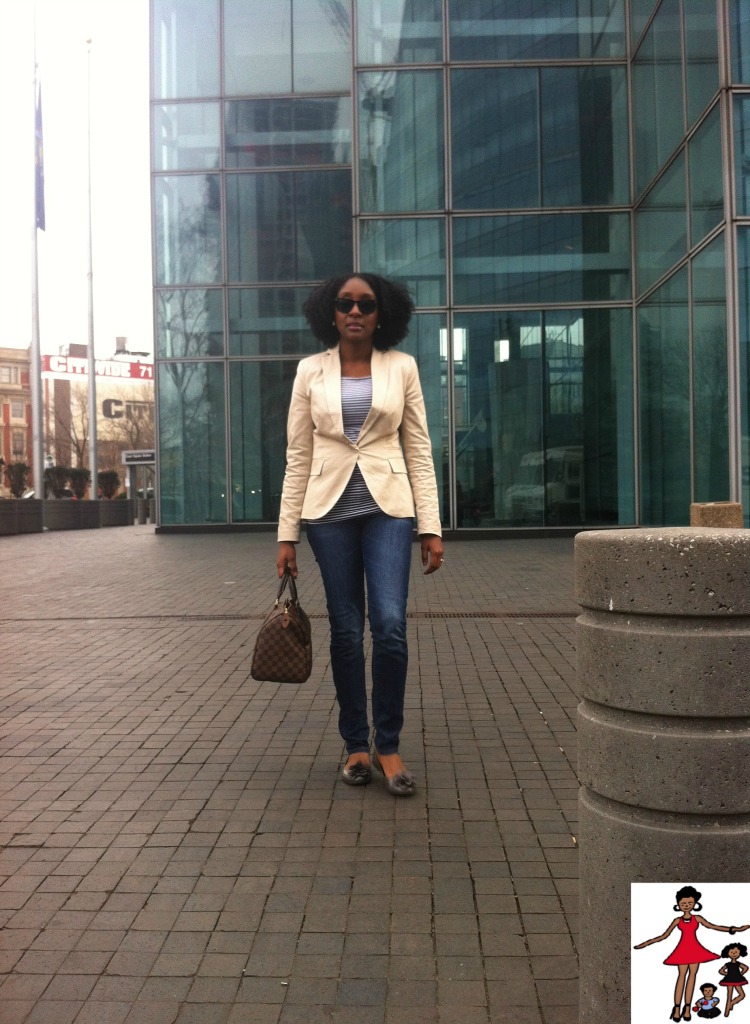 There is no reason to not love stripes. You can mix them with any pattern and they look great with anything. I collect stripes because I am a stripe addict. I think stripes are really a mom's best friend and they look great on the kiddies too. 9. Chunky Knit sweater I'm always cold so chunky knit sweater keeps me warm and comfy during the fall chill. You can layer up using your chunky sweater and it especially comes in handy when we transition into the terribly cold days of winter.  
If you need help with building your wardrobe or want to figure out what to wear to an event, let me know. I will help you 🙂
All my Rattles and Heels moms receive outfit inspiration to help rework these pieces PLUS printable list. Join us!
What are your fall fashion essentials?