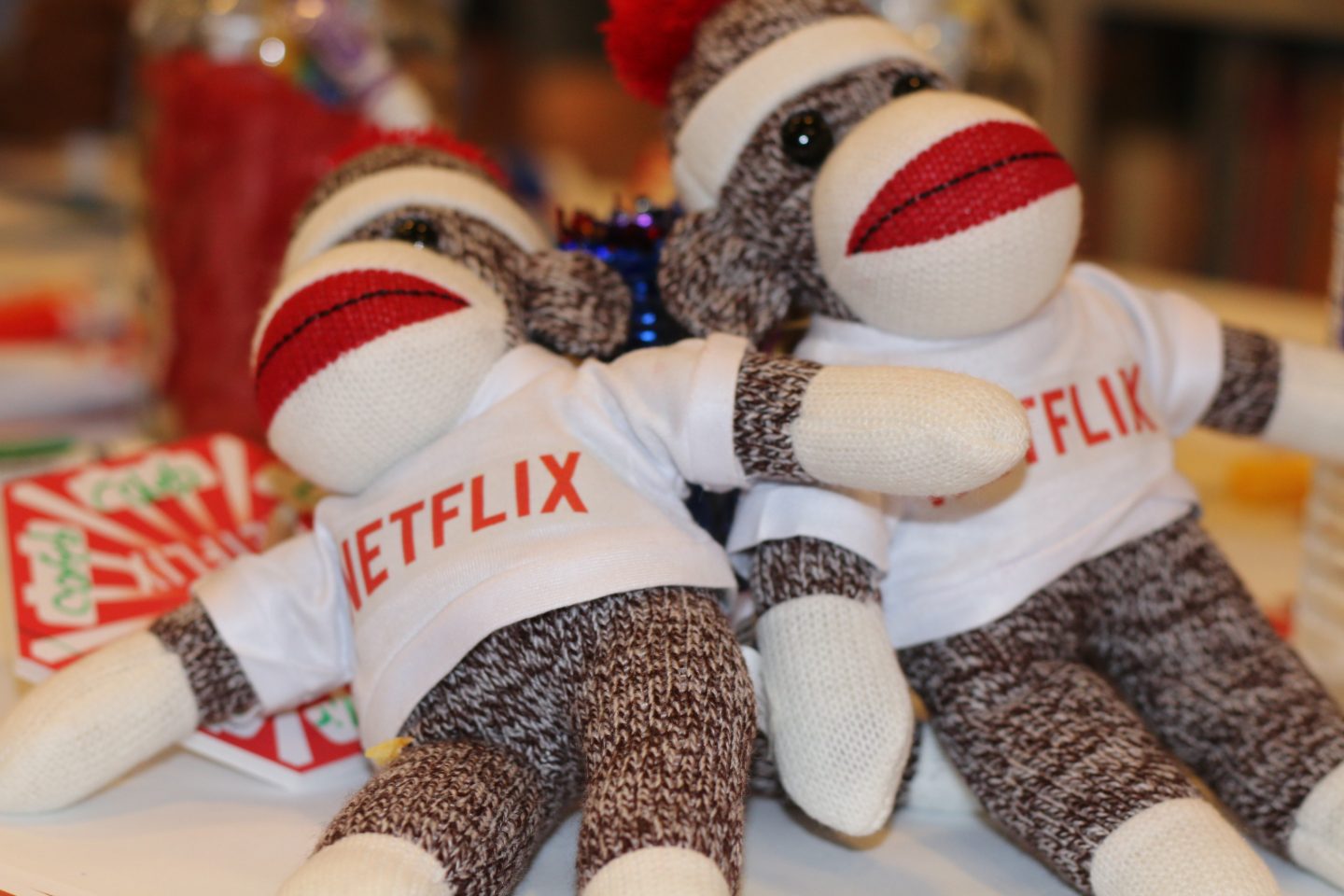 Now that my daughter reads really well, I am looking over my shoulder as I type this post. I guess you can say that this post is a part of my #momsneak behavior that also includes eating ice cream, coloring in my secret adult coloring book and watching grown-up shows on Netflix alone. I know that this is a confession but I'm not ashamed of my behavior at all. I need my "me time" and sometimes that's by any means necessary, even when it means eating chocolate ice cream in my closet watching Orange is the New Black feeling like I'm in Frida's hideaway. If you're reading this, I suspect that you're not judging me at all. Well, according to a little birdie…okay not an actual little birdie but a recent Netflix survey moms feel less stressed and more refreshed when they do the mom sneak. 19% of the moms surveyed even said it makes them feel like a better parent by sneaking "me-time." To me, this proves that mom sneaks are good for us, we all deserve to feel refreshed. No? Anyway, if you're wondering what I'm watching during my mom sneaks on Netflix, here are a few of my favorites that you need to check out:
Dear White People
Chewing Gum
Girl Boss
Unbreakable Kimmy Schmidt
Orange is the New Black (I woke up early and stayed up until 3:00 am two nights just to watch the new season)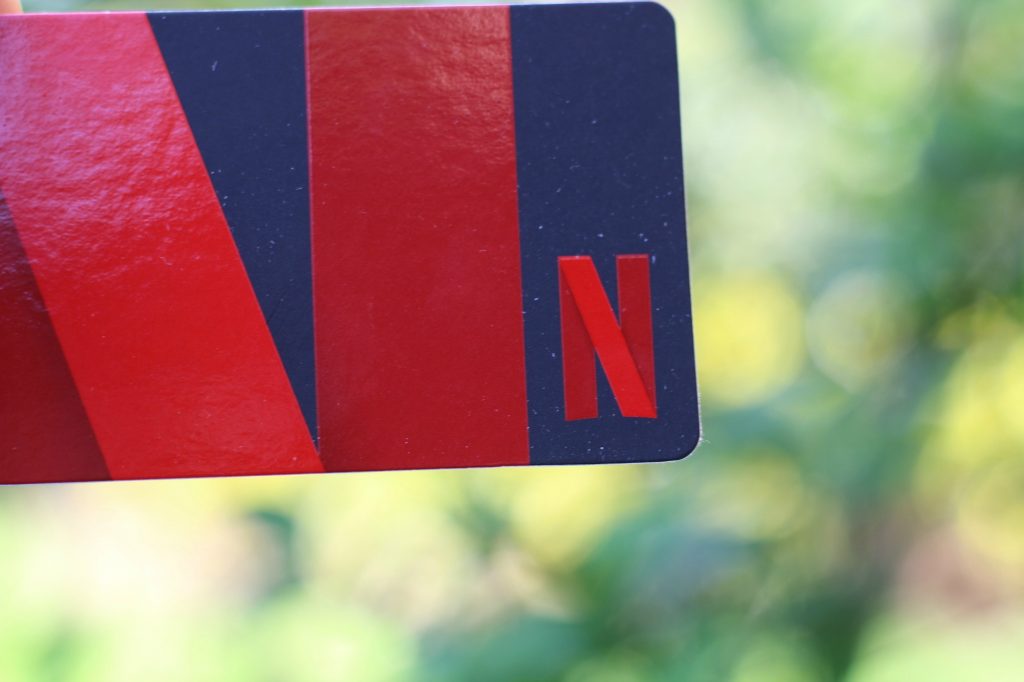 Whenever, I do my #momsneak it feels like an escape from my routine and I agree with the moms in the poll who said they feel really refreshed. Now, I think it's only fair that we all have the chance to enjoy the mom sneak so my friends over at Netflix are offering a chance for you to win a free 6 months Netflix subscription to enjoy the #MomSneak too. You can enter the giveaway below. Good Luck!
Do you do the #MomSneak too?
This Netflix Subscription Giveaway is in partnership with the Netflix #StreamTeam which I am proud to be part of.