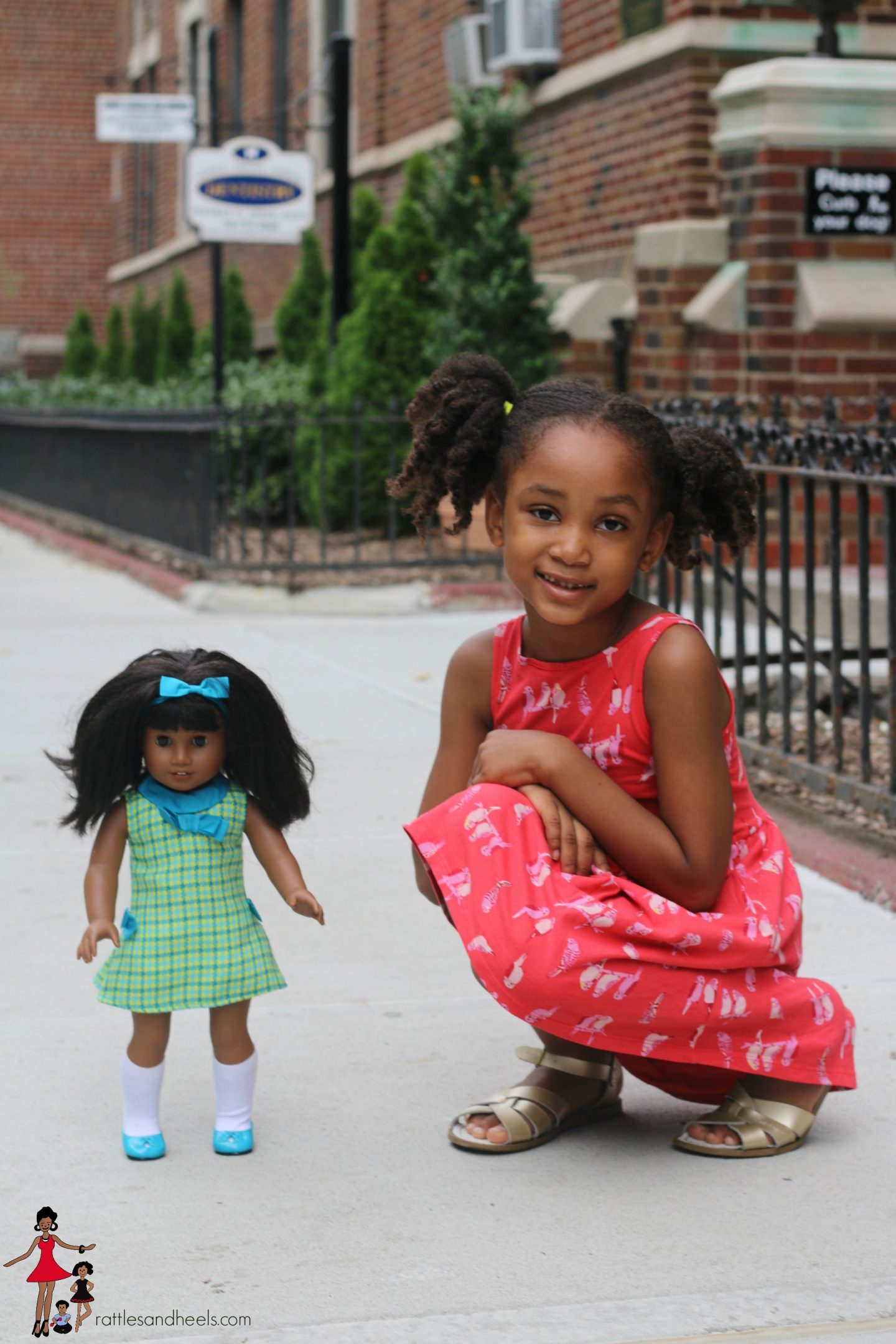 This post about American Girl Melody Ellison doll of the BeForever collection is a collaboration with American Girl. All opinions expressed are my own. 
American Girl Melody Ellison entered The Princess Fairy's life a few weeks ago and they've been inseparable since. The Princess Fairy takes her doll everywhere with her and even makes a spot for her to sit at the table with us for dinner and to sleep on her bed at night. It warms my heart to see her bond with Melody especially since Melody has a very powerful and empowering story.
As the accompanying book No Ordinary Sound: A Melody Classic details Melody is a girl who is filled with the desire to see changes in her city of Detroit and throughout the United States in the 1960's. As most of us know, the 1960s had lots of great moments like the passing of the Civil Rights Act in 1965 but there were lots of painful moments (there still are). Talking about the unpleasant times are really difficult for me (I'm sure I'm not alone with that) so I appreciate American Girl's approach on the topic.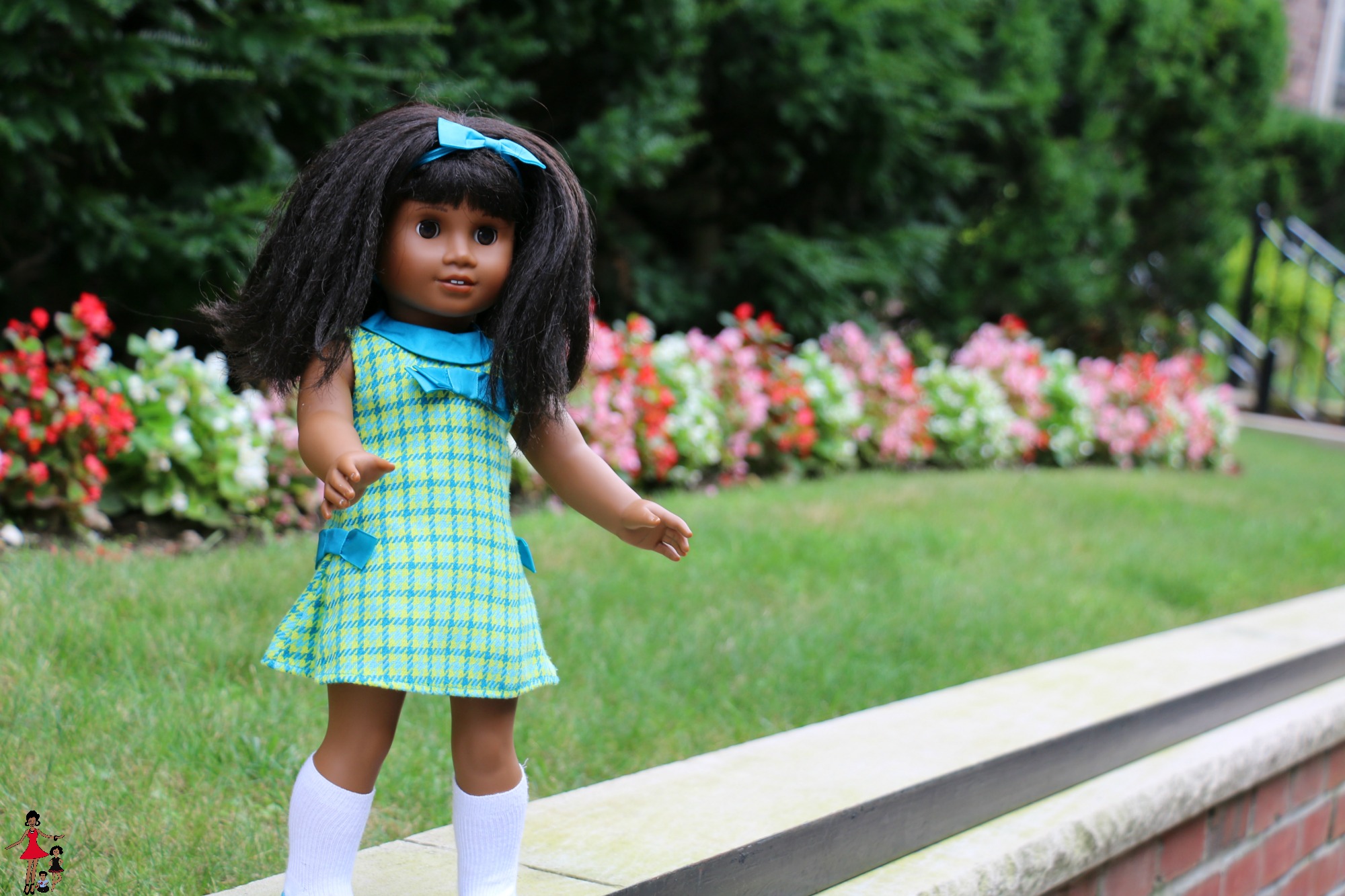 We know that kids learn well through play and I love that I can introduce this topic in such a light way and educate my daughter about her history as it's necessary for her to know her past to know where she is going.
In only a few days, on August 25th you can get your girls the Melody Ellison doll at American Girl stores. She will definitely be on my list of gifts to empower girls to stand up for what is right, and work hard towards their goals.
How do you talk to your girls about racial equality and civil rights era?