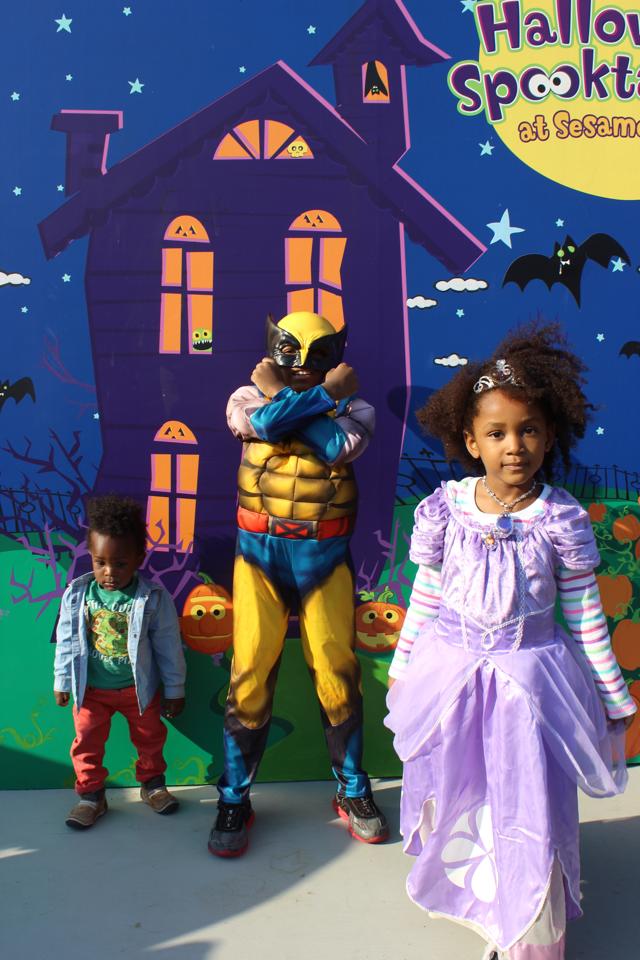 It's time to plan some fall fun activities for the kids and for those of you in New York City, I wanted to share all the cool things that we plan on getting into this season. We love the fall especially the food, festivals and family fun across the city. We plan to get out as much as possible and make the best of the weather before it gets really cold. In a big city like NYC there is so much to do that it can get overwhelming, so I wanted to make life really simple for you by sharing 5 things to do with kids in NYC in the fall:
1.Children's Museum of the Art festivals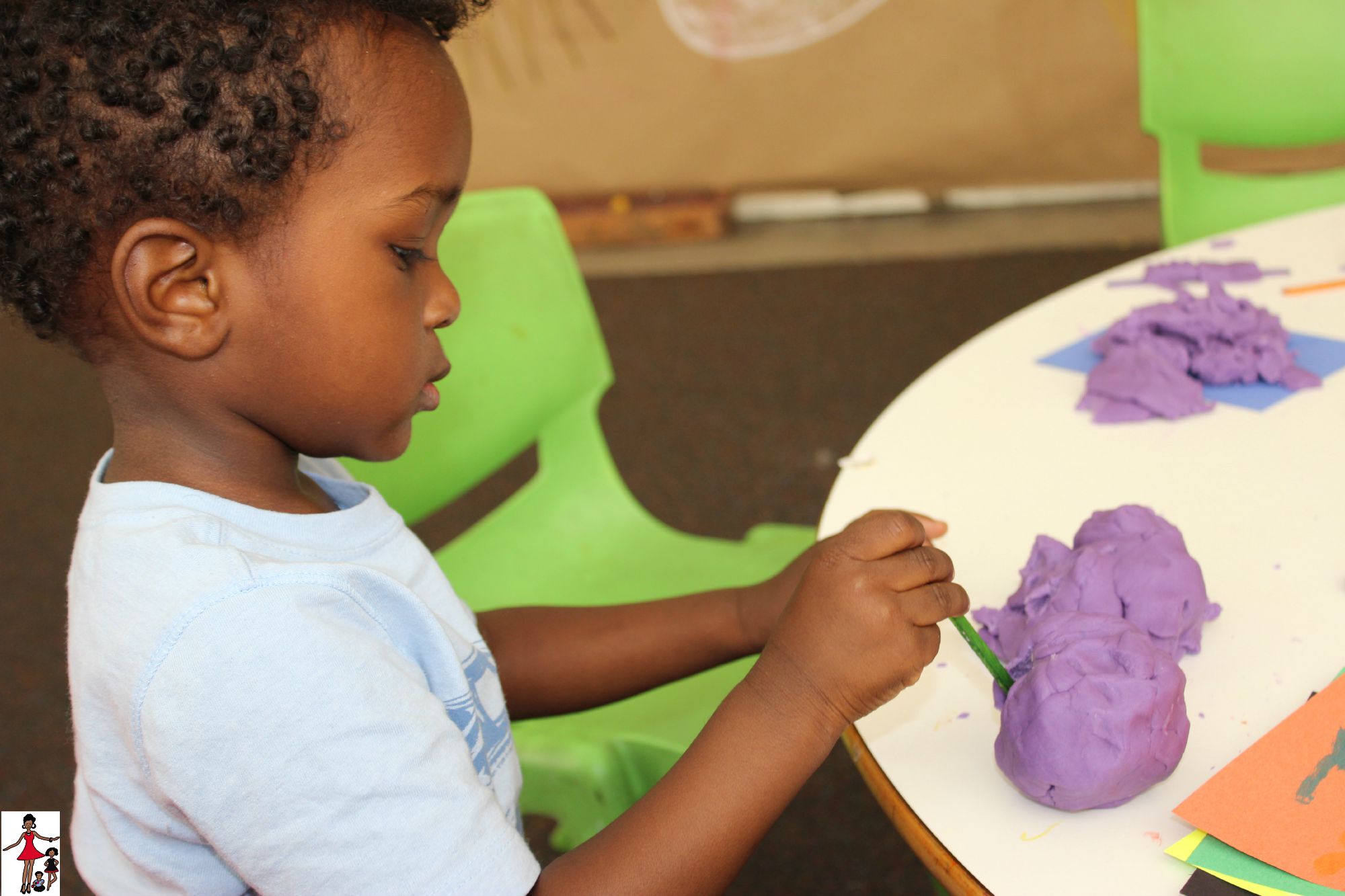 We visited the Children's Museum of the Arts in Soho for the first time a few weeks ago and the kids loved it. This is going to be one of our favorite museums to hang out in during the Fall. My kids didn't want to leave after making animals at the clay bar, beating drums at Wee Arts session and playing in the ball pond.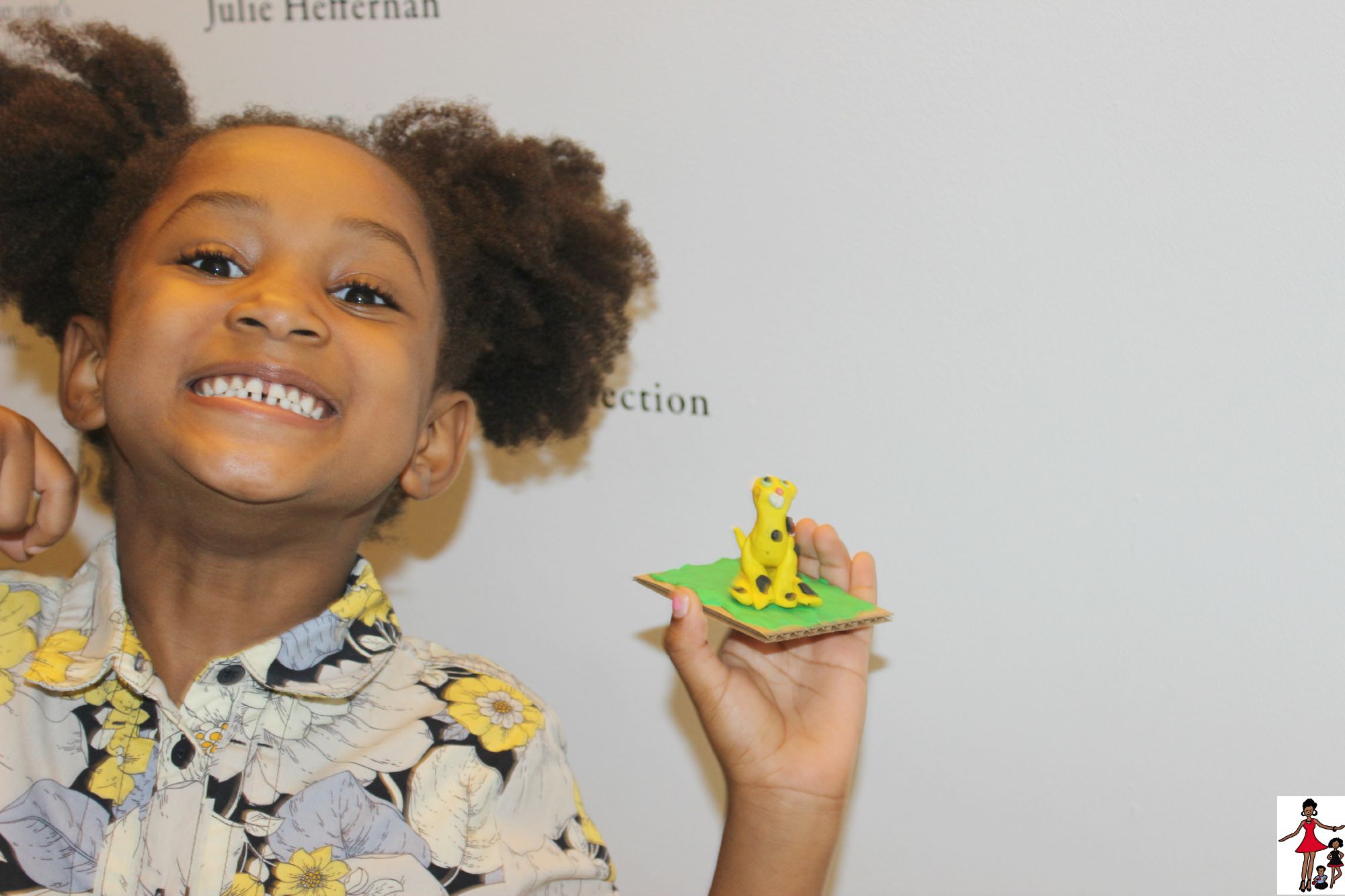 My daughter still has her clay leopard on display on her bookcase.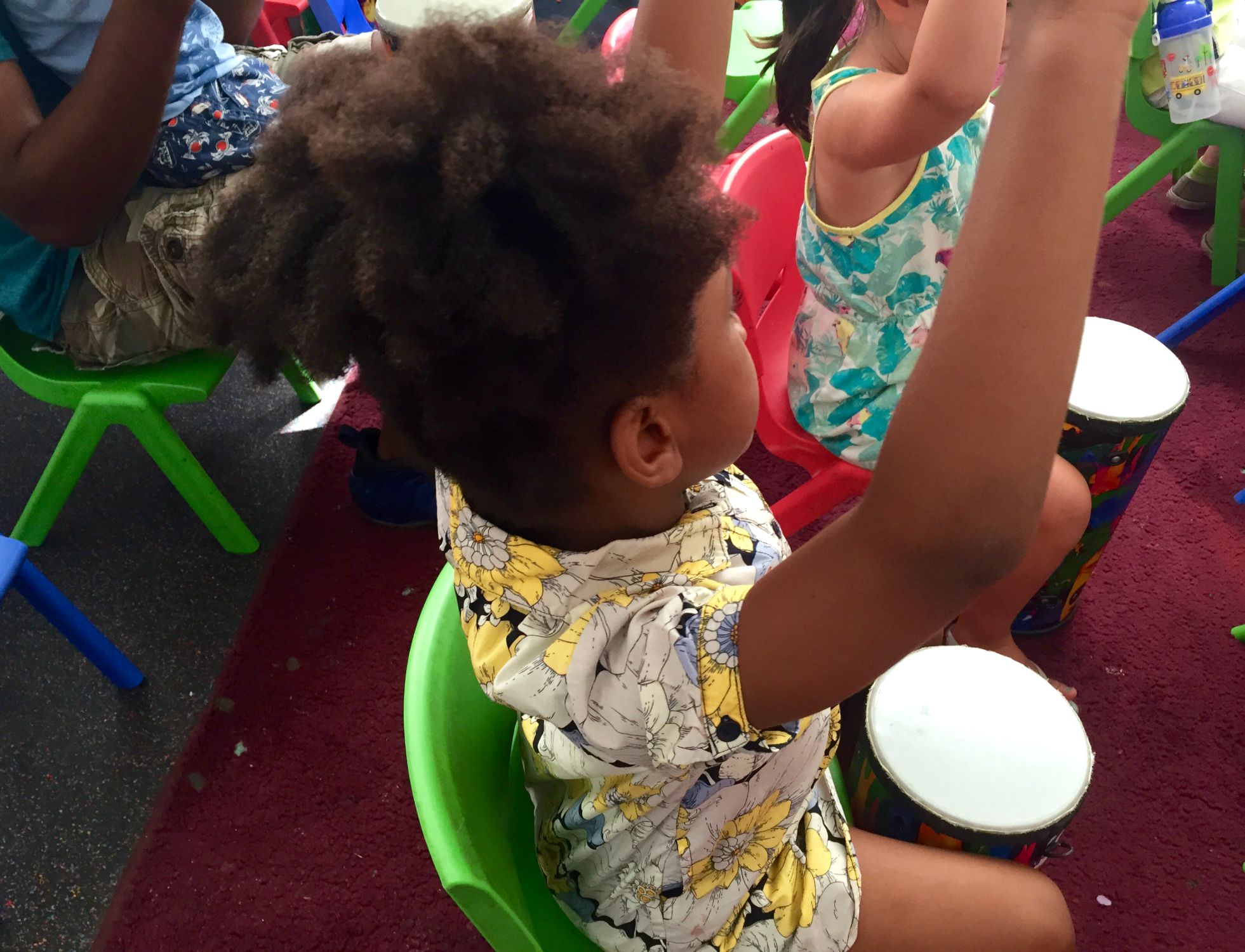 This fall there will be two really cool festivals at the Children's Museum of the Arts; the West African Cultural Festival on September 20th, 10 AM – 5 PM and the Caribbean Cultural Festival on October 25th. You can find out more about the festivals and the Children's Museum of the Arts on their website here. 
2. Sesame Place: The Count's Halloween Spooktacular
Escape the city and head out to Langhorne, PA for Sesame Street: The Count's Halloween Spooktacular. It's about two hours drive from the city, so make sure to hit the highway very early so you don't get stuck in traffic. If you watched my October Vlog last fall (you can watch it here), you would be familiar with all the fun we had there and we plan to go again this year. The kids loved getting dressed up in their costumes, the fun parades, maze, rides and the amusement park treats. My daughter couldn't stop singing the song from the Neighborhood Street Party for days. We happened to go on a Saturday with really beautiful fall weather which made the day even more awesome. There is a Starbucks at Sesame Place which made me really happy 🙂 I was also impressed with the attention paid to detail with the Halloween decorations and overall experience. I went with a 7-year-old, 4-year-old and 1-year-old and all three kids had a good time. There was something fun for all of them. The Count's Halloween Spooktacular opens on September 26th. You can find more information on their website here.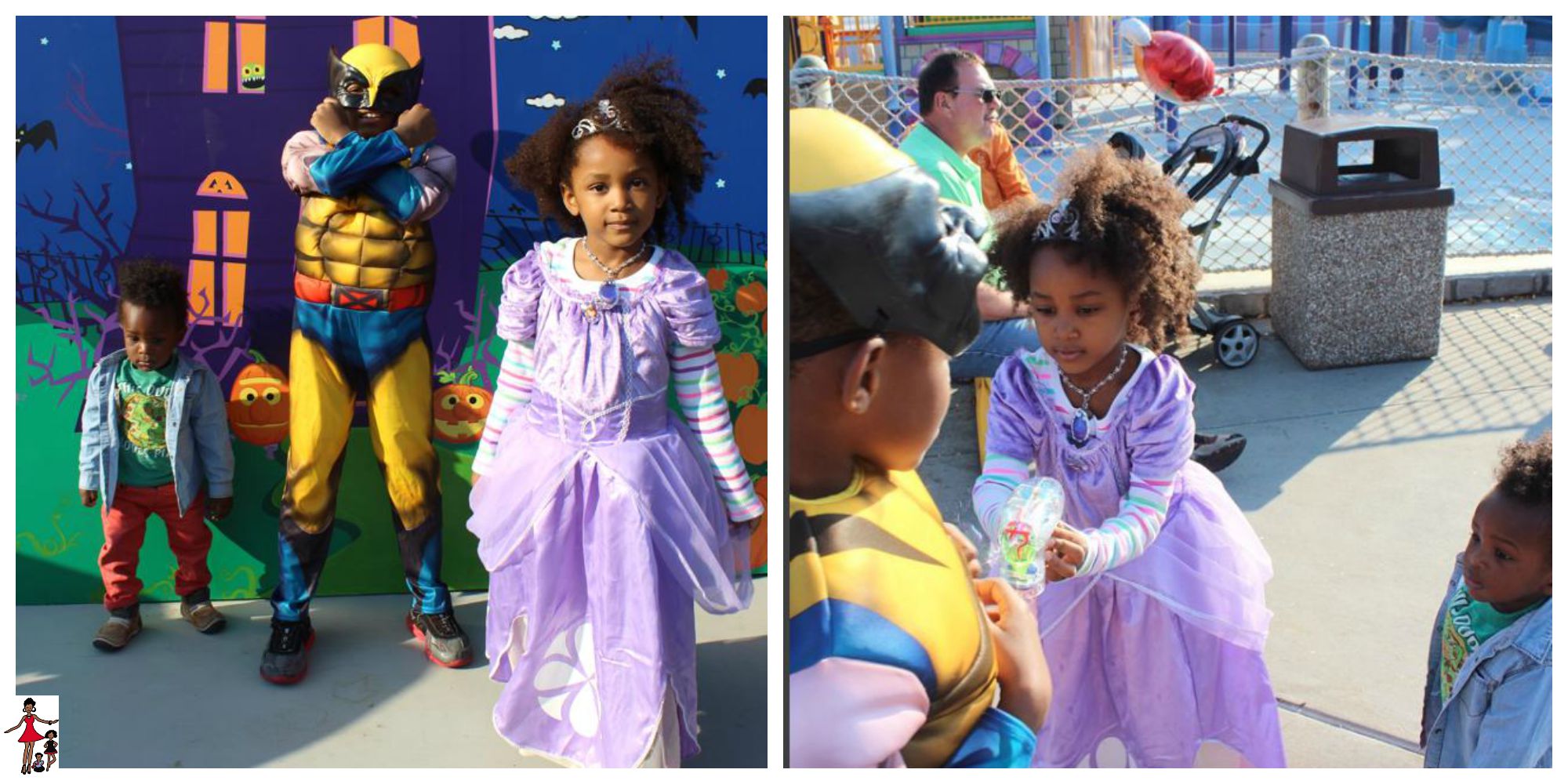 3. Kidz Bop Concert
Kidz Bop LIVE will be in New York City this fall. My daughter LOVES Kidz Bop as most kids do, if you follow me on Twitter you've probably seen my tweets about her requesting to listen to Kidz Bop and singing really loud in the backseat. She's a self-proclaimed rockstar so I think it's time that she gets to see the band in person. You can find more information about the concert here.
4. Dora & Diego: Let's Explore! Exhibit at Liberty Science Center
I've shared how much fun we had at the Liberty Science Center last spring and we plan to visit again this fall to check out the new Dora & Diego exhibit that opens on October 3rd. This will be a great exhibit for The Super Knight but the museum has tons of cool exhibits for the bigger kids too. You can get more information here.
5. Macy's Thanksgiving Parade
This year, I would love to take my kids to the Macy's Thanksgiving Day Parade. We've never been and I don't want them to grow up without having this quintessential New York City Thanksgiving experience. Here is some more information about the route and floats that will be participating in this year's parade.
What do you enjoy doing with your family in New York City during the fall?