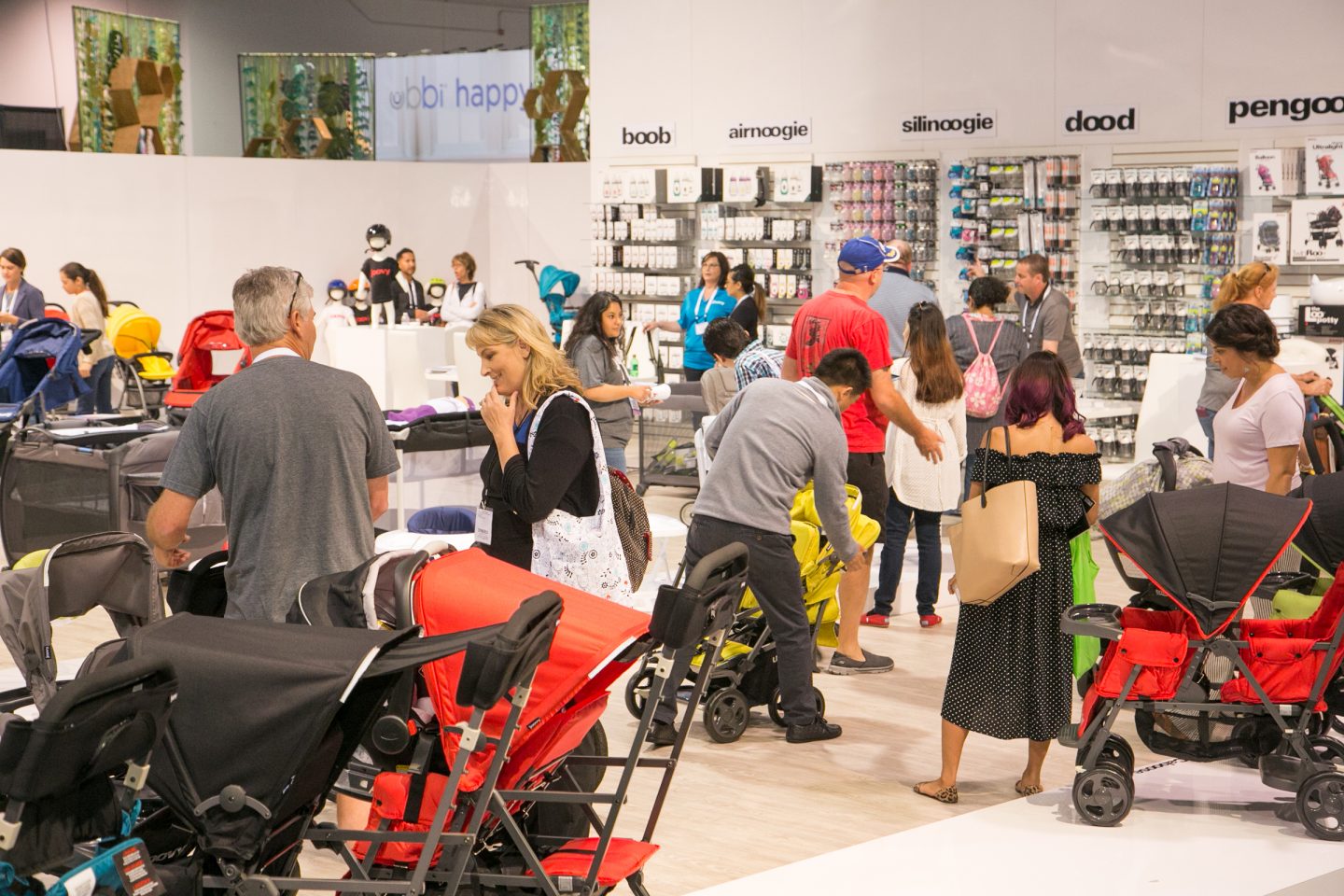 With a four-month-old, baby products are always on my mind, and I am not exaggerating when I say I buy baby products every week and I spend way too much time researching them. So I'm looking forward to the  JPMA Baby Show in Washington, D.C. next week where I can check out all of the best baby products for 2018. I'm leaving the baby at home and heading to D.C. for 24 hours; I'm excited for a little freedom as well as the chance to see all of the latest baby products and discover some new brands in the process. I'm also going to be staying at one of my favorite hotels, so I'm looking forward to some alone time.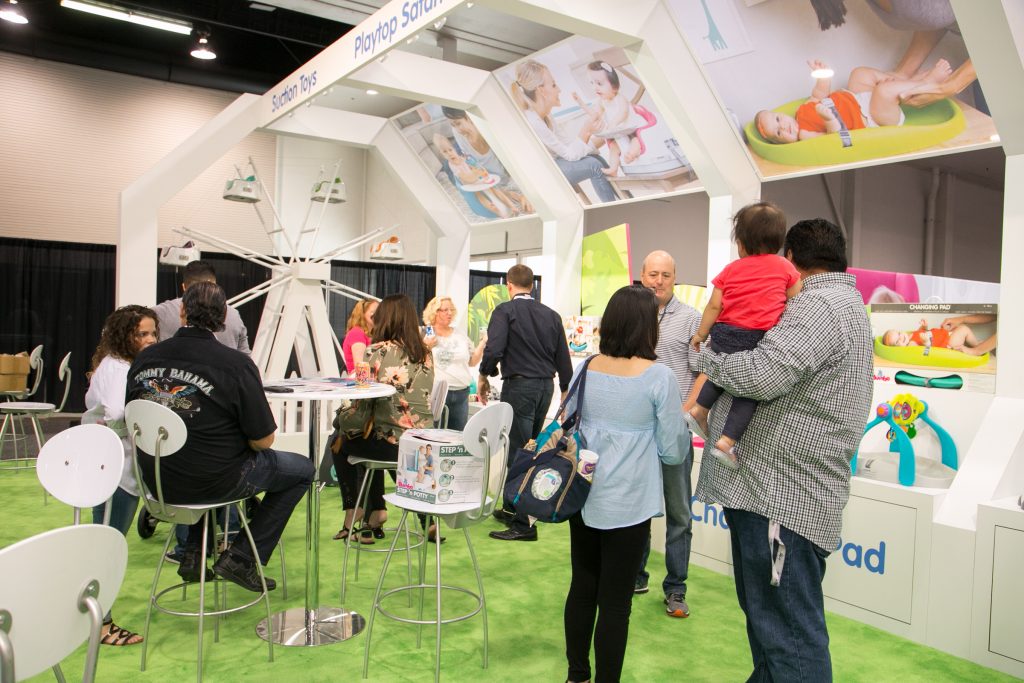 If you're in the DC area (my blog statistics tells me some of you are) the consumer day will be next Saturday, March 24th. You can hang out with a few of your mom friends or make it a date with your partner. Besides the chance to check out all of the fresh baby products you can enjoy parenting expert speakers sessions. There will also be free stroller cleanings from Tot Squad, and if you're bringing your kids, there will be face painting, character appearances & other family-friendly activities. Another cool thing, you will also have the opportunity to Walk through the Bridge to Certification to learn about JPMA Certified products and the process of this testing.
Be sure to follow me on social media (I'm @rattlesandheels everywhere) especially my Instagram stories; I will be sharing everything in real time of the JPMA Baby Show. I'm going to be sure to share some highlights from the show in a recap post.