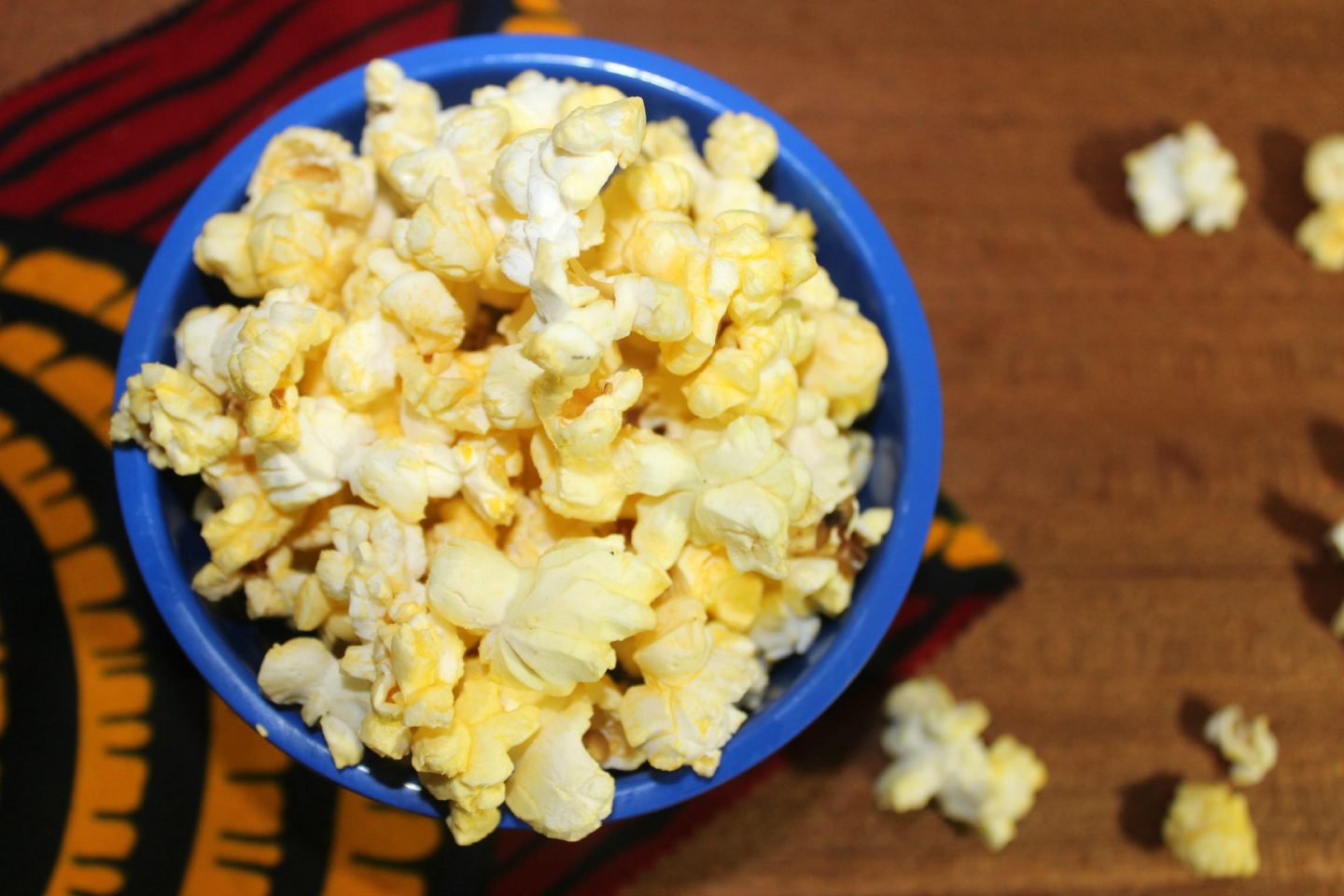 Consideration was provided by Orville Redenbacher's Popcorn.
This weekend, we're heading out of town again on another family trip. Yay! This time we're heading to Boston and I'm really excited because we've never been to Boston before. Of course, in preparation for our trip I did some research to find some fun family friendly events to attend while we're there and guess what I discovered? Tomorrow night will be US Weekly's Family Movie Night at the Prudential Center! *squeals *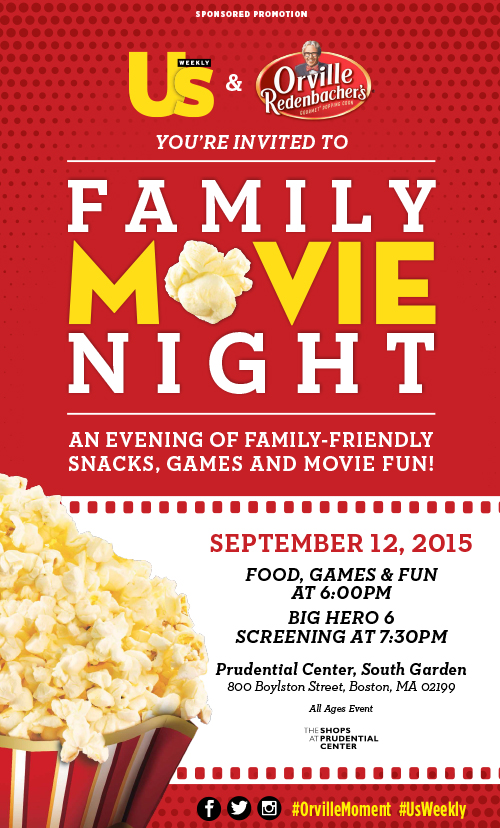 First of all, it's no secret that we love the outdoors and to watch a movie at such an iconic Boston location is like the coolest thing ever for a first time Boston visitor. Talk about making memories! Let me tell you, watching an outdoor movie as a family was on our list forever and I am so happy to finally cross it off in such a special way.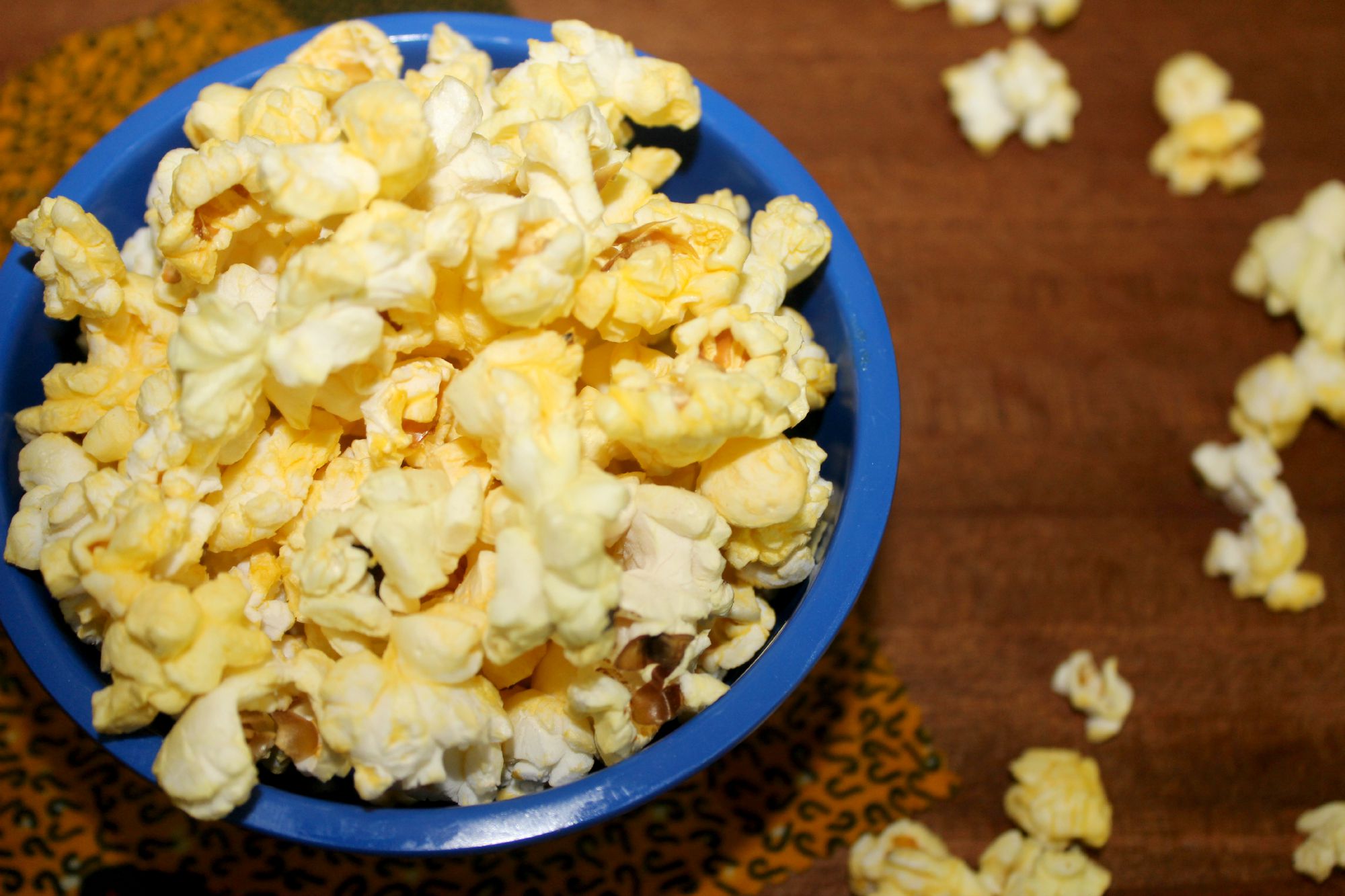 So you know that this mama had to make a quick plan because we need to be stylishly prepared for US Weekly's Family Movie Night. The first thing I got was popcorn, of course. My kids LOVE popcorn, so much so that my daughter has tricked me at the movies before and asked me to wait until the movie starts to eat the popcorn while she secretly continued to eat the popcorn. Hahaha! Anyway, I got them Orville Redenbacher's Movie Theater Butter Popcorn for the occasion; we tried it last night to make sure it's perfect and boy was it. It popped up in minutes and the flavor was delicious and it was light and fluffy. The kids loved it! I'm also going to pack some drinks especially seltzer water, fruits, as well as blankets for us to sit or lay on and, of course, sweaters for the late evening Boston chill.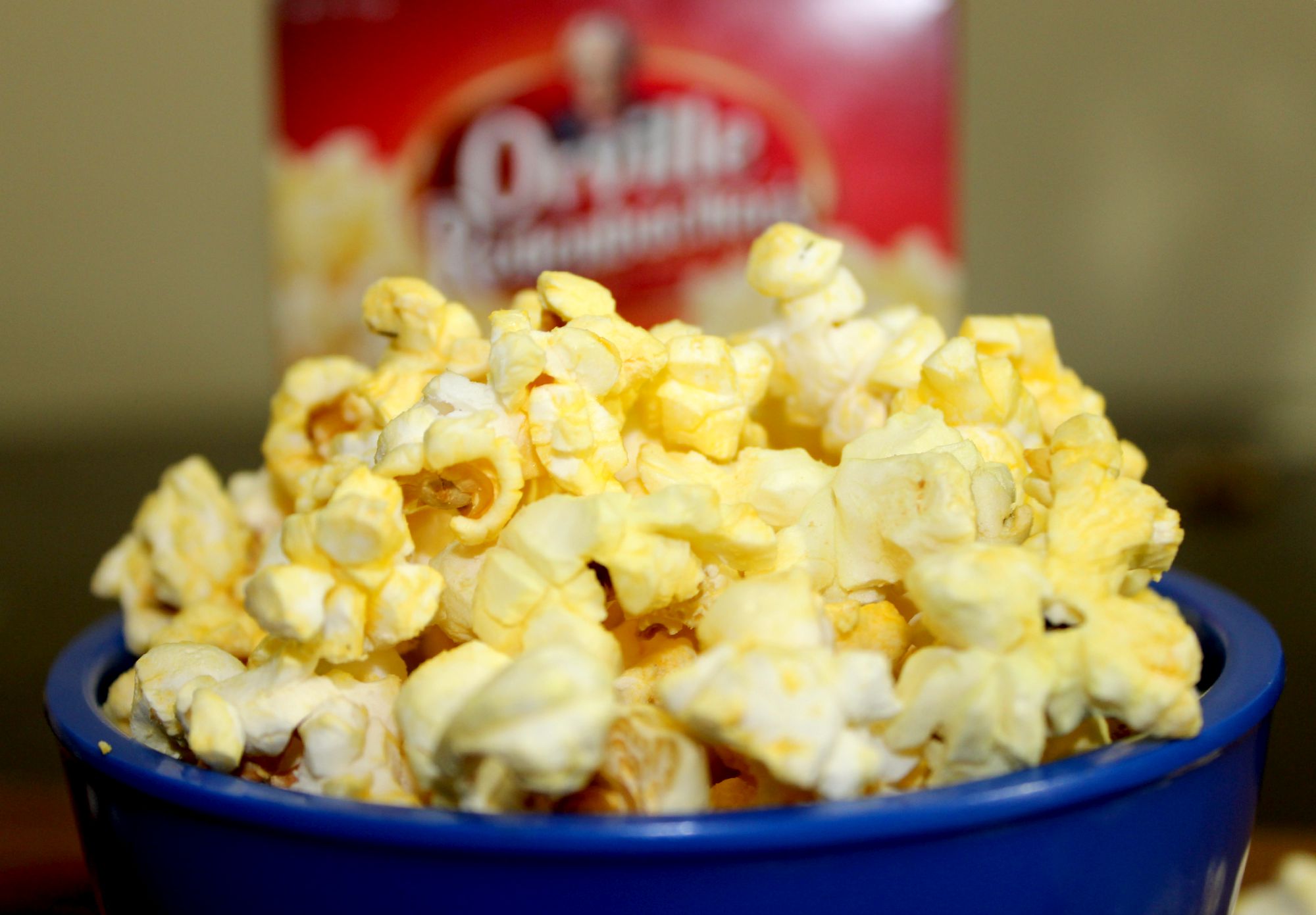 If you're going to be in Boston this weekend, you should definitely check out US Weekly's Family Movie Night at The Prudential Center on Saturday, September 12th at 6:00 PM.
Orville Gives You More: www.facebook.com/orvilleredenbachers
Is there anything else I should pack for US Weekly's Family Movie Night?