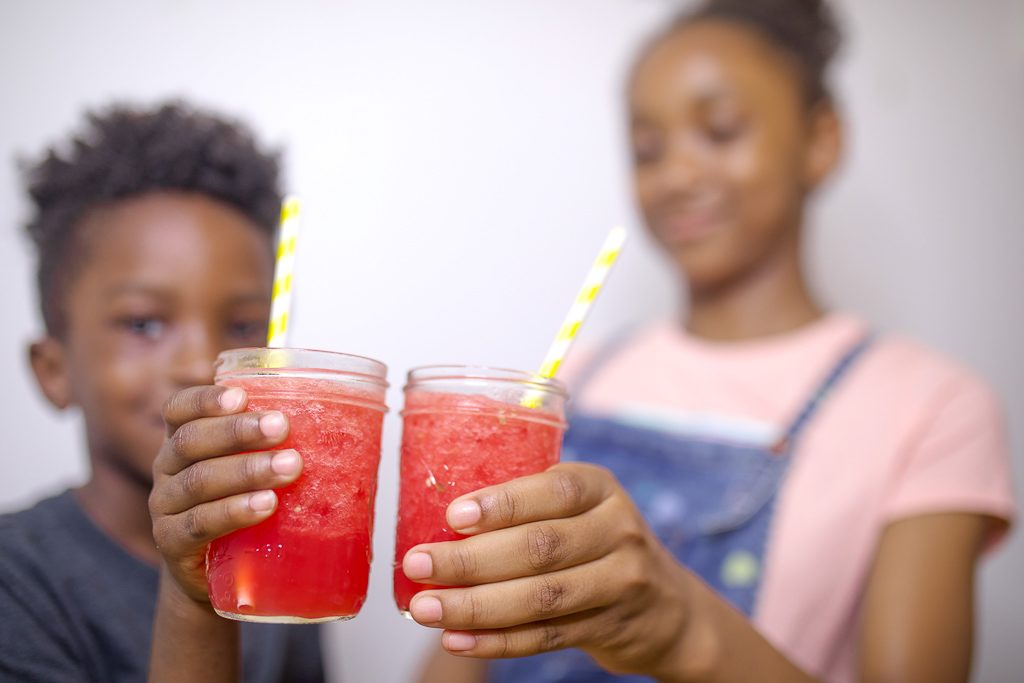 Healthy Summer Snack Ideas for Kids
This post is sponsored. As always, all opinions are my own.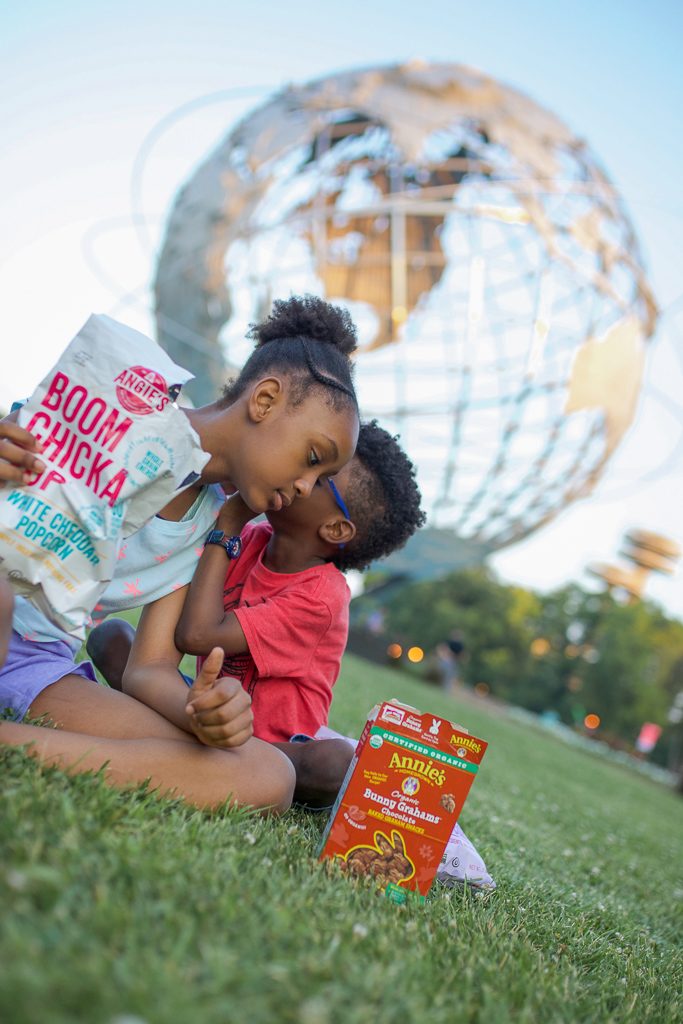 Until I started to exchange notes with other moms on social media, I thought it was just my kids with a big summertime appetite. The food that I usually send them to school with for a whole eight hours is not enough for two hours and they're constantly in the kitchen. It's not just in the house, they're instantly hungry when they buckle their seat belts in the car. I struggled for the first few weeks of summer but after trial and error and unnecessarily spending too much money keeping up with their appetite, I've found that small meals and frequent healthy snacks keep them full and happy.
I wanted to share some of our favorite healthy summer snacks because finding healthy snacks that kids actually want to eat can be challenging. This month, I shopped for their snacks at our local Stop & Shop store because they have all of the organic fruits the kids love and our favorite healthy snacks. It's no secret healthy snacks can be expensive but taking advantage of Stop and Shop amazing summer deals means that I was able to save money so we can spend it on doing the things that we enjoy most like exploring near and far.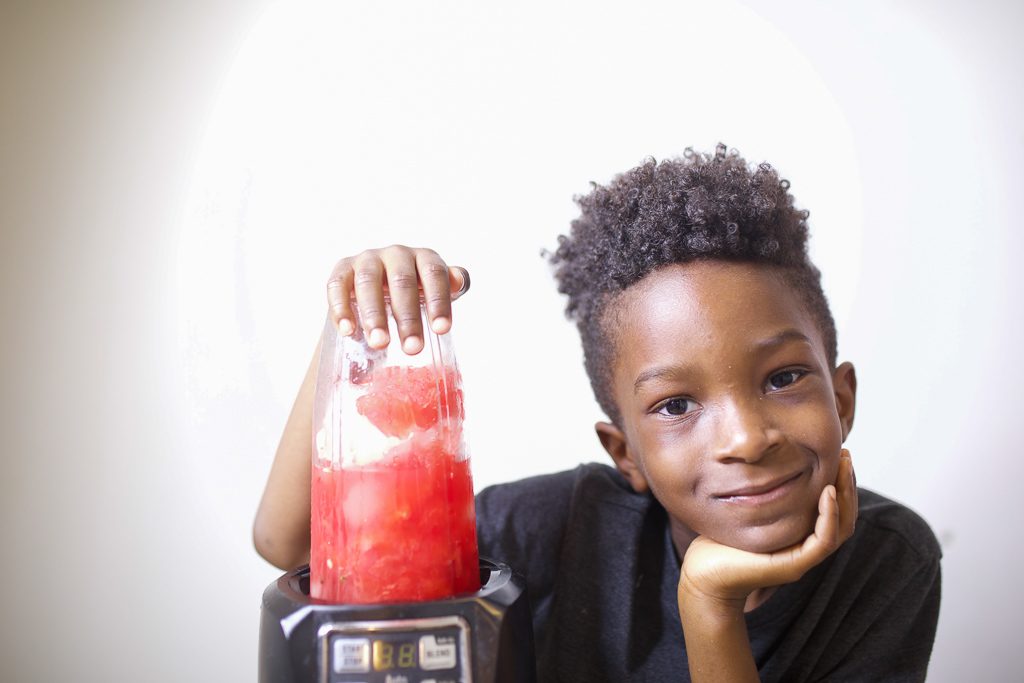 Healthy Summer Snack Ideas
Frozen Greek yogurt covered blueberries. Simply dip blueberries in greek yogurt and freeze them for at least two hours.
Watermelon juice slushie. On hot days the kids crave lots of frozen drinks so we make a healthier version of the slushies at home. We just add watermelon (remove as many seeds as you can) and ice to the blender.
Cotton Candy Grapes. These taste just like cotton candy.
Baby Carrots. Sometimes the kids like them with a little dip.
Guacamole.
Chocolate Graham Crackers. We love Annie's because one serving contains only 9 grams of sugar.
Popcorn.
Strawberries.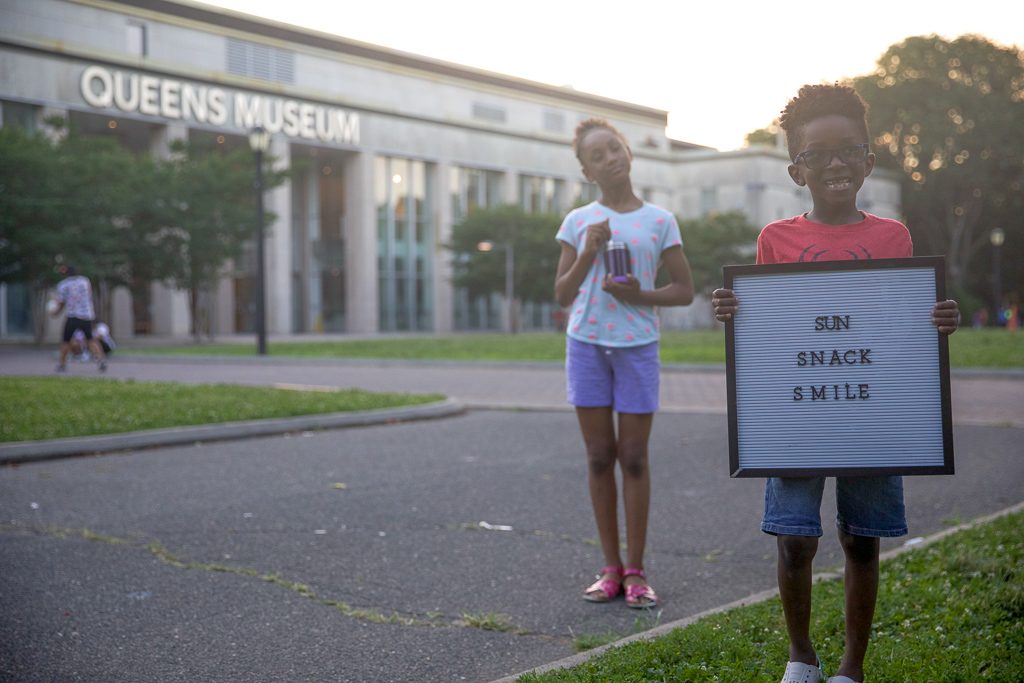 Having these snacks handy means more time to create memories as a family. Sun, Snack, and smile on repeat.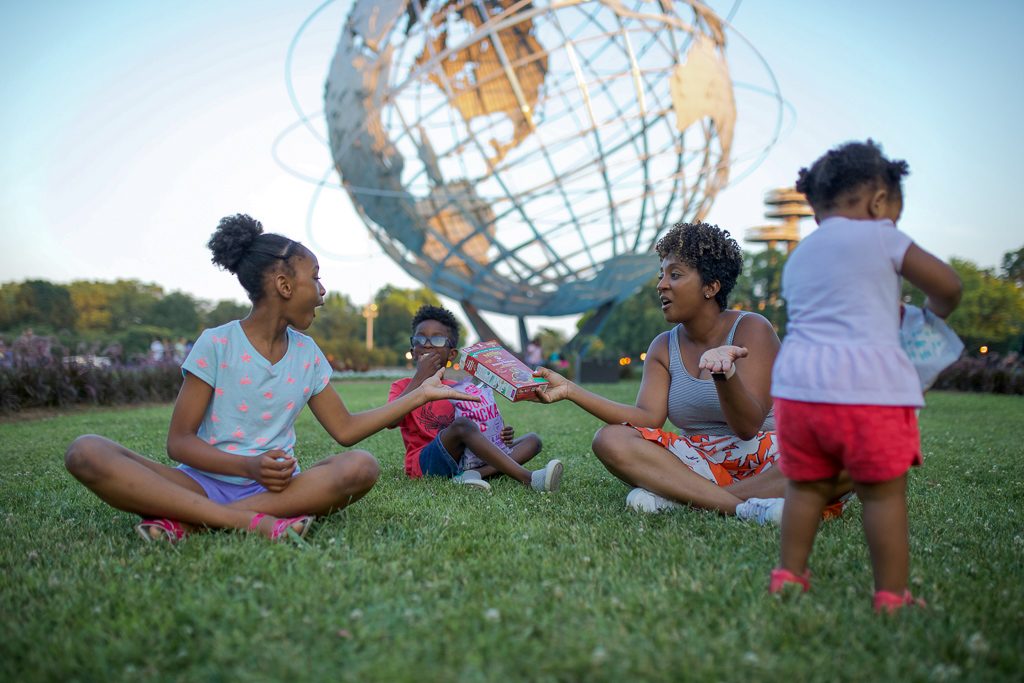 What are your kids favorite healthy summer snacks?
You may also like: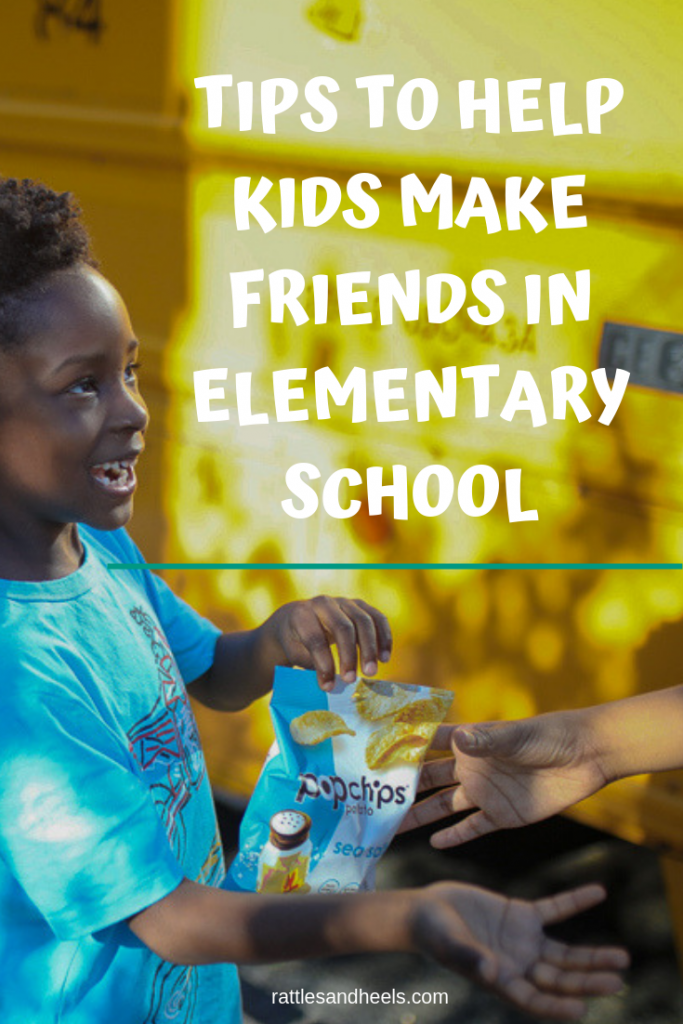 Tips to Help Kids Make Friends in Elementary School