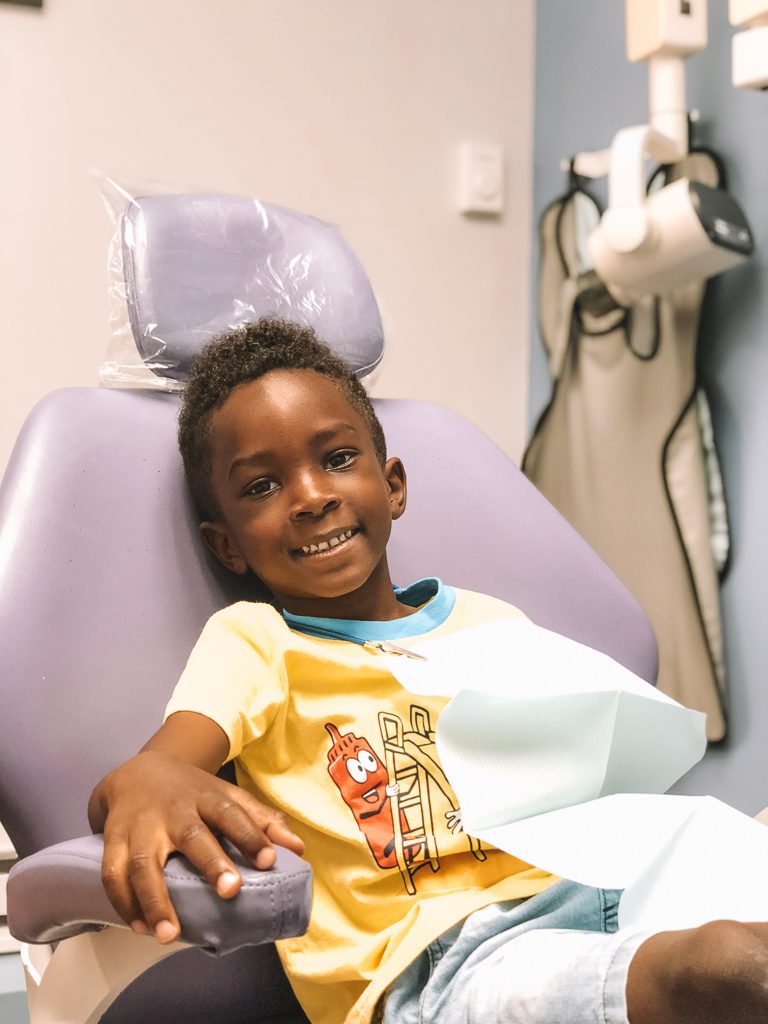 I am in partnership with HealthPlan USA and they have provided me with compensation for this campaign. All thoughts and opinions expressed are my own.
Back in January, about a week before my kids' biannual dental appointment, I got a phone call from tour family dentist with some bad news. There were some administrative changes and they wouldn't be taking our dental insurance any longer. I was bummed because my kids were really comfortable there and they made the experience really fun for them. Initially I scrambled to try to find a new dentist, I got suggestions from other moms but most of them didn't take our insurance either. Somewhere along the line, I got exhausted gave up and even forgot. Over the summer, it hit me that the kids were coming up on a year of not seeing a dentist and I knew I had to make it happen.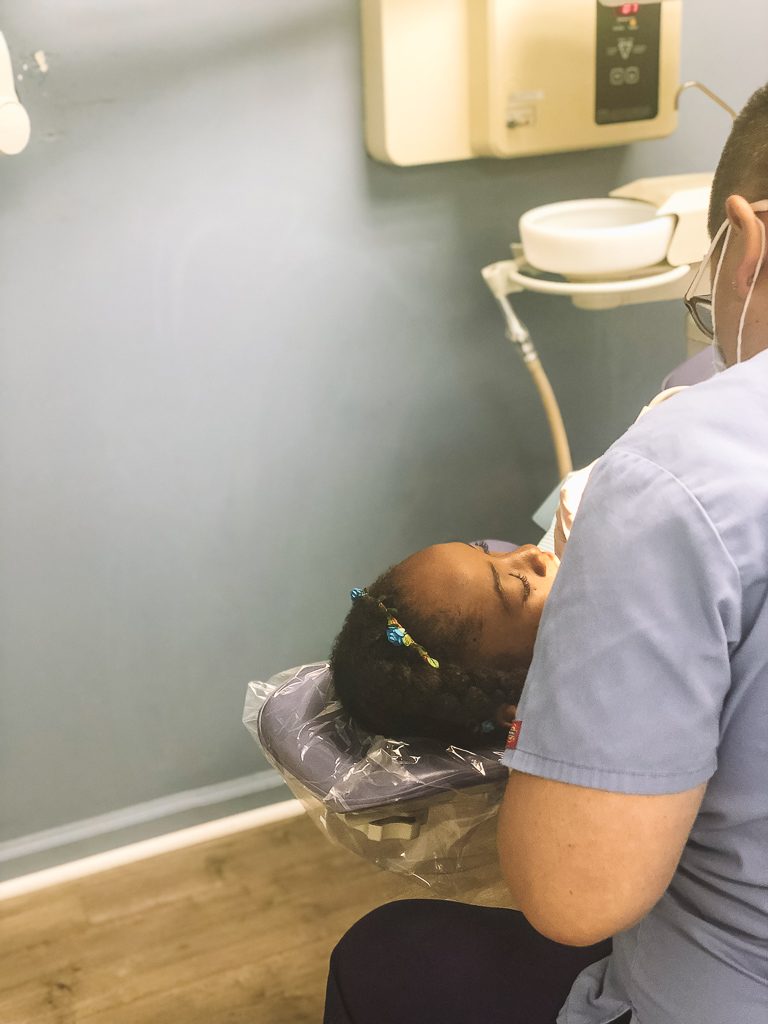 Finding a Family Dentist with HealthPlan USA
This was just around the time that I signed up for HealthPlan USA, I'm not sure if it was my determination or having HealthPlan USA but I found a dentist only 5 minutes away from my home that took our insurance. I knew that if they didn't take my insurance plan, paying out of pocket would be less as I could take advantage of HealthPlan USA dental discounts.
As I mentioned last month, HealthPlan USA is not an insurance plan but a benefits program that provides significant discounts on healthcare services such as telehealth, dental discounts, pharmaceutical discounts, vision discounts, and healthcare advocacy. It's very affordable in addition to our dental insurance through my husband's employer and costs us only $16.48 a month for our family of five.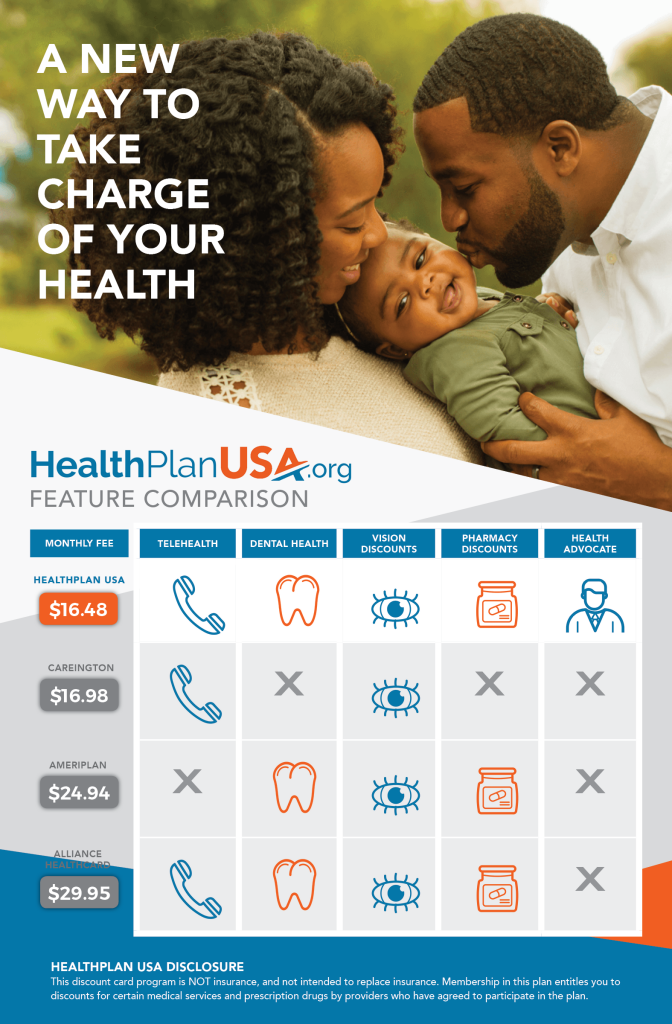 Our new family's new dentist is nice, his office wasn't as fun as our old dentist, but he made up for it by being personable. The kids teeth were healthy, and he praised them for brushing and flossing effectively.
Making health care affordable for Americans was one of the aims of HealthPlan USA founder, Asafu Thomas. When he lost his job toward the end of the great recession in 2011, he ended up without health insurance like millions of Americans making him interested in the health care industry. He paired his experience in market research with his passion for building businesses that solve socio-economic issues and created HealthPlan USA with a mission to provide quality, affordable healthcare for underserved populations.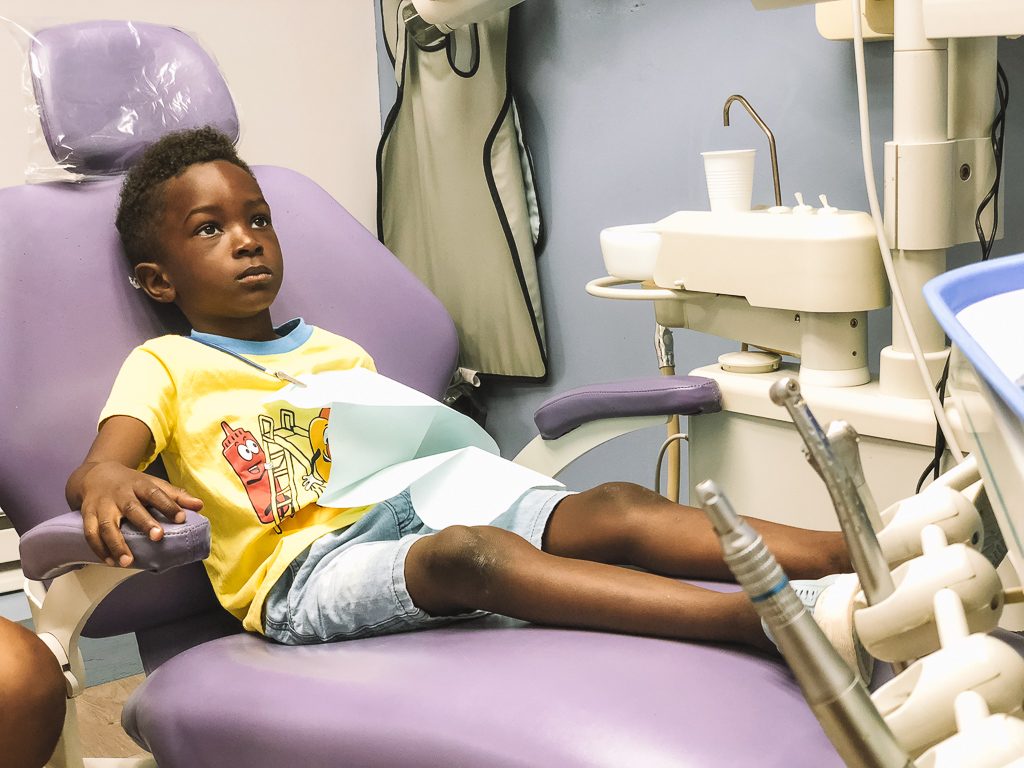 During the Congressional Black Caucus 48th Annual Legislative Conference, HealthPlan USA will officially launch at the premier kick-off event by co-sponsoring the annual, invitation-only Girl's Night Out Reception. In addition, HealthPlan USA will also participate in several other events, as well as be featured in various media, during launch week to create awareness about its new service.
I feel relieved that we have a new family dentist and I made an appointment for myself too this week using HealthPlan USA.
To learn more about HealthPlan USA, visit https://healthplanusa.org