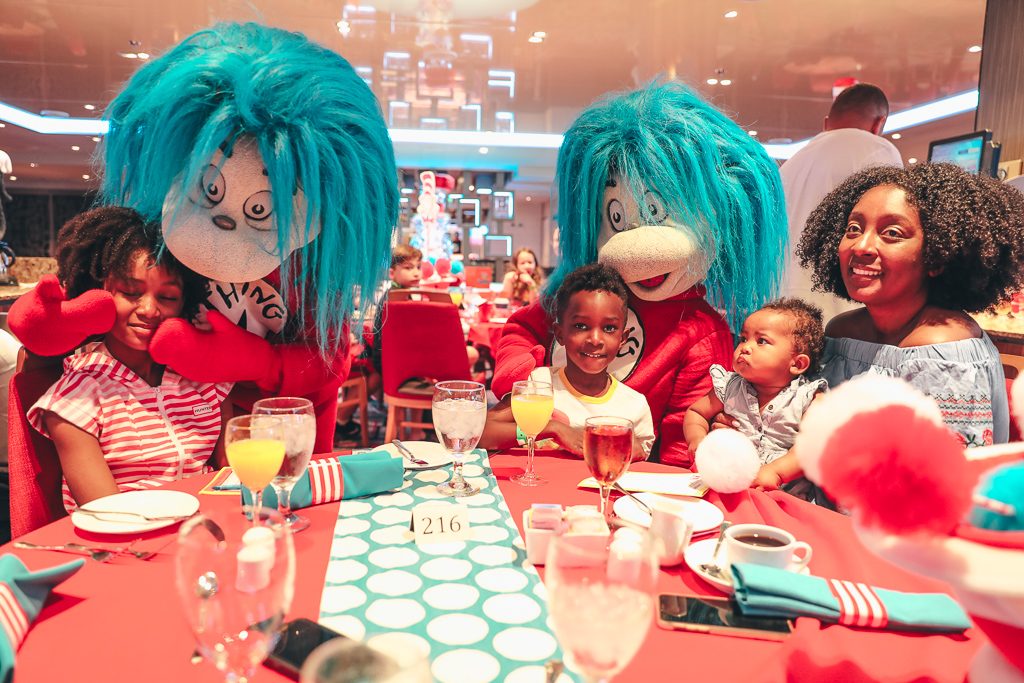 This post is in partnership with Carnival Cruises. As always opinions expressed are based on my experience. 
Who doesn't love Dr. Seuss books? I've read the Green Eggs and Ham book to my children so many times that I've now memorized it, and I think they did too. So of course, we were excited to sign up for the Green Eggs and Ham Breakfast while on our vacation on the Carnival Horizon (read more about it here). The breakfast came recommended by friends who also have small children and recently went on a Carnival Cruise too. It was so much fun for the kids that I have to share our experience.
What is it?
The Green Eggs and Ham breakfast is a special fun breakfast for children aboard most Carnival ships, we did it on the Carnival Horizon. The breakfast is not included in your cruise package, so you will pay for it in addition but it's very affordable. We received a phone call a few hours after we boarded to set up our reservations, we chose our last day at sea since we didn't have much planned and wanted something exciting to start our last day.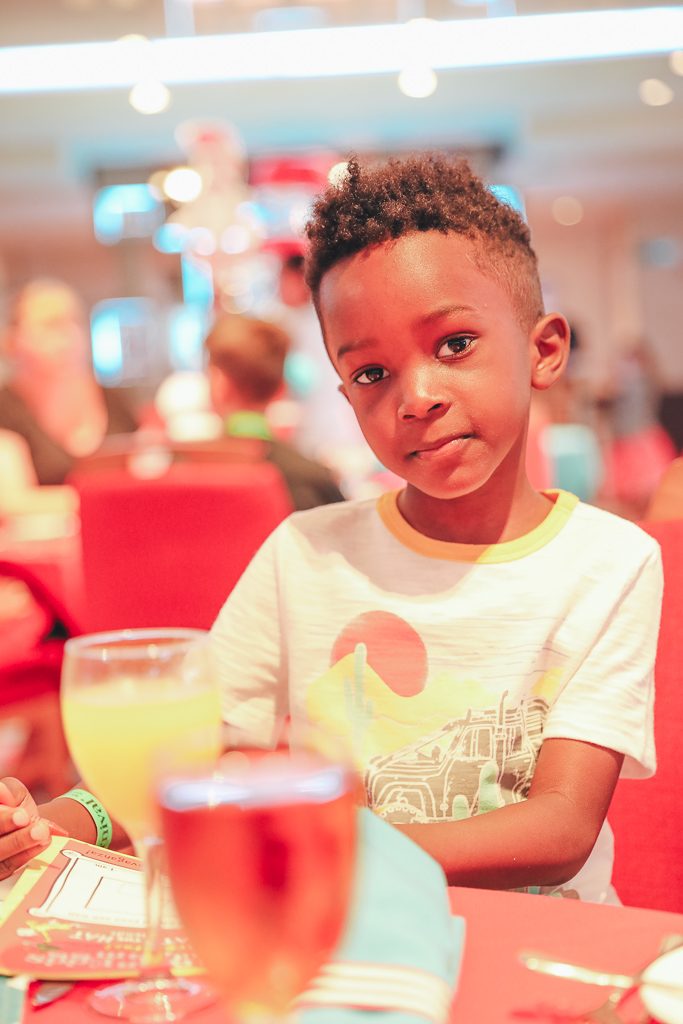 Our experience
We had 10 am reservations and they let us into the restaurant at exactly that time. There were props outside where a few guests took photos of their families before entering. I noticed lots of families dressed up in their Cat in the Hat themed outfits for the breakfast which was really cool especially the extended families traveling together.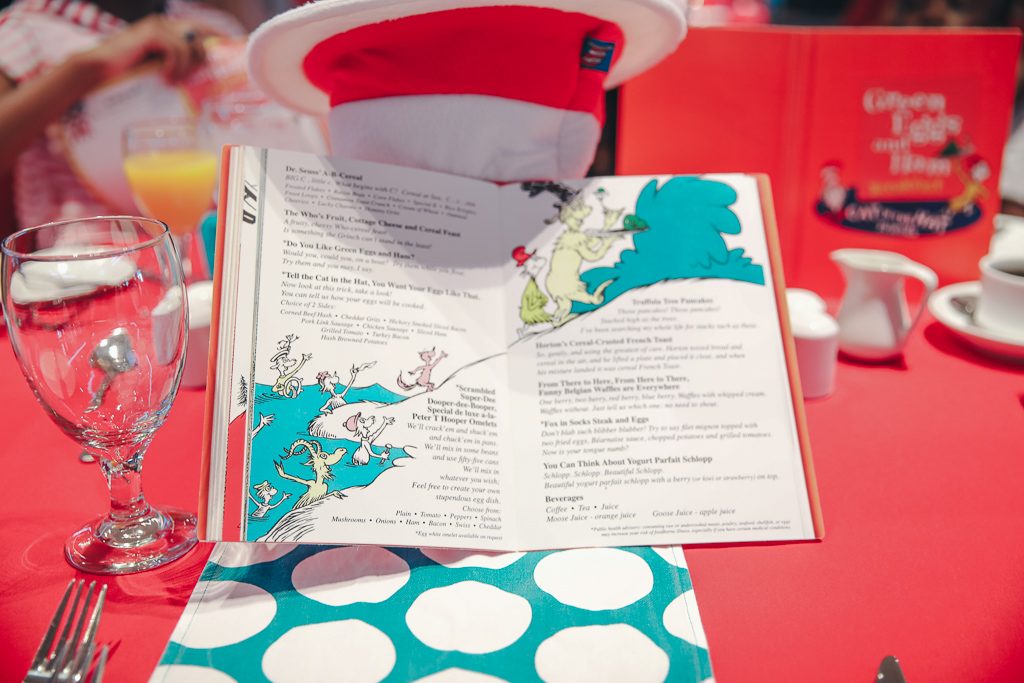 My first thought when we sat down at our table was that so much thought was put into the details of this breakfast. The menus were modeled after the Green Eggs and Ham and my kids got really excited as they decided on what to order.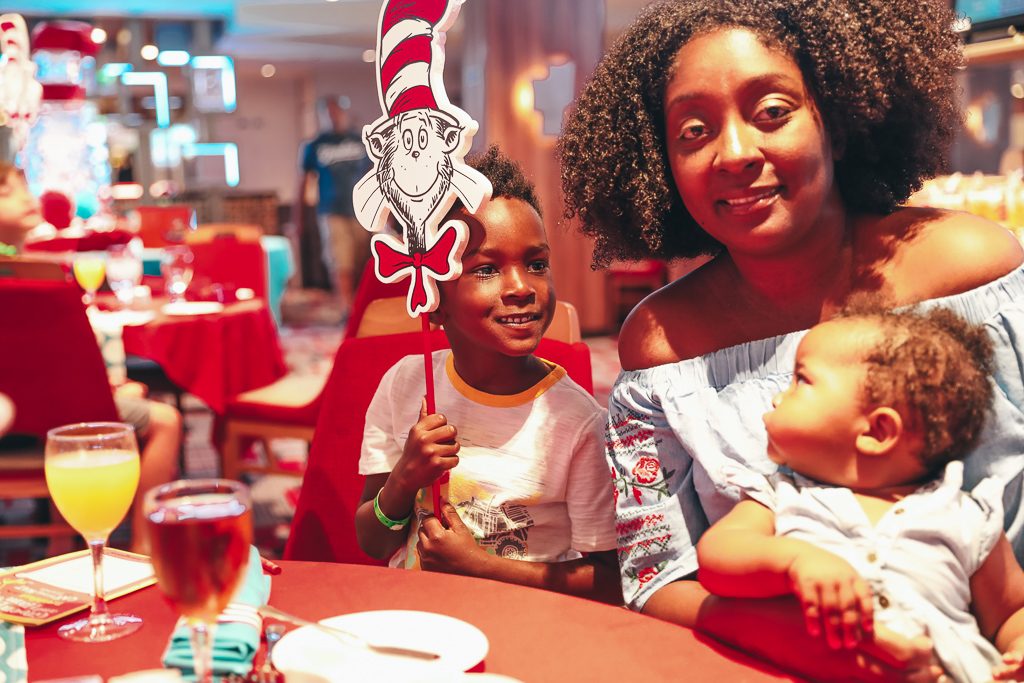 The staff were all really kind to all of the families! I noticed them going around and checking on everyone and our waiter even learned my kids names. Once we had our food the characters started coming into the dining room, not just some of the characters but ALL of the Dr. Seuss characters. I loved watching the wonder on not just my kids faces but all the little ones faces as the characters went to each table to give hugs, high fives and take photos.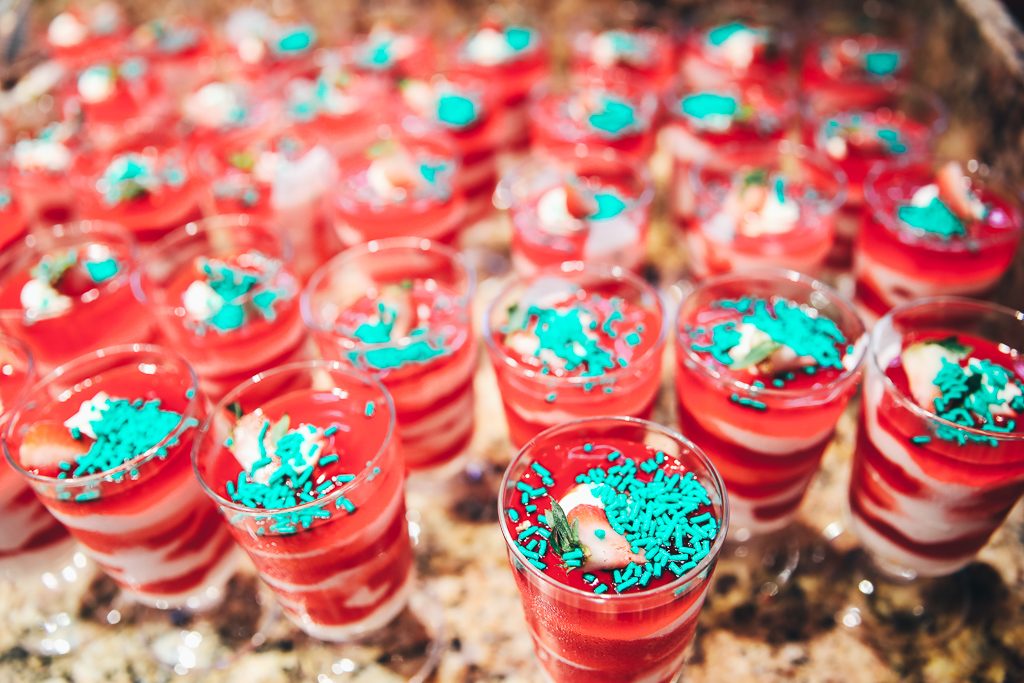 The best part, we got dessert at breakfast! This was a really fun breakfast and I would recommend it if you're planning to take a Carnival Cruise with kids.