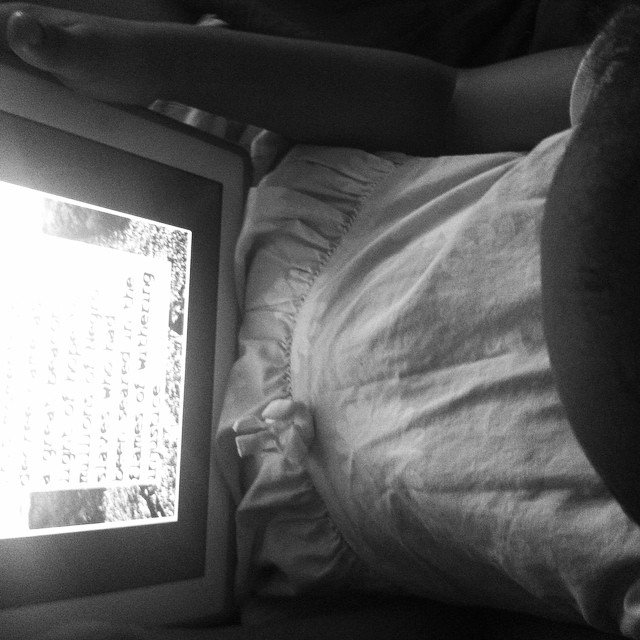 I'm just stealing a quick moment away from the kids to do this post. If you live in the United States, you know that today is Dr. Martin Luther King Jr. holiday. The Princess Fairy is off from school and she's been learning about Dr. King. As someone who studied history in college, I am excited about teaching her, I LOVE HISTORY. When I moved to the United States, I made it my duty to learn American history. I spent many days (and late evenings) hanging out at the Schomburg Center in Harlem, reading books and having conversations with older people (my favorite way to learn). In 2012, we made a trip to Washington D.C and one of our main goals was to visit the Dr. Martin Luther King Jr. Memorial. The Princess Fairy was only 20 months old (and slept through it all) then but we are planning another trip now that she is older.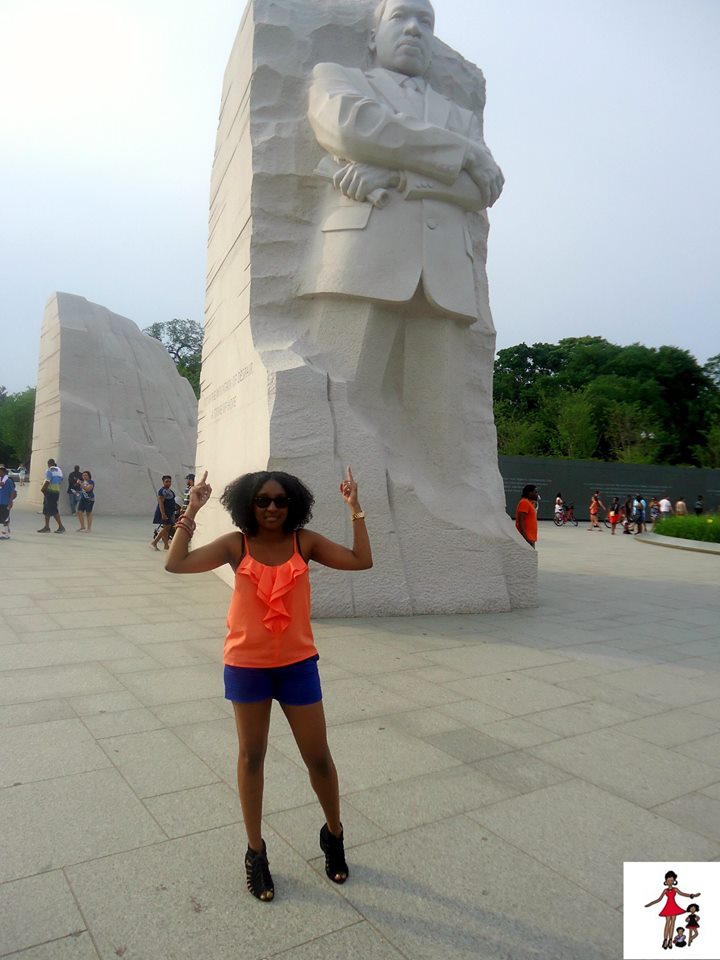 This morning we read books, listened to speeches and discussed the importance of the Civil Rights Movement and his role. Of course, she's only four so she got a very simplified version. Her description of him really warmed my heart "He was a man who wanted all  kids to play together!" It's really important to us that she knows and understands her history because it's the sacrifices of Dr. King and others like himself that makes it possible for her to enjoy the life that she now have and I don't want her to be oblivious to the sit-ins, demonstrations, freedom rides and so much more that many people of all races endured to ensure that we all have equal rights.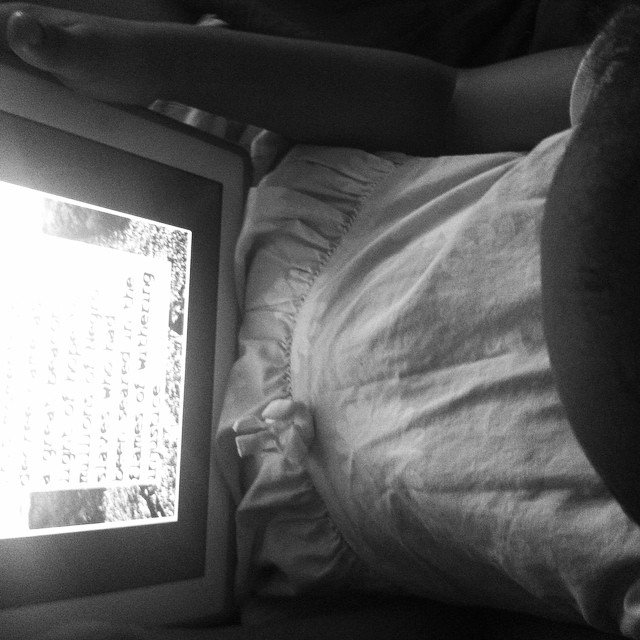 How are you and your family spending Martin Luther King Jr. day?