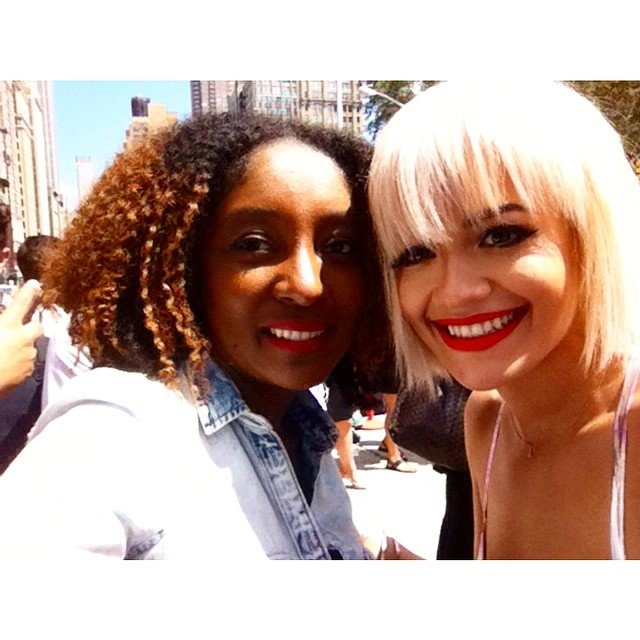 Last week, I was invited to attend the launch of the DKNY MYNY Fragrance at Madison Square park here in New York City. Let me tell you, it was hot that day but I wanted to check out the event and see if the iconic New York City brand's new scent was #rattlesandheelsapproved. All I knew was that the event was going to be held at Madison Square Park and hosted by singer Rita Ora (who is the face of the campaign), supermodel Chrissy Teigen and DJ Hannah Bronfman.
Within a few blocks of the event, I smelled the perfume in the air. It smelled good, but something about it smells familiar. I've worn it a few times since and I still can't put my finger on the fragrance it reminds me of. Anyway, the smell is very Clean and Sexy nothing heavy. Very New York.
According to DKNY:
Experience the urban, carefree, spirited new DKNY MYNY fragrance that's as eclectic and passionate as New York the city we love. Be a part of it! Top notes of raspberry, galbanum, and pink pepper. Middle notes of Egyptian jasmine, freesia, and orris. Bottom notes of patchouli heart, vanilla absolute, creamy musks, and ambergris.
Do I think this will be an appropriate scent for a mom? Absolutely.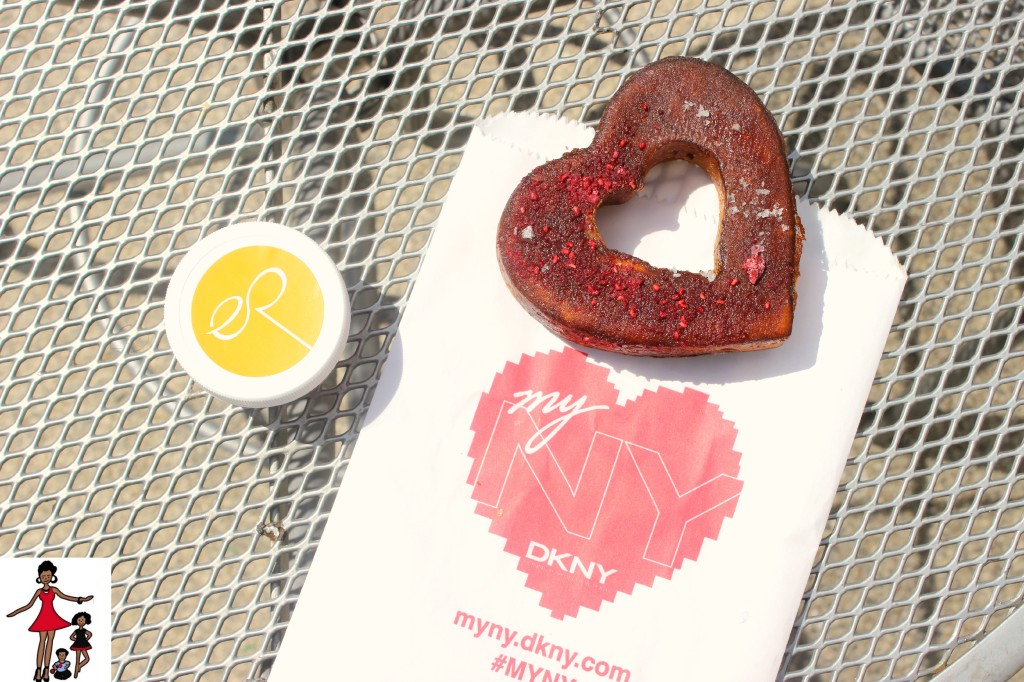 Now back to the event, I had the opportunity to try the much talked about Cronut. I was really excited to try it since there is so much hype around it but I was beyond disappointed once I tasted it. It was just blah! I actually gave mine away instead of throwing it when I noticed that people were standing in long lines that seemed one hour long to meet the celebrities and get their cronut.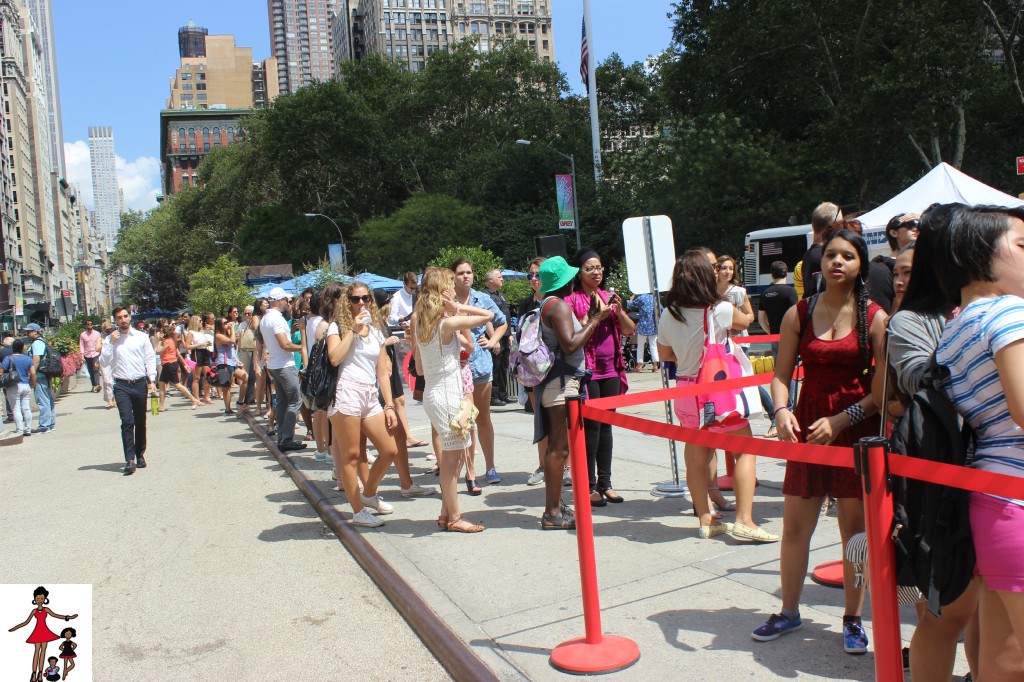 I got to connect with Rita Ora very briefly and she's a really sweet girl. Here's an Instagram selfie we snapped together in the blazing sun for (Make sure you follow me so you don't miss these).

Hannah was also very sweet and down to earth. She is gorgeous in person. If I was 10 years younger, I would be all over her sequin dress.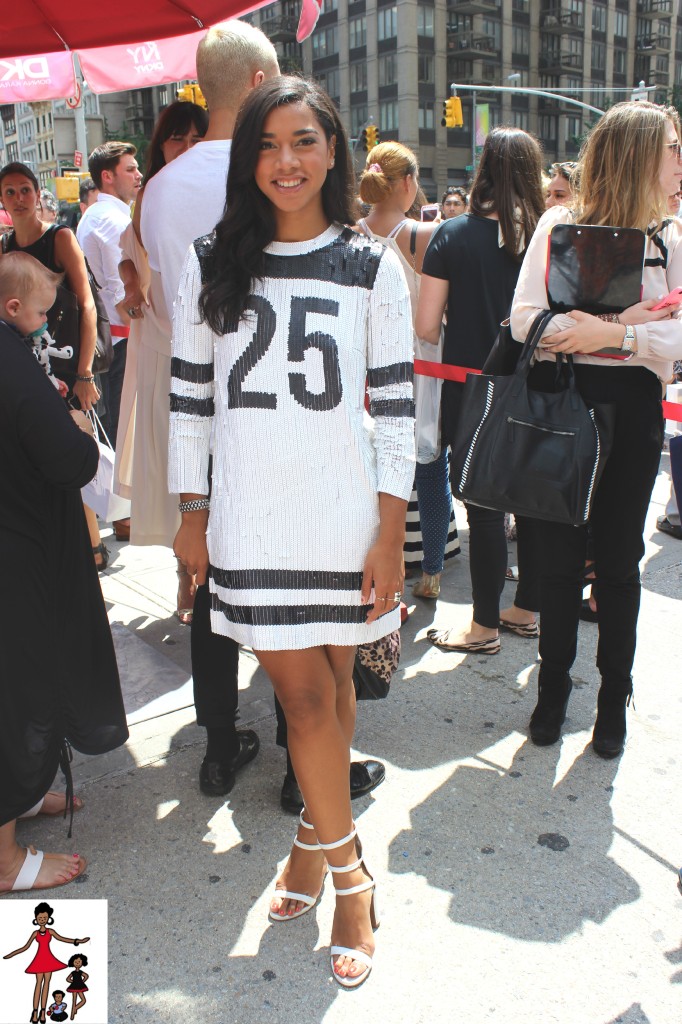 Are you going to try the DKNY MYNY fragrance?