Dapper Style: Boys Suit with Leather Sneakers
If you follow me on social media, you've probably seen photos of my son that I shared recently from his  his Pre-K graduation looking dapper. It was his first time wearing a dress suit, we never forced it before because he complained about wearing ties and bowties and would take them off.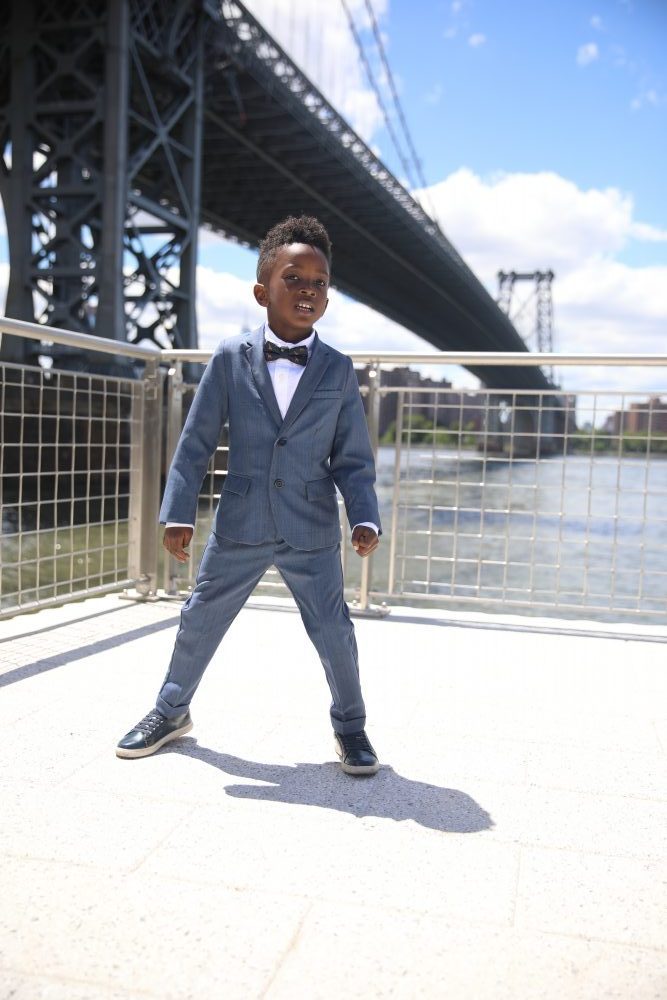 Outfit details:
shirt: Janie and Jack
blazer, bowtie and pant: Zara
sneakers: Amazon (affiliate) or Zappos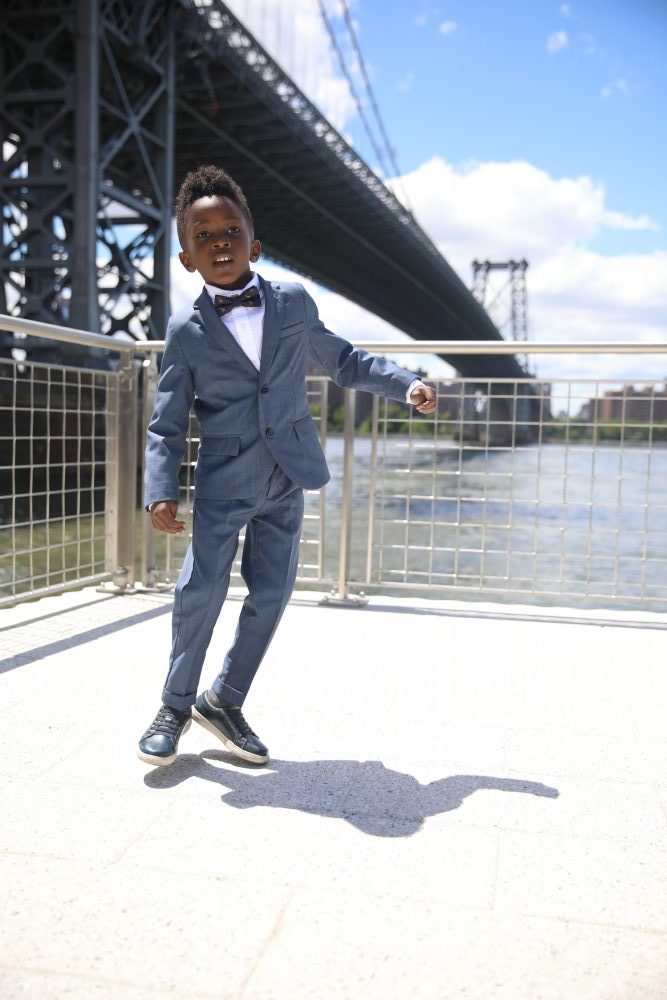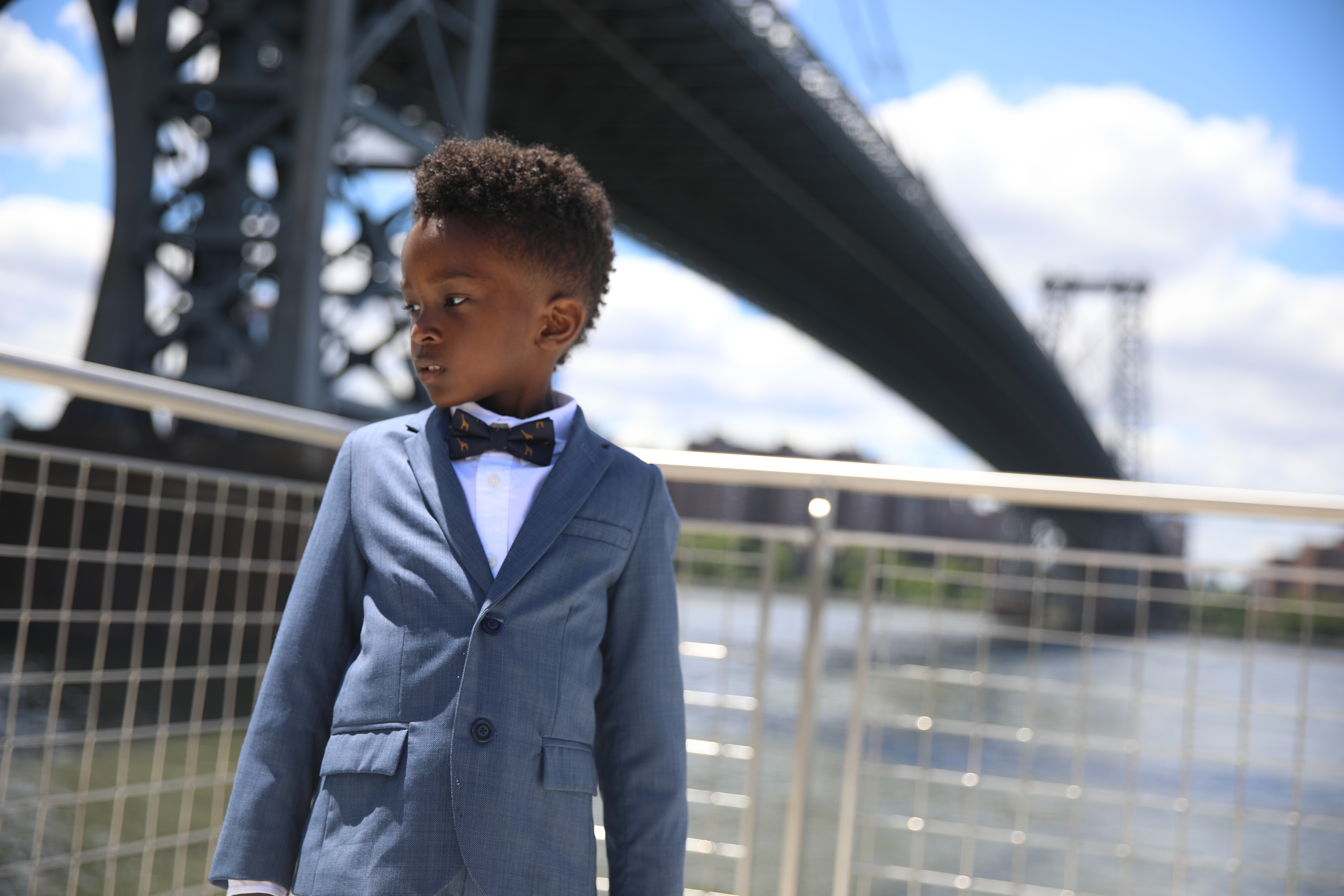 I asked all of my girlfriends with sons for suggestions on where to purchase a boys dress suit and everyone mentioned Zara. While Zara is one of my favorite stores to shop for clothes for him, I wasn't sure what the quality of their suits would be like. My husband took him to the store to try on suits and when they called me on FaceTime from the dressing room I was in shook by how handsome my little guy looked.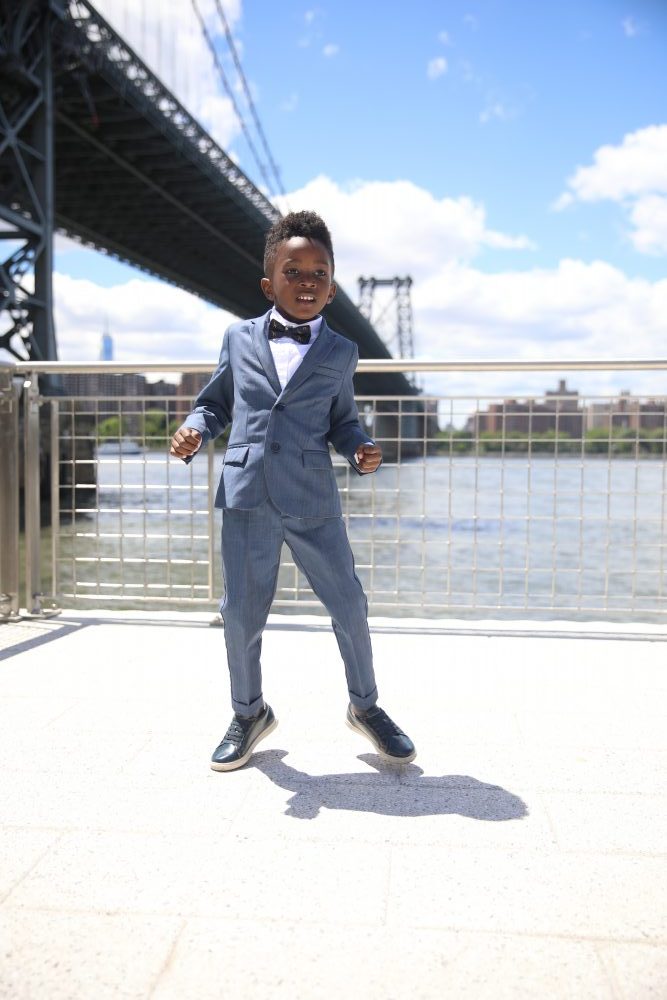 We decided to skip dressy shoes for sneakers for comfort and value for our money since he could wear it would get more wears out of sneakers. I knew that just any sneakers wouldn't work so I combed through the Zappos site until I found this cool pair of Florheim leather sneakers. You can also get them on Amazon if you have Amazon Prime. These sneakers are great quality leather and they're easy for my 4-year-old to put on himself since he doesn't have to tie the laces which is convenient and gives an overall neater look.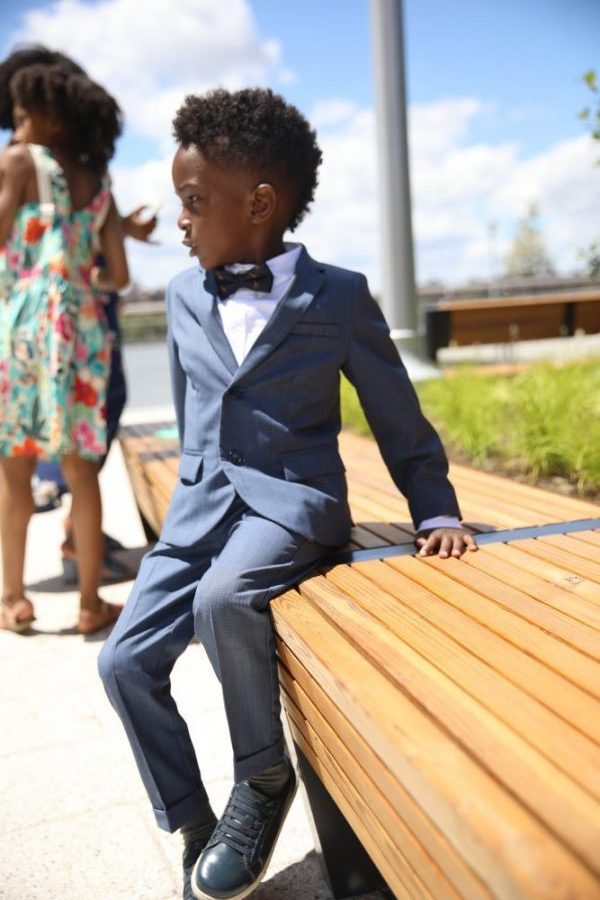 We're all about the details so my husband picked out a bow tie with golden giraffes on them, a reminder to our little guy to keep reaching for the sky. It wasn't until the day before the event that we remembered that he didn't have a shirt but lucklily we found a white Oxford shirt at Janie and Jack.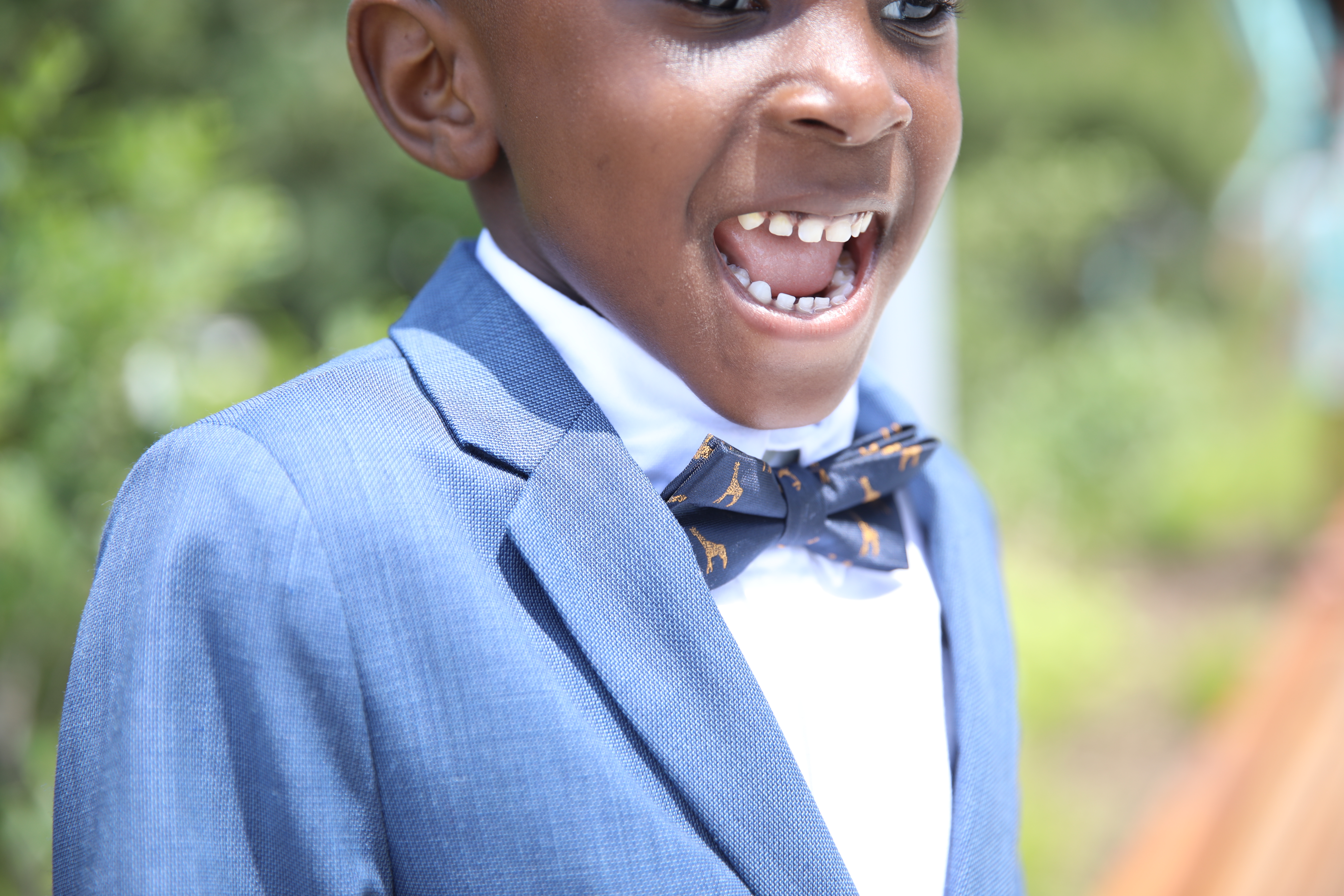 The look  came together really nicely and my little guy received compliment after compliment. We're excited to remix this outfit, we've already gotten him a tee to wear instead of the shirt but he can wear all the pieces separately over the summer and as we travel. I think this is a good suit option whether your child needs one to attend a wedding, graduation or ceremony.
When did your child wear their first suit?